READ IN: Español
The United States is once again in the crosshairs of police controversy. On July 21, Tianna Arata (@tianna.isis), a BLM activist from California, was arrested after peacefully organizing a protest. The 20-year-old is free on bail, but faces eight charges that could land her in prison for up to 15 years. The network has been filled with protests against the injustice of Arata. The Change.org website also has a petition calling for the charges against her to be dropped.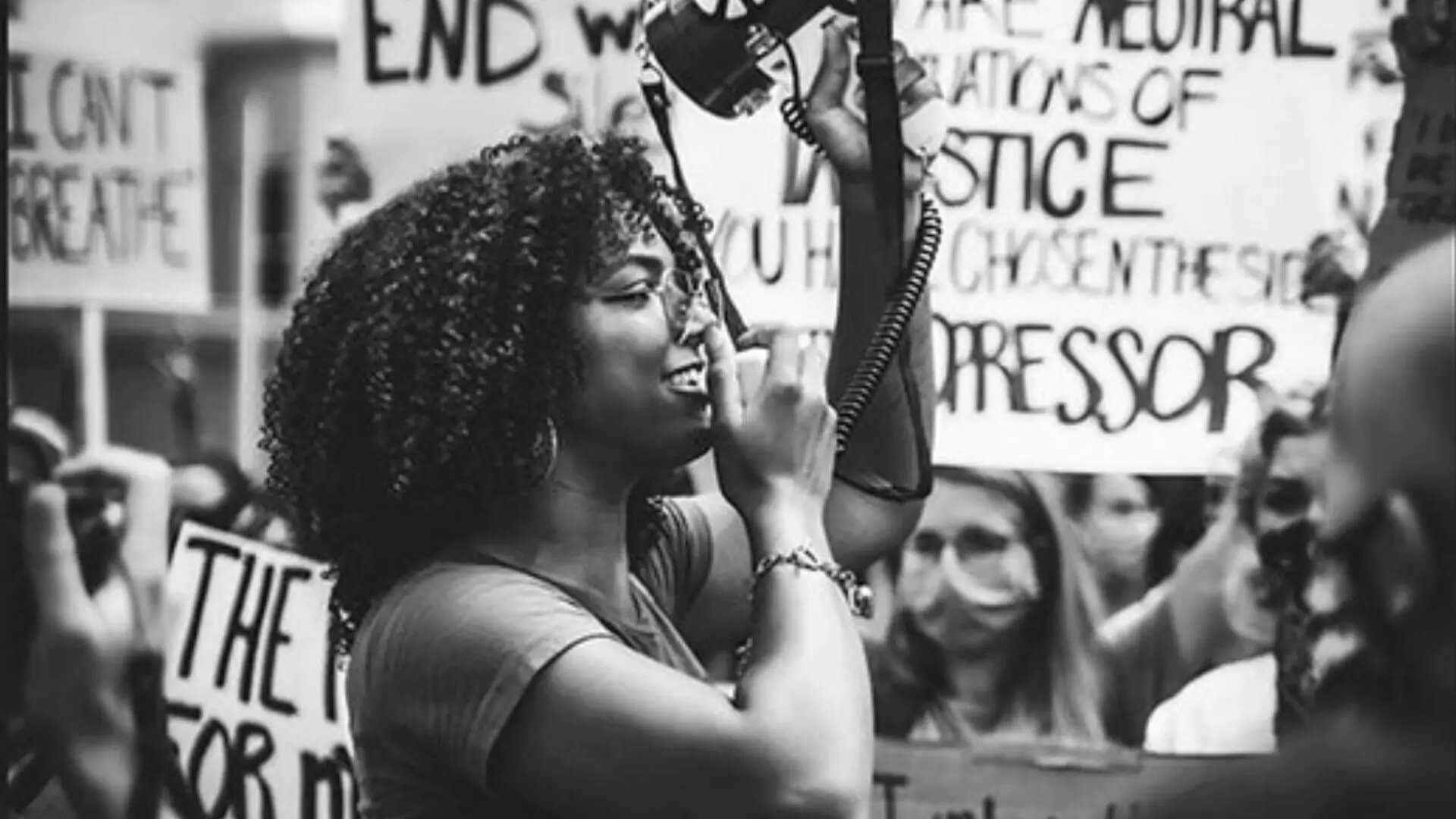 Agents in San Luis Obispo, California arrested Arata after organizing a Black Lives Matter demonstration that ended in a riot. According to a statement issued by the county police department, the march, which began in Mitchell Park and proceeded along Highway 101, blocked traffic for nearly an hour. In addition, they claim that the back window of a car was violently broken, and the windows were thrown onto a 4-year-old boy.
The young activist is charged with eight crimes, five of which are serious and three minors, which could keep her in jail for 15 years. On Monday, the social network Twitter burned with the hashtag #FREETIANA where users expressed their discontent with the case. Also, a GoFundme account has been opened to cover legal fees. On the Change.org petition page, one has been opened to support Tianna, with over 70,000 signatures already registered.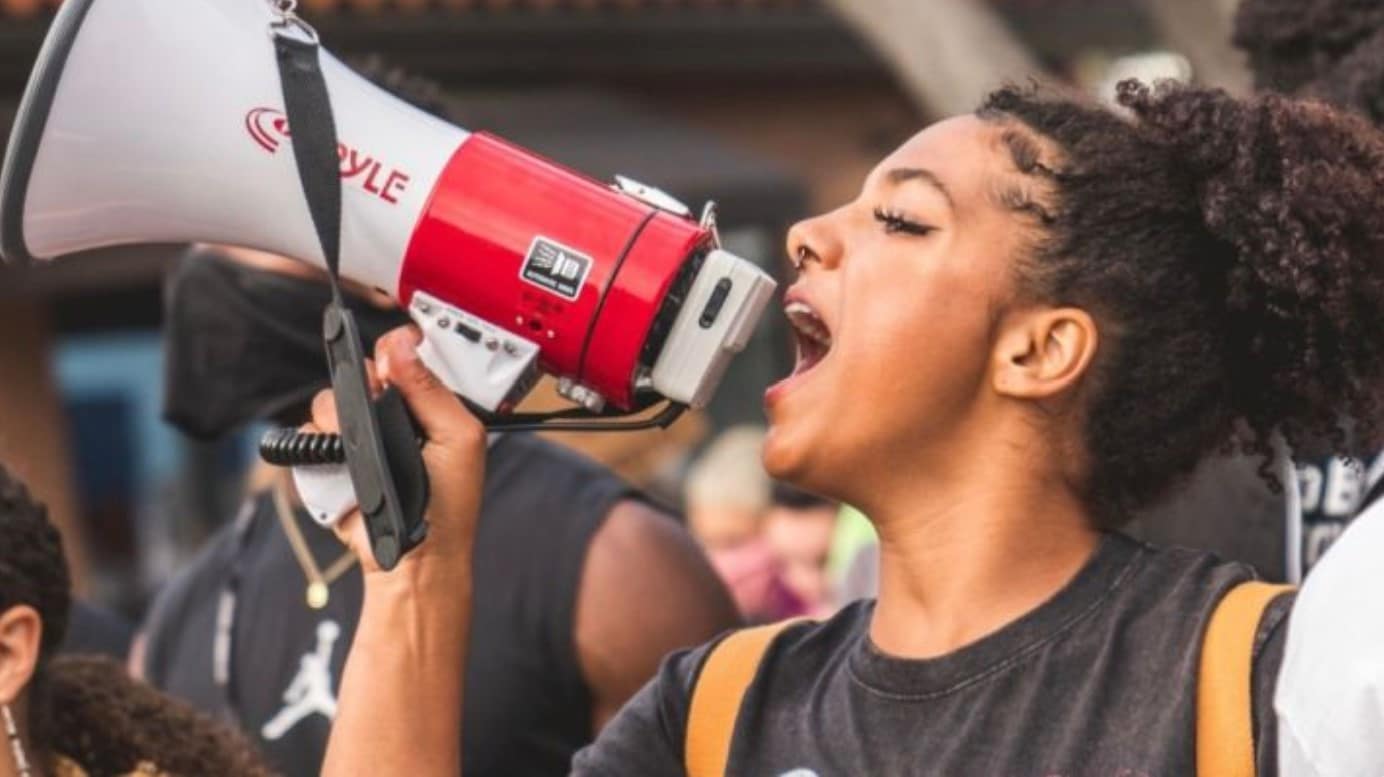 Many claims that Tianna Arata has been treated unfairly and that the police cannot hold her responsible for the actions of others. Some present blame the driver of the affected car for initially attacking the demonstrators. The controversy also arises at the time of her arrest, when fifteen police cars come to meet her, who also claim that she resisted, but the videos circulating on the internet show the opposite.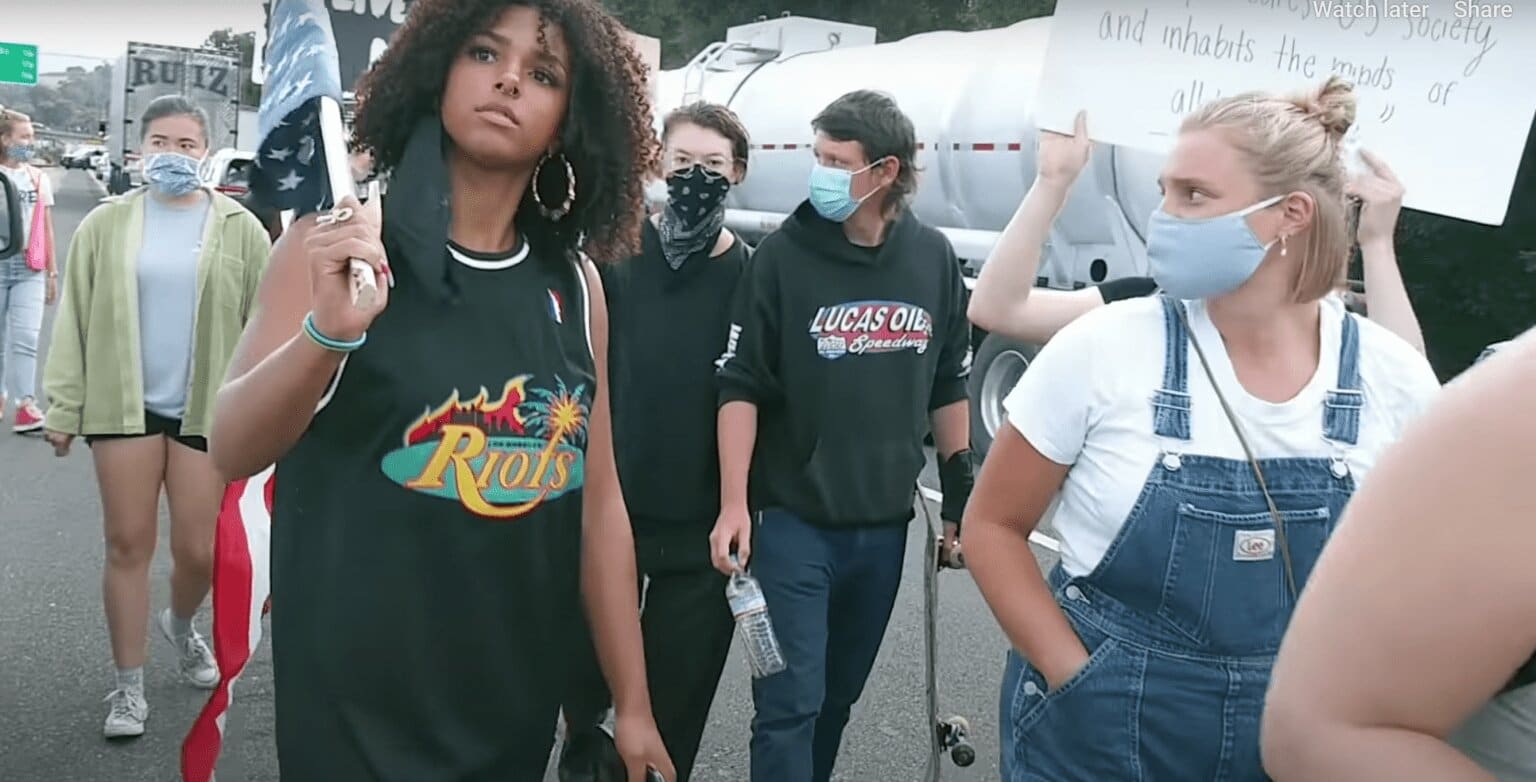 The resolution of the case will take place next September in a jury trial that will determine the future of the young woman.