READ IN: Español
American actor Jared Leto has confirmed from his Instagram account that he will bring Andy Warhol to life on the big screen.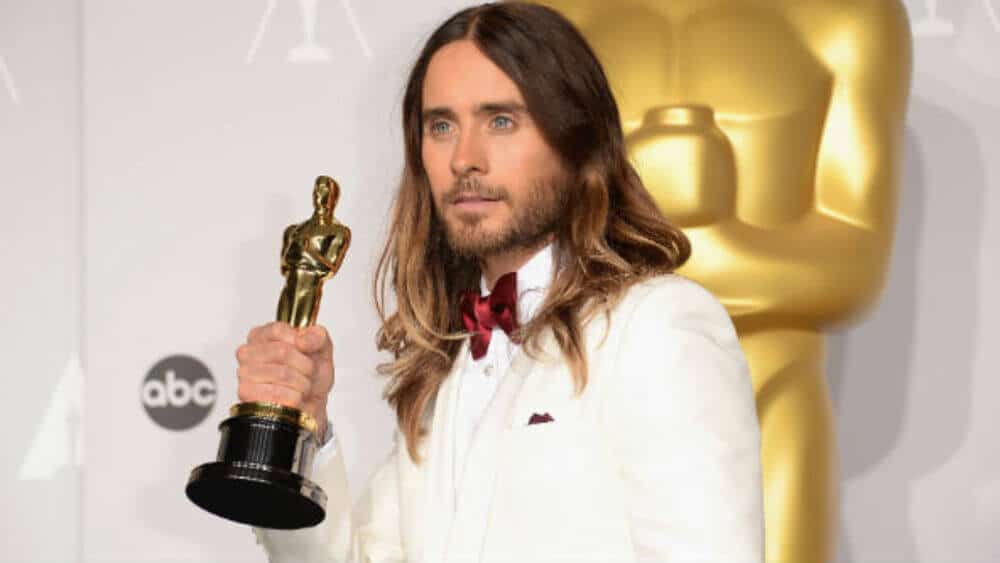 After four years of rumors about who was going to play the most famous and relevant genius of the art of the second half of the 20th century, Andy Warhol, we finally know that the honor goes to Jared Leto. The Oscar-winning actor from the film Dallas Bayer Club has hung up a photo of Andy Warhol to confirm his role as the protagonist in the film about the artist's life.
The film is based on Victor Bockris' book, Andy Warhol: the biography. It was published in 1989 and which analyzes the life and work of the artist until his death.  As for the cast and crew that will accompany Jared Leto in the film, we will have to wait a while to know their names.
Four years ago it was rumored  Terence Winter, that the author of the libretto to The Wolf of Wall Street and The Sopranos, would be in charge of writing the script for the film, and so far everything points to that being the case. As a result this information together with the actor's well-known ability to transform himself in every role he plays, makes the hype for the film assured.