READ IN: Español
The Zaragozan prepares the ground for his upcoming participation in the Inverfest festival with the release of his latest single "Piedra a Piedra". Johnny Garso together with Wolfpack Records have produced this drop that unites the initial punk rock-emo essence of the singer with his new stage in Spanish. This track is one of the most personal of 2021; his history with music takes center stage in "Piedra a Piedra" and you can't stop listening to it on digital platforms.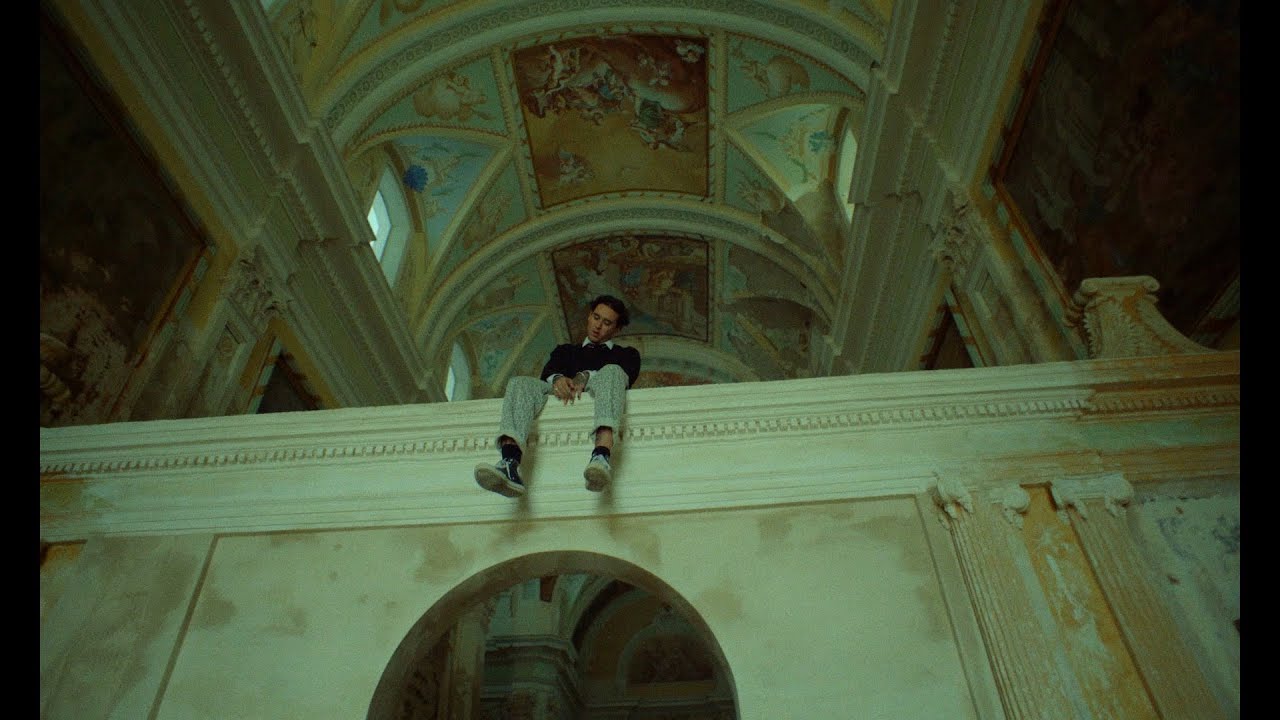 With each work Johnny Garzo shows us a little bit more of himself and his professional trajectory, turning us into companions of his journey. After "Tengo Celos de la Arena y el Viento" comes "Piedra a Piedra"; a melody that sings of the zaragozano's rise to the music industry, the effort imperceptible only to those who see the final result. The single adopts a tonic and a language that seeks the old, although with a certain updated feeling.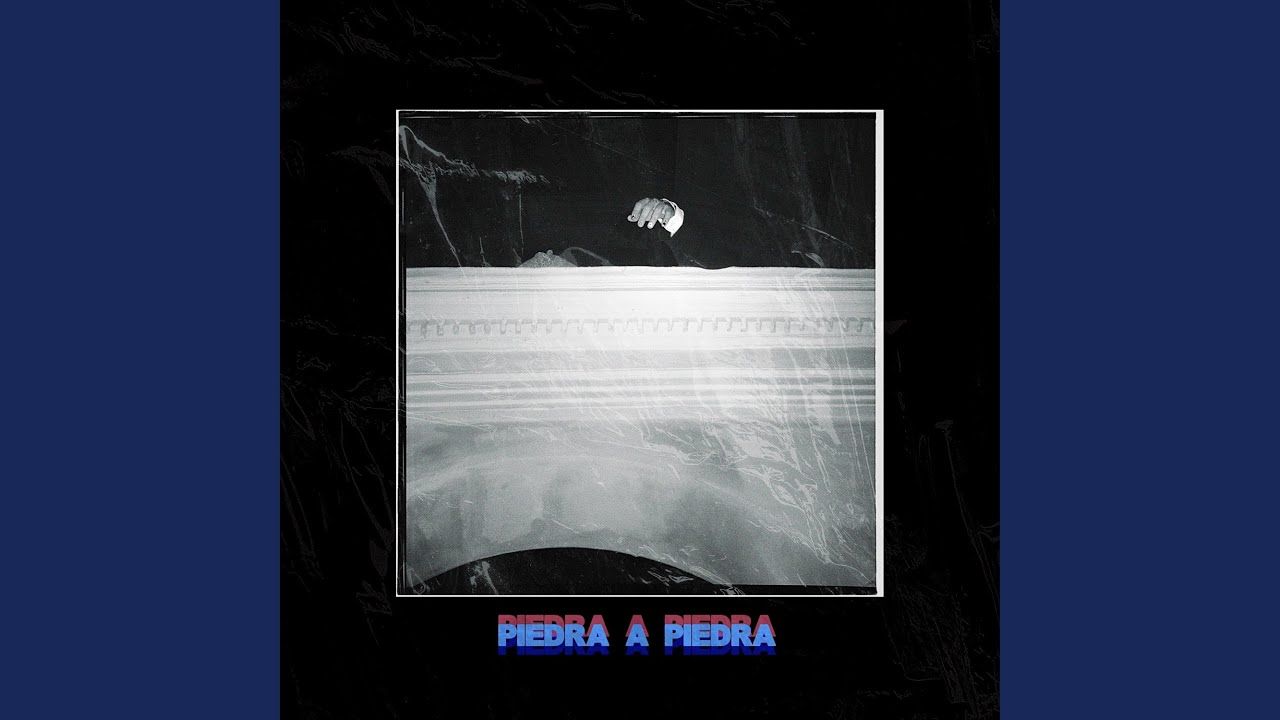 "The lyrics and production of "Piedra a Piedra" are absolutely round and let you see the direction in which I have been heading my music for months; it is a song that will hook both those who have always listened to me and those who have just arrived", comments the artist.
The song is accompanied by an epic video surrounded by pictorial and architectural art. A vibrant good vibe that propels us to the top to the rhythm of drums and guitar. Despite the impressive ceilings that can be seen in "Piedra a piedra" Johnny Garso has no limits and 2022 will come, for sure with great successes under his arm.
Next January 8 we will be able to enjoy the singer live at the El Sol in Madrid as a guest of the Inverfest festival. You can get your tickets at the following link.