READ IN: Español
The artist from Zaragoza, Johnny Garso (@johnnygarso) surprised us yesterday with his new song "Espada y Rosa", a romantic drop under the rock lines of his guitar; friend and companion of experiences. This new work represents a denouement and a new dawn in his career. The hit is accompanied by a videoclip full of life that immortalizes that permanent dream of wanting to be young forever. A true ode to life, love and, of course, music.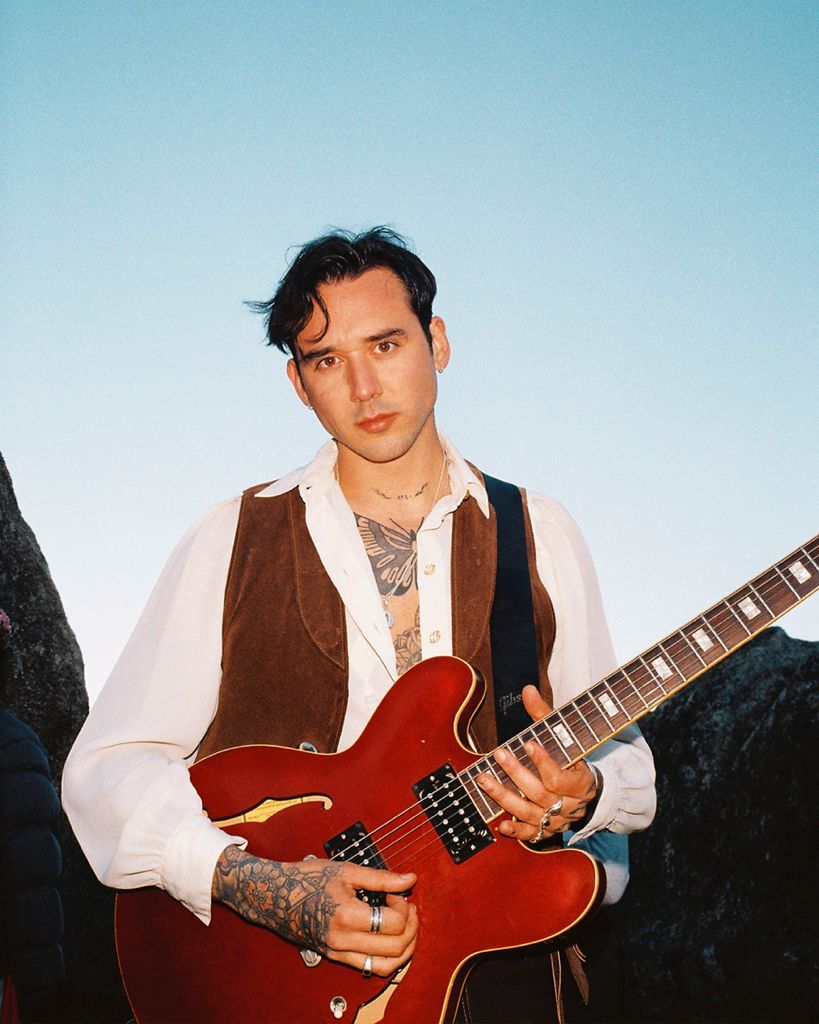 Garso writes a final point in his solo album "Redtimeline"; an LP that has meant his presentation in the national music scene. "Sword and Rose" is a "to be continued" in his promising story. Demonstrating the talent that exists in our country, the artist is not afraid to throw himself into video production, a multidisciplinary art without limits. Marino Pardo has given shine to the video clip with images that transport us to a dreamlike world of real beauty. This Spanish track confirms his new musical stage.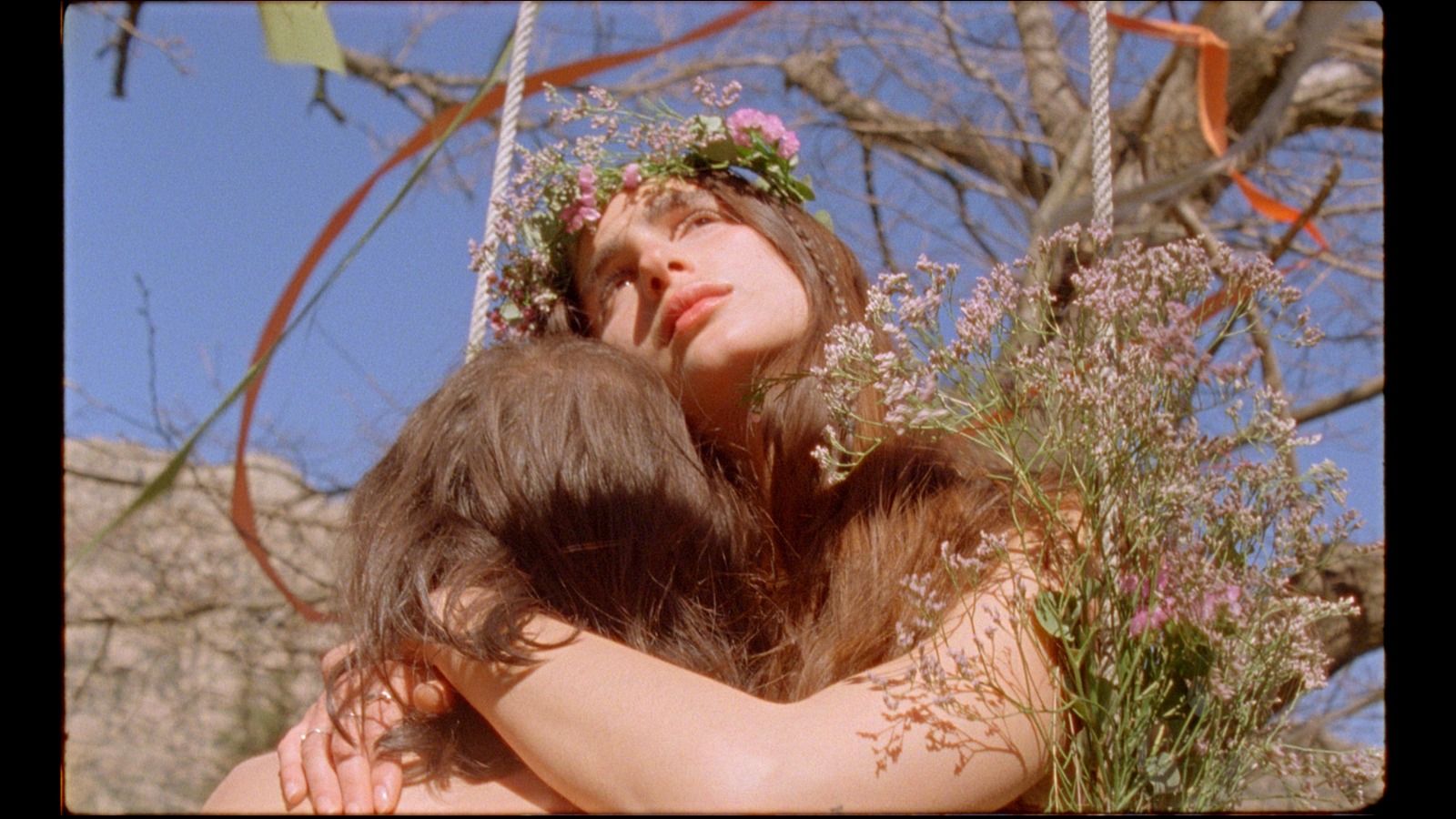 The Zaragozano was proclaimed the first winner of the first edition of the Movistar+ Rookies sessions a few months ago. "Sword and Rose" is the result of that well-deserved triumph. Now, for lovers of good music, all that remains is for us to enjoy his upcoming concerts in Zaragoza and Barcelona until his new work arrives.
⁃ 25 June at the Teatro Arbolé in Zaragoza.
⁃ 10 July at La Nau in Barcelona.
Listen to "Espada y Rosa".
If you want to know more about Johnny Garso here.