READ IN: Español
Once again, Johnny Garso (@johnnygarso) envelops us with an intimate and impeccable song. "Tengo Celos de la Arena y el Viento" is a melancholic record bathed in the waters of the Mediterranean. The artist travelled with his team to the island of Ibiza to build the audiovisual framework of his new single. The naturalness of the sequences and Garso's personal literature converge in something completely unique that no one can miss.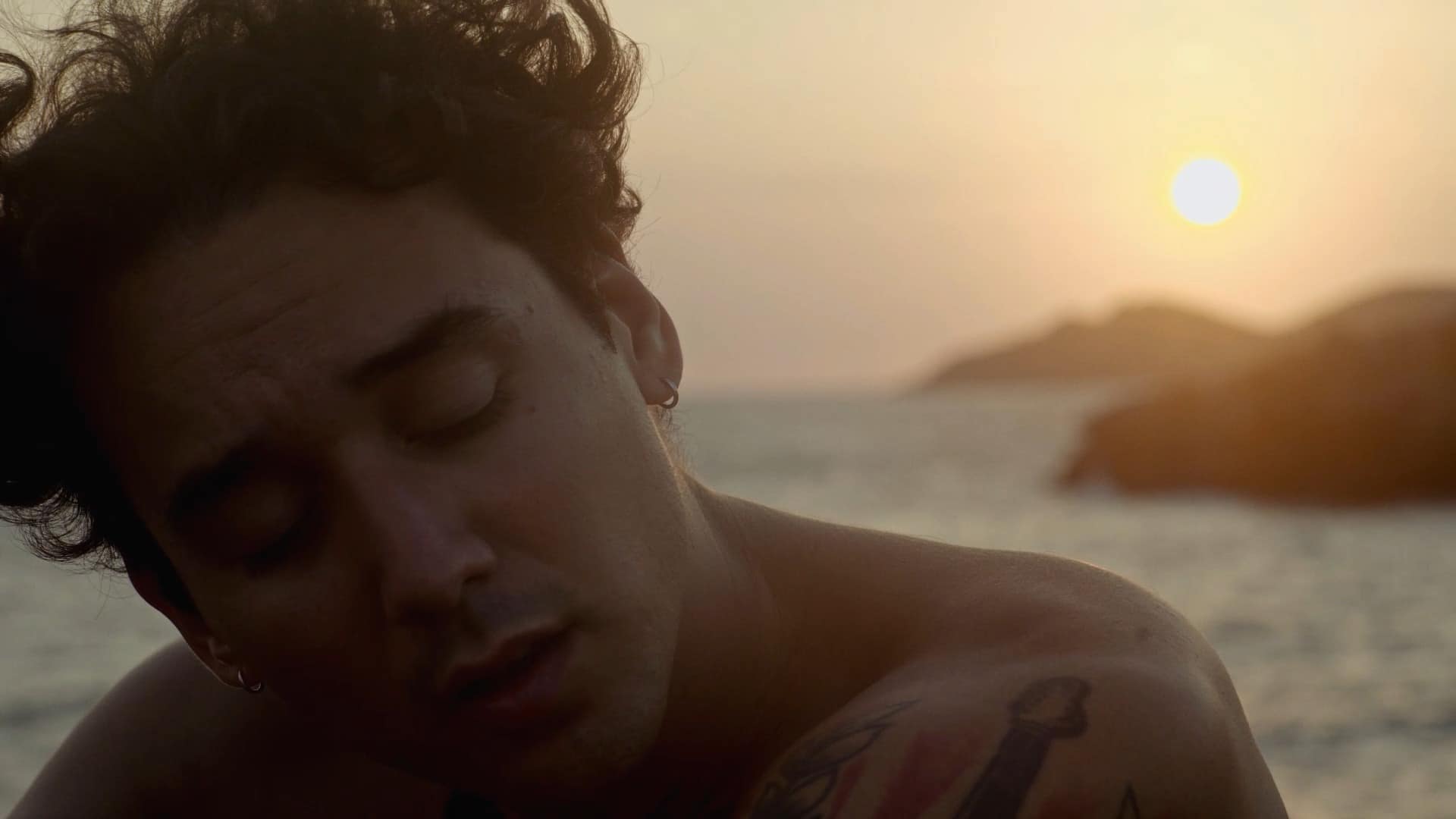 His previous work, "Espada y Rosa" (Sword and Rose) was a single ticket to his new musical perspective in Spanish. This project based on experiences and an incredible chemistry that was forged in the Ibizan corner of San Miguel, presents us with the sensitivity of the Zaragozano to connect melodies and emotional lyrics.
"Tengo Celos de la Arena y el Viento" speaks of the memory of a love lived that is no longer there. It does not idealise a feeling, but simply verbalises in harmony the desperation of the need for the purest drug known to man. Rebecca Luna interprets the artist's object of desire. The rocky landscapes, the sea and that Balearic Island vibe draw us strongly towards the singer's guitar chords.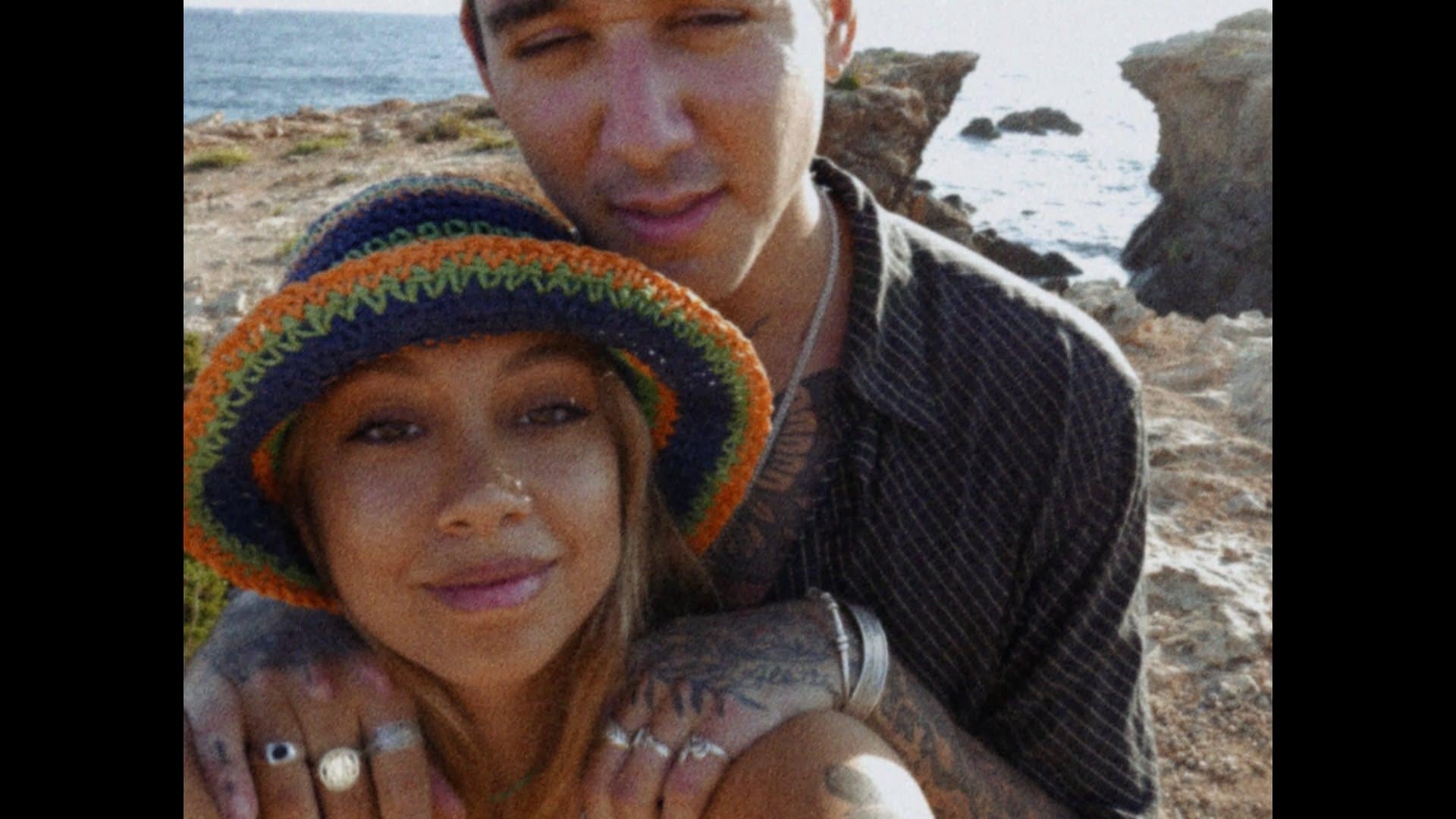 "It's been a summer of creating, recording and producing a lot… This year I'm going for it all," says the composer. Johnny Garso and Wolfpack Records release this new drop for the enjoyment of mere mortals. The guitar arrangements of Juan Ruiz (Featherweight, frail hands, puny laugh) and the production of Pablo Rouss (Belén Aguilera, Walls…) are the perfect ecstasy for the success of the new song from Zaragoza.
In addition to this new track, Garso announces his presence at the Madrid festival Inverfest, which will take place on 8 January 2022 at the Sala Sol. Tickets are available from today.