READ IN: Español
Jon Wexler, considered the other half of Yeezy, leaves Kanye's project and adidas after 20 years in the German brand. Named Yeezy's GM in November 2019, he has ended his chapter with the trefoil company last August 31st.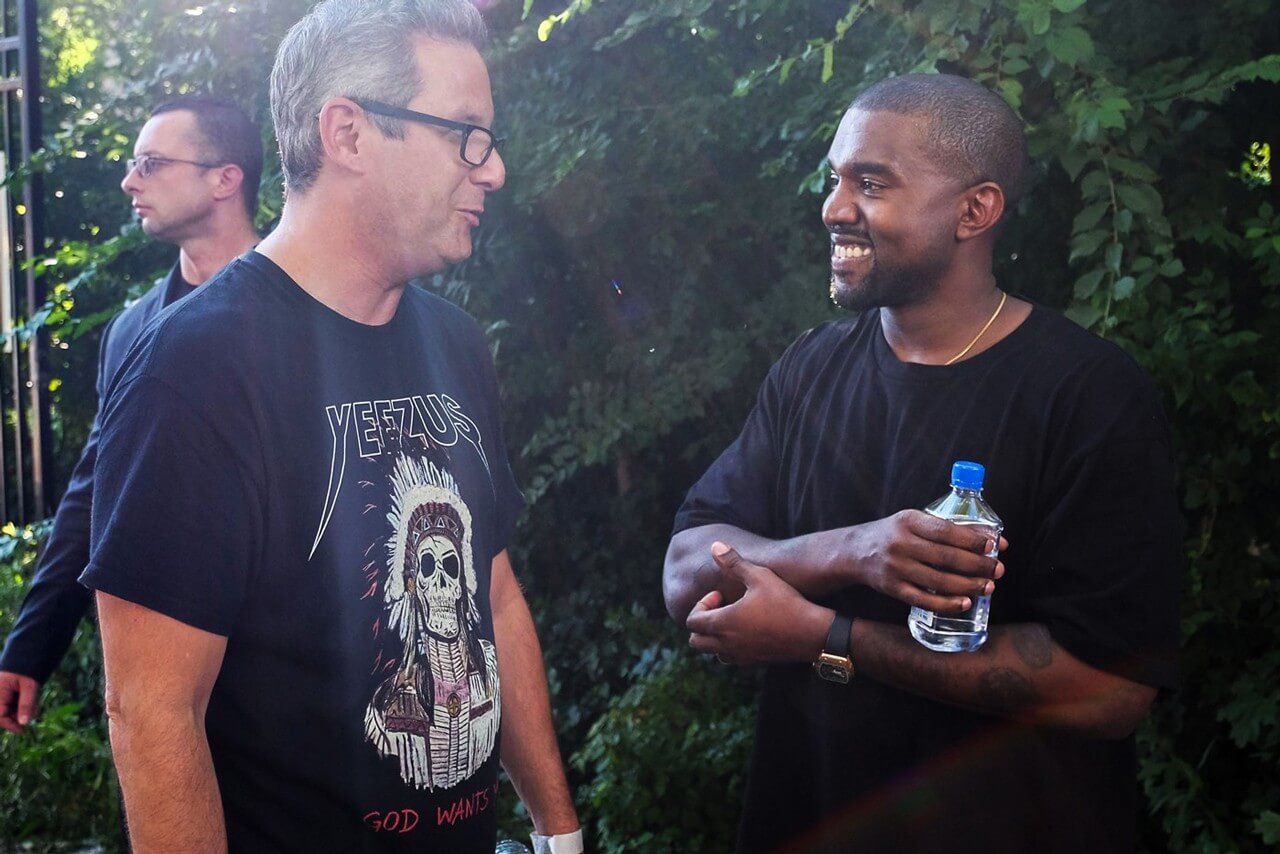 It's being one hell of a year for Kanye West. The GAP collab, the mad election campaign, his marriage crisis, the bipolar outbreak, Forbes excluding him from the billionaires list… And when everything looked back to normal, Wex leaves Yeezy.
Who is Jon Wexler?
For those that don't know him, Jon Wexler, Wex among buddies, was Yeezy's GM and Global Entertainment & Influencer Marketing VP for adidas. Beyond his corporate roll, his work both in adidas and West's brand has been crucial in the past two decades. His management of the Three Stripes' ambassadors and how its marketing strategy has changed during his time in the company has completely flipped the brand's perception.
He was the one bringing Ye, Pharrell or Beyoncé. Three of the most powerful voices in the music industry put their talent to work for their own collections alongside theTrefoil giant.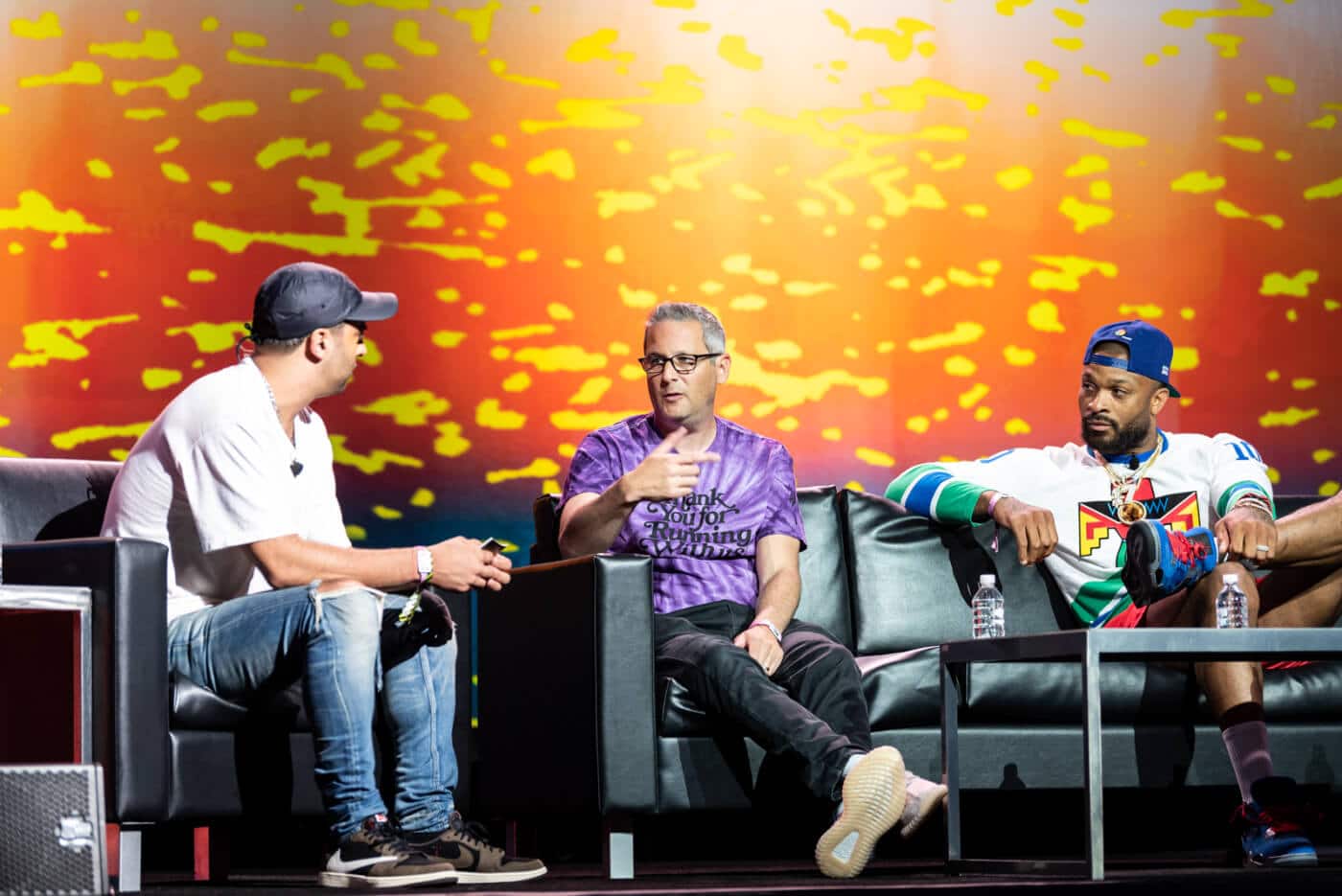 His influence has been such that, Kanye himself stated in 2015, after receiving the "Shoe of the Year" award for his Yeezy 350, that Wex "basically saved his life". Jon was Ye's perfect partner in crime in his adidas project and is pretty common to see them hanging out in his Cody ranch.
¿What's next?
After announcing a week ago he was leaving adidas, Wexler posted on IG he was joining Shopify. In the Canadian e-commerce platform he'll be doing what brought him major success at adidas.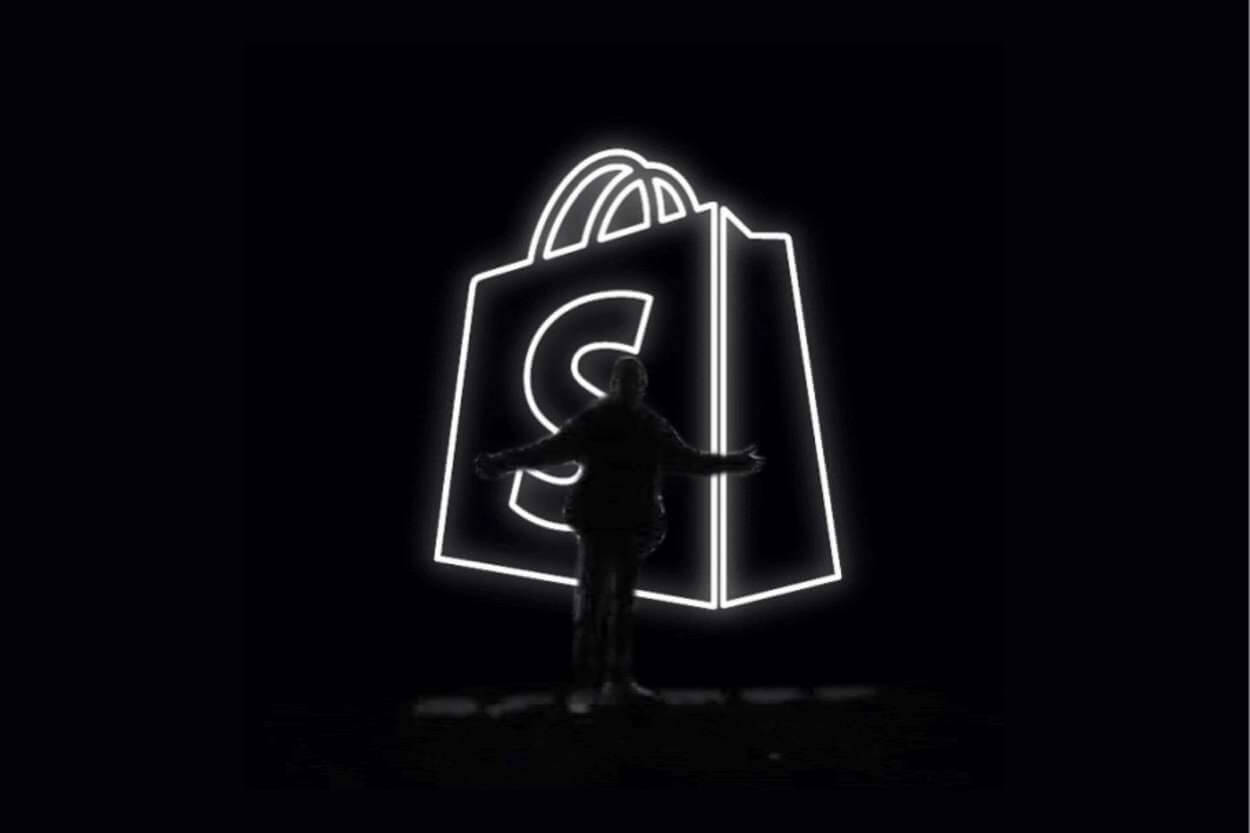 Next September 14th he'll be named VP of their Creators & Influencer Program. As he did at adidas, Wex will develop synergies and new collabs with artists and entrepreneurs of all kind, from emerging talents to global icons. The goal is to go deeper in the conversation with those initiating their brand at the time he connects with some of the most relevant creators in the world.
No doubt it would be tough to fill the gap left by Wexler at adidas and Yeezy. We'll stay tuned to his first steps at Shopify.