READ IN: Español
Juliana Notari is the visual artist who has given life to this handmade concrete vulva called Diva. The work is located on the slope of the Usina de Arte, a natural park in the northeast of Brazil.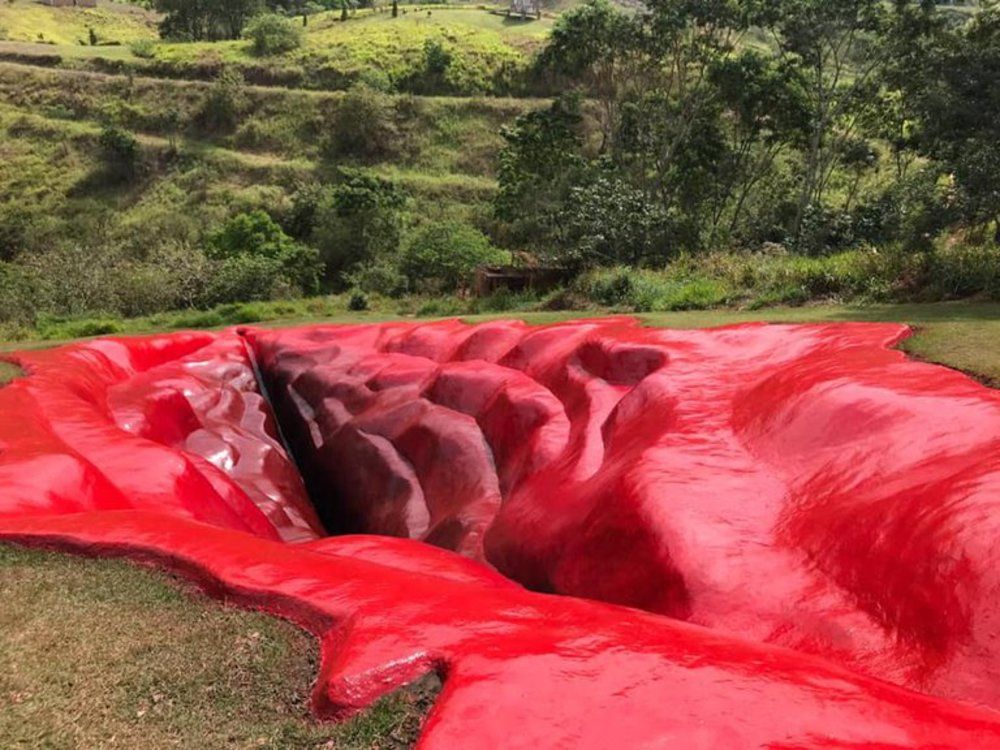 On 30 December the artist Notari posted a publication on Facebook in which he detailed how she created Diva. In this great piece of art, 33 metres long by 16 metres wide and 6 metres deep, more than 40 hands worked for 11 months.
The artist commented that her aim was to question the relationship between nature and culture in the phallocentric and anthropocentric western society in which we live. Juliana Notari's intention is to speak about "the problematisation of gender from a female perspective".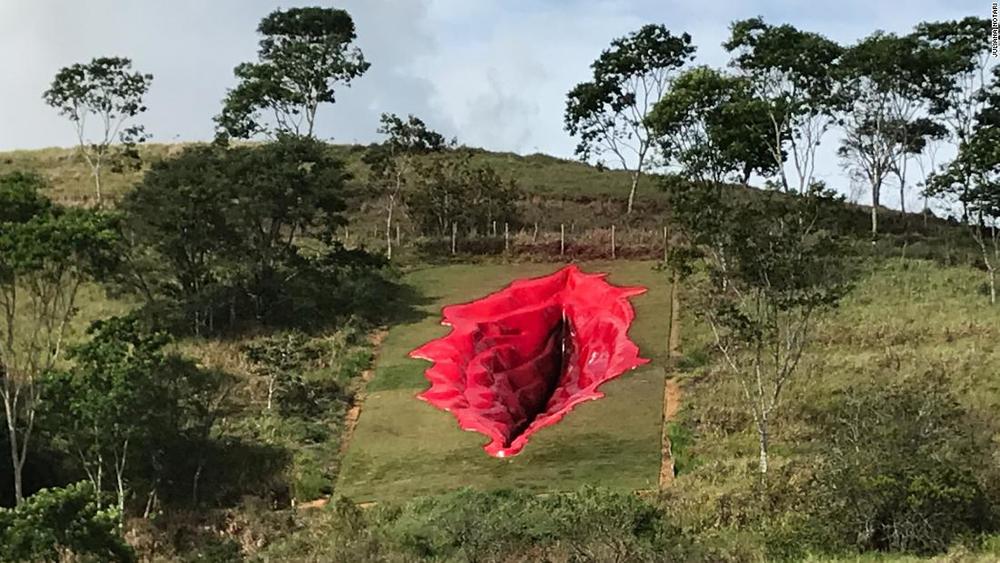 Its success began to be felt when the first criticisms of Diva surfaced. Hateful, misogynistic comments with continuous references to religion. In less than a week the publication had already reached 25,000 comments.
"Diva is a 'possibility' because it crosses the structural patriarchy of Brazil, which is continuously reinforced by Jair Bolsonaro's far-right hate speech," Notari said, referring proudly to her work.