READ IN: Español
The new muses of Latin music have become some of the most influential artists on the contemporary music scene. Let's talk about their powerful image and transcendence on the scene.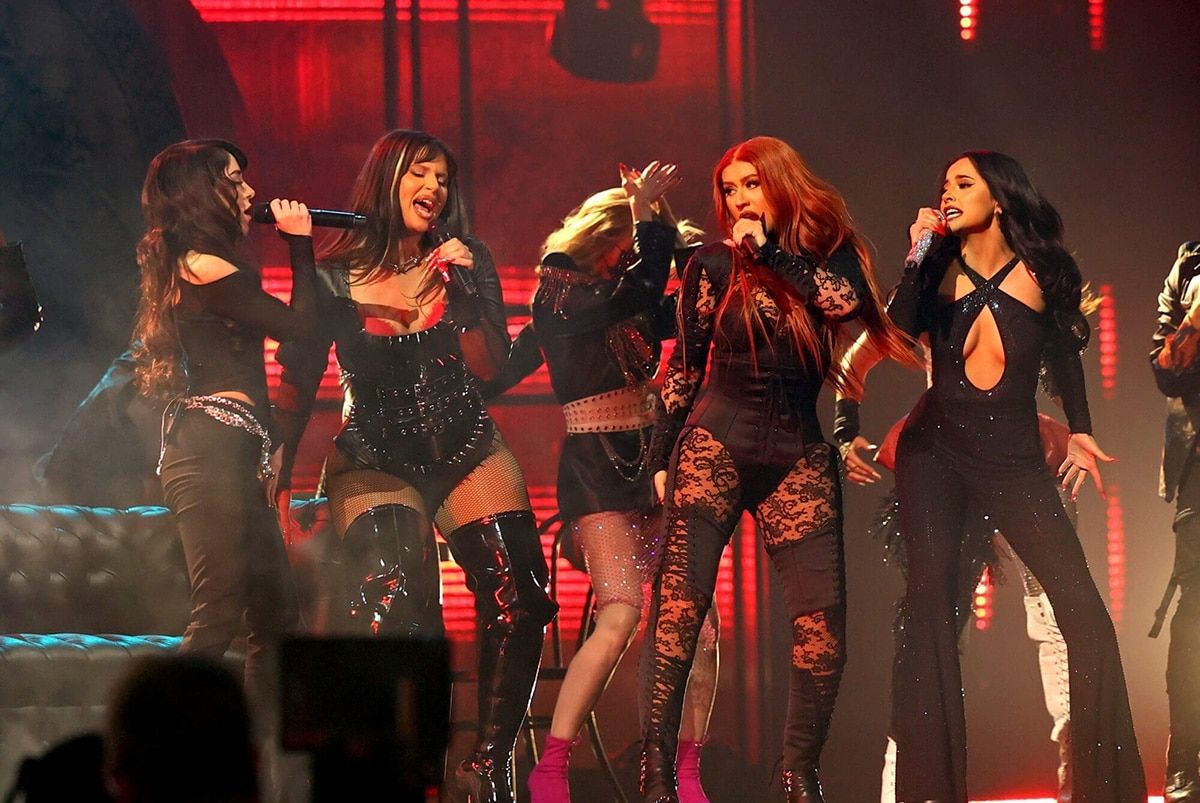 Associating the Latin genre with the marginal is something we overcame a few years ago when it ceased to be a niche to claim its position in the mainstream. Now, it is at the center of the conversation, mixing with the urban, drinking from Latin American subcultures, both in spirit and aesthetics.
In this kind of artistic rebirth, bachata unleashes a collective dance, to the rhythm of "Ateo" or "La Fama" by Rosalía, one of the singers with the greatest global repercussions. The Catalan artist, who has just graced the cover of Rolling Stone magazine in Spanish, began by captivating us with her flamenco in "Los Angeles", and then made us vibrate with Tokischa, while projecting a message of feminist liberation.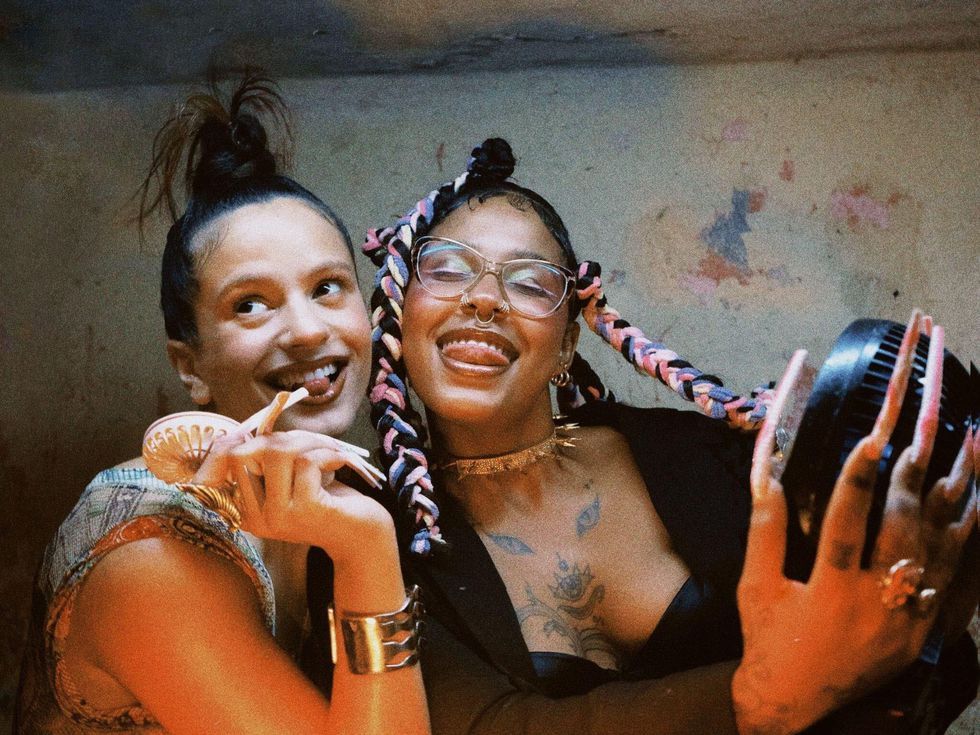 In this imaginary, reggaeton becomes a religion channelled by women and activists like Flaca with their Latin dj sets, leaving behind the associated prejudices and shaking up patriarchal culture with dembow, dancehall and perreo.
DECONSTRUCTING THE SCENE
In an industry still represented by the white-cis-male, these women have been climbing the ladder with their musical eclecticism, with a voice and naturalness that has connected directly with the public. Something that Nathy Peluso has set the standard for.
The Argentinian singer, who entered the Billboard Top 25 Latin Albums chart with "Calambre", has been honoured at the 2021 Latin Grammy Awards for "Best Alternative Music Album". The "6 Latin Grammy nominee", as she describes herself on Instagram, has just been nominated for a Grammy for "Best Latin Rock or Alternative Album", alongside artists such as El Madrileño.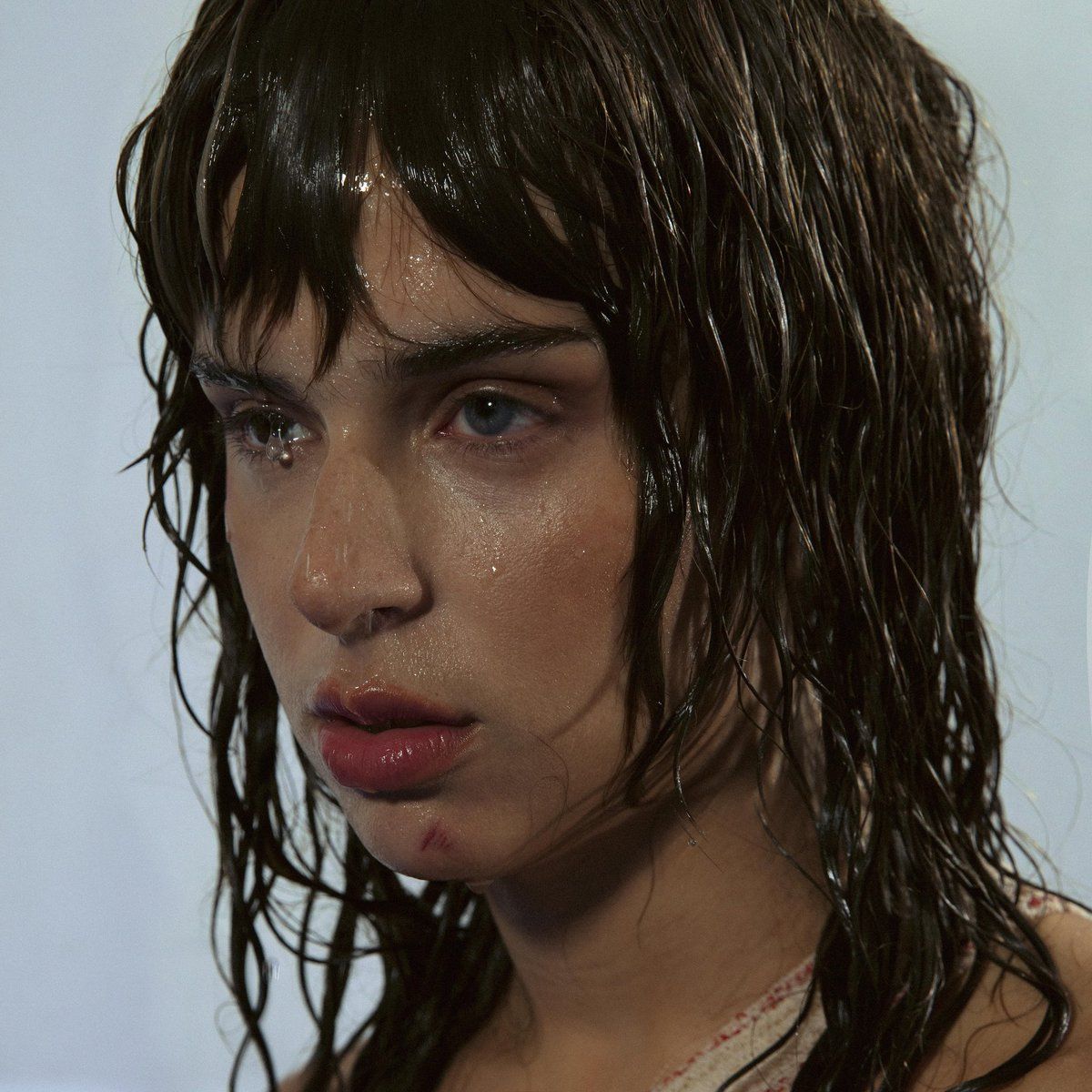 The "mafiosa" is changing the rules of the game, hand in hand with other artists such as Becky G and Nicki Nicole, with whom she shares the song "Pa mis Muchachas" in collaboration with Xtina. Christina Aguilera connects through the song with her Ecuadorian roots to "represent Latin women, who are the strength of a family, the backbone", alongside this powerful cast of women.
Latin music is resonating like this now more than ever, precisely because of voices like Nicki Nicole. The 21-year-old artist from Rosario is topping the charts worldwide with songs like "Mamichula" and "Colocao", positioning herself as one of the most impactful female artists in Argentinean music. Her latest album, "Parte de mí", which deals with heartbreak, proves it.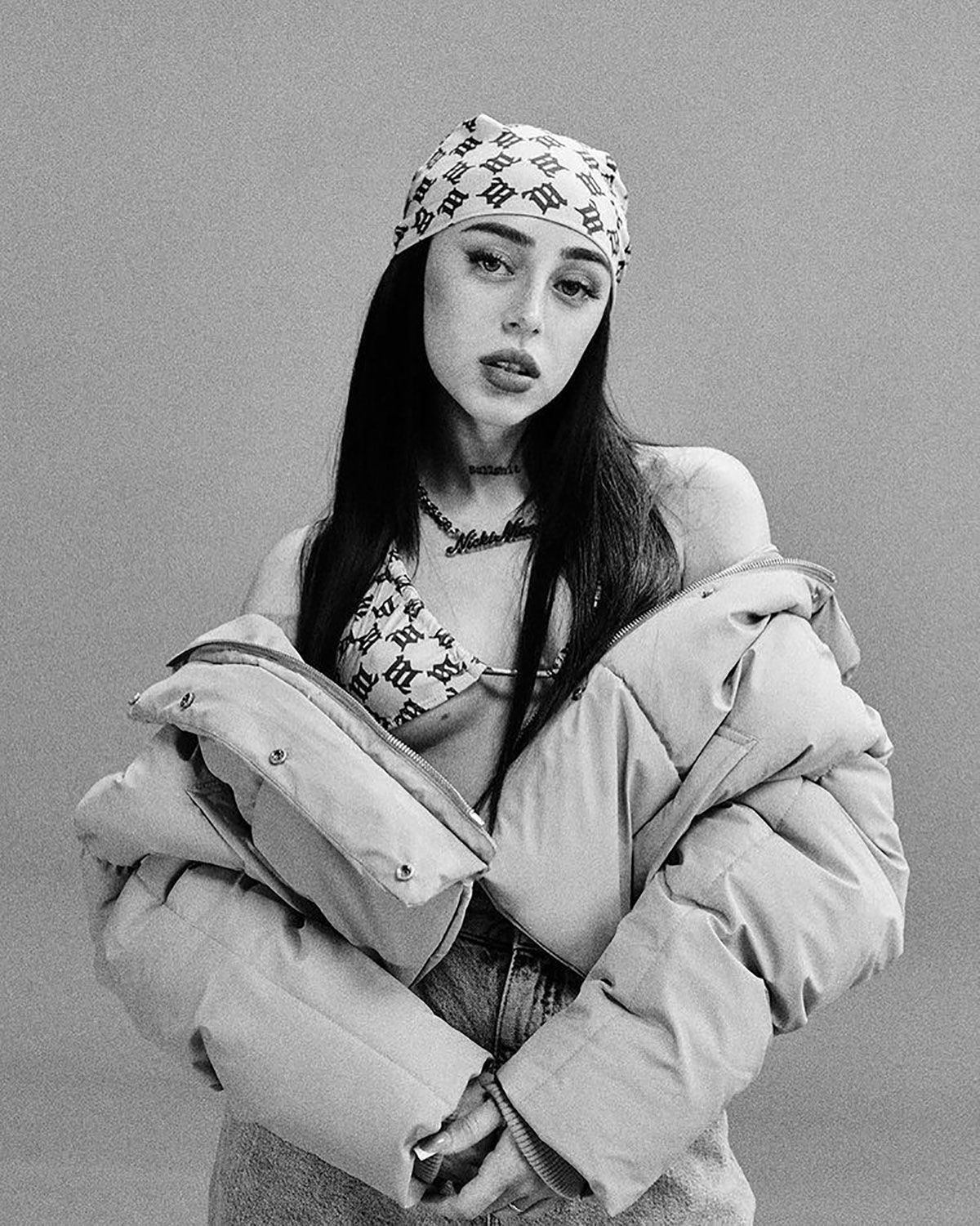 Para impulsar esa expansión de las mujeres en la música, vemos como los Billboard o los Latin Grammy han creado premios para subrayar el trabajo femenino, desde la creación a la producción musical. El año pasado, el Latin Grammy a "mejor disco fue para la mexicana Natalia Lafourcade, otra de las aliadas que están deconstruyendo la industria.
To encourage the expansion of women in music, we see how Billboard and the Latin Grammys have created awards to highlight women's work, from music creation to production. Last year, the Latin Grammy for "Best Album" went to Mexico's Natalia Lafourcade, another of the allies who are deconstructing the industry.
INTERNATIONALISING LATIN SOUNDS
These women are experimenting with different genres such as hip hop, cumbia, R&B or Latin trap, like the artist Cazzu, who offers a feminist perspective and opens the way for new female voices. The Argentinian urban music singer managed to climb to the top of the charts with her track "Loca" with Khea and Duki. Today, she is already one of the great Latin references.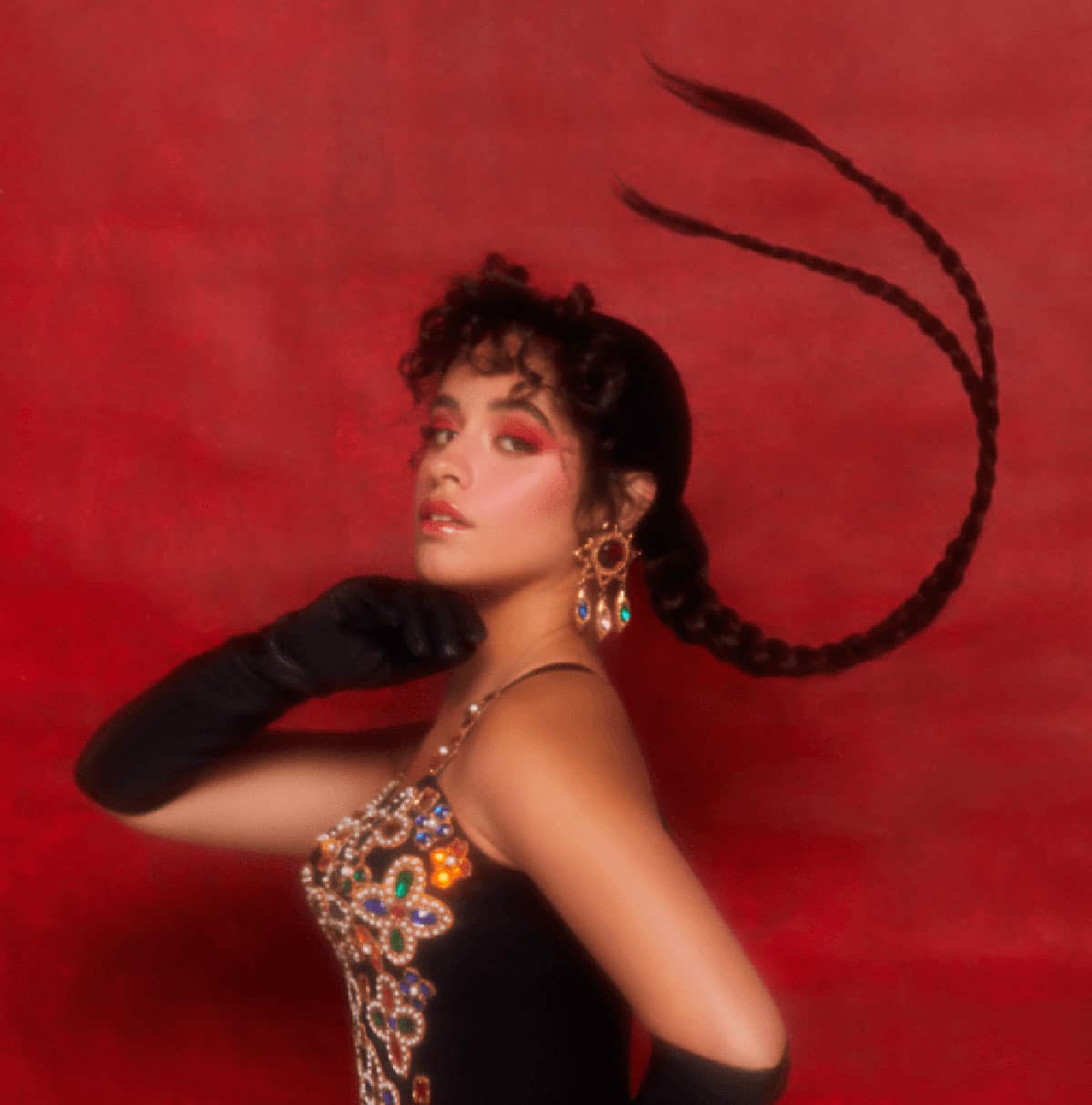 Camila Cabello has been another musician presiding over the scene with tropical rhythms and references to her native Cuba. Evoking and celebrating the power of her roots, the performer of "Don't Go Yet" celebrates Latin culture in general, and women in particular.
Yendry, from her emerging position, is also surfing the wave of the new generation of Latin music, blending sounds ranging from salsa or merengue to pop or electronica. The singer has earned a well-deserved place in the Sony Music Latin club, which is inhabited by icons such as JLo.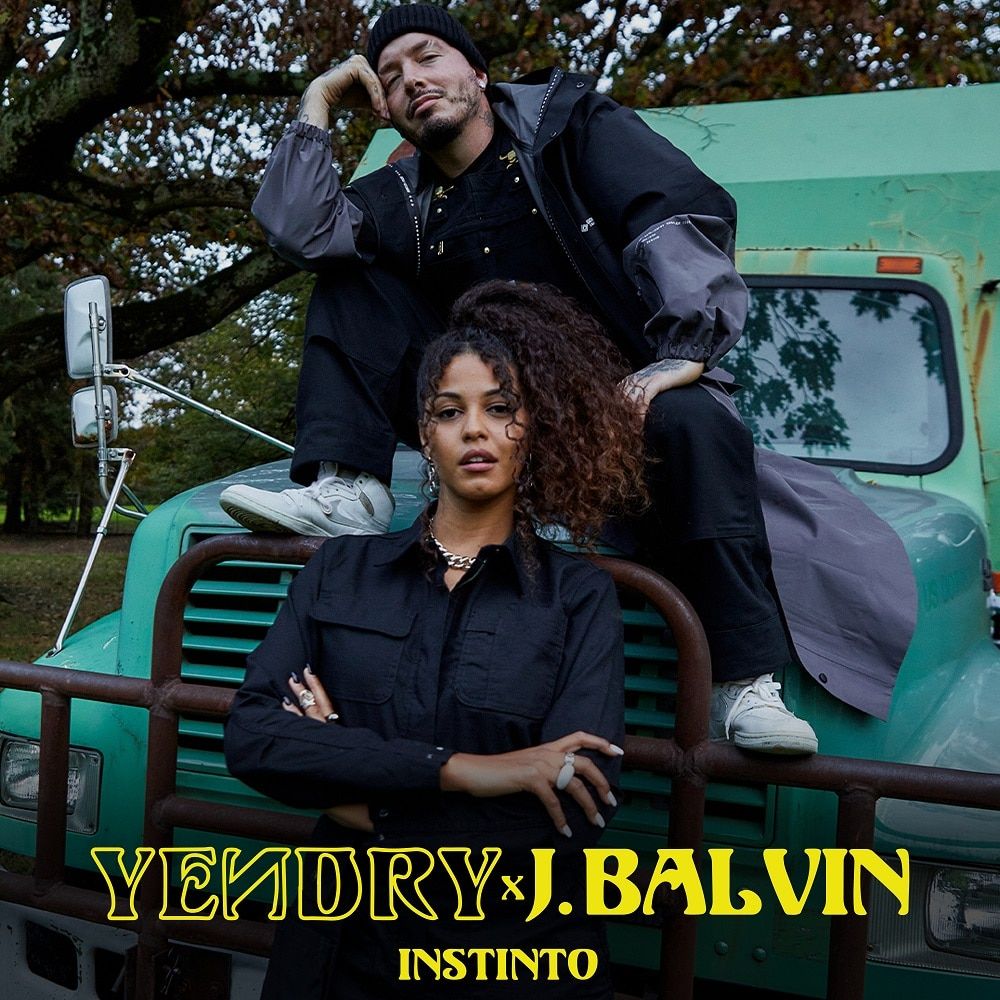 At this point, I would like to close on a note: let's stop devaluing national art when it transcends borders and becomes pop. Let's support the talent of Latino artists, and not only white artists, but also racialised artists who are not given visibility.