READ IN: Español
ListedObjects is a collection of illustrations that originate from a particular form of desire, while paying homage to the creation of iconic pieces.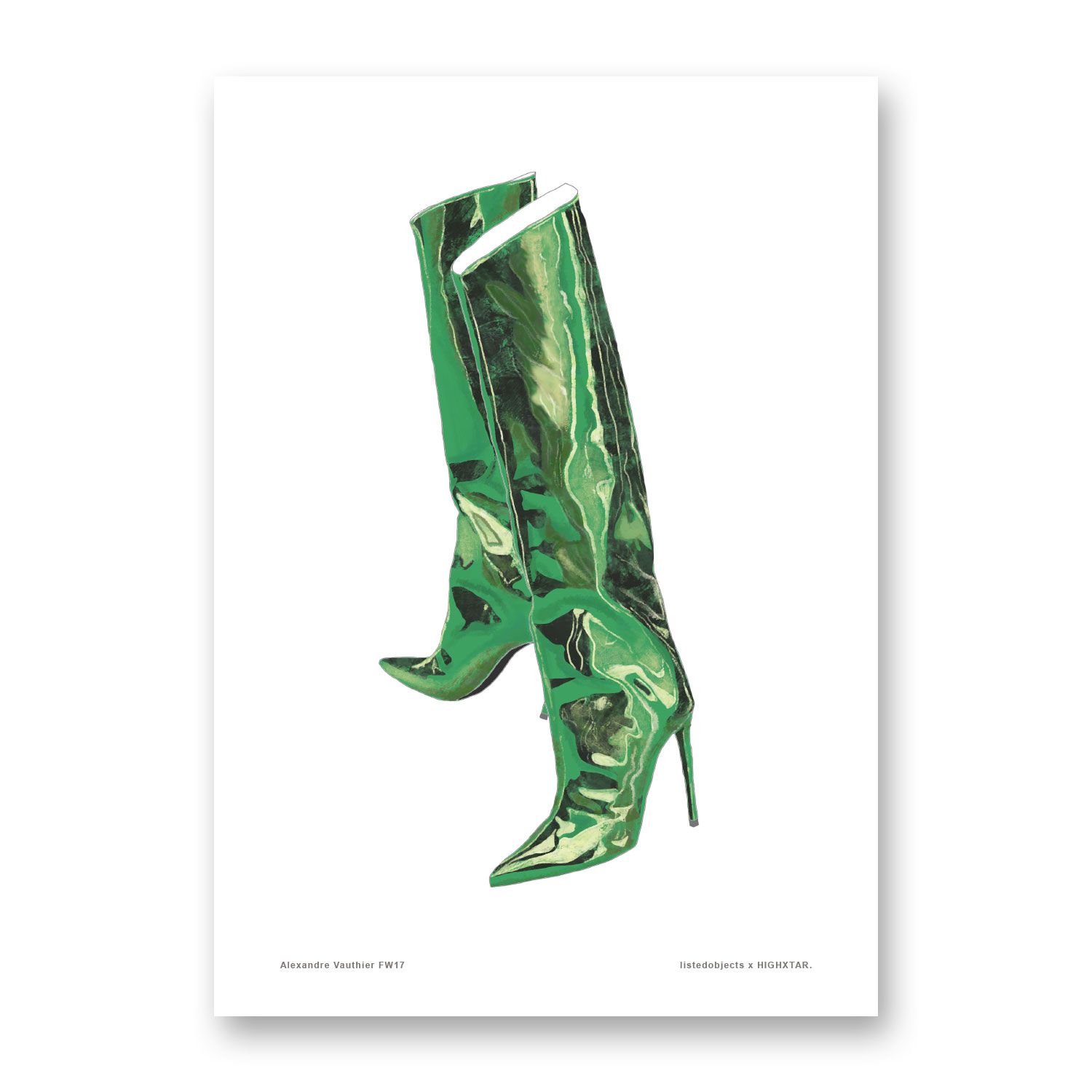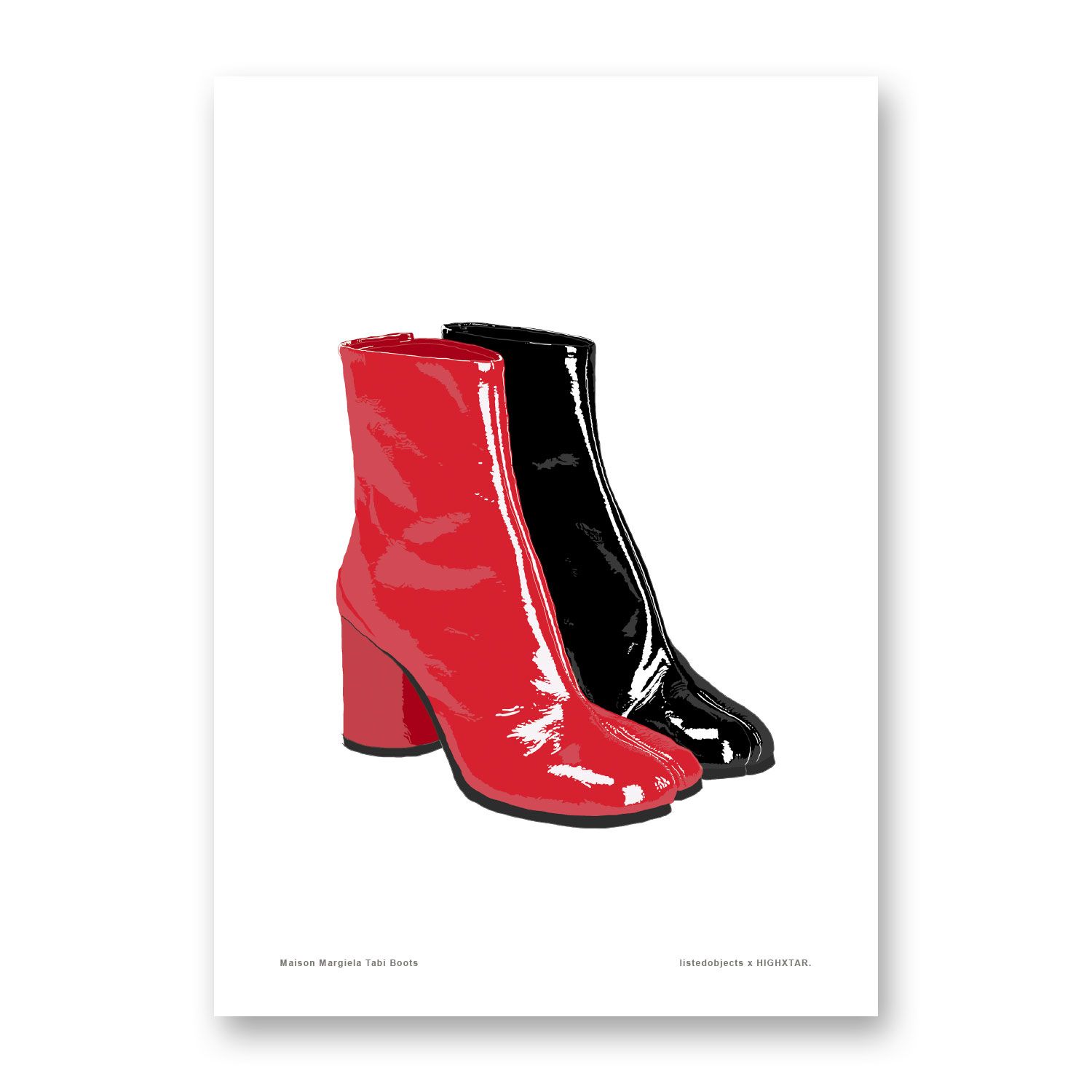 We all like to draw, we all chose the colors with enthusiasm and we all grabbed the wax pencils eagerly to capture the things we loved most as children, I just never stopped.
I remember when I got a box with 24 colors. I always had half the number of shades, and when I discovered that the colour gold or nude existed, the opportunities to capture and reflect everything I had always imagined multiplied. That gift, in a way, meant I could have anything I wanted, and it was also a tribute to the truth. My loved ones would no longer be bright pink, nor would the bread be yellow.
ListedObjects is not much different from that. This collection of drawings on Instagram was born out of a desire to possess something. They are my way of being able to touch my favorite pieces without having them in my hands, of imagining a texture looking through the brushes of Photoshop. And of course, to pay tribute to the creations of other minds that also encapsulate their desires in unique pieces.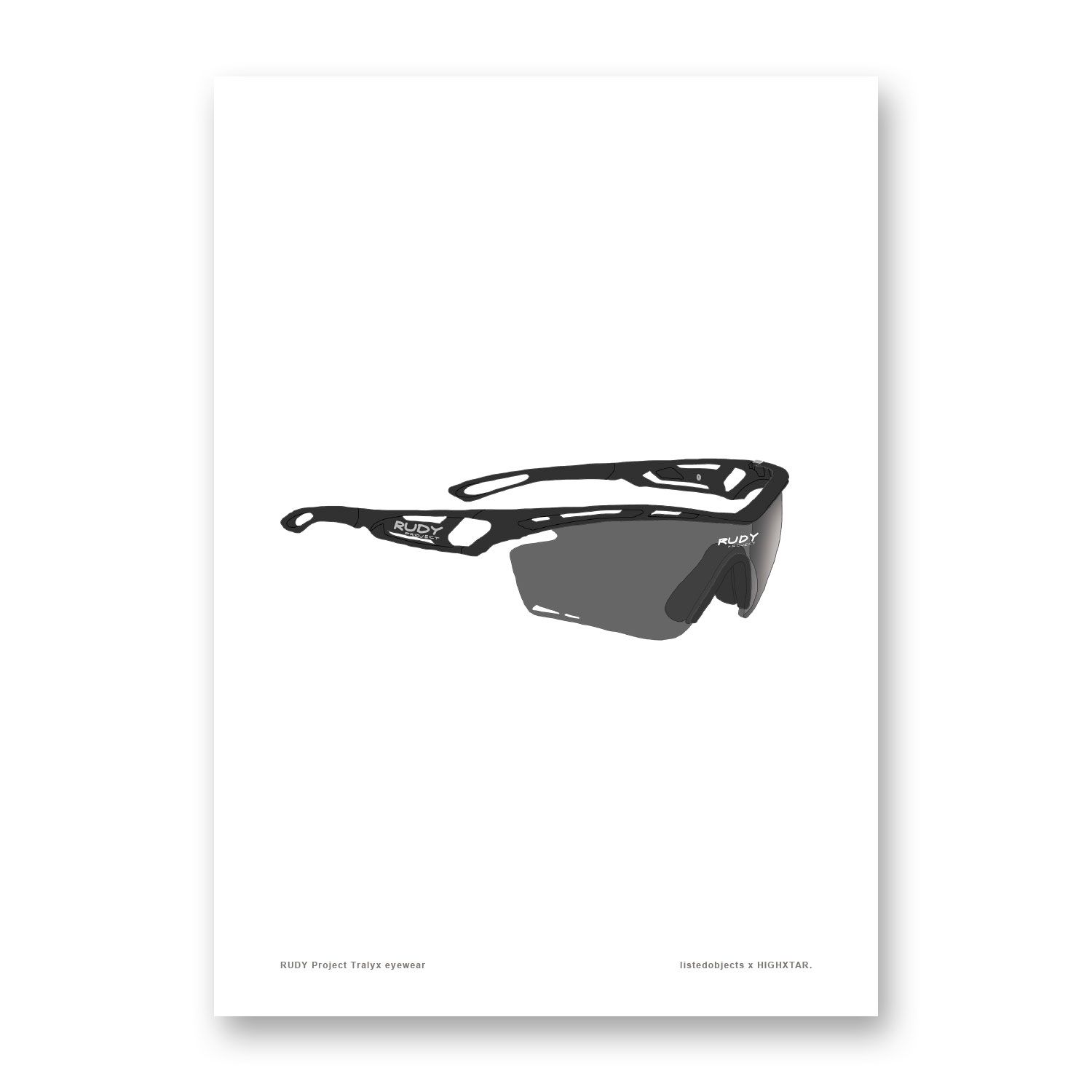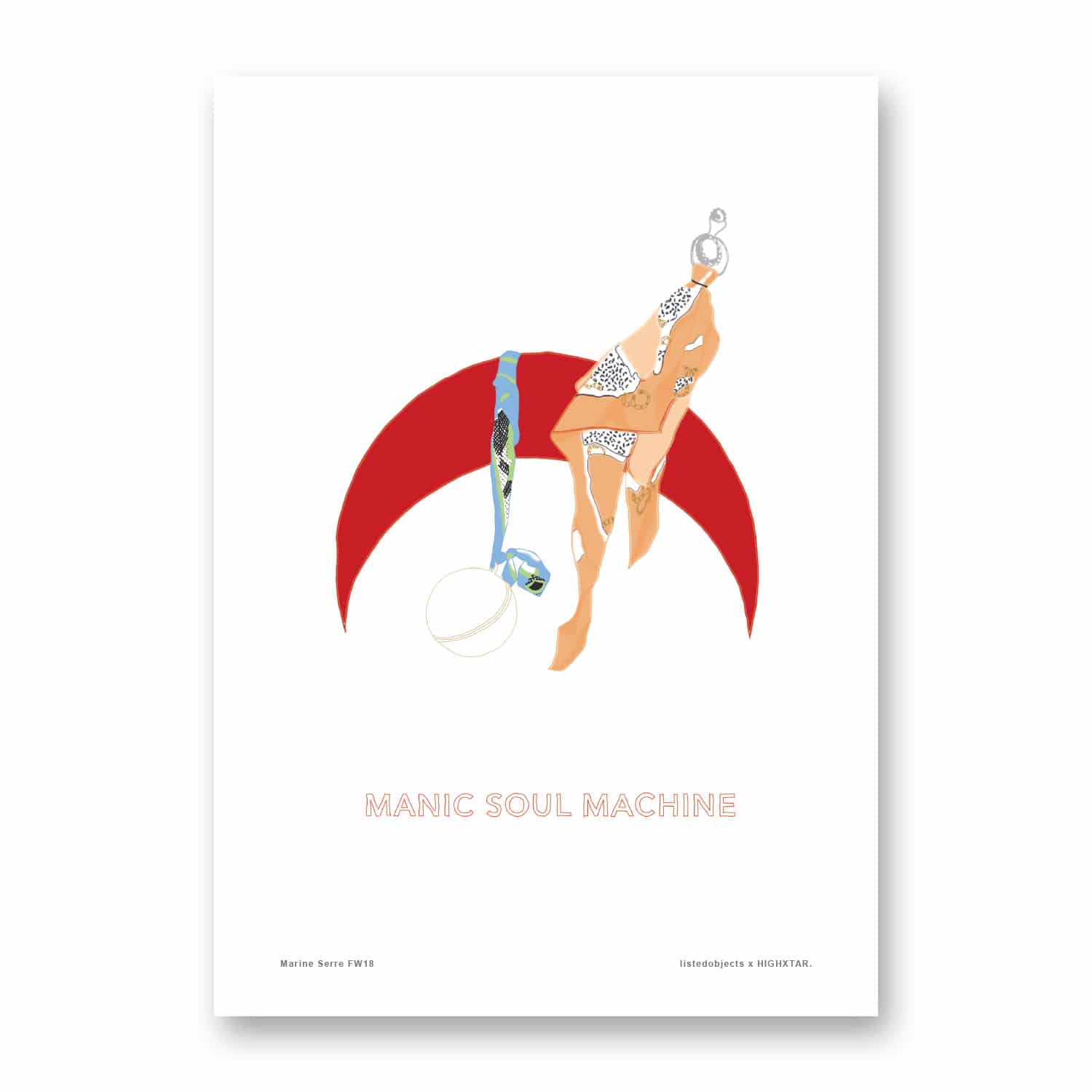 print_tienda_marine_serre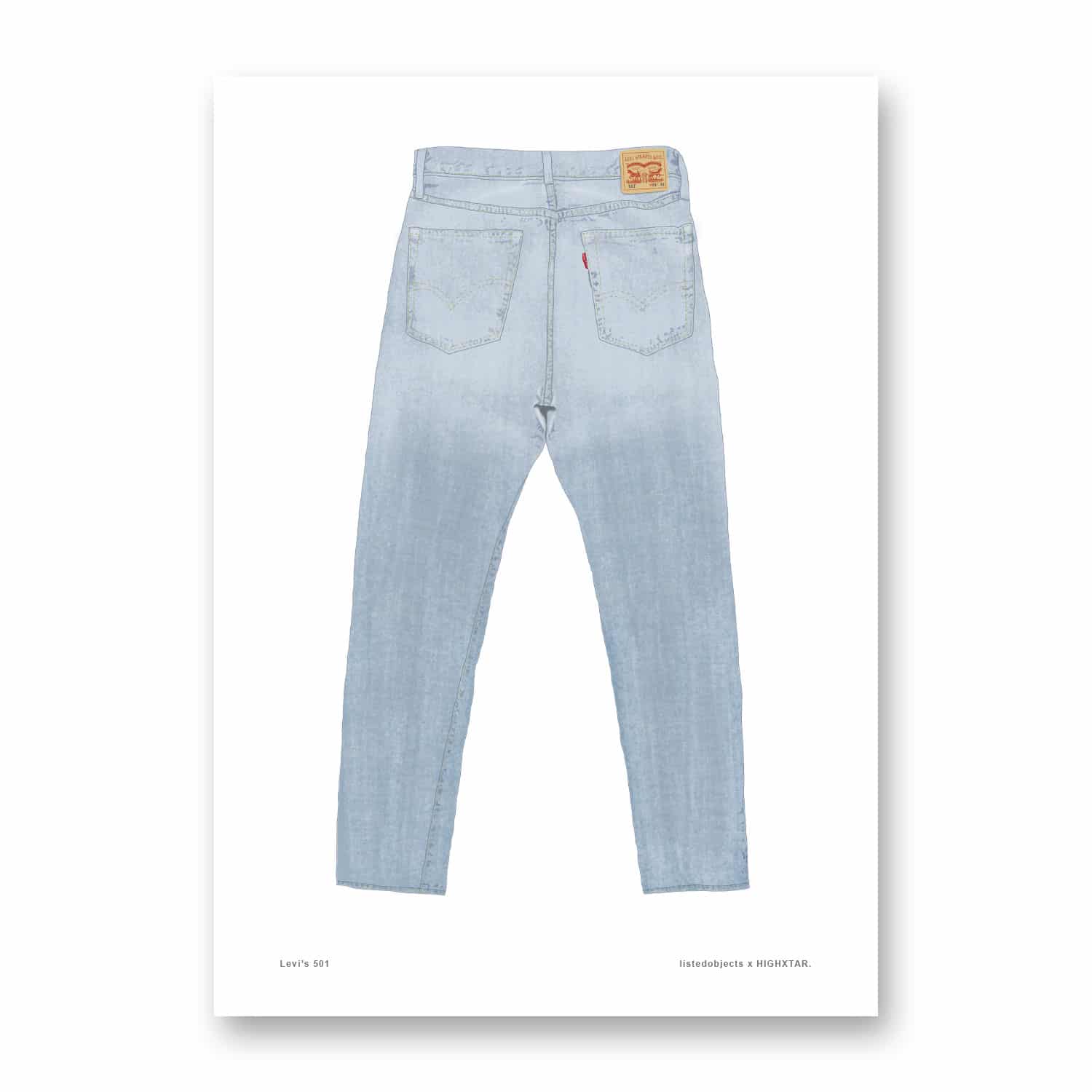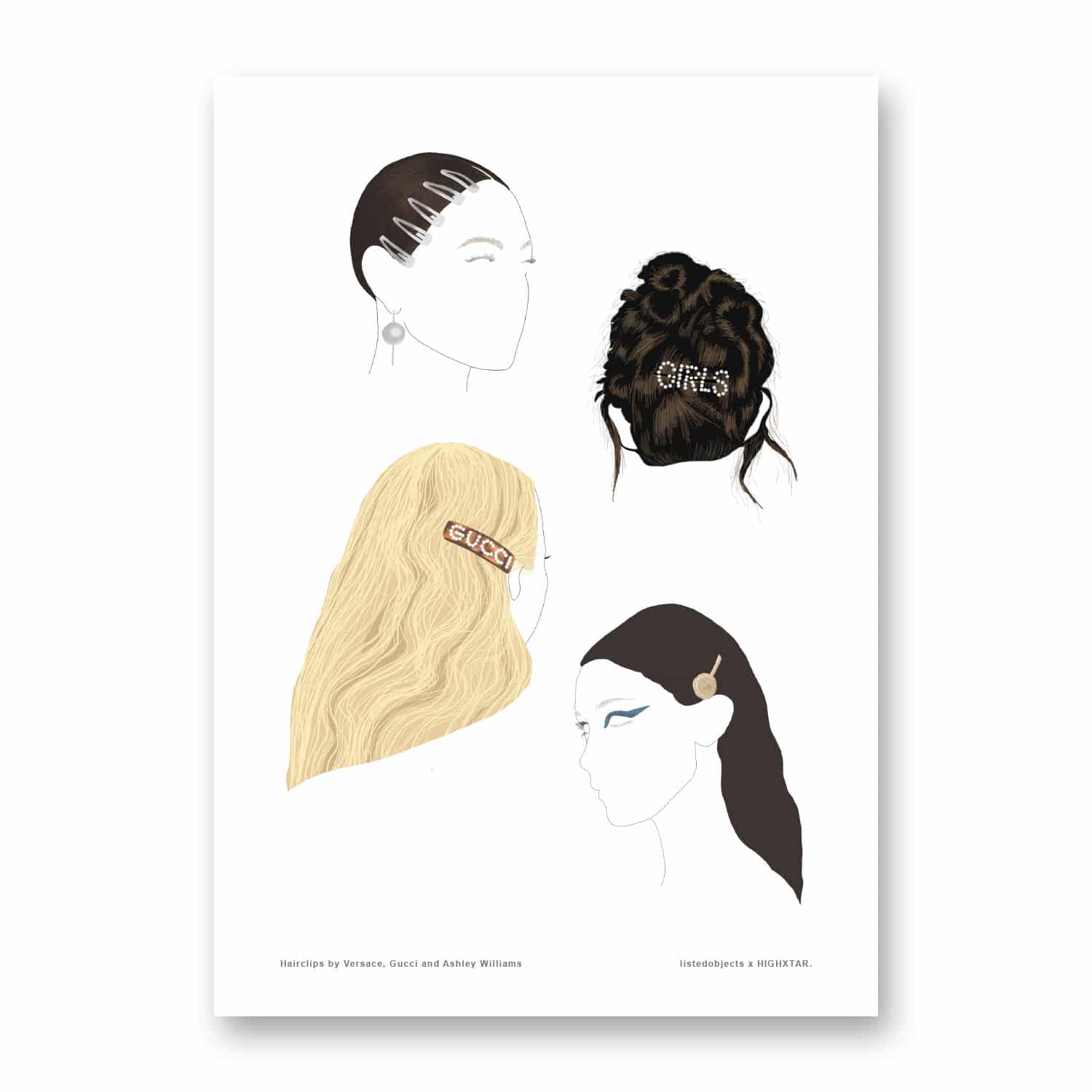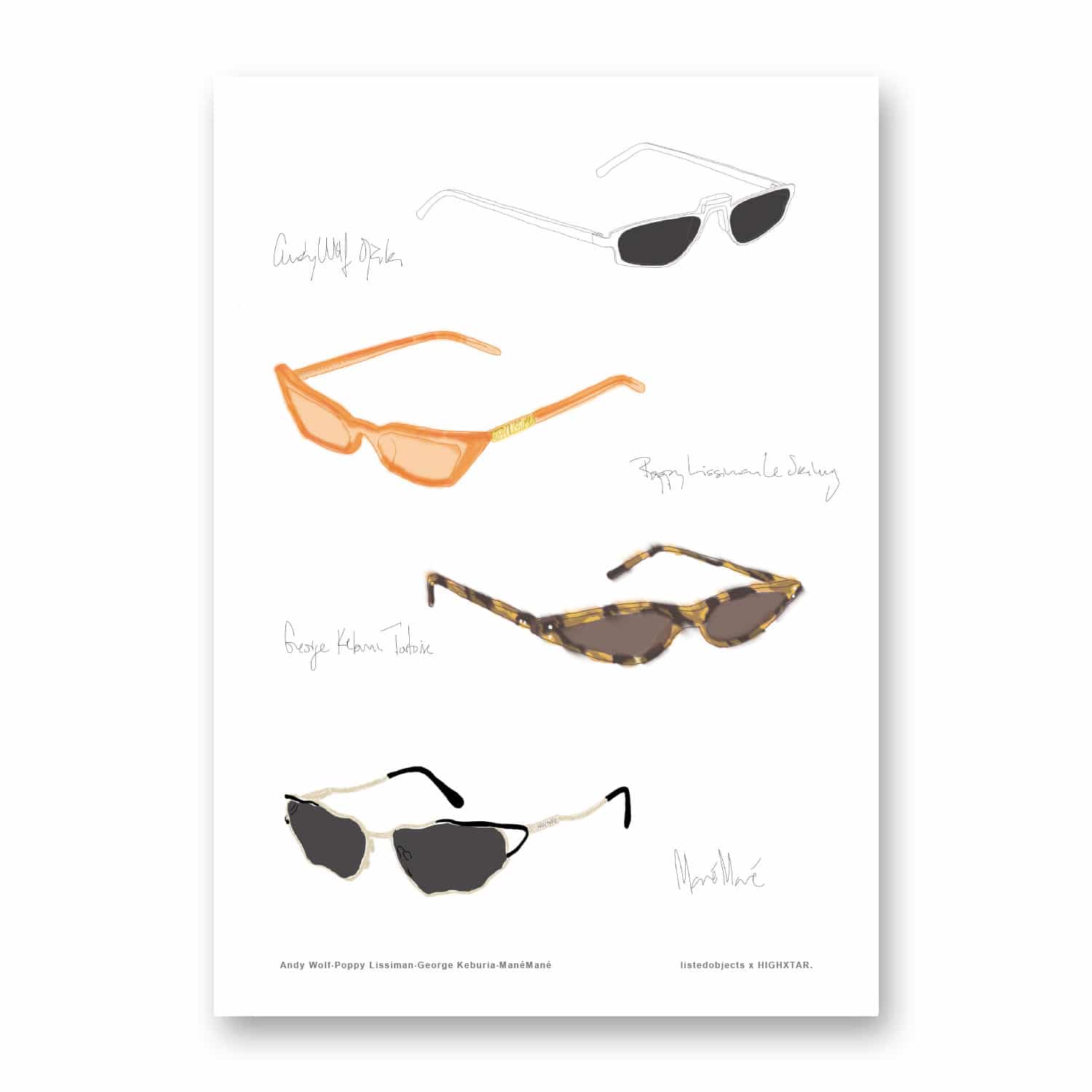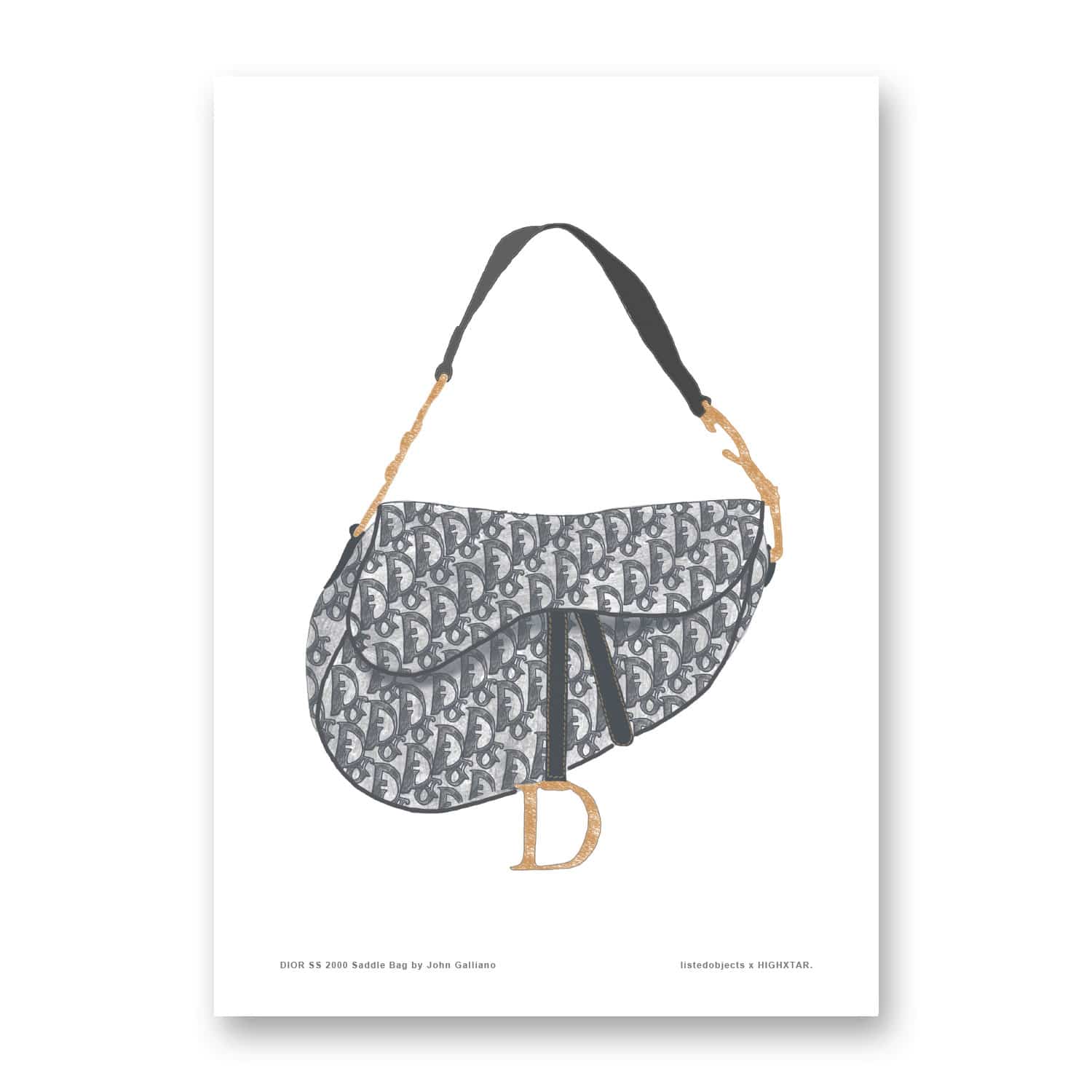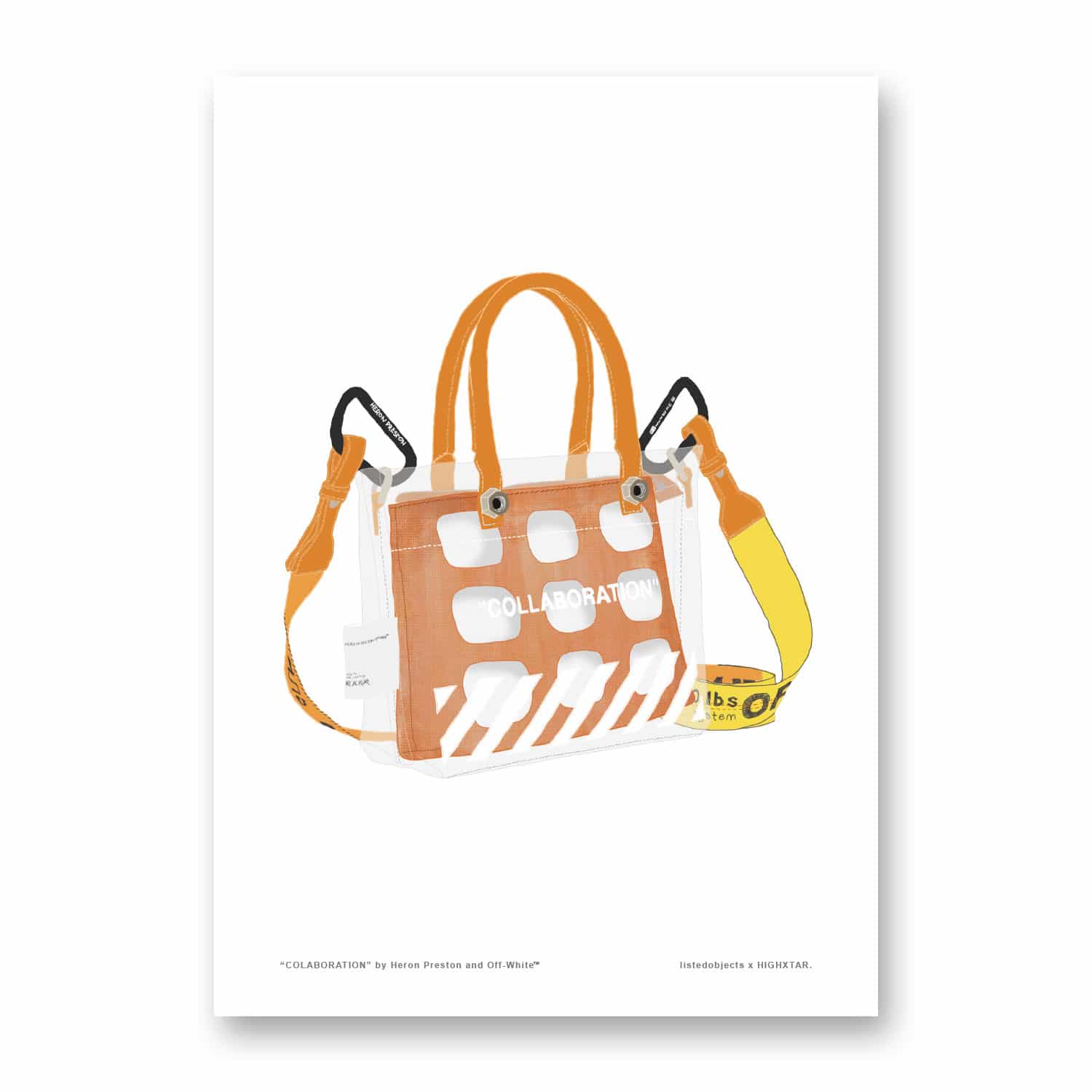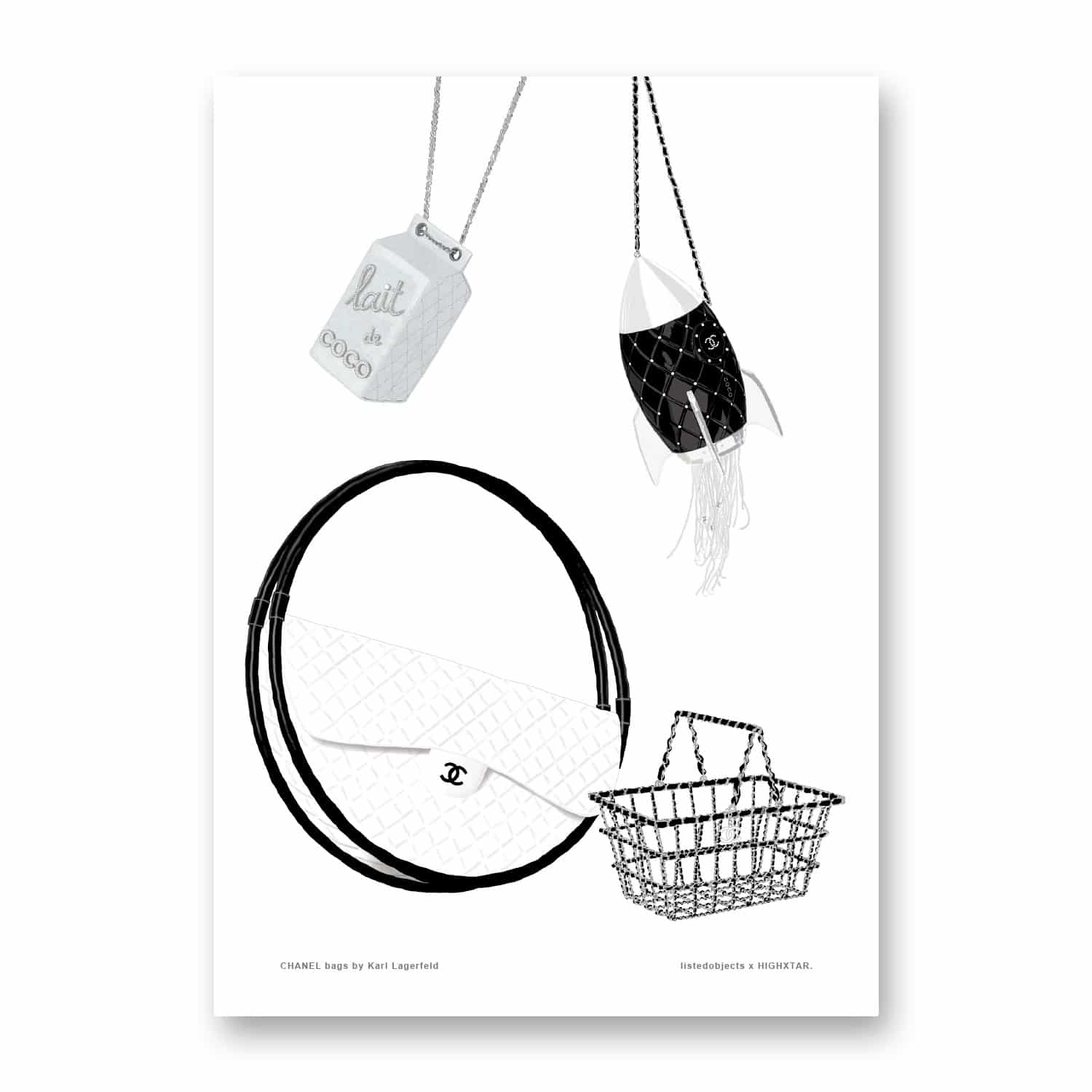 They don't have to be the most relevant ones of the moment, nor icons of the fashion world -although there are some too-. The selection process is as simple as a need that is ignited by the sight of a fabric, or a silhouette, or a print. Then I open a new file and start moving a pencil without ink on a paper that never ends.
Thanks to Highxtar I can present you these illustrations in a set of limited edition prints, signed and numbered. Available here.
For all of you who share the same admiration for the world of ideas and creativity, I hope this selection will inspire you to materialize your own vision of things. Although they are also very useful for decorating a wall.