READ IN: Español
Lourdes was born in New York by the hand of Andreas Aresti, a 28-year-old whose career is associated with brands like Yeezy, Hood by Air, Gypsy Sport or Diesel. The brand now presents its third drop, Ascension, based on the idea of optimism.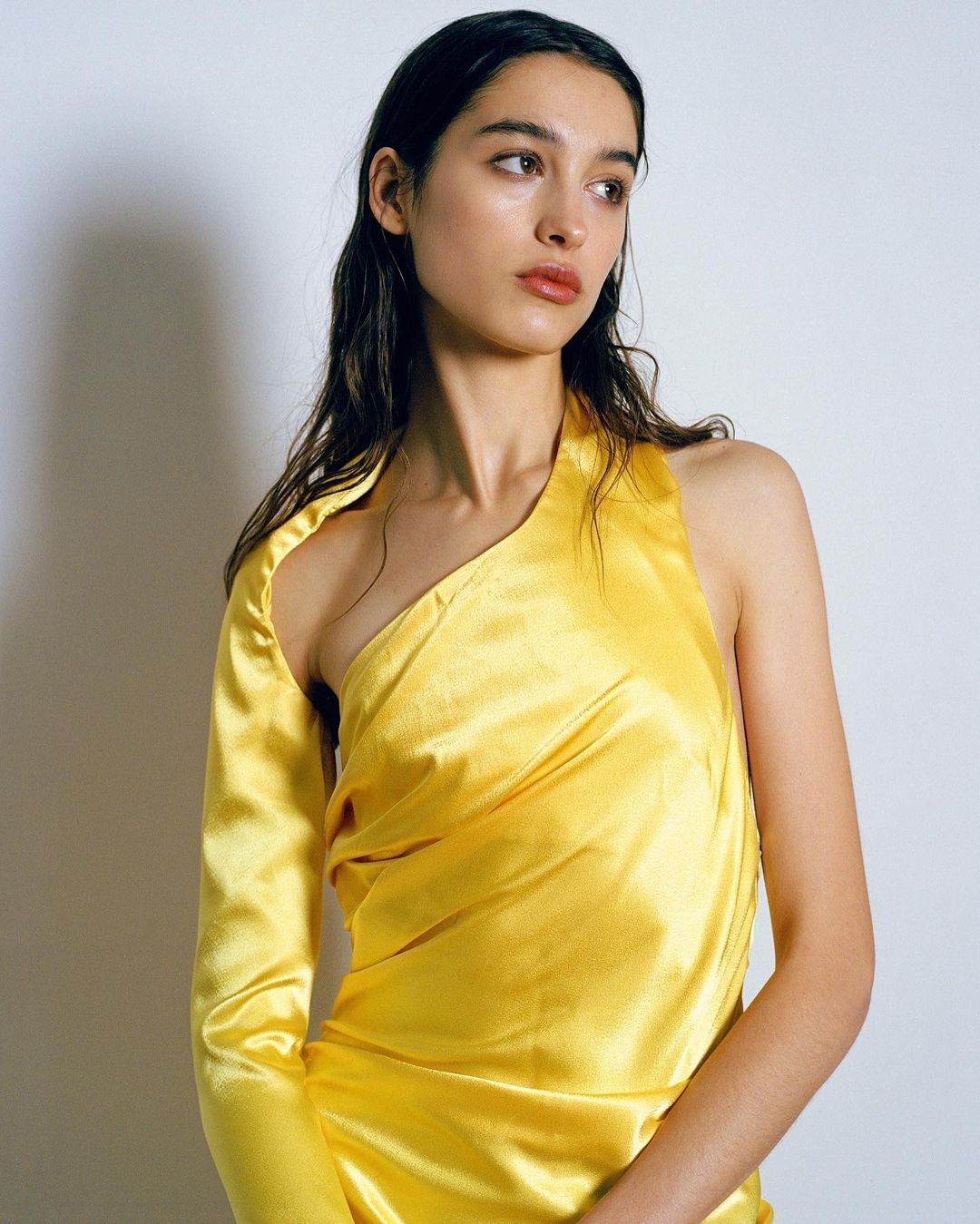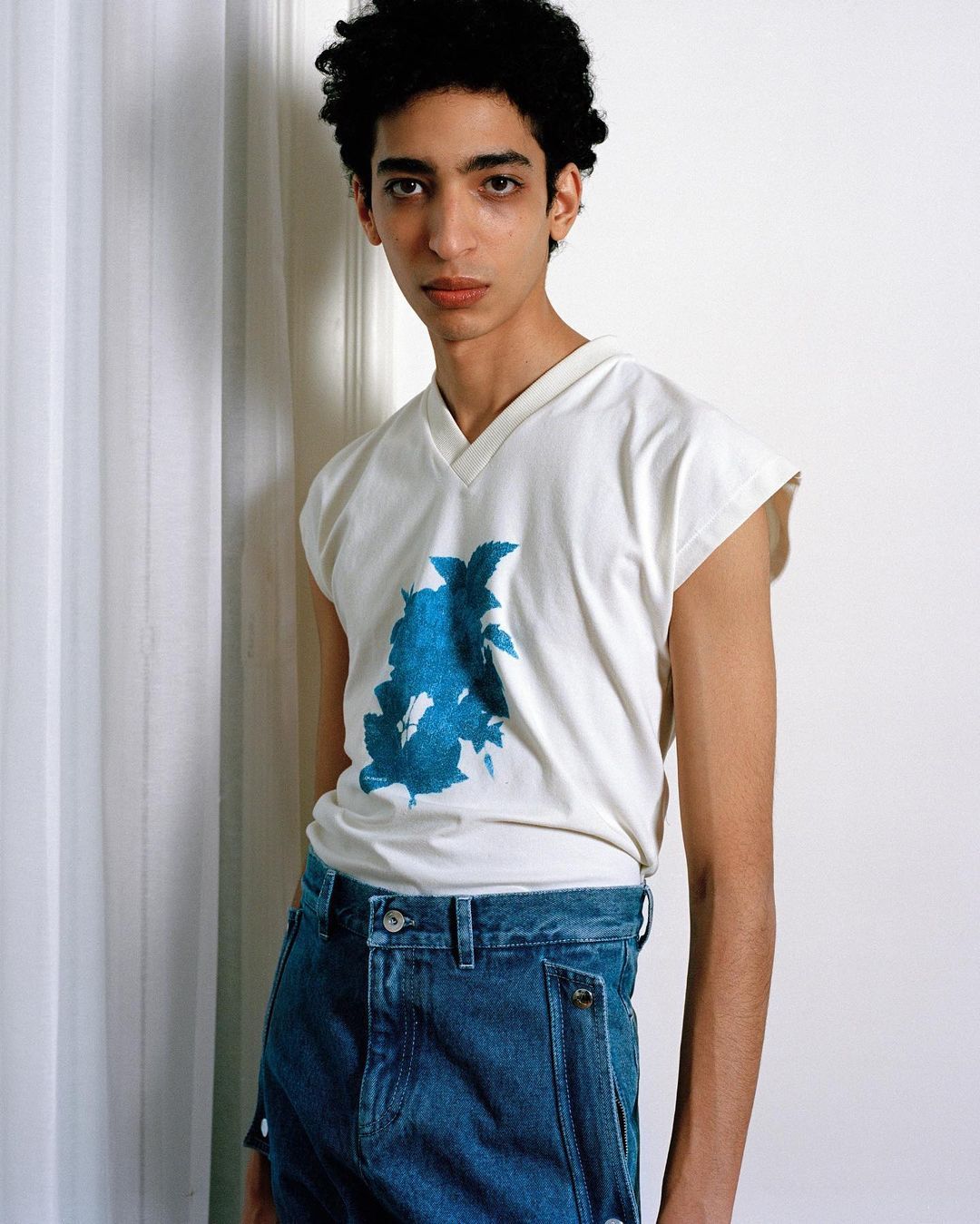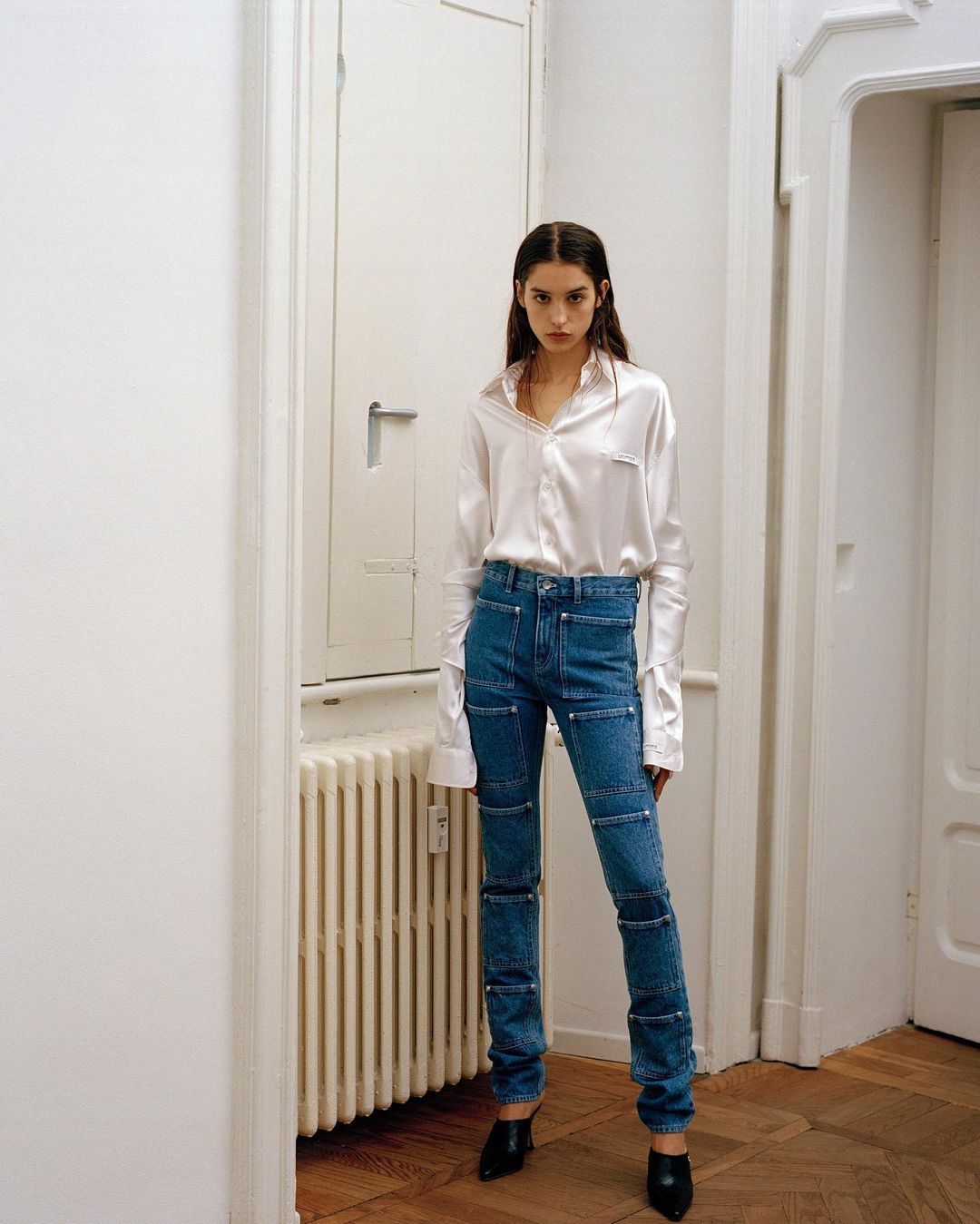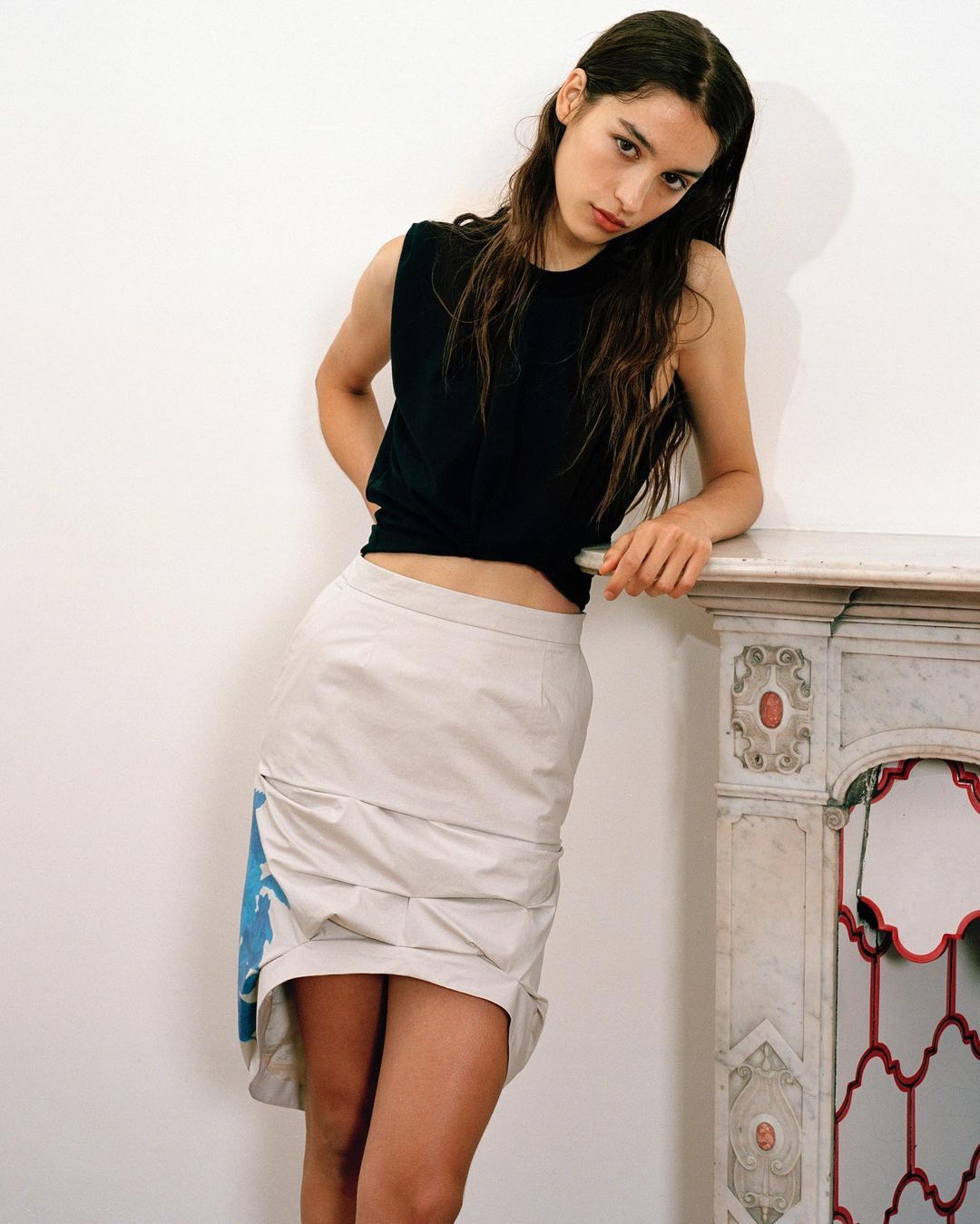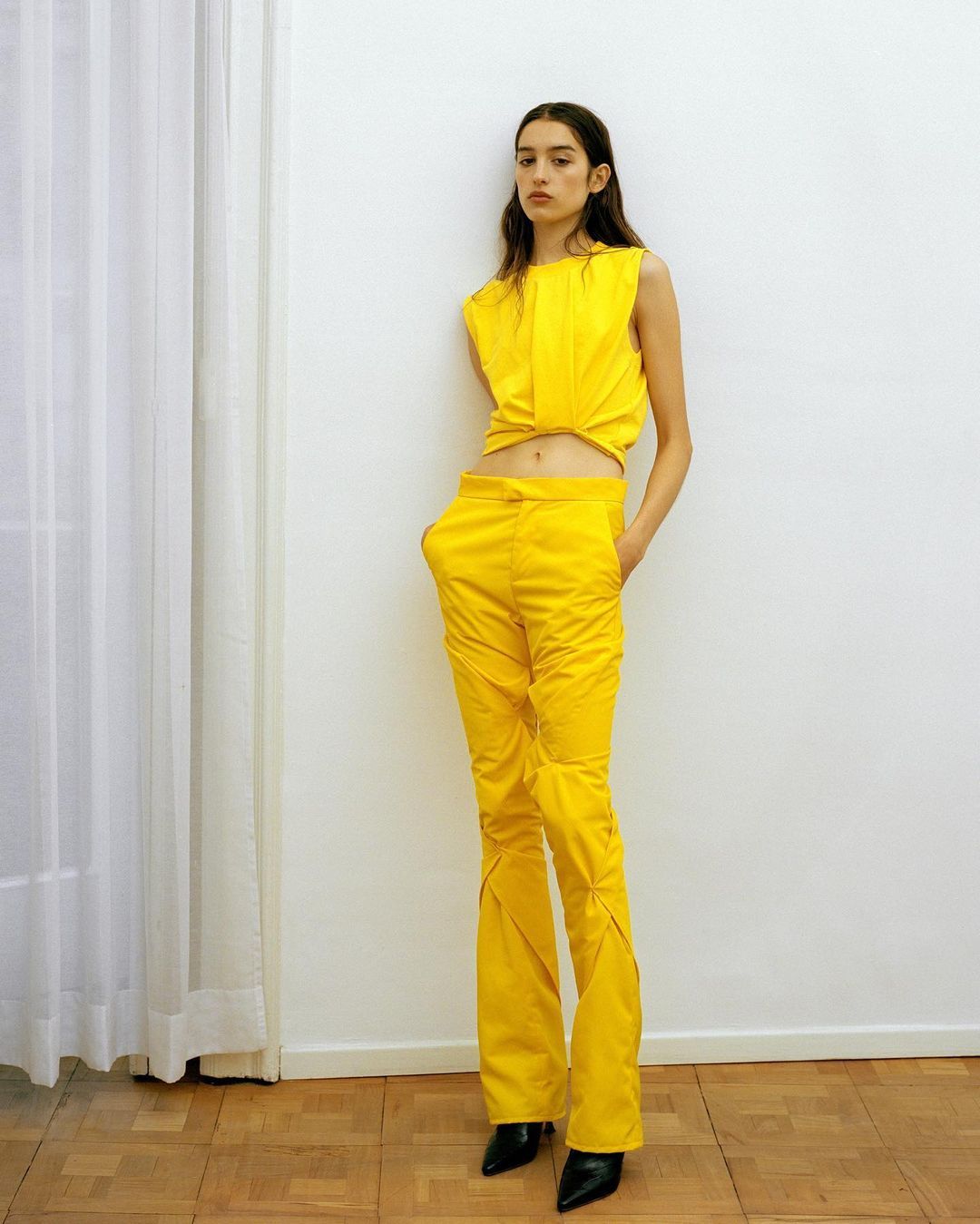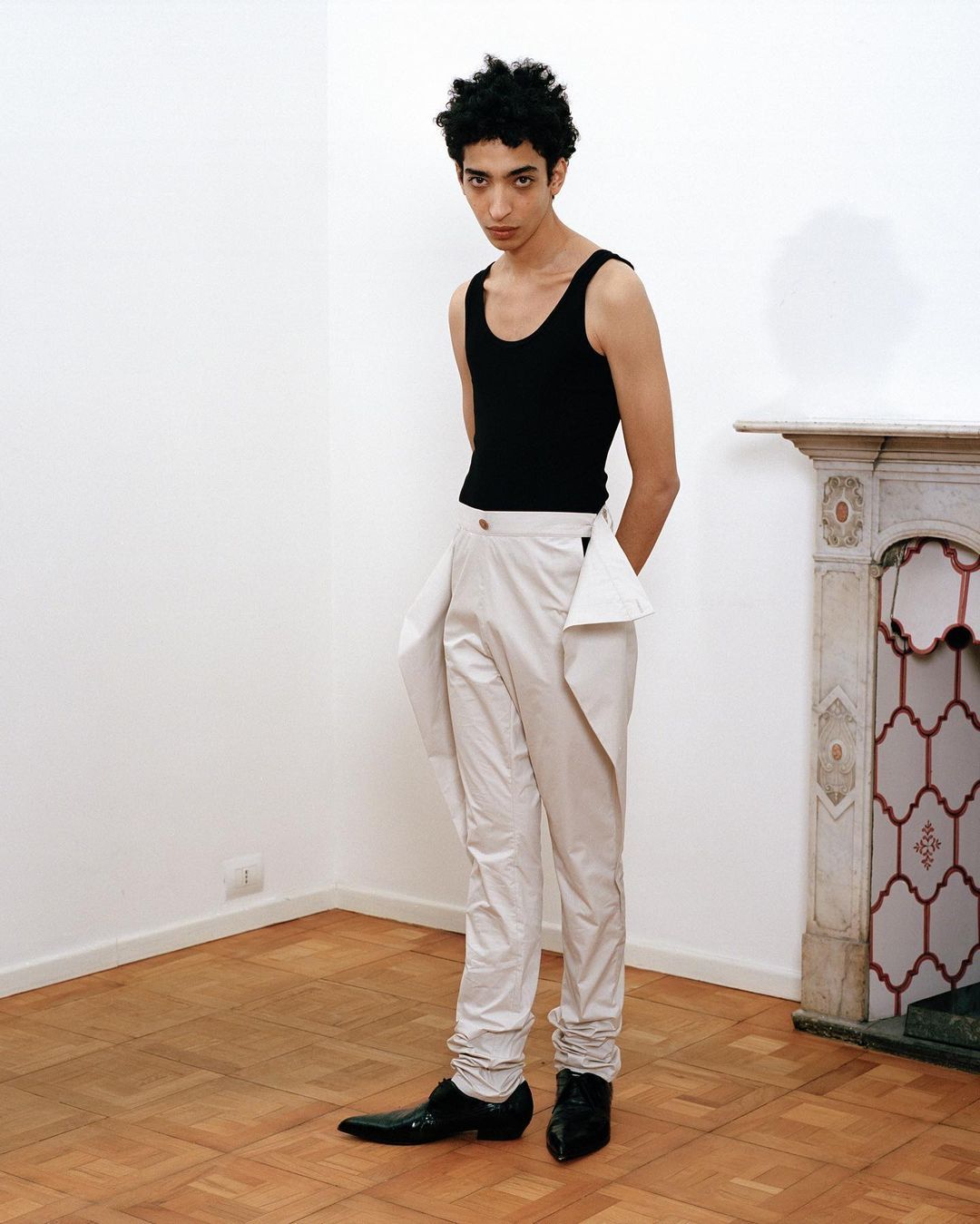 Geographically speaking, the roots of Lourdes (@lourdesnewyork) are in New York City, even though it is currently based in Paris. Its founder, Andreas Aresti, undertook this new project in Andreas Aresti in a very personal way: by naming it after his mother. Since then, Lourdes has done nothing but grow. In fact, the brand has just presented Ascension, its third collection based on moral elevation.
As usual, her family, her own experiences and even the hybridization of different cultural references are part of her main sources of inspiration. In addition, this new release adds the desire to convey that burst of positive energy that we have had reserved because of the emotional aftermath of the pandemic. As a result, the proposal brings together garments such as draped tops or tight skirts that, due to their silhouette, create the effect of rising upwards. The trouser models also stand out, designed with angular side panels or with multiple pockets that symbolize the "ascent" to which the collection alludes.
Lourdes has established itself as one of the most prominent emerging brands on the current scene, we already warned you when in November we told you to keep the name… If you are interested, you can find out more about Andreas Aresti's brand on its website.