READ IN: Español
The news praise the elegance and versatility of the pieces that designers create for everyone. Or perhaps not for everyone, but for the majority of the population. Lucy Jones is a revelation and a reminder that even the doors of the sector are not adapted for all times and people.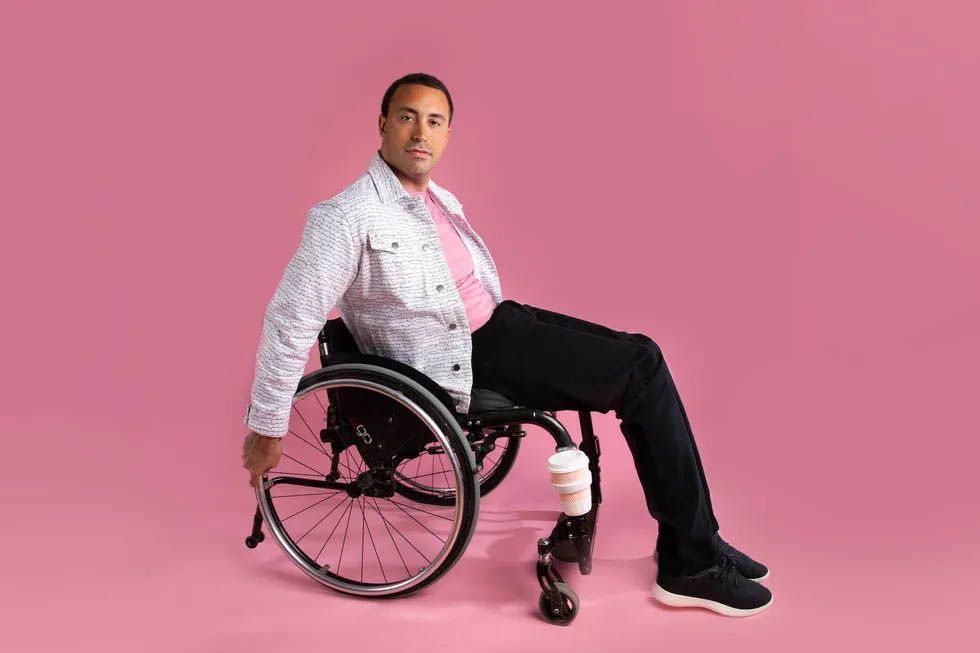 A personal situation triggered this brilliant idea and really thought for a sector in which fashion does not set its eyes. Lucy Jones graduated in 2015 in Fashion Design from the prestigious Parsons school in New York. She is currently a student of Forbes "30 Under 30". At only 27 years old, she has won the Parsons "Women's Apparel Designer of the Year" 2015 award for her "Sitting Design" collection, designed for diversity, change and sustainability.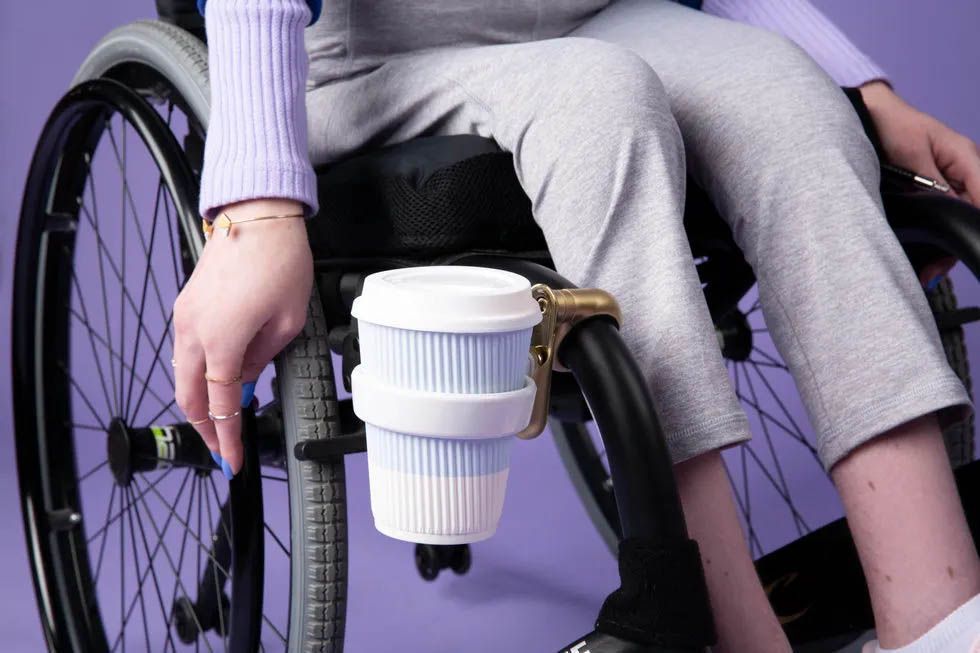 Her collection is based on the ideal of progress and adaptability of disabled people. Its modular products are designed for wheelchairs, in addition, among its designs are textile pieces with reinforcement in knees and elbows, zippers that extend along the arm, and brooches with magnetic closure that facilitate the independence of the individual.
<<If there is competition your message will have gone much further than your collection>>
Until then, any product intended for disabled people was understood from a simple utility perspective. Now, with the young designer that basic characteristic evolves into elegant products and parallel to fashion trends 2019.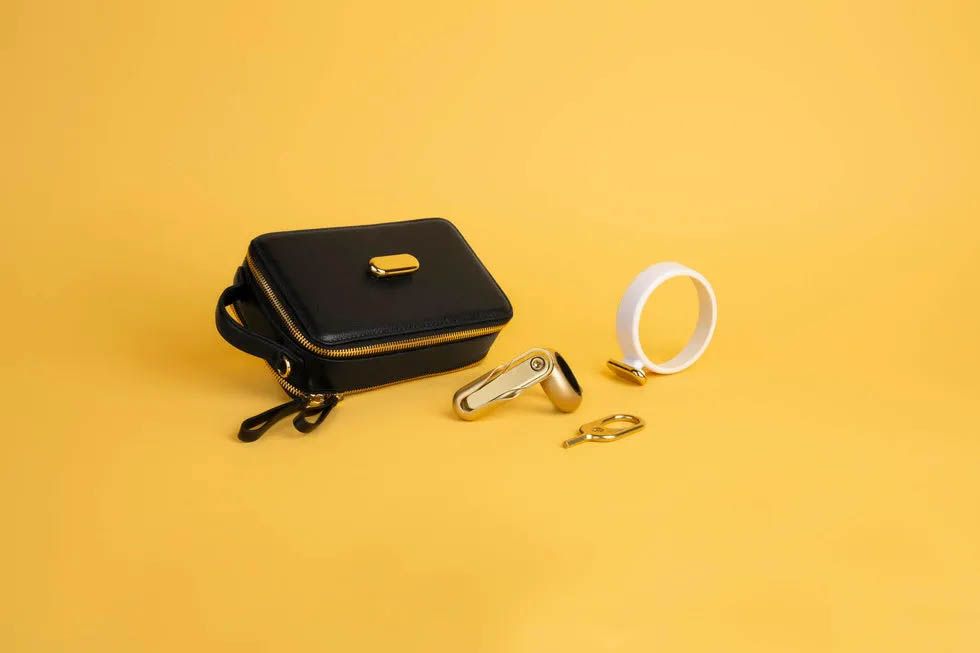 Her trajectory so far is excellent. She has exhibited at the MoMA in the Big Apple and has been a resident in the "return" program for Eileen Fisher. This week Jones has launched its own label, FFORA. As she herself explains, she wants everyone to be reflected in the products she uses, which go beyond articles that make life easier for people who live with a disability.
"For me, the most crucial aspect is to involve people who want to live in all aspects of the design process, to avoid preconceived ideas or generalizations about how someone should live their life", states the designer. She adds: "The trick is to remain critical and curious, to treat everything like a blank canvas from the idea and concept to the message and marketing. I'm motivated by people's stories, listening to them and getting to know them".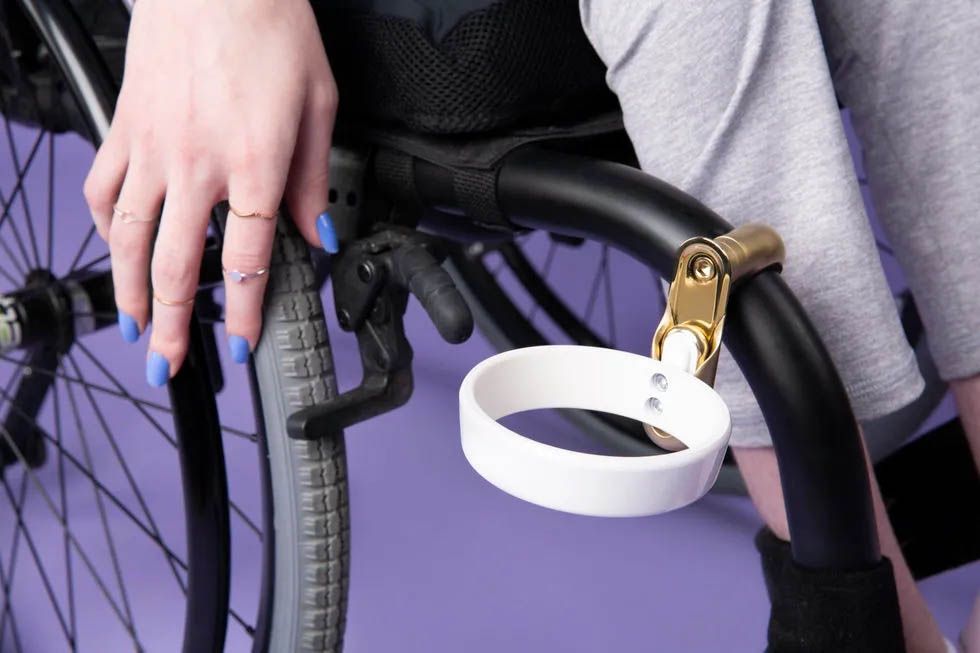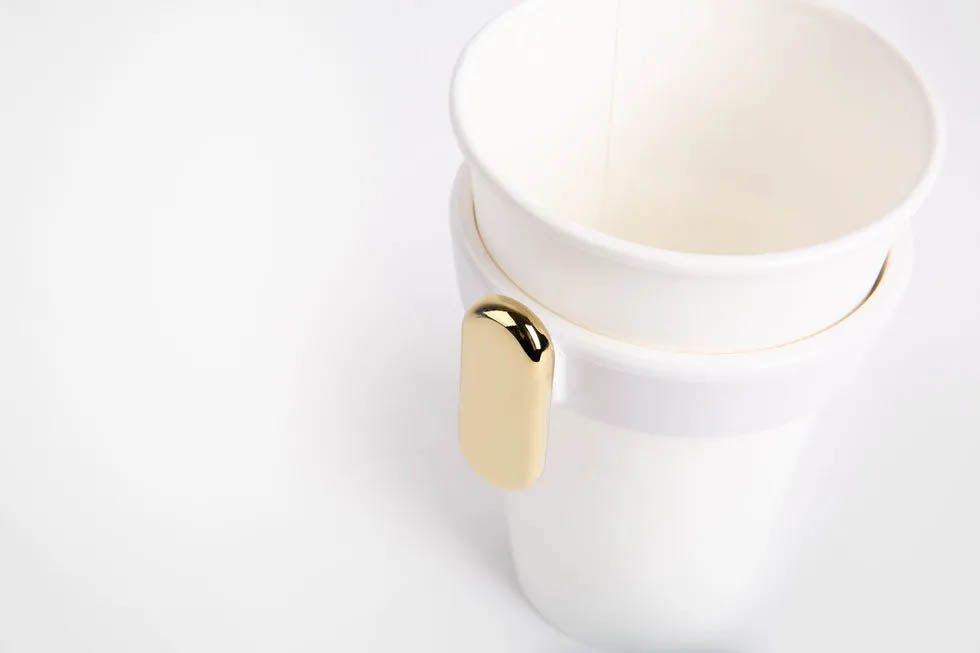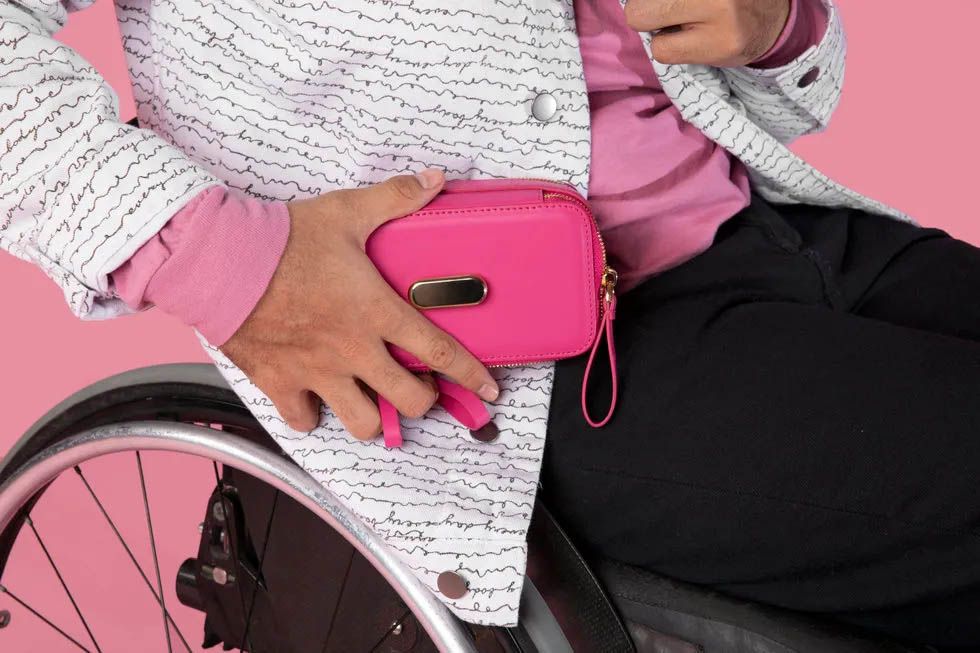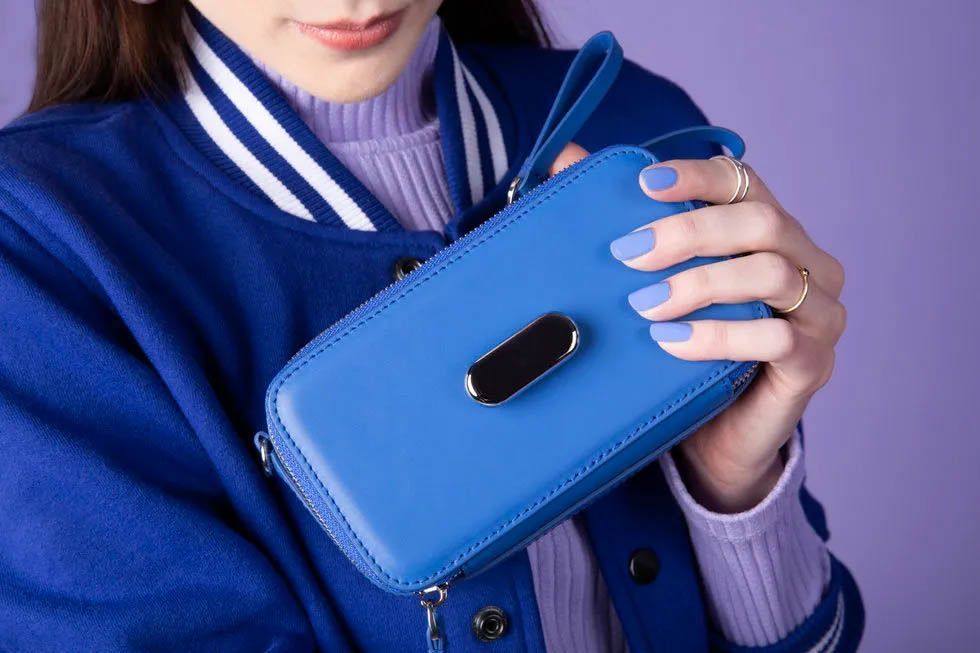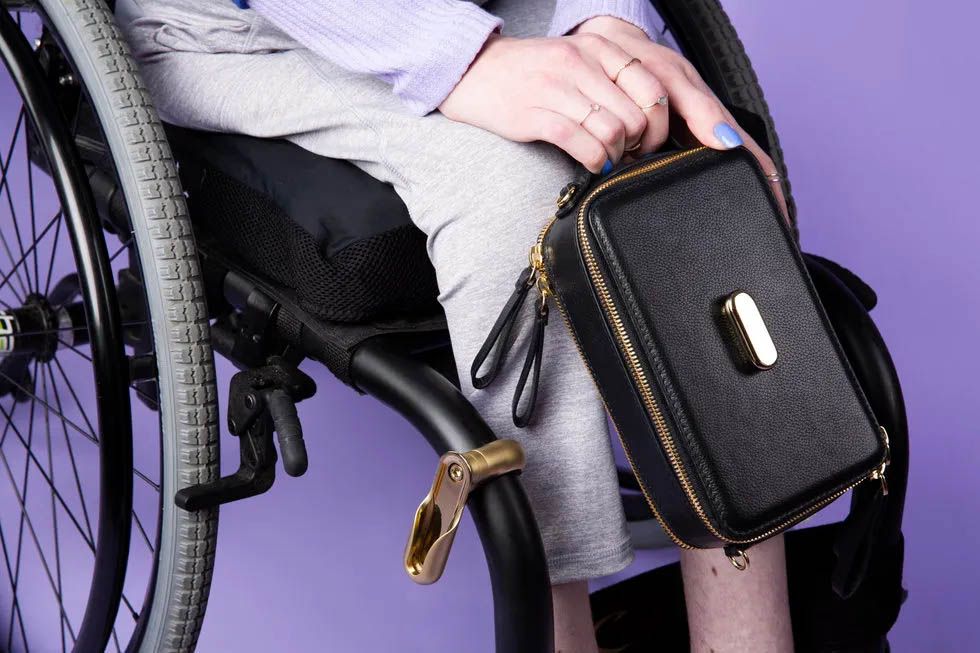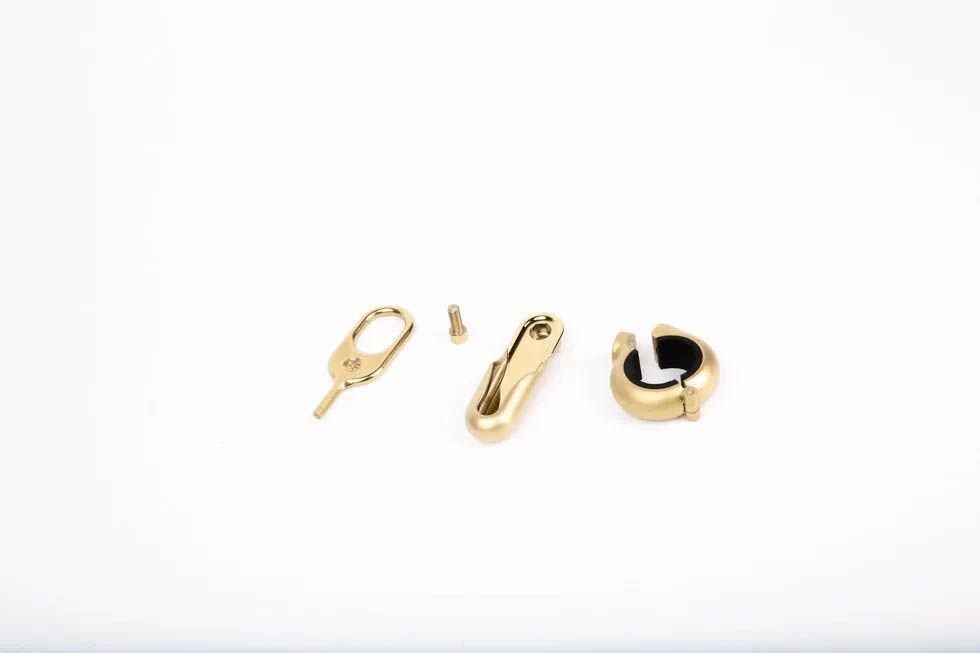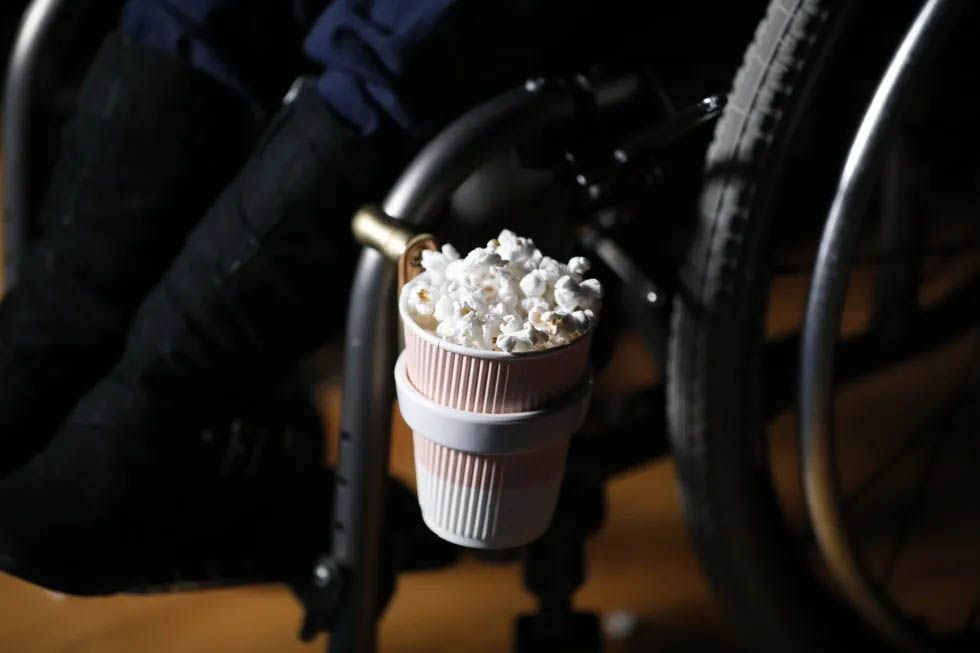 The products are affordable and range in price from 22,60 euros to 124,77 euros. FFORZA accessories are the only ones on the market, although the designer is happy to see competition soon, because her message will have gone much further than her collection.