READ IN: Español
Warner Bros. Pictures has just released the trailer for the final film in the "Fantastic Beasts" trilogy starring Eddie Redmayne as Newt Scamander and Katherine Waterston as Porpentina Goldstein. The film will finally hit theaters on April 8, 2022. This film series navigates around the original "Harry Potter" plot, specifically a few years before the young wizard's arrival at the School of Witchcraft and Wizardry.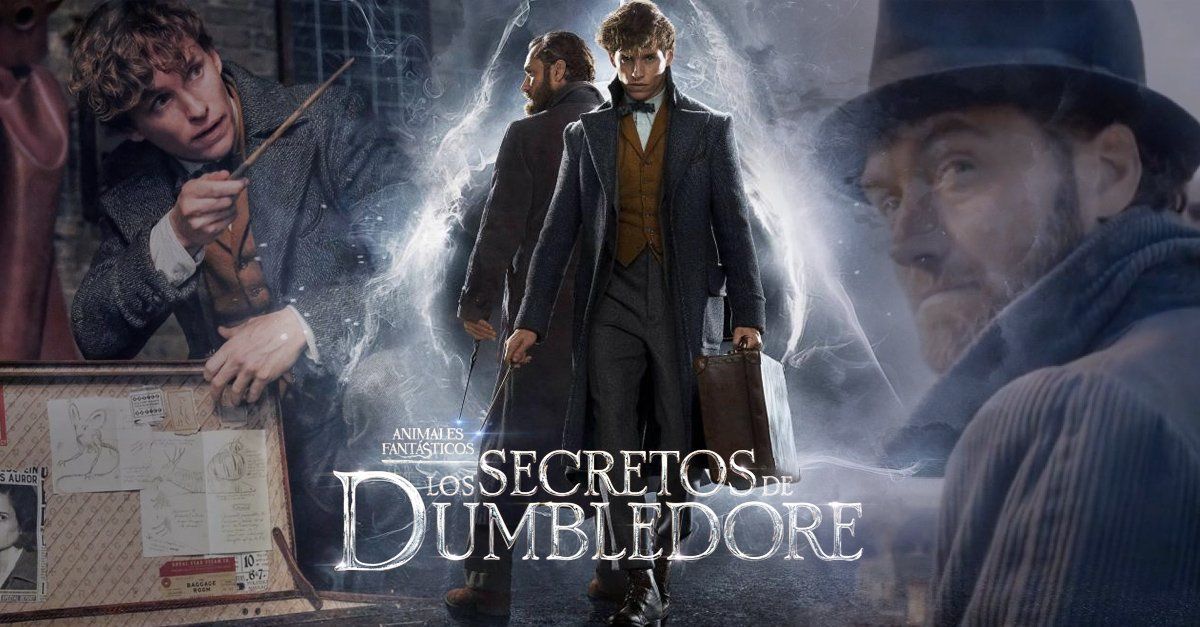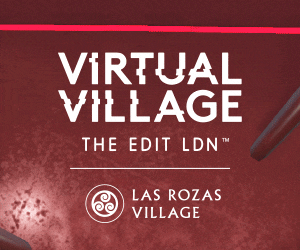 Two years elapsed between the first and second projects. However, "Fantastic Beasts: Dumbledore's Secrets" has taken four years to arrive. This delay was due to the pandemic and then to the gender violence scandals that arose about Johnny Deep. Deep was a major asset to the film, yet Warners asked Deep to give up the role and he agreed. Instead, Danish actor Mads Mikkelsen took the reins as Grindelwald. This meant a new start of filming which already had several sequences filmed with the previous actor.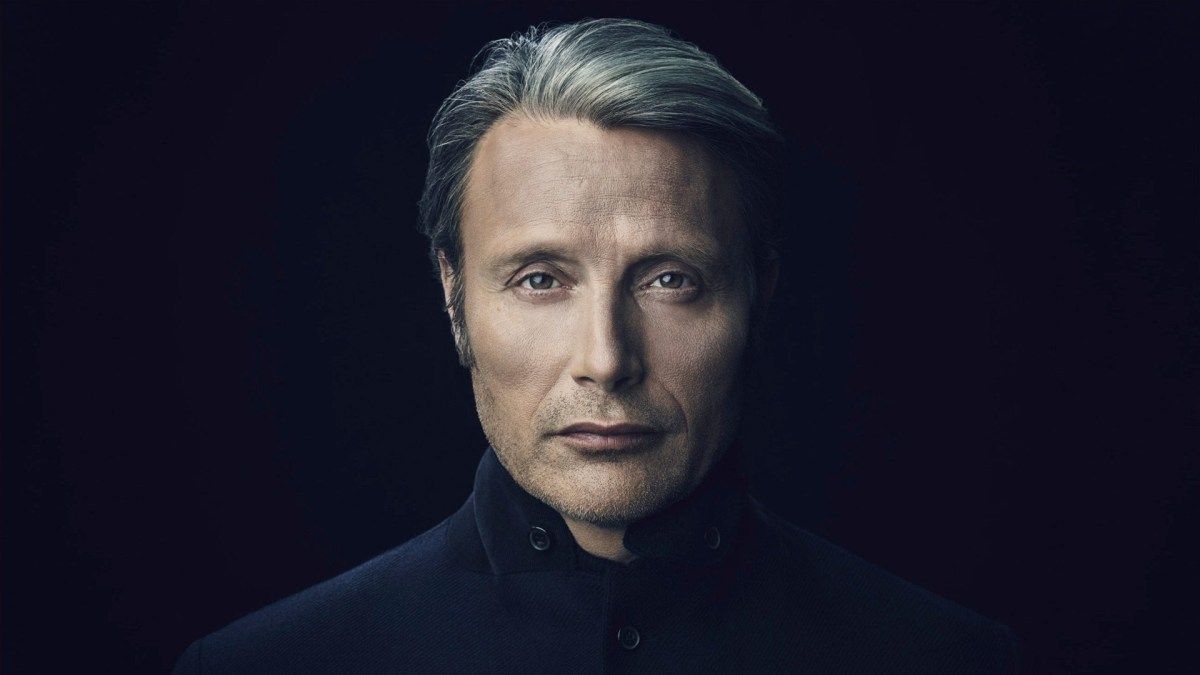 Once again J. K. Rowling is behind the script, which is exciting fans all over the world, thus ensuring that the magical essence is retained for the denouement. The first two stories are set in New York and London respectively. For "Fantastic Beasts: Dumbledore's Secrets" the characters will travel through Rio de Janeiro during the conflict of World War II.
In this latest installment we will also walk through the corridors, the dining room and the hidden rooms of Hogwarts. As a curiosity, we will get to know a little more about Albus Dumbledore, played by Jude Law, who will become the headmaster of the most important institution of magic and wizardry. The main characters will continue to be accompanied by the friendly muggle Jacob Koswalski, who wishes to belong to the fantastic magical world.