READ IN: Español
The health crisis has buried the world economy. One of the industries most affected is music, which has been forced to cancel its entire agenda. The wide range of festivals and concerts have been reduced to zero, moving directly to next year. Despite the new normality, capacity and location limitations put the sector against the ropes and with few options for performance. To save the music, the idea of "Masks For Music" arises.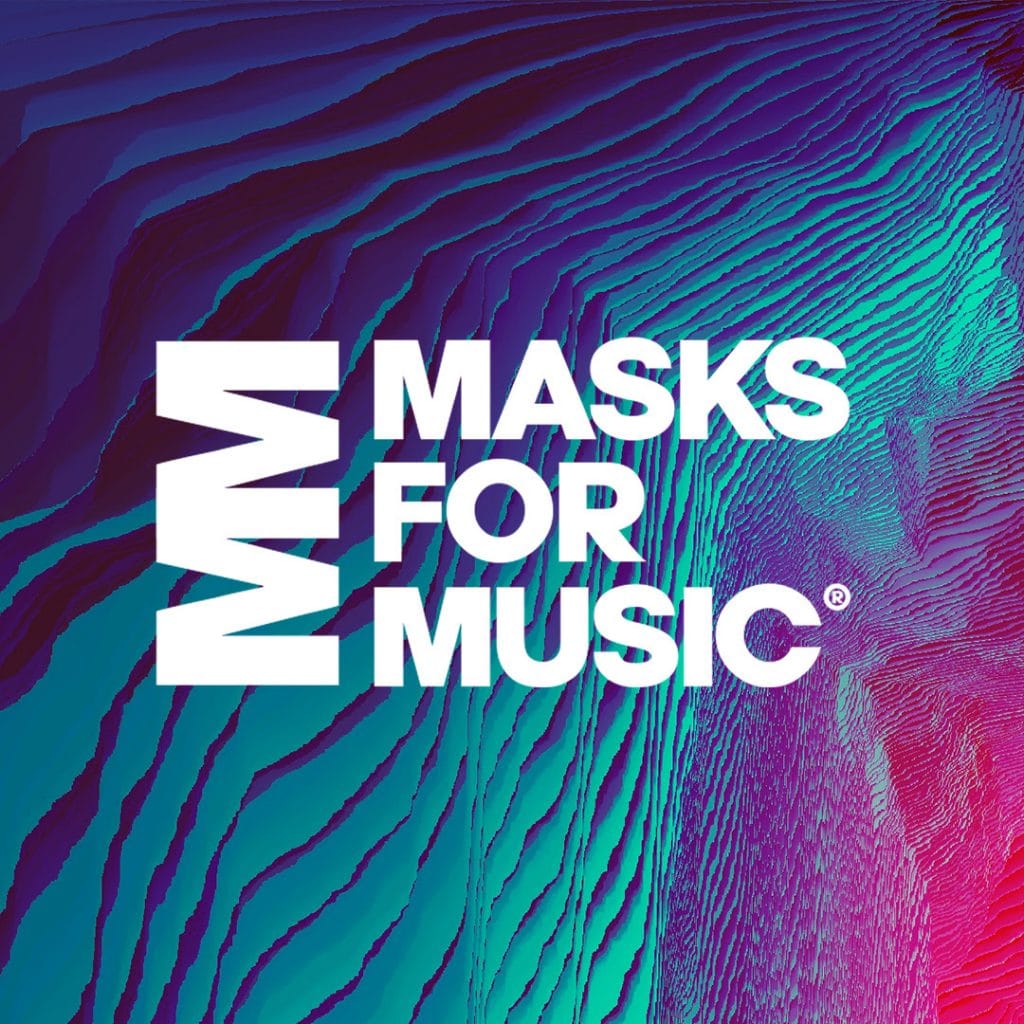 For this reason, other ways of ensuring the future of the industry are being sought. "Masks For Music" was born as a financing system based on the new needs of society. Masks have come to stay and protect us from the Covid-19. Hoping that this period will be shorter than long is a reality that no longer seems so shocking to us. So much so that all the large and medium sized companies are producing their own models.
If we have to wear them, at least let them be to our liking. That is why this initiative is so interesting. Personalizing this new accessory of our outfit makes us forget the sad reason why we have to wear them. "Masks For Music" proposes artists, agency groups or music representatives to design and distribute their own models. In this way, benefits will be obtained that will be repeated in a proportionate way among the team.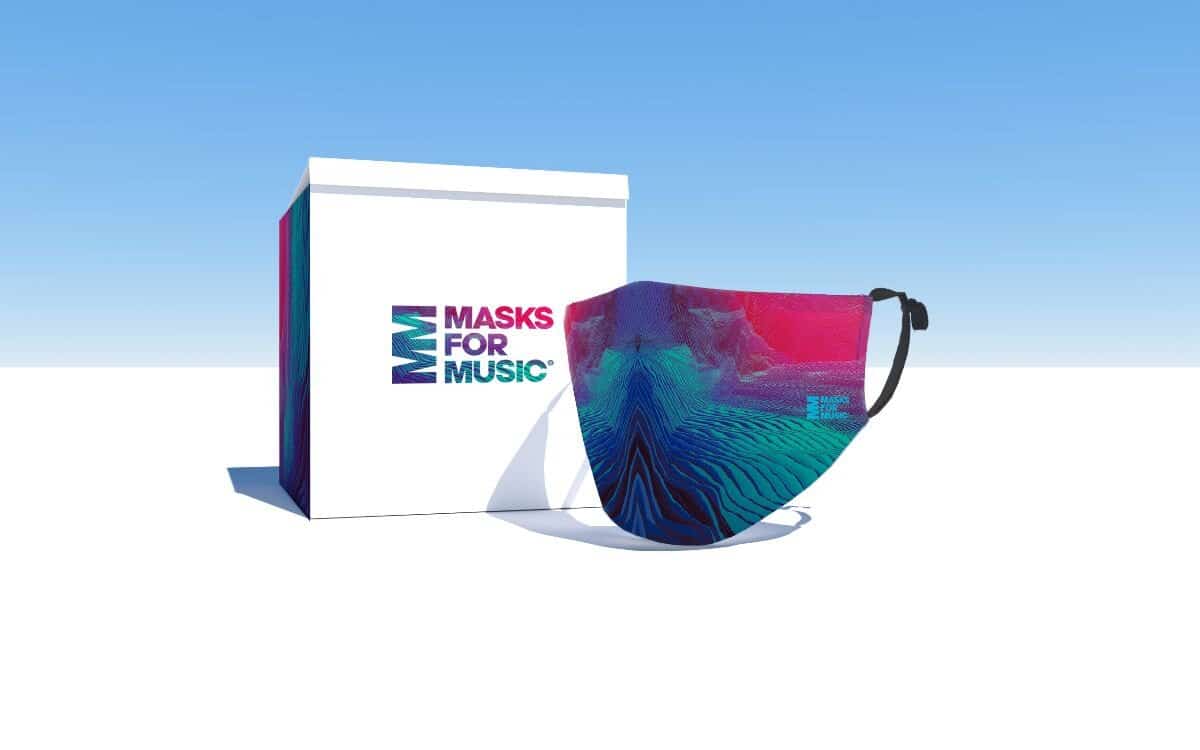 In addition, they will be able to be acquired and sold with the objective of collecting donations to safeguard the permanence of the sector most touched by this crisis. Three packs of masks are offered:
⁃ Small Pack 30
1 x adjustable fabric mask
2 x Masks KN95
⁃ Large Pack 50
1 x adjustable fabric mask
5 x Masks KN95
⁃ Super Pack 100
2 x adjustable fabric mask
12 x Masks KN95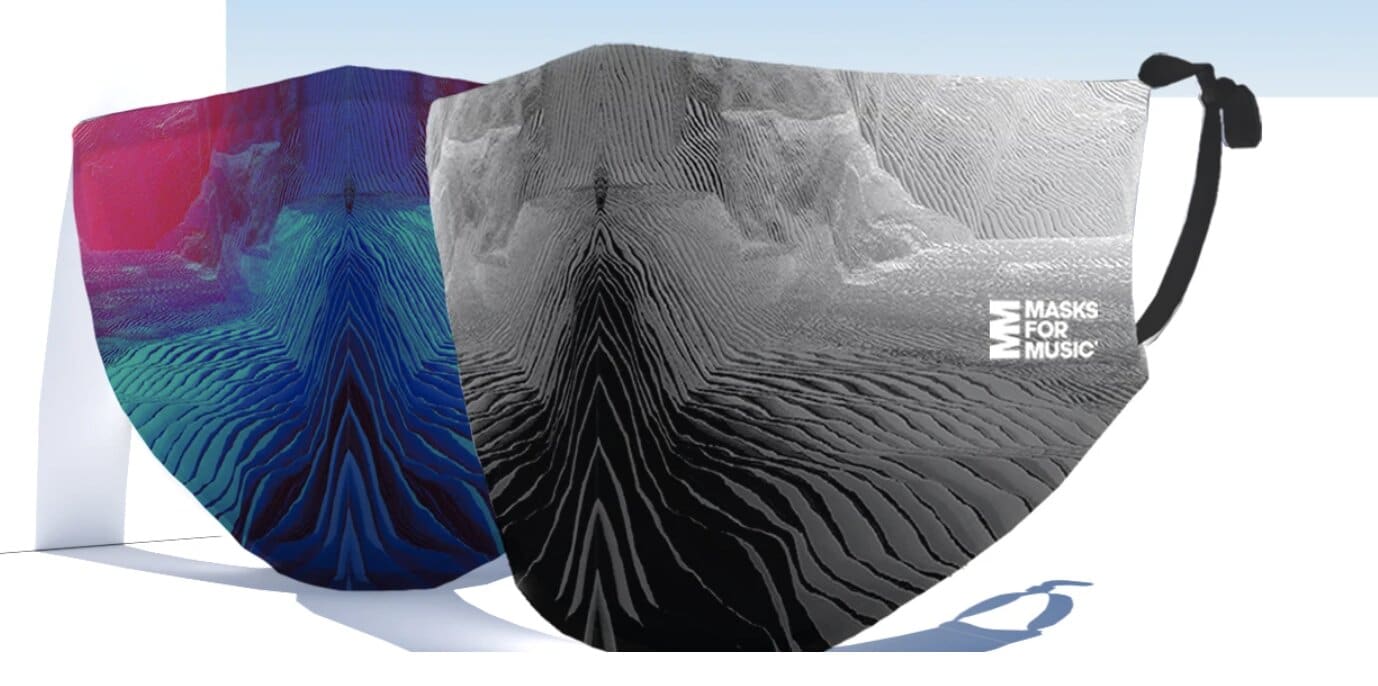 The textile masks are not medical so they are reusable and washable. Also, it has elastic straps to ensure a comfortable fit. "Masks For Music" was born from the idea of double protection: on the one hand, it guarantees the safety of the individual and, on the other, the hours of good music in the coming year. For more information visit the official website.