READ IN: Español
MBFW Tbilisi has followed the example of the international fashion weeks. Due to the pandemic, Georgian fashion has opted for the digital format to present its spring/summer 2021 collections. The fashion shows can be viewed on its official platform from November 19th to 22nd.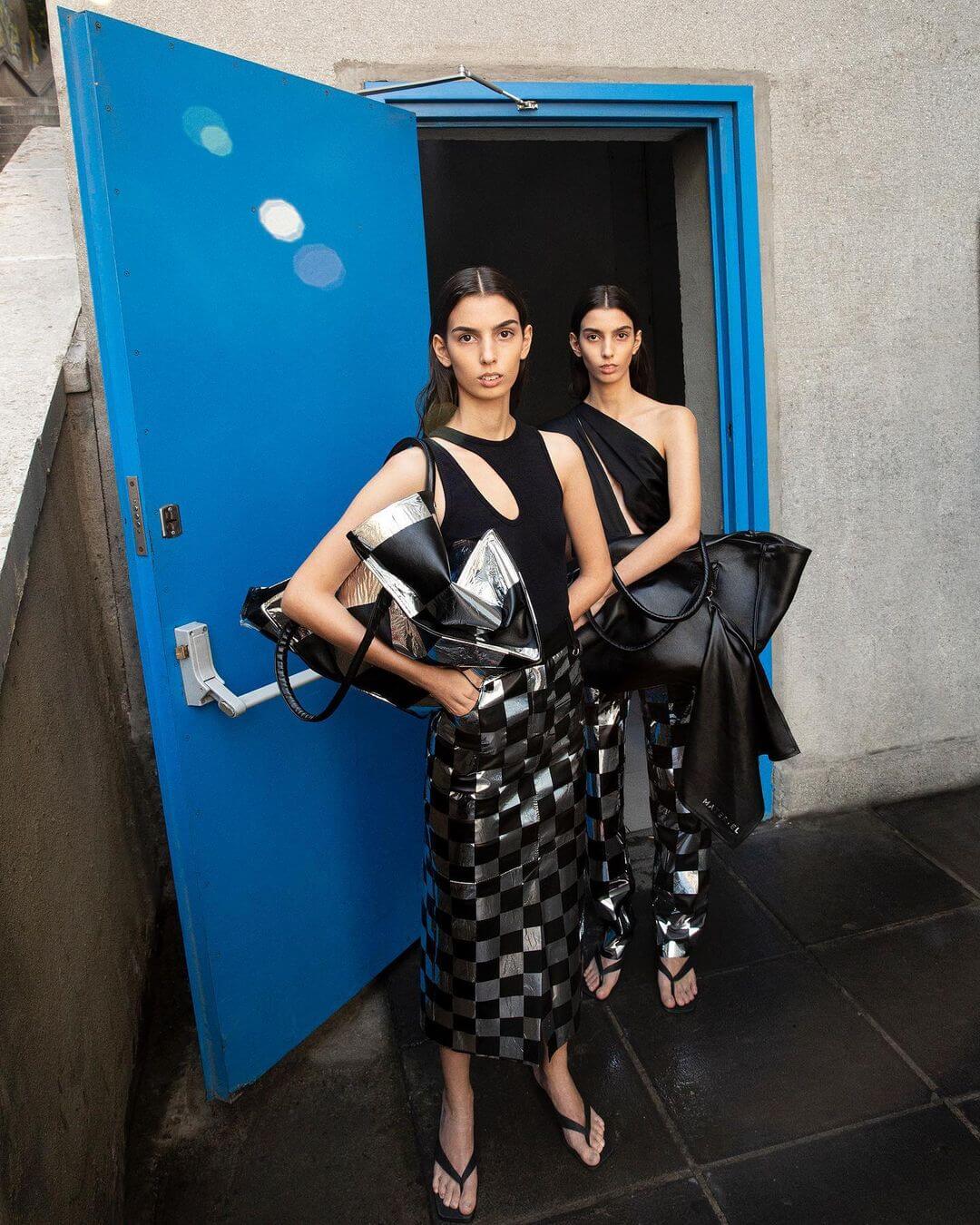 Five years ago the city of Tbilisi joined the fashion calendar. Now, Georgia's capital has become one of the most reputable showcases of emerging talent on an international level. In fact, firms such as Situationist or George Keburia—which today are sold in stores around the world— made their debut on the catwalk of Mercedes-Benz Fashion Week Tbilisi.
Its next edition, which will take place from November 19th to 22nd, will digitally present the Spring/Summer 2021 collections. As usual, the fashion week will have new promises that will reveal their collections through the screen. In addition, Matériel, Janashia, Gudu or Lado Bokuchava are among the twenty designers who will present their proposals virtually.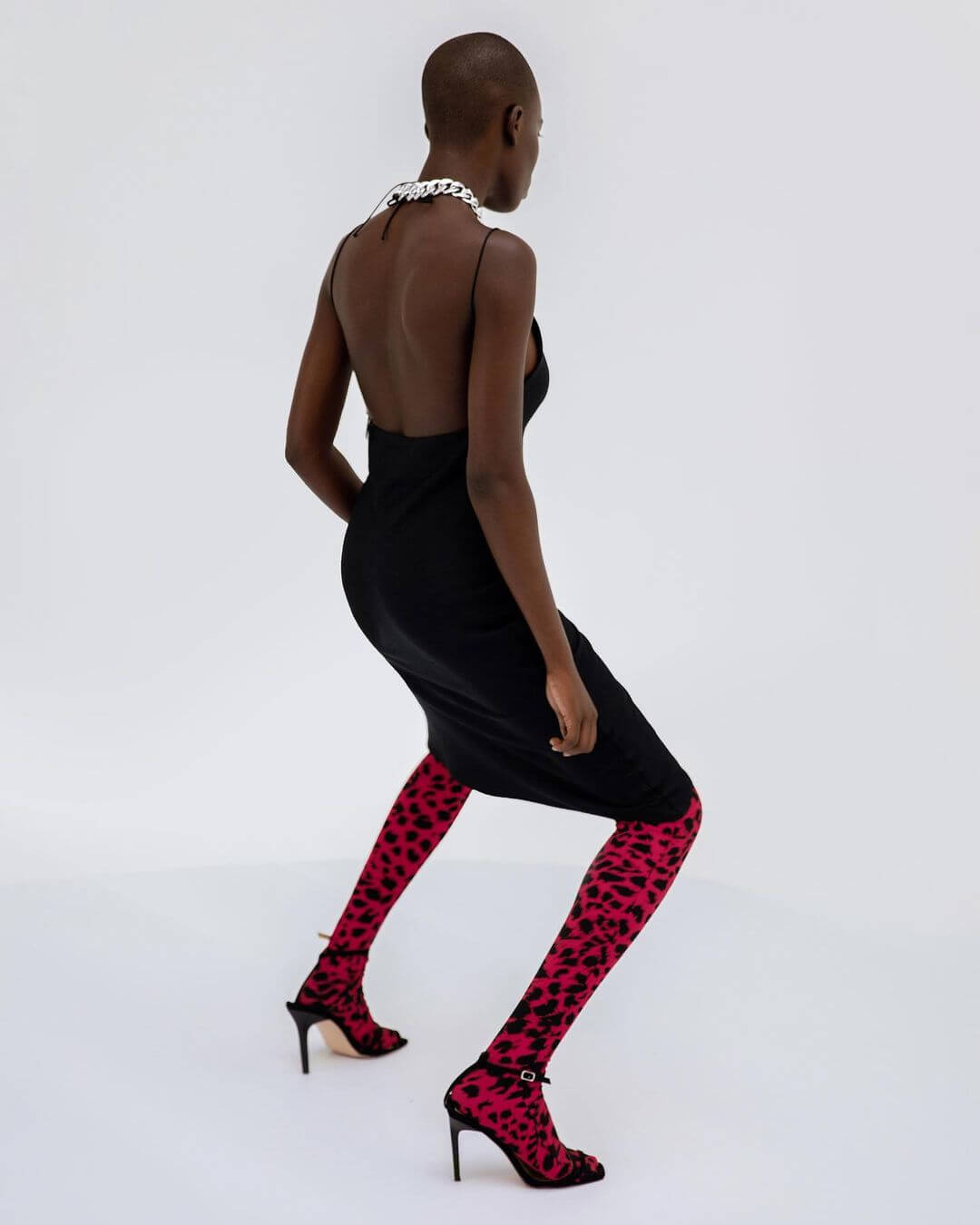 In May, the organization was still considering the possibility of holding this event in person, as Sofia Tchkonia explains in an interview for PAPER. However, the increase in cases and the new restrictions forced the founder of MBFW Tbilisi to think about alternatives. Therefore, the solution to make this appointment with the fashion was that the public could enjoy the collections online.
This decision is detrimental to local designers, as personal contact with buyers and the press was key to their visibility. As Sofia Tchkonia says, Georgian fashion is usually quite unknown -despite the worldwide recognition of designers such as Demna Gvasalia or David Koma- that is why being able to appreciate it closely is so important.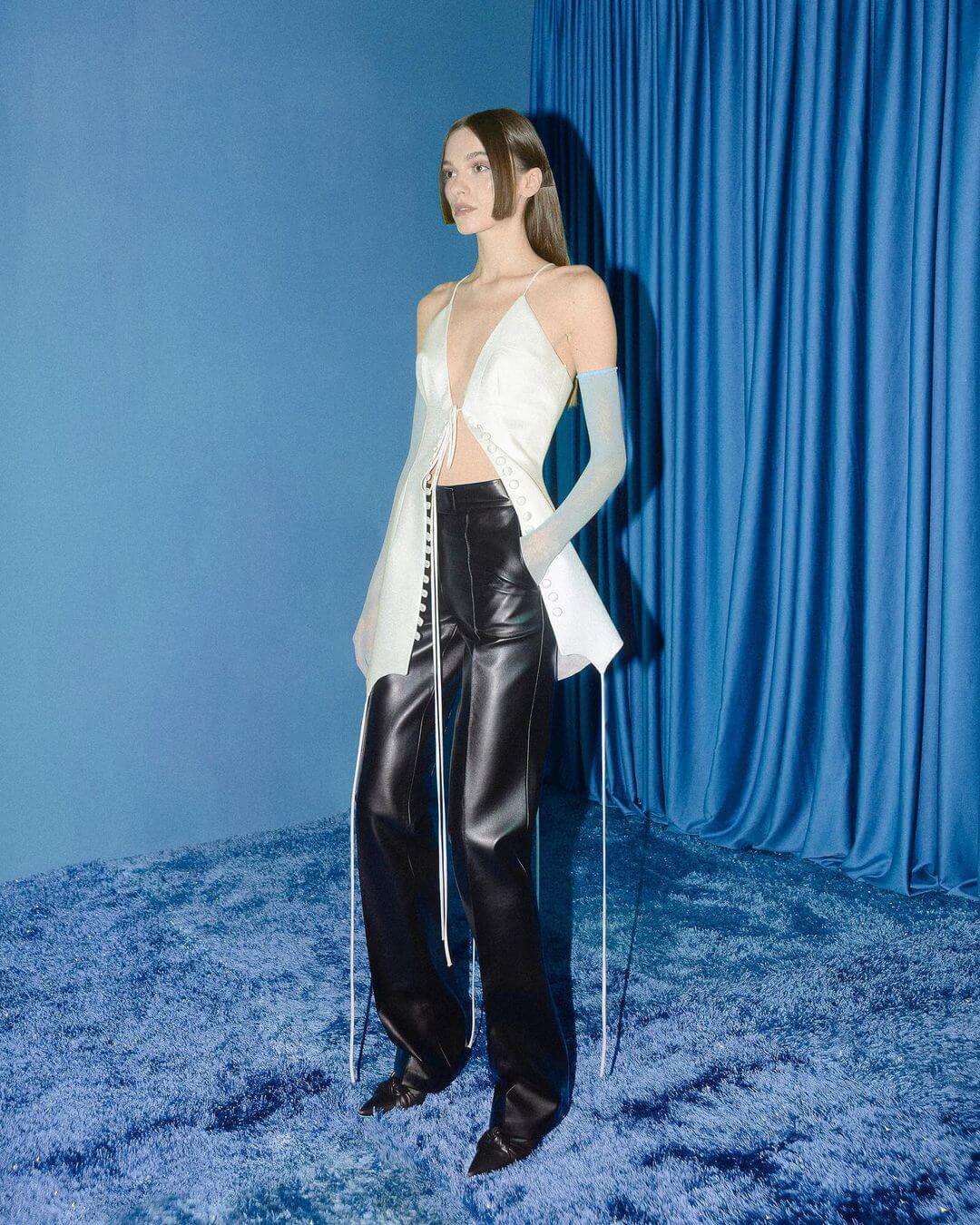 In addition, there is another novelty in this edition. MBFW has collaborated with the Fashion Foundation of Georgia by opening a space dedicated to the promotion of designers, artists and photographers.
You can consult the calendar of the fashion shows here.