READ IN: Español
 The Super Bowl is more than just a sporting event. The final of the NFL (National Football League) championship is always accompanied by one of the most surprising shows of the season. The half time show lasts approximately 15 minutes and is always starred by a great star of the international music scene. In addition, the name of the artist or artists causes a lot of expectation as it can increase the demand for tickets.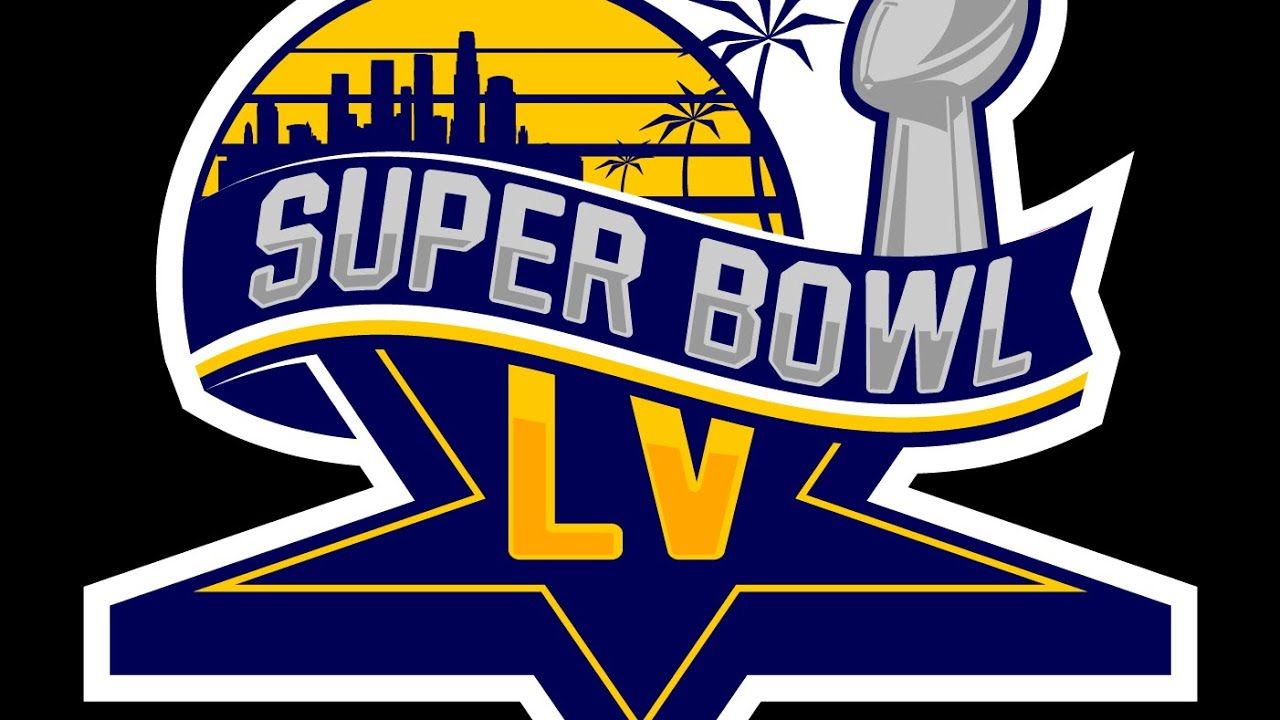 It is not clear what we can expect from the 55th Super Bowl. Last year's halftime game between the Kansas City Chiefs and the San Francisco 49ers featured Shakira and Jennifer Lopez. The two pop queens performed in front of more than 75,000 people, but with the arrival of the Covid it is possible that the spectators for this year will be only television. For the first time the Super Bowl champion will enjoy history in an empty stadium.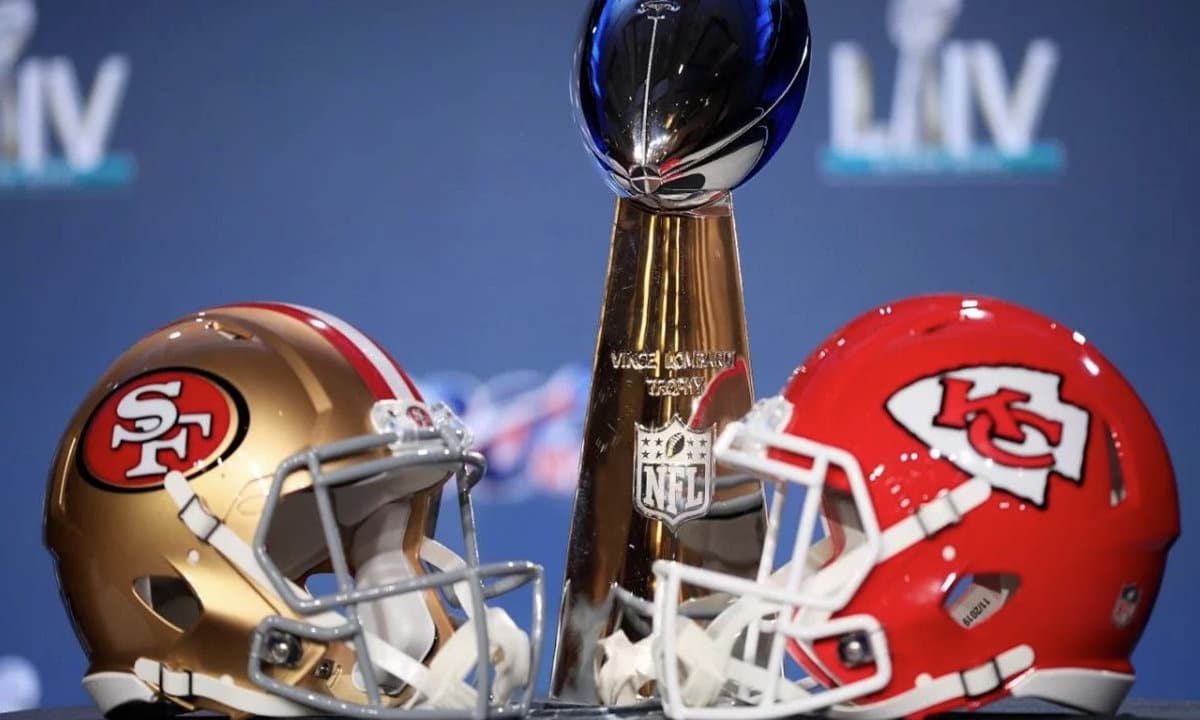 The Raymond James Stadium in Tampa, Florida will host the big sporting event on Sunday 7 February 2021. Although we do not yet know which two teams will play in the final, two favourites are being considered: the Baltimore Ravens and the current champions, the Kansas City Chiefs. What has already been confirmed is the artist who will star in the half time of the LV edition of the Super Bowl: The Weeknd. Moreover, it is possible that he will not do it alone.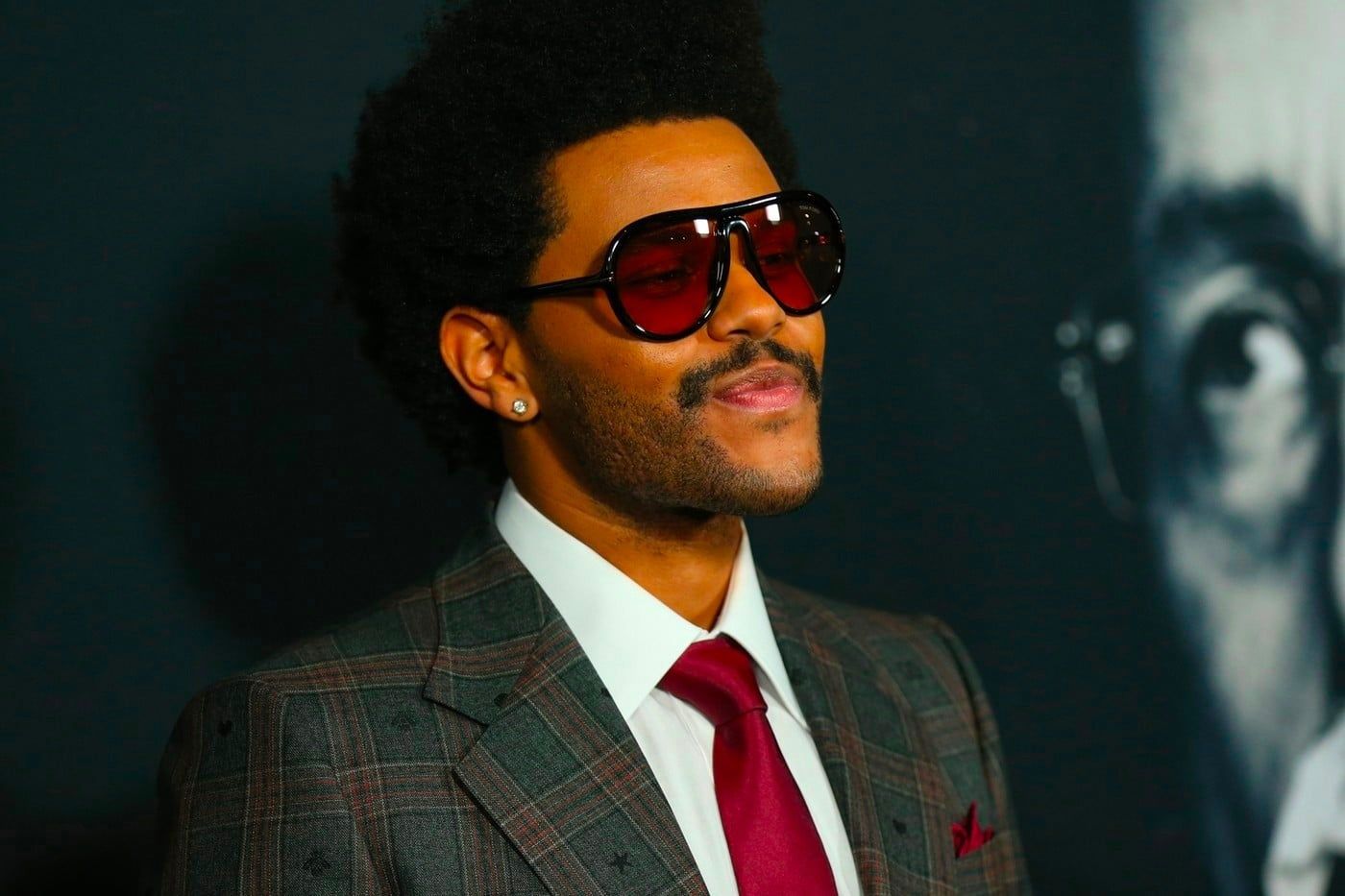 With the sponsorship of Pepsi, the NFL and Roc Nation, the Canadian singer will step onto one of the most coveted stages. Despite the pandemic, JAY-Z has spoken out to give encouragement and support to his friend and colleague. "The Weeknd has introduced a sound of its own. Its poignant uniqueness has defined a new generation of greatness in music and art", he even added, "this is an extraordinary moment in time and the Pepsi Super Bowl LV halftime show will be an extraordinary experience with an extraordinary artist".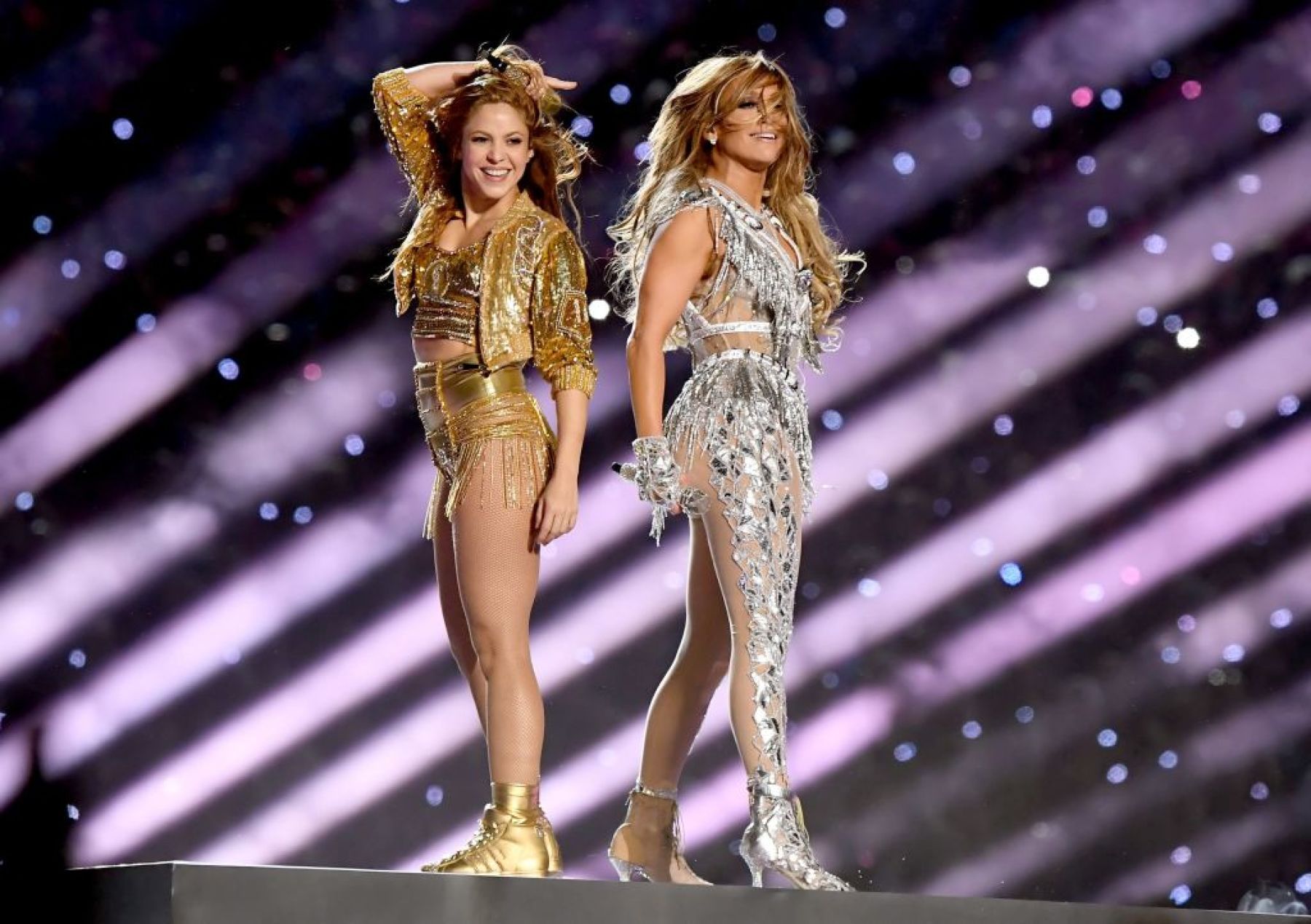 We will also see which firm the Canadian decides to wear for the occasion. Last year, Shakira chose a design by Peter Dundas, former creative director of Roberto Cavalli; while JLO chose a creation by Donatella Versace for Versace.