READ IN: Español
The current situation doesn't make things easy for anyone, least of all the world of culture. A clear example of this is the Museo Nacional Centro de Arte Reina Sofía and its temporary exhibitions, such as that of the famous avant-garde painter, Mondrian. This exhibition was scheduled to be the cornerstone of the museum's spring-summer season.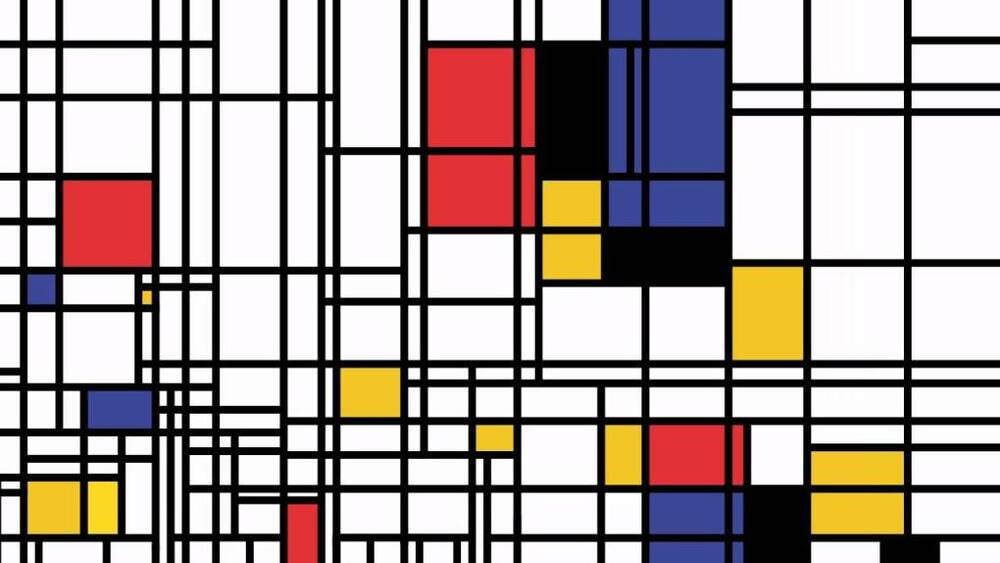 After three years of assembly, loans were cancelled and it was impossible to receive the restorers who were travelling with the works; finally the effort on the part of the Reina Sofía's curator, has borne fruit. Thanks to the solidarity between the museums and the collaboration of great experts, 93 of the 100 works planned for the exhibition are now hanging on the walls of the Sabatini building.
Museums from different parts of the world, such as: the MoMa in New York, the Cleveland Museum of Art, the Curtis Gallery in Monterrey, California, the Wadsworth Atheneum in Connecticut, the Moderna Museet in Stockholm, the Beyeler Foundation in Basel and the Carmen Thyssen Museum in Madrid, among others, have lent the Museo Nacional de Arte Reina Sofia the painter's most valuable works.
A journey through the life of Mondrian
The exhibition, which has been curated by the art historian Borja-Villel, consists of two first rooms showing works by Piet Mondrian in his young period as an artist. In them, he exhibits his great mastery of painting, showing the influence he received from Dutch references such as Frans Hals or Van Gogh.
The works were arranged around the Sabatini building until 1917, when he, Van der Leck and Huszár founded the magazine and the De Stijl movement. With them he began to reject Impressionism and began to simplify the pictorial language to end up creating its characteristic and basic elements. It was then that he created the movement known as neoplasticism. The works continued until 1925, when Mondrian decided to use three colours: red, blue and yellow. This is how he gives life to the geometric lines of his paintings.
Mondrian's famous works will be on display in the Sabatini building until 1 March 2021. You can't miss it!