READ IN: Español
As you all know, or as many of you probably already know, the well-known "fashion month" started just a day ago in New York. With many shows and seasons ahead of us to present, there has already been one show that has grabbed the attention of all the fashion experts and editors, even though it hasn't even taken place yet. This fashion show we are referring to has to do with the next show that will be held at the beginning of October, specifically on the 5th at 20:00, to pay tribute to the late and always cheerful designer, Alber Elbaz.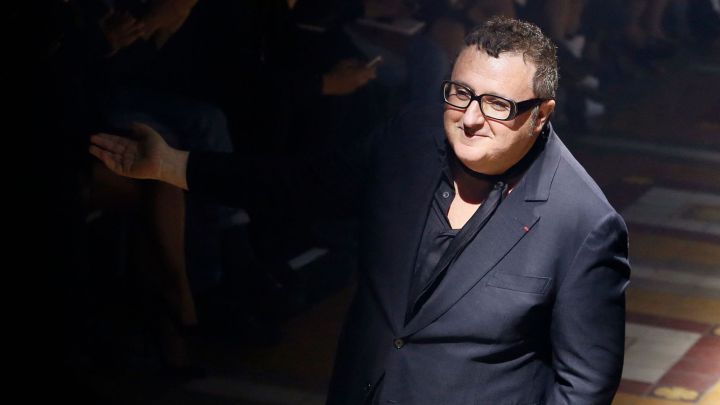 This highly anticipated AZ Factory show, entitled "Love Brings Love", will serve as the closing event of Paris Fashion Week. It will see more than 40 designers pay tribute to Alber's creative vision and extraordinary love for the fashion family by creating new looks inspired by Elbaz's vision.
For the moment, few other details are known about this event, except that, according to sources, designers of the stature of Nicolas Ghesquière, Rick Owens, Ralph Lauren, Maria Grazia Chiuri, Demna Gvasalia and Pierpaolo Piccioli will take part in this tribute to the designer.
The expectation is high but we will have to wait until October to find out what will happen in this AZ Factory show.