READ IN: Español
A group of resellers has been arrested today in Paris for swindling the luxury brand Hermès for 4 years. As reported by Le Parisien, 10 individuals would have devised a perfect plan of action generating a total of 12 million euros per year from the resale of products. Yes, the Birkin bag and the Kelly are behind it all.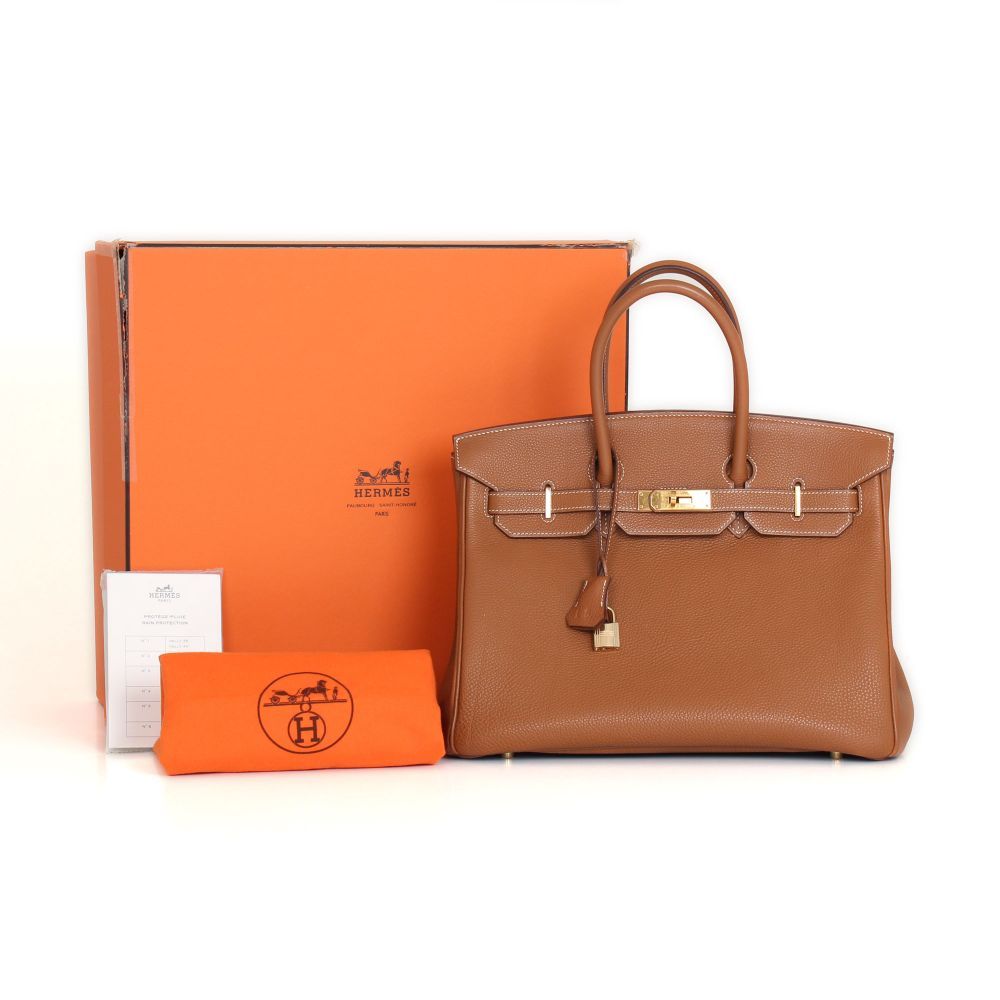 The scam is quite simple. The first step was to recruit girls through social networks. For an amount of 500€, they went to Hermès boutiques to sign up for the waiting lists of the Kelly and Birkin bags. Once they got hold of the models, the group resold them for three times the original price in a boutique next to the Hermès boutique located in Faubourg Saint-Honoré in Paris. The profits from the scam were then invested in real estate in Tunisia and Portugal.
The scheme fell apart when the scammers tried to recruit the store's own staff.
It is becoming increasingly common to sell illegal or resale products on the internet. Focusing on this case, it is legitimate to think that, coming from such an exclusive product, its presence in the underground market increases day by day. However, this is where ethics comes in to encourage, or not, these illicit acts. And you, have you let yourself be tempted by the black market?
Did you know that Hermès has launched a capsule of lipsticks for SS21?