READ IN: Español
The Chinese brand / collective OKOKOK (@xokokokx) has just presented its proposal for this summer and, as it could not be otherwise, arrives loaded with concept.
Under the title "Infinite Data", the emerging Hong Kong brand, OKOKOK, presents us with a lookbook in which garments and aesthetics delve into the current interconnections supported by the so-called: digital era.
A proposal in which the graphics inspired by the most hidden part of the internet coexist with the art direction that Luke Casey has created in the video and the presentation lookbook. All the protagonists of the artwork are amateur actors who responded to an ad the brand placed in the newspaper.
OKOKOK SS18 | "Infinite Data"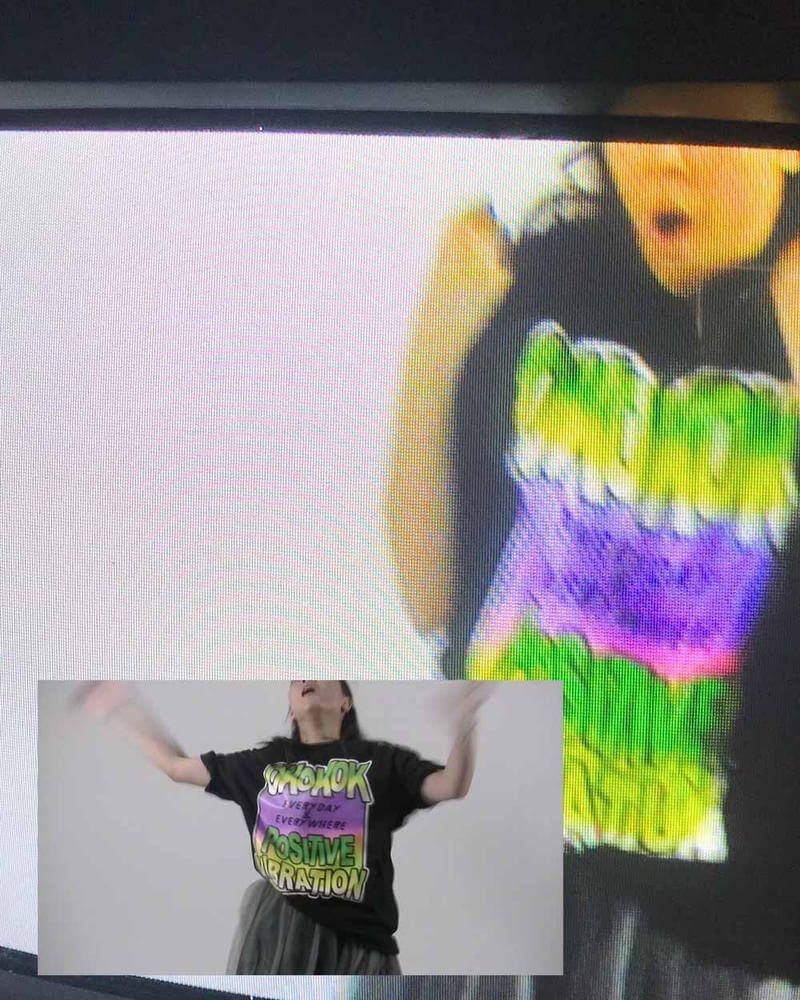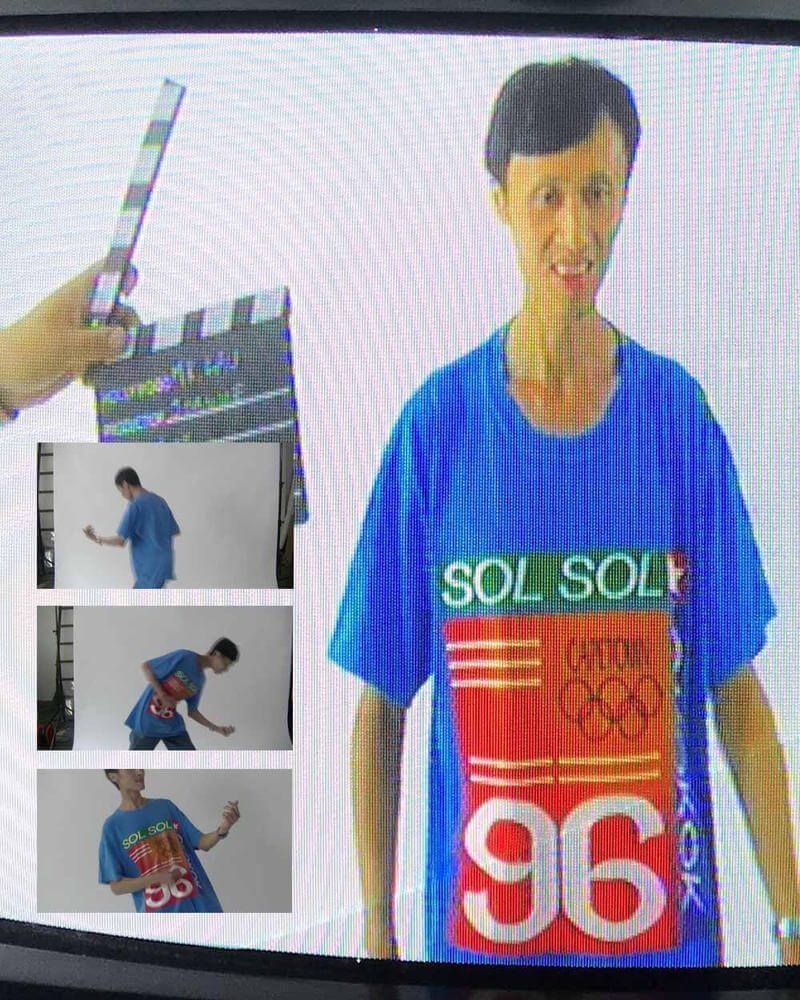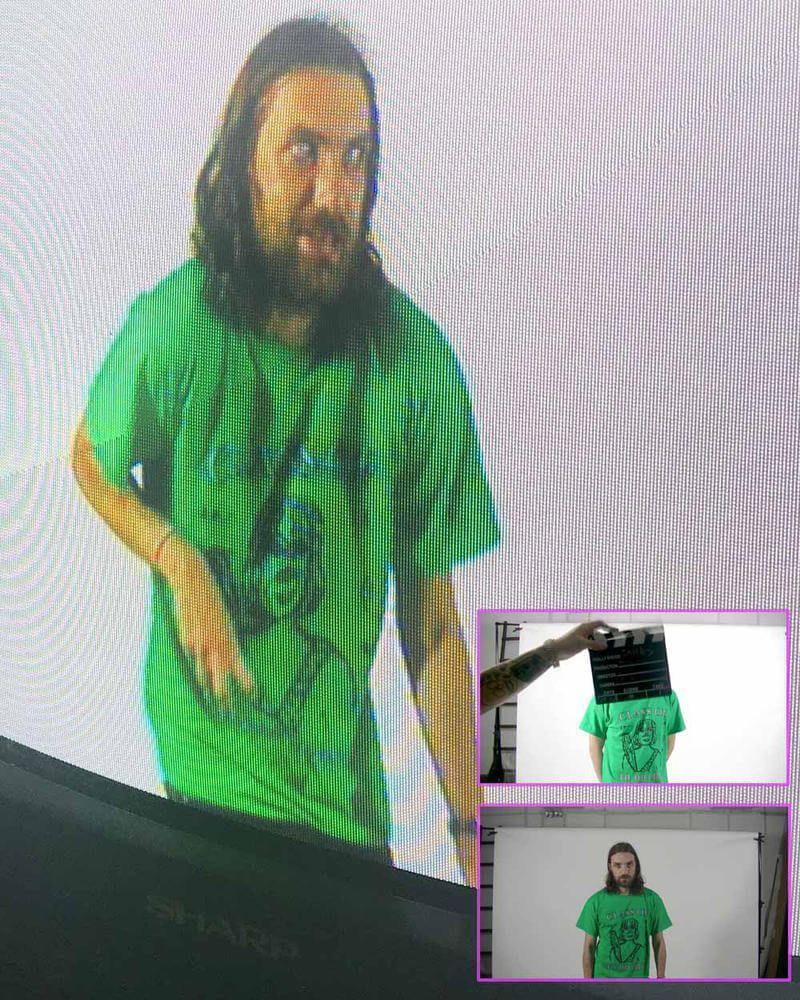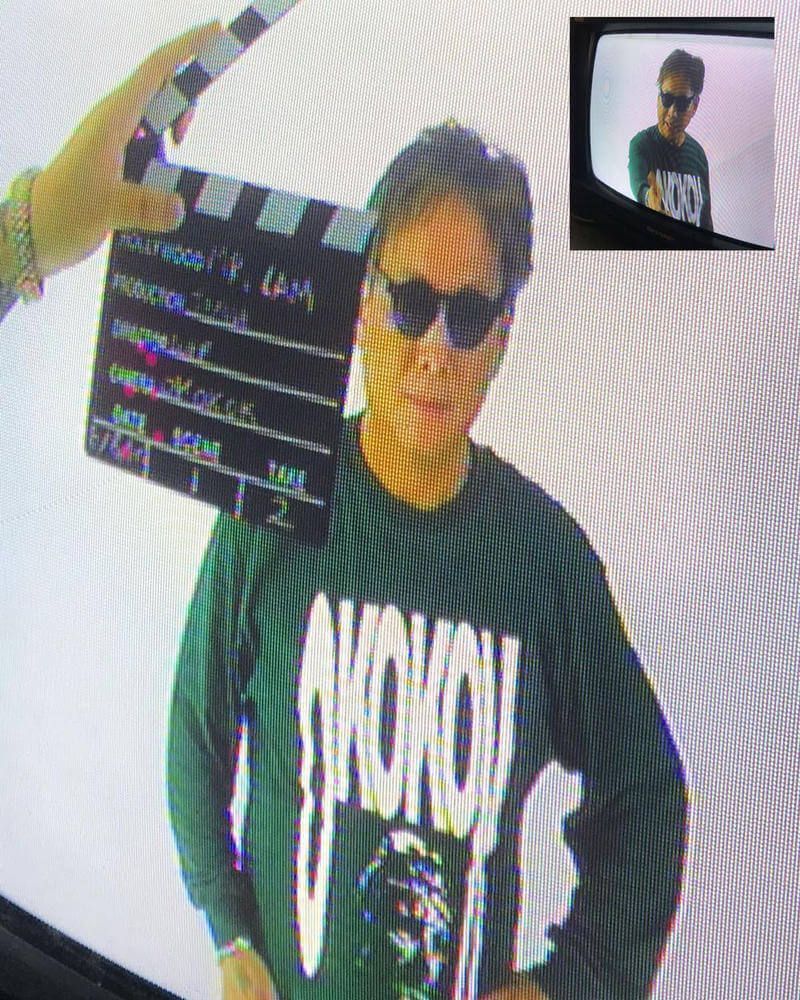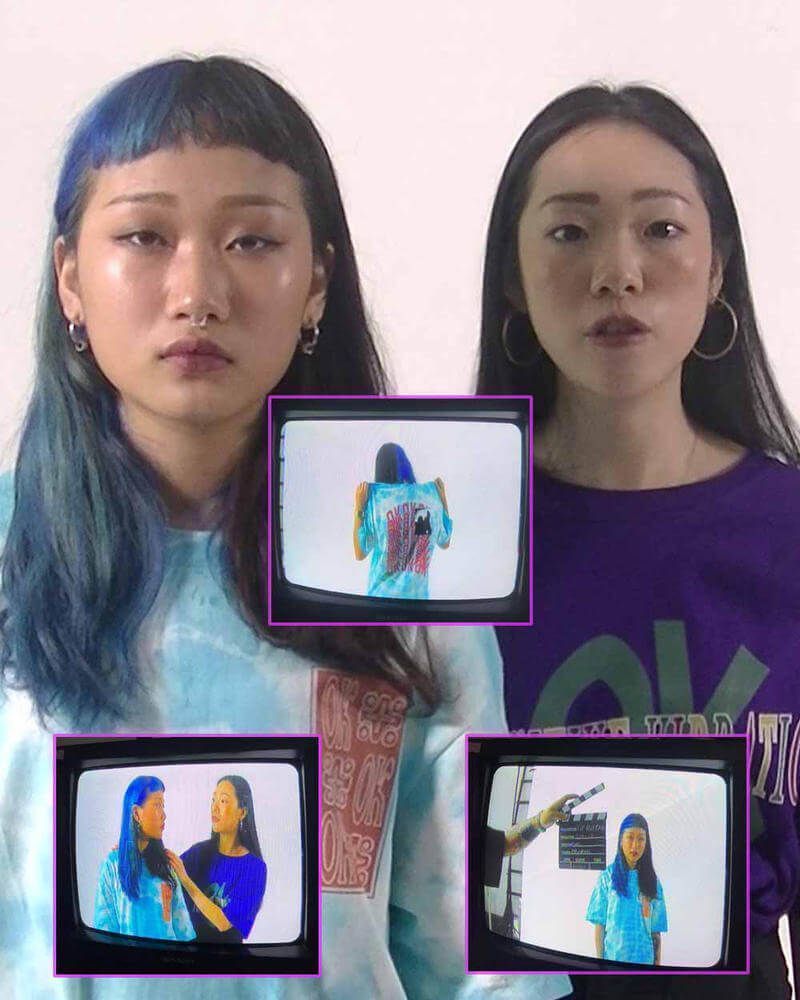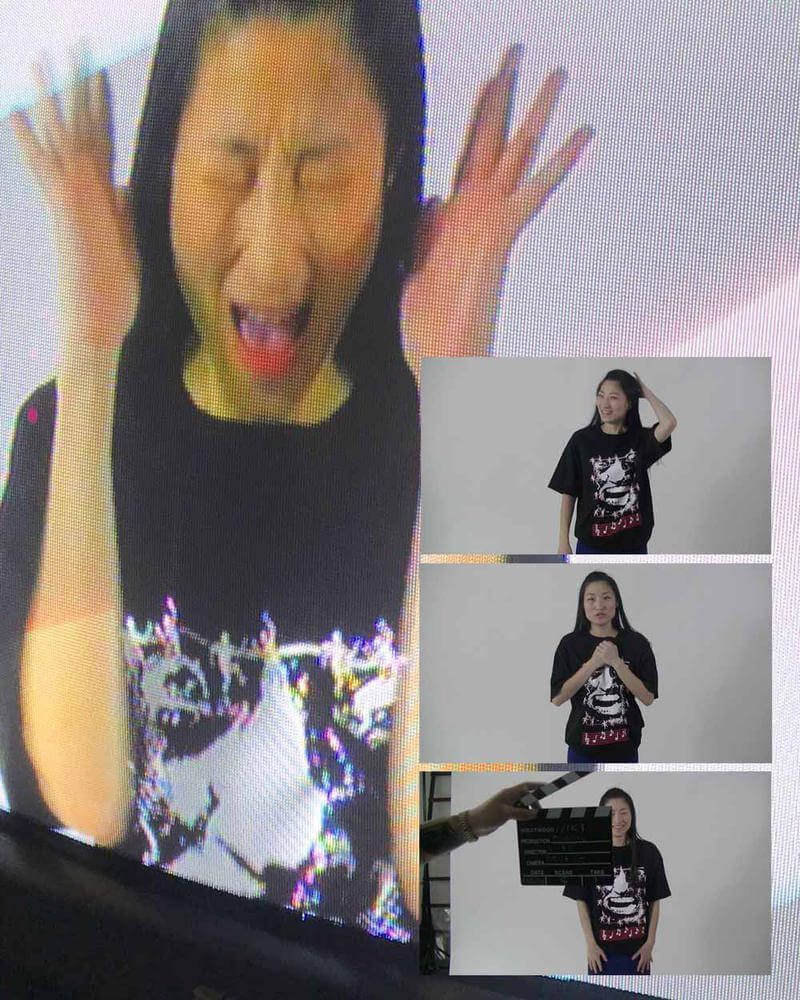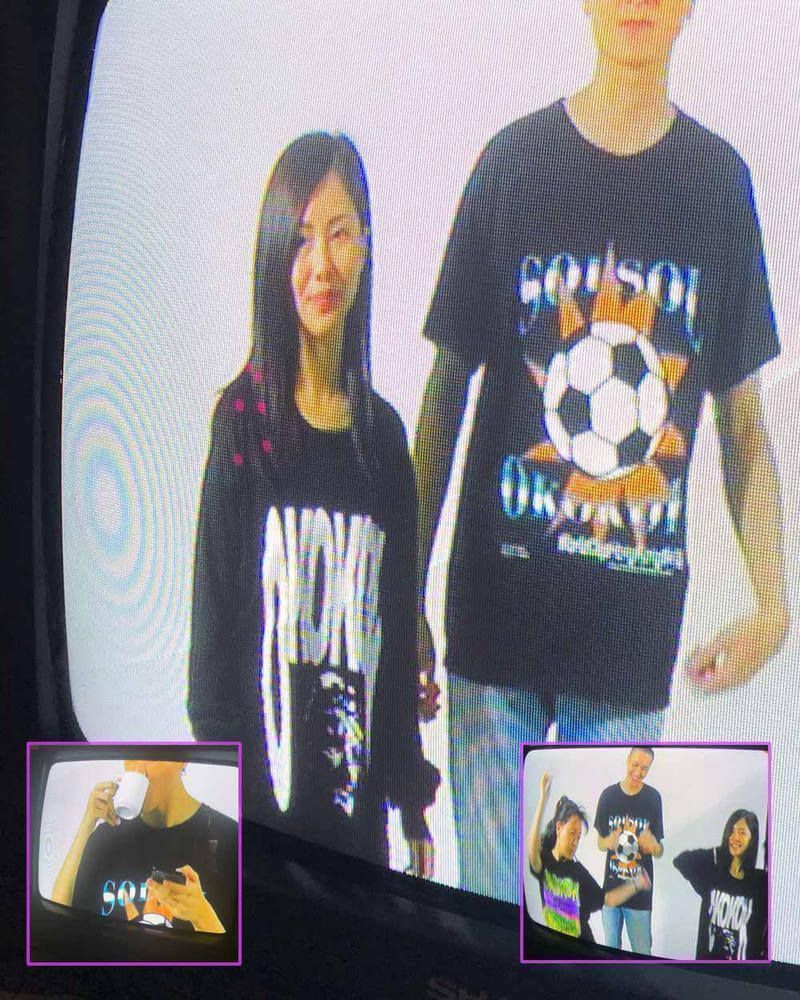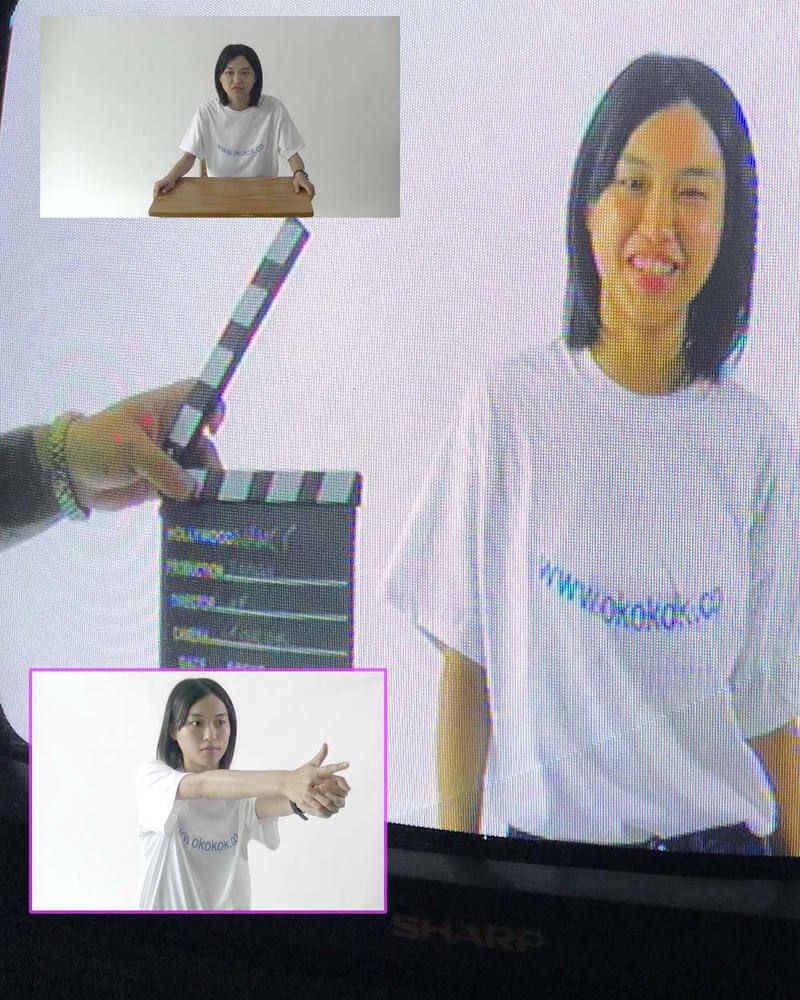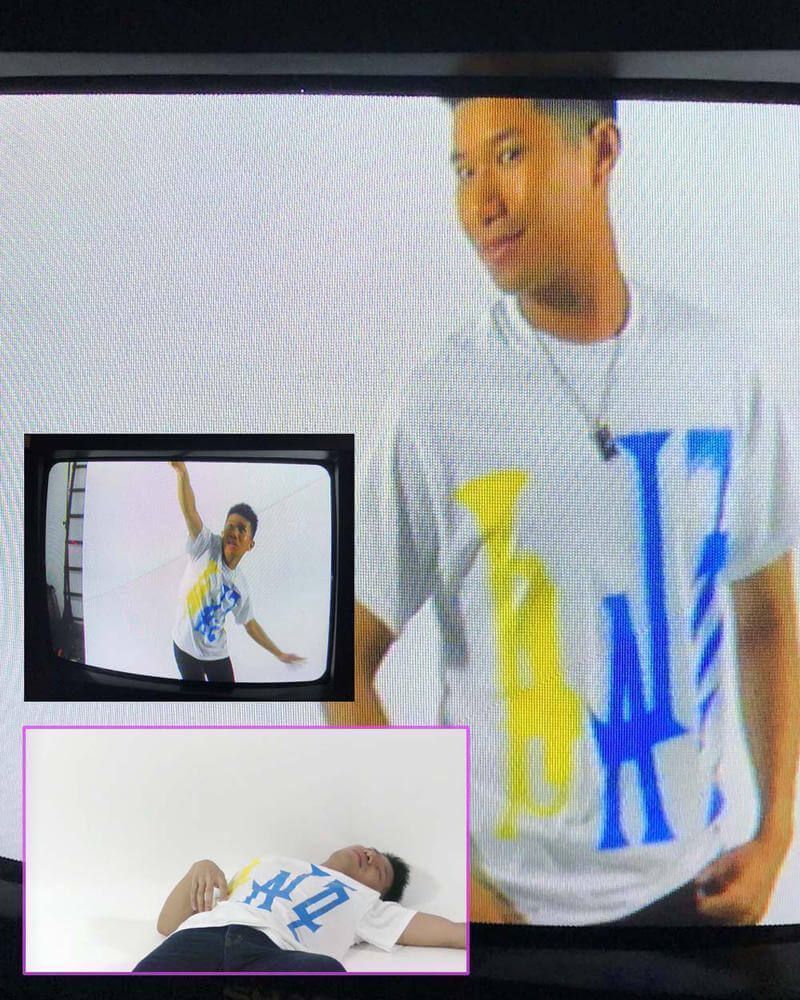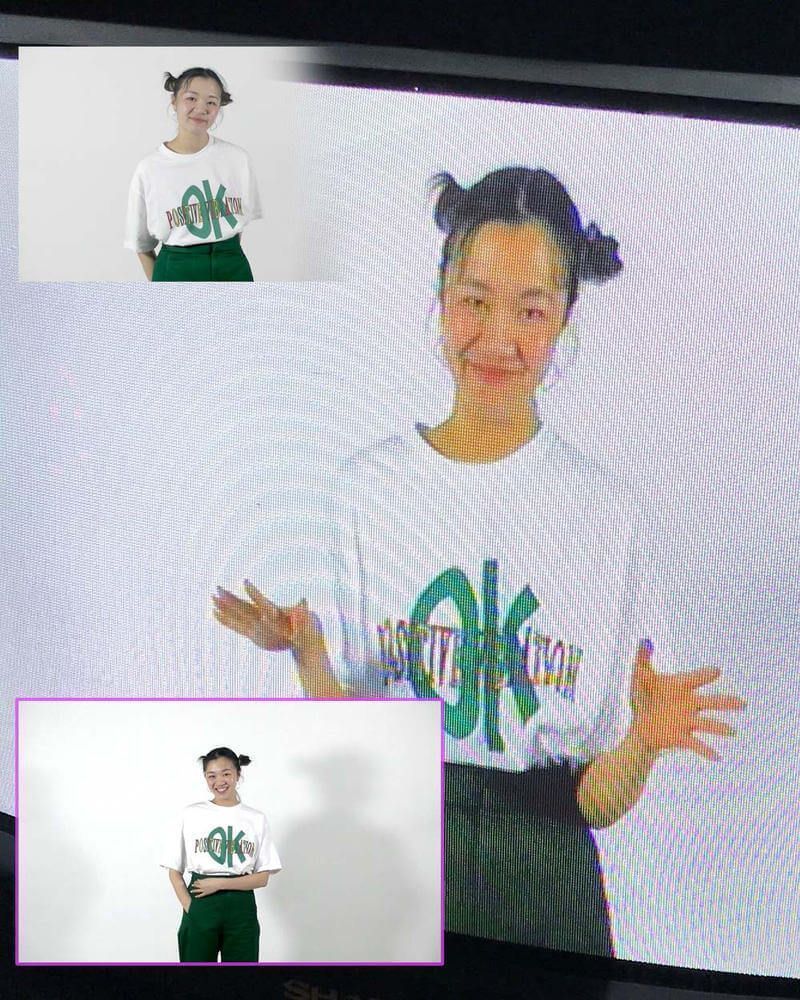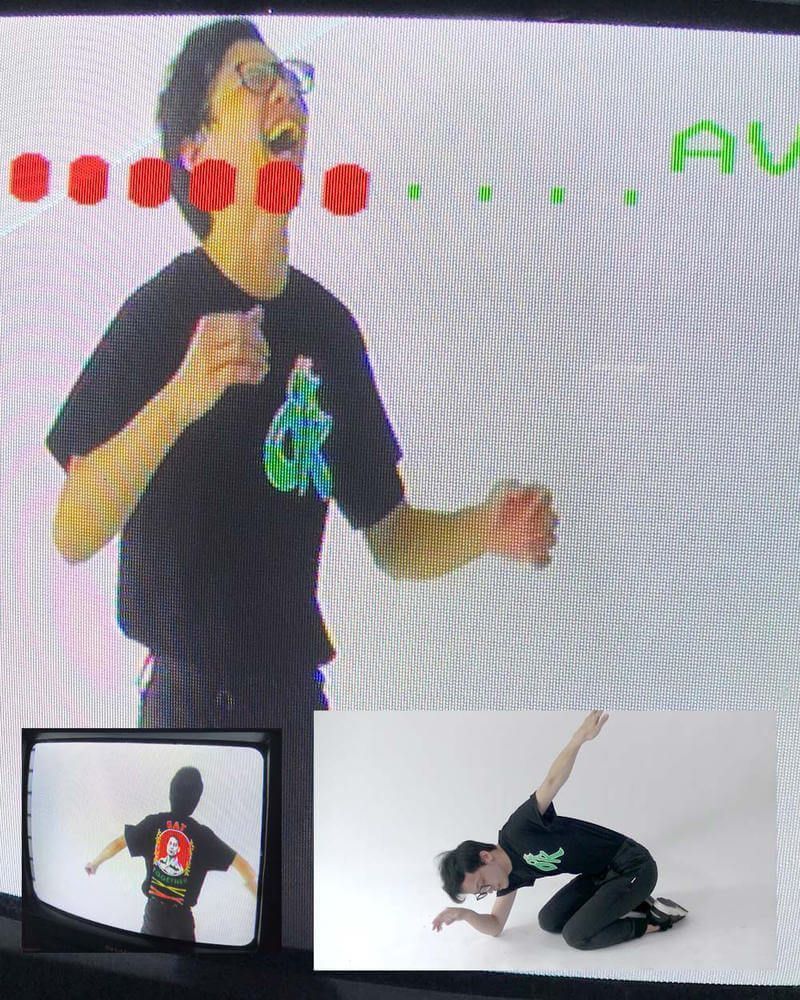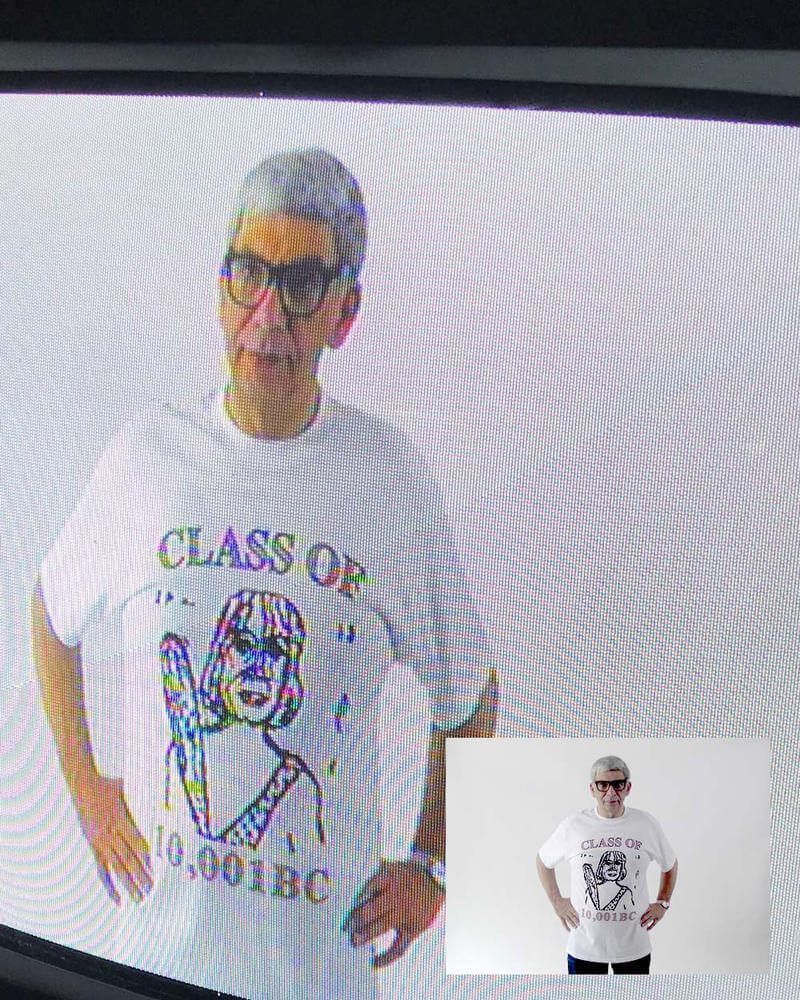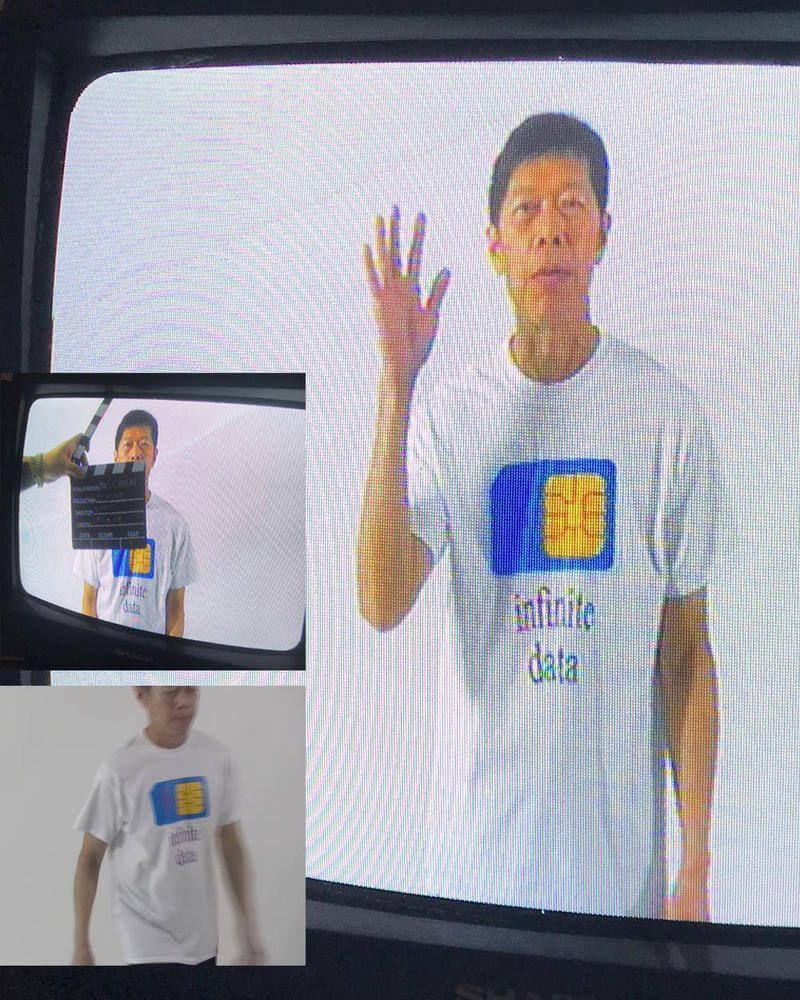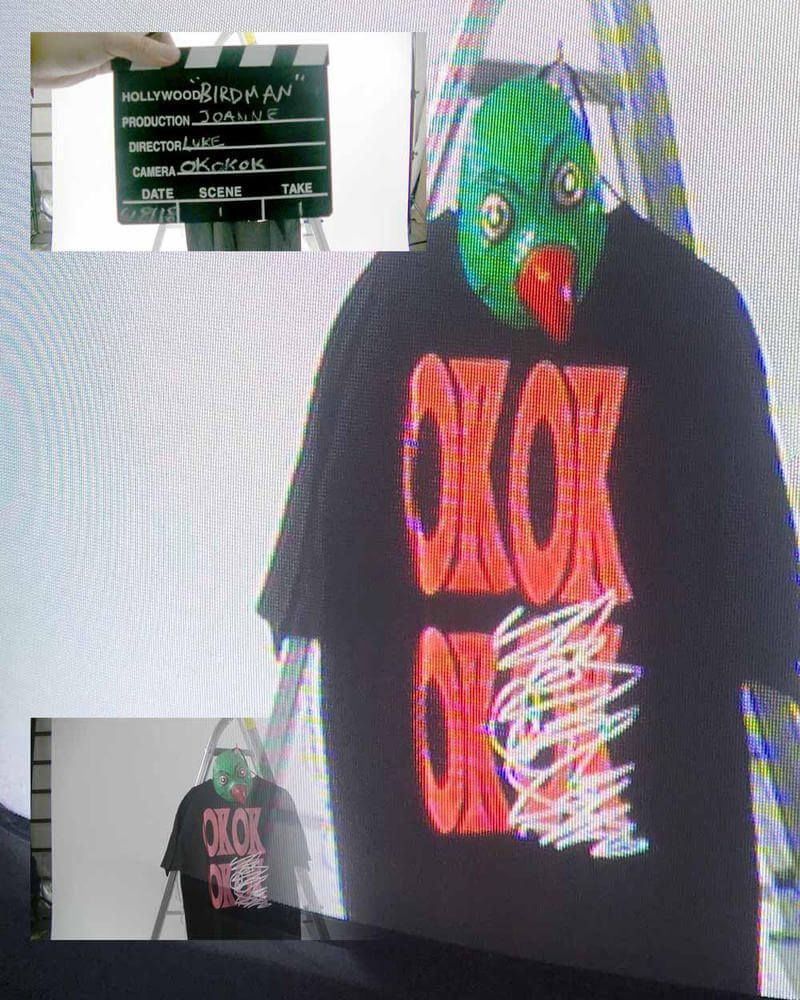 A proposal that comes from the Chinese giant and that, ironically, investigates the digital dependence that we have but with a particular vision; that of a country whose access to these interconnections is very limited.