READ IN: Español
David Méndez gave life to Outsiders Division (@outsidersdivision) in 2012, despite his Galician origin, it was in Barcelona where he saw his brand grow. His designs go beyond clothing collections that have a life with a beginning and an end. The concept that floods the pieces is the search, the encounter with the best version of ourselves. In his new collection, The Fantasy Department, Méndez continues to attract the inner child that we all have to take him to the imaginary of color and fun that he has built.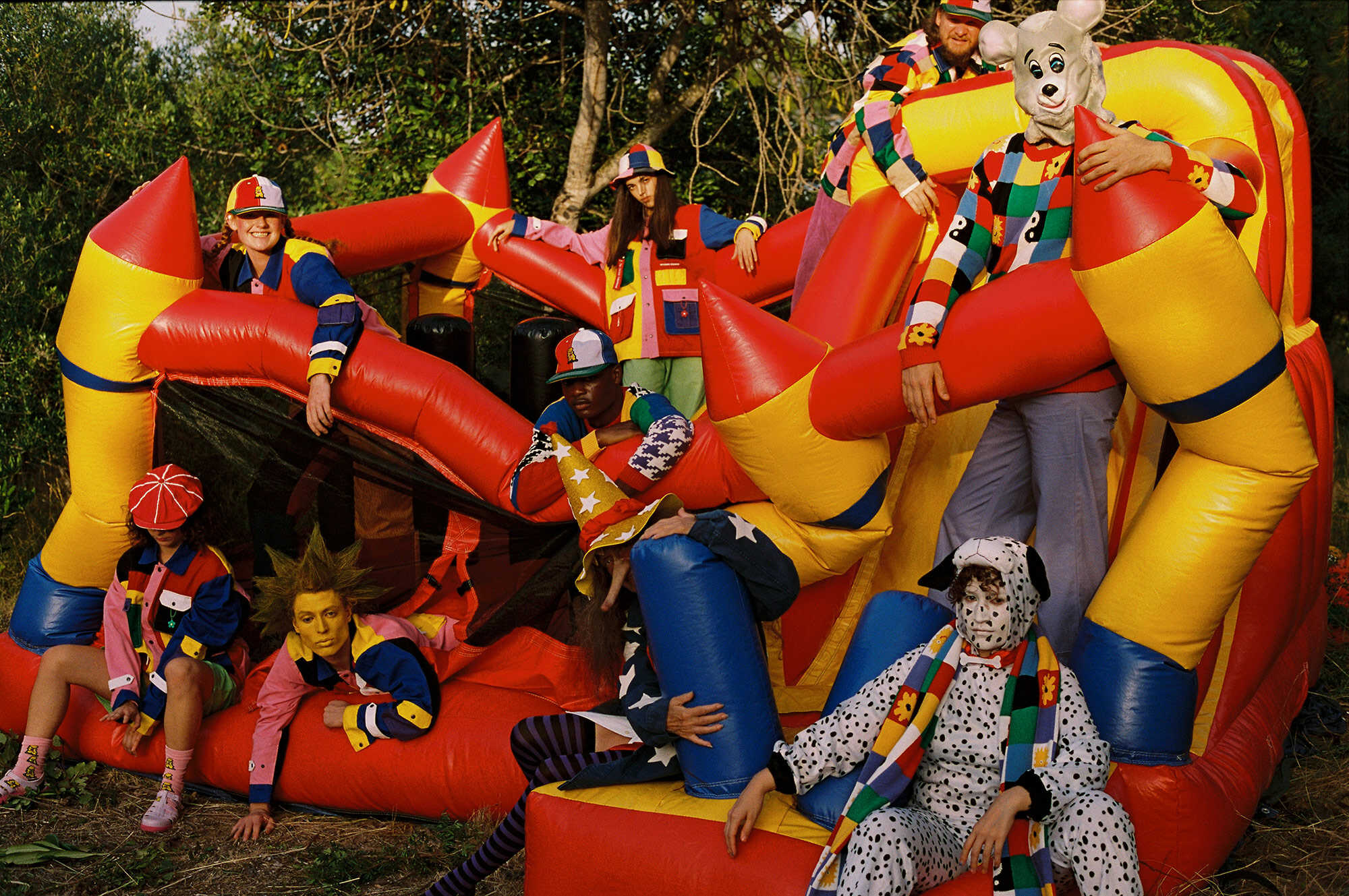 In difficult moments like the one the world is currently going through, it is important to remember that we must not stop laughing, playing or enjoying the little things. A dynamic atmosphere created through eccentric and picturesque pieces. The new collection of the Galician emphasizes the versatility of patterns and prints. Sometimes less is more, but in the universe of Outsiders Division more will never be enough.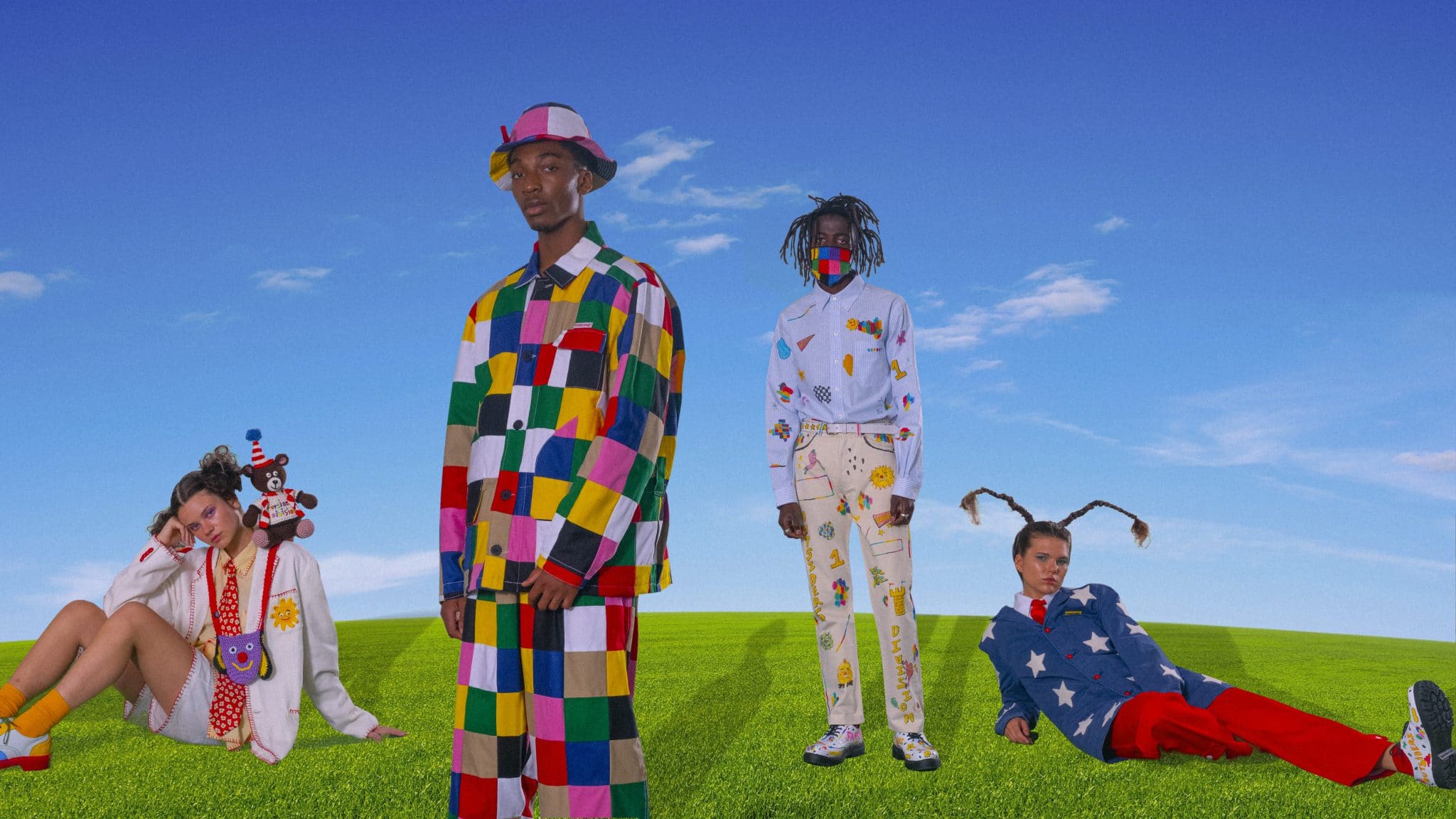 The new proposal cries out for us not to stop having fun, whatever the circumstances around us. We only have one life and we have to live it giving importance only to what is worthy of it. Being happy is a full time job, but the designs of the Catalan brand help to see everything with more light thanks to its bright colors. Outsiders Division has never identified with the conventional, breaks the stereotypes that tell us that as we grow we must move away from the bright tones.
The firm presents The Fantasy Department, a rebellious message that connects with the child we never lost.