READ IN: Español
Approximately 25,000 attendees enjoyed last weekend's Paraíso festival, an unmissable event of creativity and electronic music that was celebrating its second edition this year. The line-up was promising and the great reception of its debut last year augured an even better event.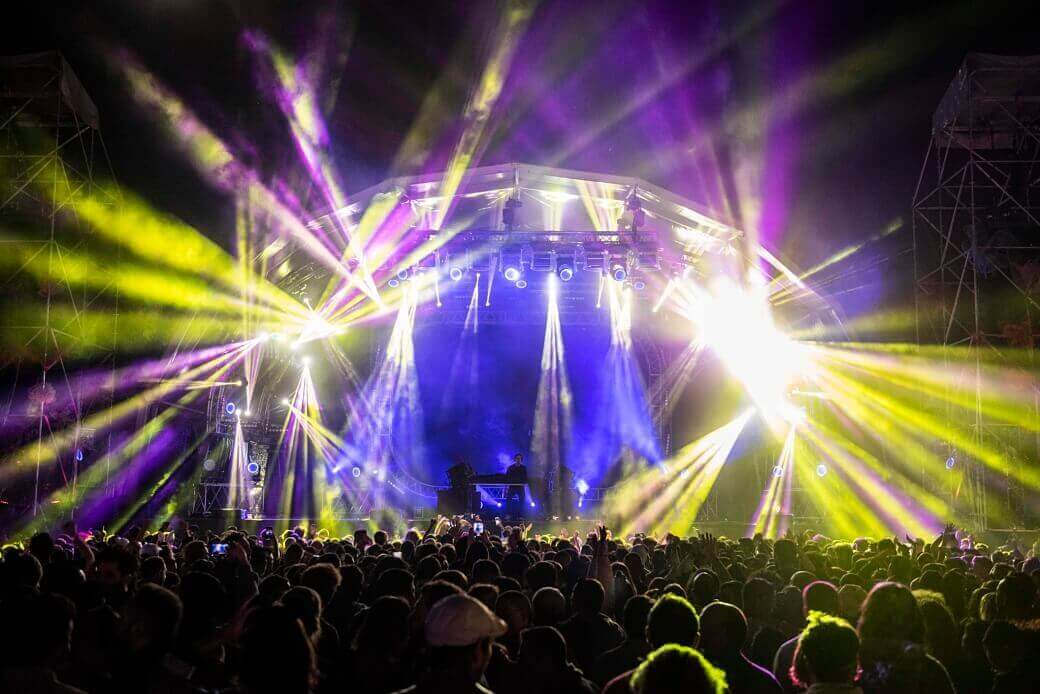 The second edition has consolidated Paraiso as the electronic event par excellence of the capital
40% more attendees have fulfilled this year with their musical appointment. Paraíso has closed the doors of its second edition with surprising figures and the recognition of having established a new model of urban cultural experience in the capital, combining creativity, music, gastronomy and art.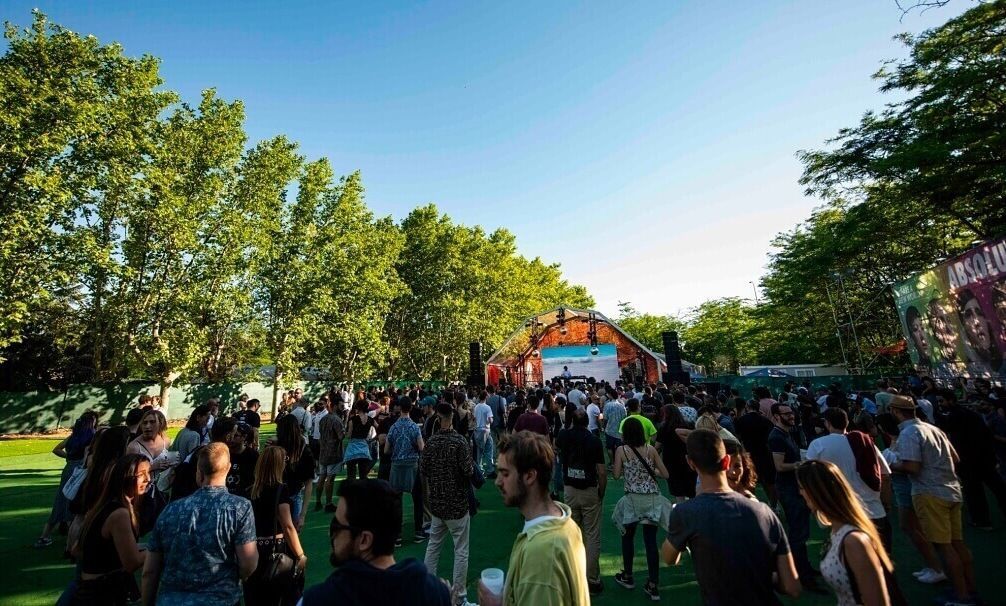 The programme has been combining more underground musicians with other renowned idols from the electronic and alternative scene. Some, such as Polo & Pan, Peggy Gou or Pional, have made the audience dance throughout the session, creating a microuniverse where few attendees dared to leave the stage to change airs for the festival. The most indie note has come from Charlotte Gainsbourg or Mount Kimbie, who have demonstrated their skills in the live even despite the technical problems faced by the latter. Ross From Friends' instrumental trio, Motor City Drum Ensemble surpassing expectations, Rhye interrupting the high frequencies just when we needed to or Cerrone closing their session to the rhythm of 'Climax'. Both days, with each artist, the audience had something to highlight.
In fact, it's surprising how, despite the presence of electronic icons, other musicians with less background have never been eclipsed. The hype and fanaticism that surrounds Solomun has little been able to cope with the polished tastes of the public of Paraiso, which has shown to appreciate the lives and sets of more independent artists and has been motivated by meeting other musicians on stages such as the Nido, which only hosted DJs from the local Madrid scene.