READ IN: Español
The first edition was an undeniable success, and some factors played against it. The rain or the lack of confidence that a first edition arouses in the potential public were some of the obstacles that the debut of the festival Paradise had to face. And its reception was so positive that repeating this year was almost an obligation.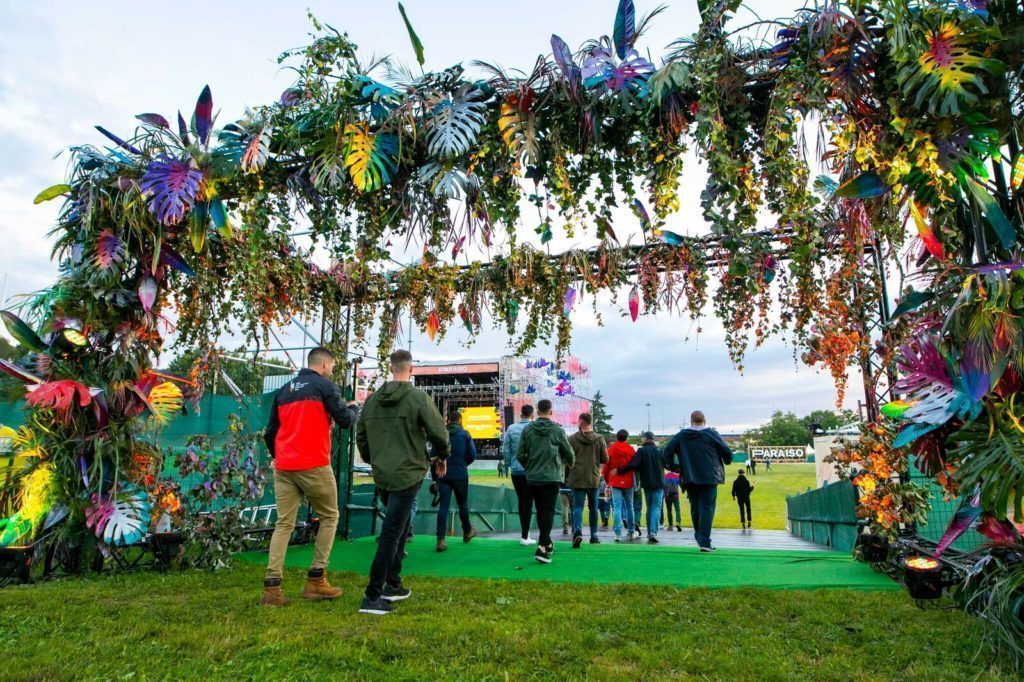 After its debut last summer, Paraiso expects that this year the festival will welcome up to 40% more attendees.
Genres converge organically in Paradise, with coherence and meaning. Its line-up dances between underground and electronic music idols, with touches of indie, disco and alternative music. A miscellany of styles that allow you to explore different terrains, enjoy what is known and discover what is yet to be known.
This week is the big date. 49 music concerts and 17 countries form a charismatic line-up that promises to turn Paradise into one of the electronic events of the year. This time there will be four stages (one more than last year): Paraíso, Manifiesto by Absolut, Club and Nido. The latter is the novelty, which bets on antimainstream with a program of 23 DJs from the local scene in Madrid.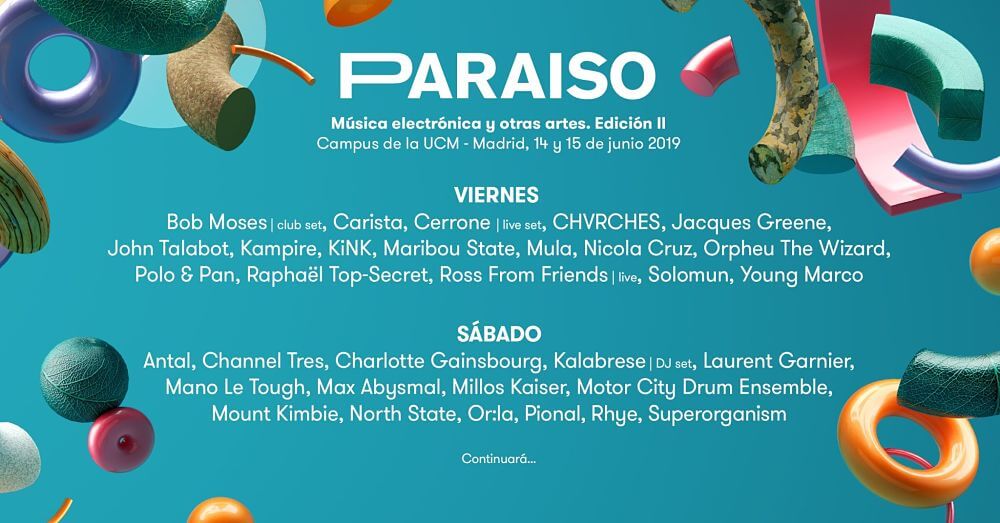 In addition, the festival will host a series of artistic projects ranging from installation to performance. The installation 'Plastic Beach', which seeks to raise awareness of the excessive use of PVC with a 180 kg plastic vault; 'Dentro', a performance that takes place under an inflatable structure and that arouses exploration of the relationship between bodies and space; or 'Dancing Wave', a light installation created by Paul Friedlander, among many others, are some of the most exciting bets of this second edition.
In addition to music and art, Paradise also boasts a programme of activities where fields such as gaming, architecture, design or gastronomy go hand in hand and add a plus of multidisciplinarity to the festival. Recreational spaces and rest areas are distributed among the stages to help make the route of the attendees is a real experience. As for food, there will be vegan options, organic meat and food for coeliacs.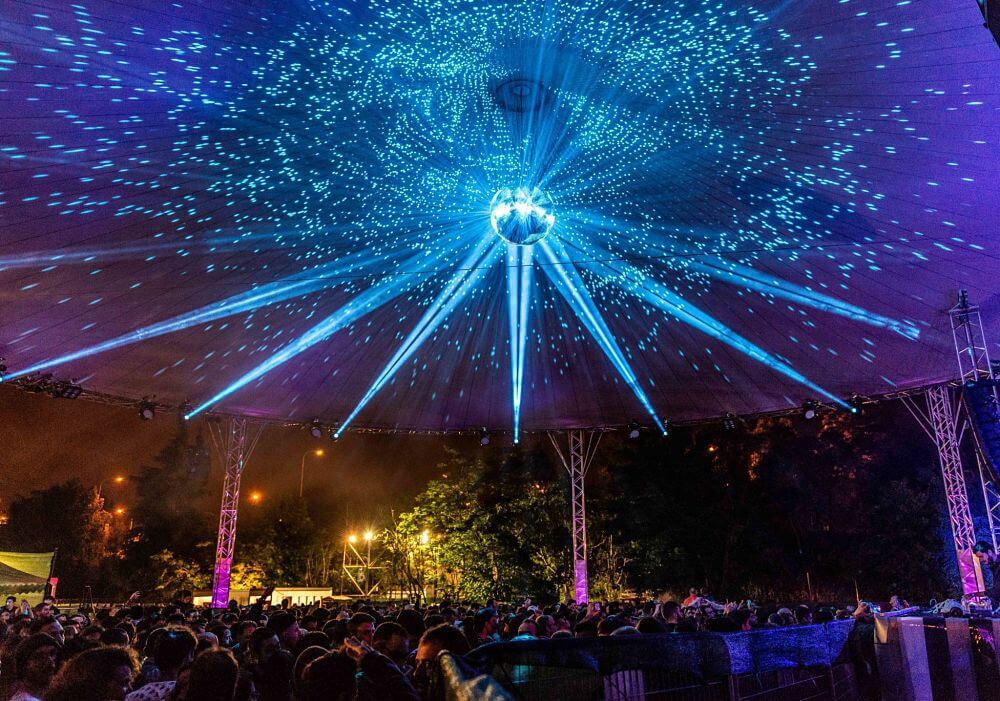 The Paraíso festival will take place on the campus of the Complutense University of Madrid on 14 and 15 June. Tickets are on sale on its website.