READ IN: Español
Motofumi "Poggy" Kogi, better known as POGGYTHEMAN, is the ambassador par excellence of the most prodigious and unknown Japanese labbels and one of the most influential figures in men's fashion.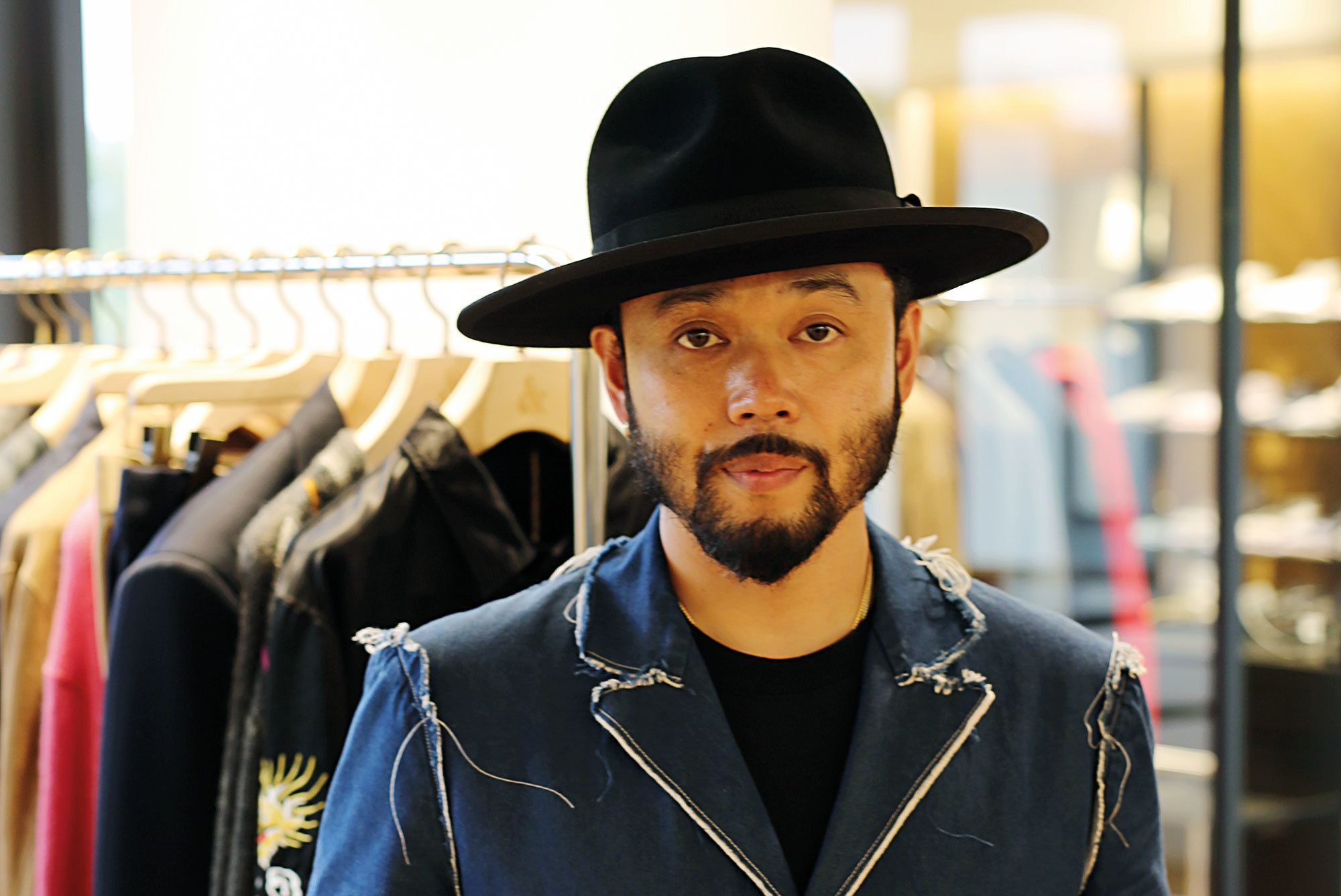 Poggy has managed to build and consolidate an enviable reputation in the world of fashion thanks to a personal style and its own criteria. His identity is a hybrid between classic tailoring and urban sport style, which he says is more typical of Japanese fashion. With its characteristic wide-brimmed hats, POGGYTHEMAN usually has his place in the list of the best dresses.
Last summer, HIGHXTAR had the opportunity to interview him to tell us about his perspectives on the fashion outlook, his predictions about trends and the keys of his work.
Its origins are humble, in spite of what one might think by the speed of its advance in the industry. He began his adventures as an assistant in the Japanese formal clothing United Arrows, and was making his way later defending emerging brands and projects such as Fear of God, Aime Leon Dore, 424, Readymade or Kith.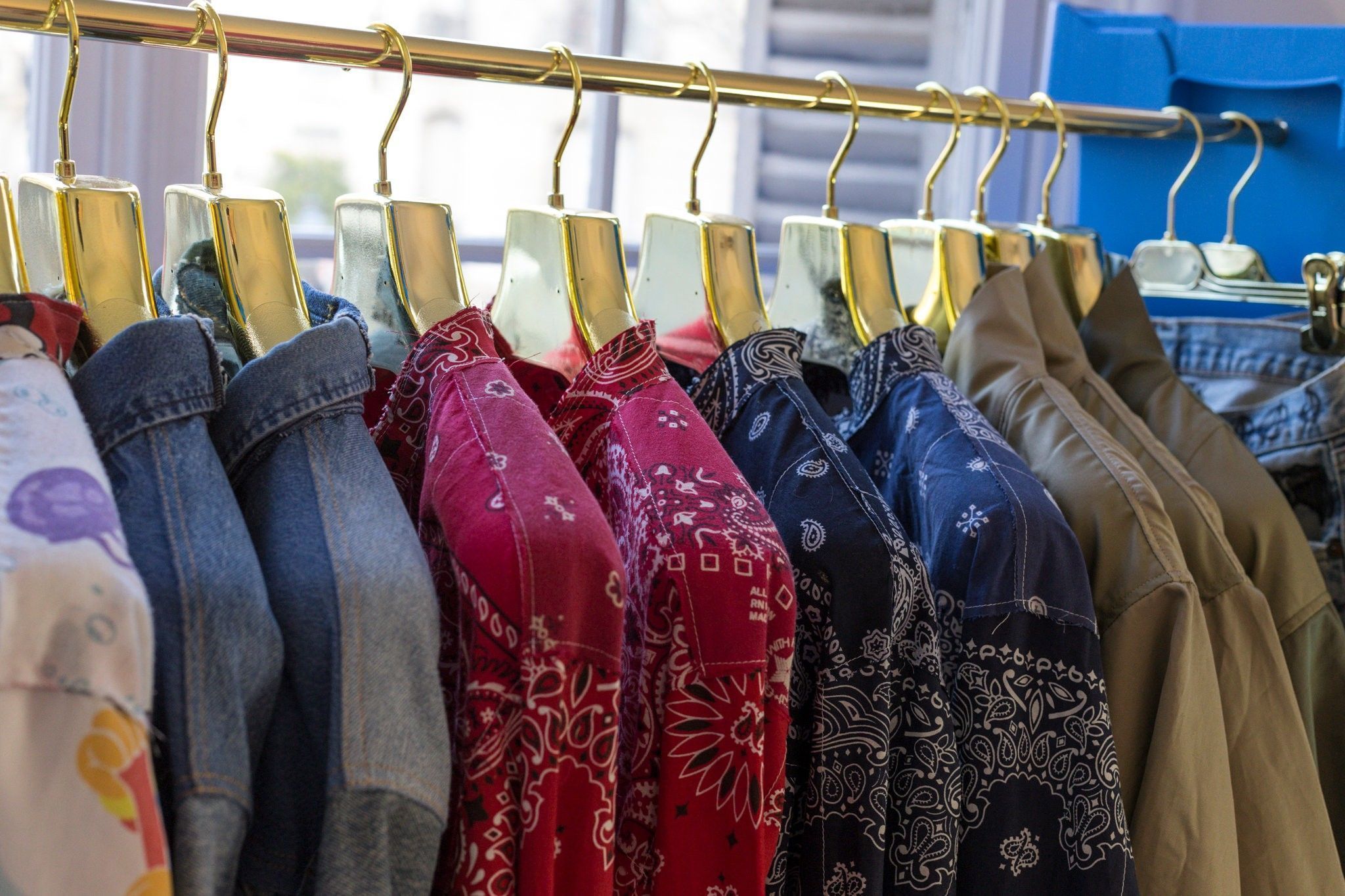 Poggy was the architect of the United Arrows readaptation to the United Arrows & Sons concept. A company that has adapted to the revolutionary new standards of men's fashion. With Kogi, the garments of the store began to introduce elements of urban fashion, hybridizing genres, styles and designs. Today, POGGYTHEMAN is the director of United Arrows & Sons and continues to drive the success in astonishing different Japanese brands with great potential, but little public popularity. Currently, Pogy maintains its roots by maintaining the costume as a base garment from which to design and create the pieces.
In Paris, the creative director has launched his collection POGGY'S BOX and has presented some collaborations (he has worked with brands Converse, Five Four or Filling Pieces, among many others). He also unveiled his personal selection of Japanese brands. Between his pieces they emphasize the shirts made from pieces of Miyazaki Hidetaka garments, with bandana prints or cartoons. The noragis from redesigns of NEXUSVII or the sweatshirts of Midorikawawith the face of the composer John Cage (his favourite) are other of his most striking creations. Artists like Don C or J Balvin have already set their eyes on the personal designs of the creative.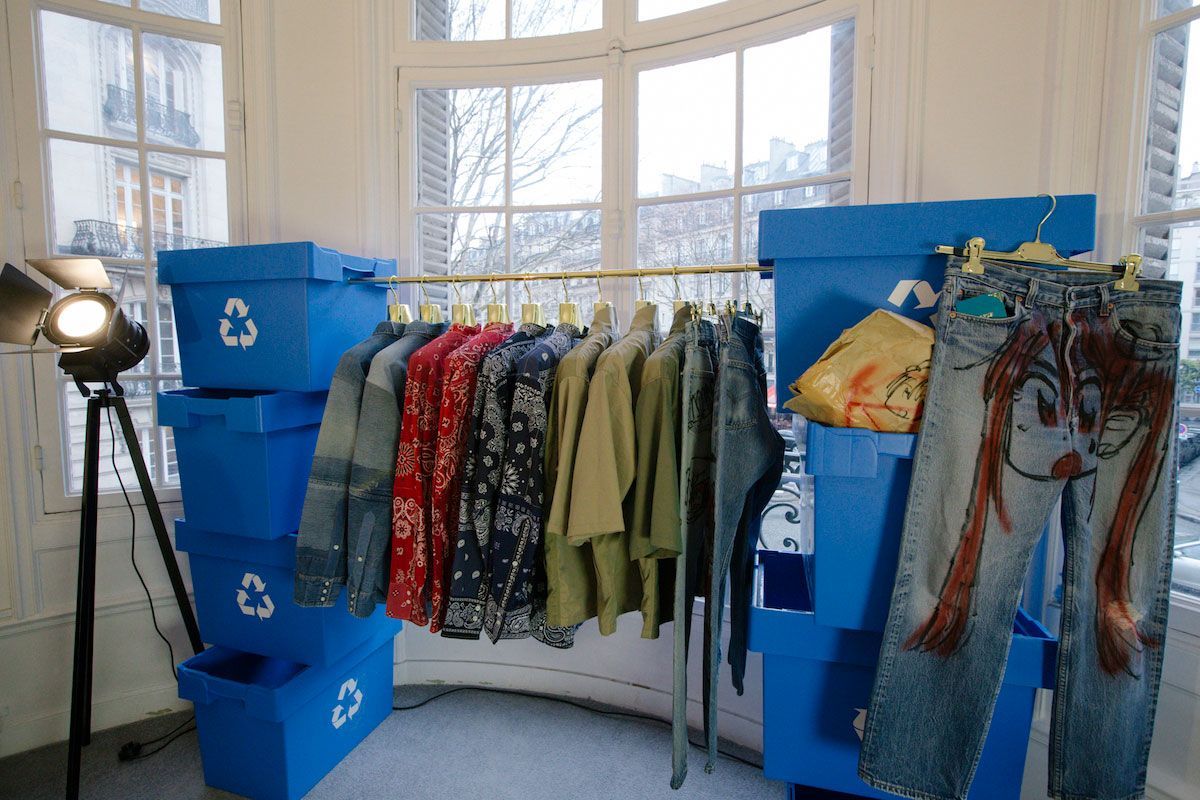 With his mix of street culture and traditional tailoring, Poggy has revolutionized the unwritten rules of men's fashion and has already become a legend in the industry.
–
#mustfollow: @poggysbox