READ IN: Español
We are seeing everyday incredible gestures in order to fight this awful crisis we're going through these days. From all areas in society people and companies are offering their help to end with the fucking Coronavirus. Kerby Jean-Raymond is all-in in this situation and is contributing with what he has to help the New Yorkers in need.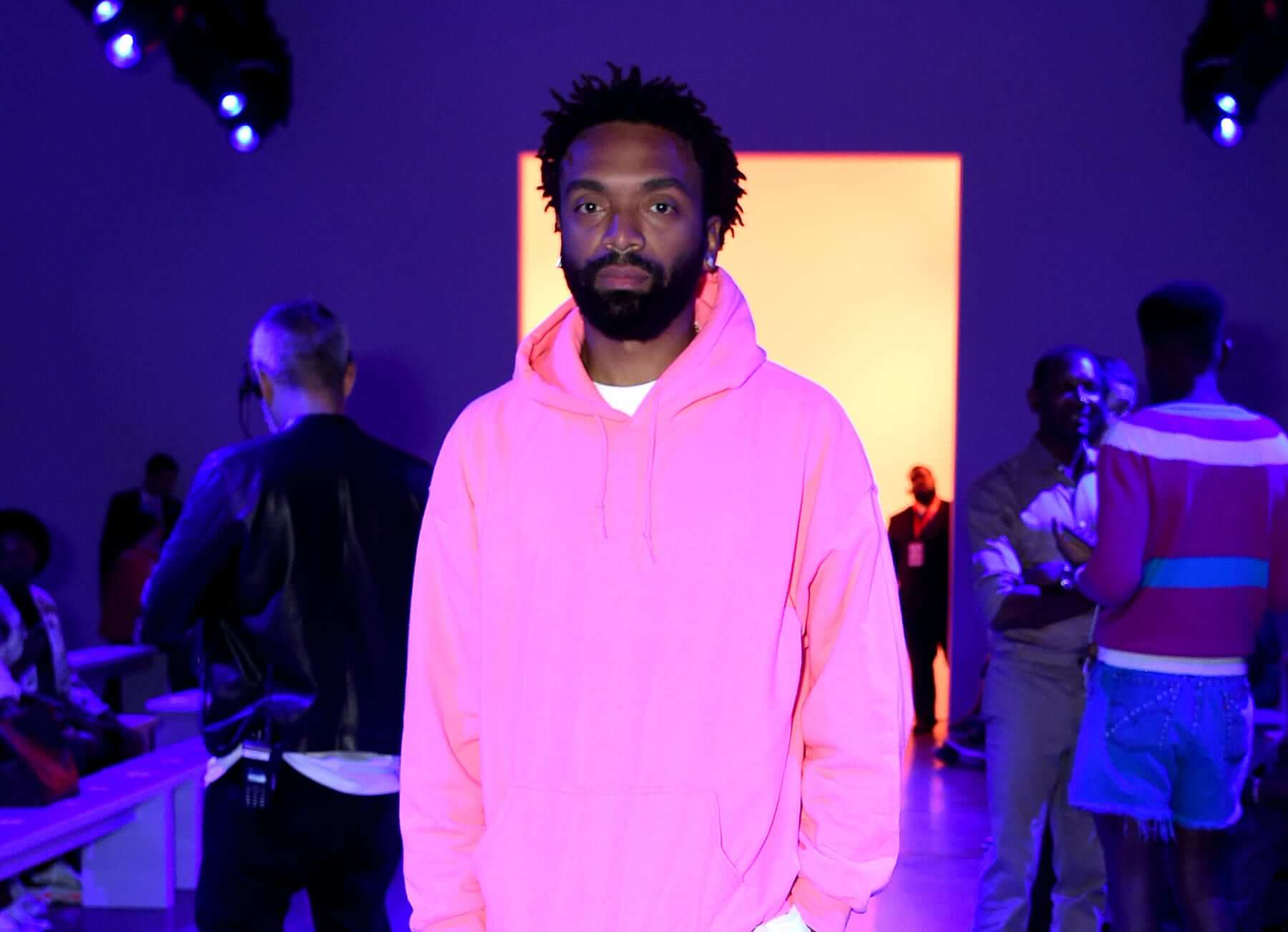 From donations or gofundme campaigns, from e-games charitable tournaments or IG challenges of all sorts are helping raise awareness towards this crisis that has everyone locked at home these days.
After wreaking havoc in China and now hitting hard in Italy and Spain mainly, it seems that Coronavirus is crossing the ocean and punishing the American citizens. They're over a hundred victims already and we are starting to get used to see uncommon images like Times Square with no people walking around or closed theaters in Broadway.
Against this background, Kerby Jean-Raymond is making available for the cause his NY office. As long as this crisis lasts, Pyer Moss' HQ will be a donation centre and will serve as information point for those citizens struggling with the financial issues this pandemic is bringing to everyone.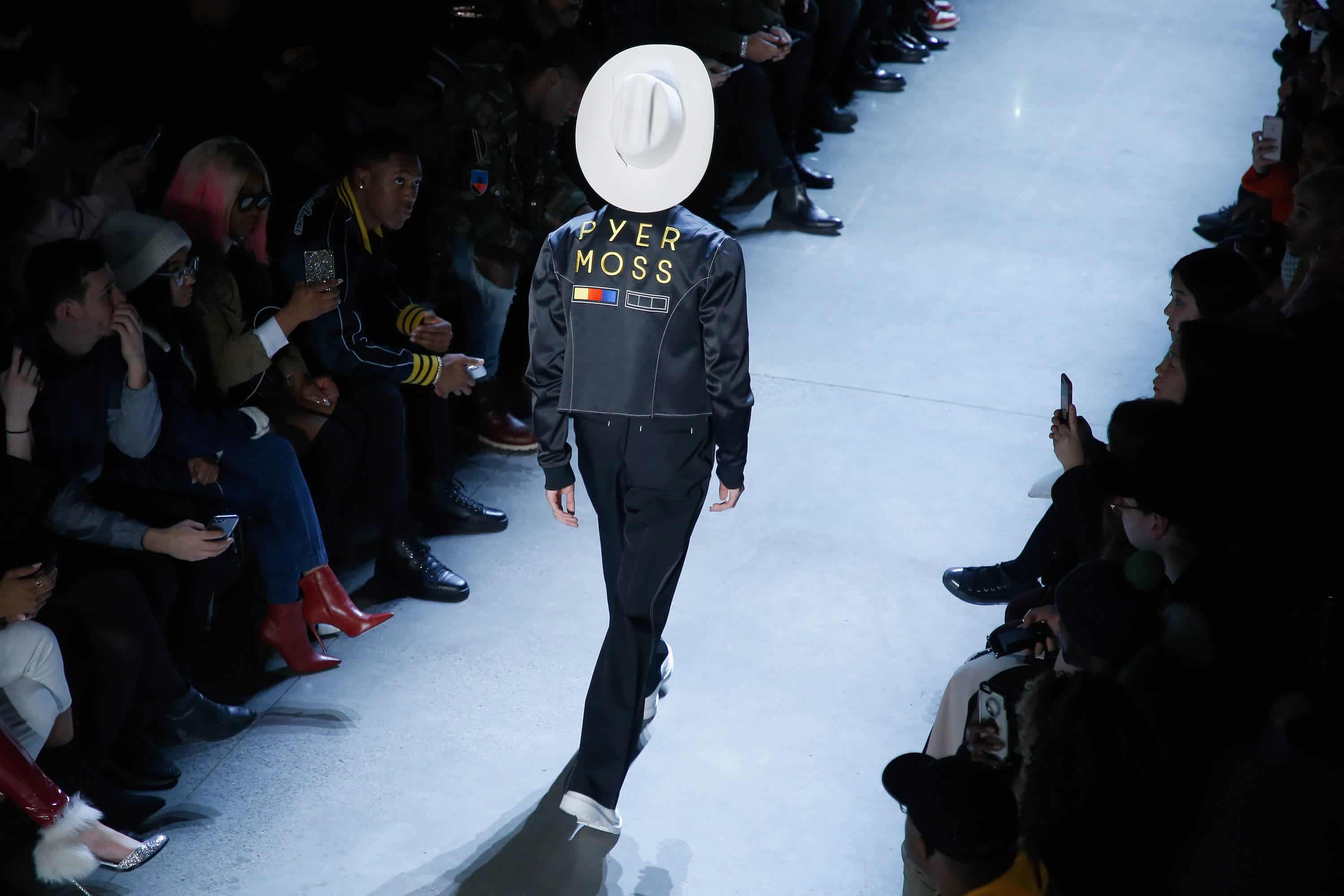 Moreover, the American firm will donate 50000$ for women and minories-owned businesses to help them overcome this terrible situation. It's more than obvious that designing and sewing these days can't be less important.
The only material that really matters is the one that will serve to build our post-Coronavirus future.