READ IN: Español
Anytime a new Nike or adidas collaboration with the rapper, designer or retailer on trend, emotions are becoming more and more divided these days. Millennials wearing loafers and creased trousers two weeks ago now are losing their shit without knowing why anytime they read "Nike/adidas x (write a name here). In the other hand, all of us being involved with the game for our whole life, are a bit done with it. It's time to give voice to the misfits in this equation: Reebok.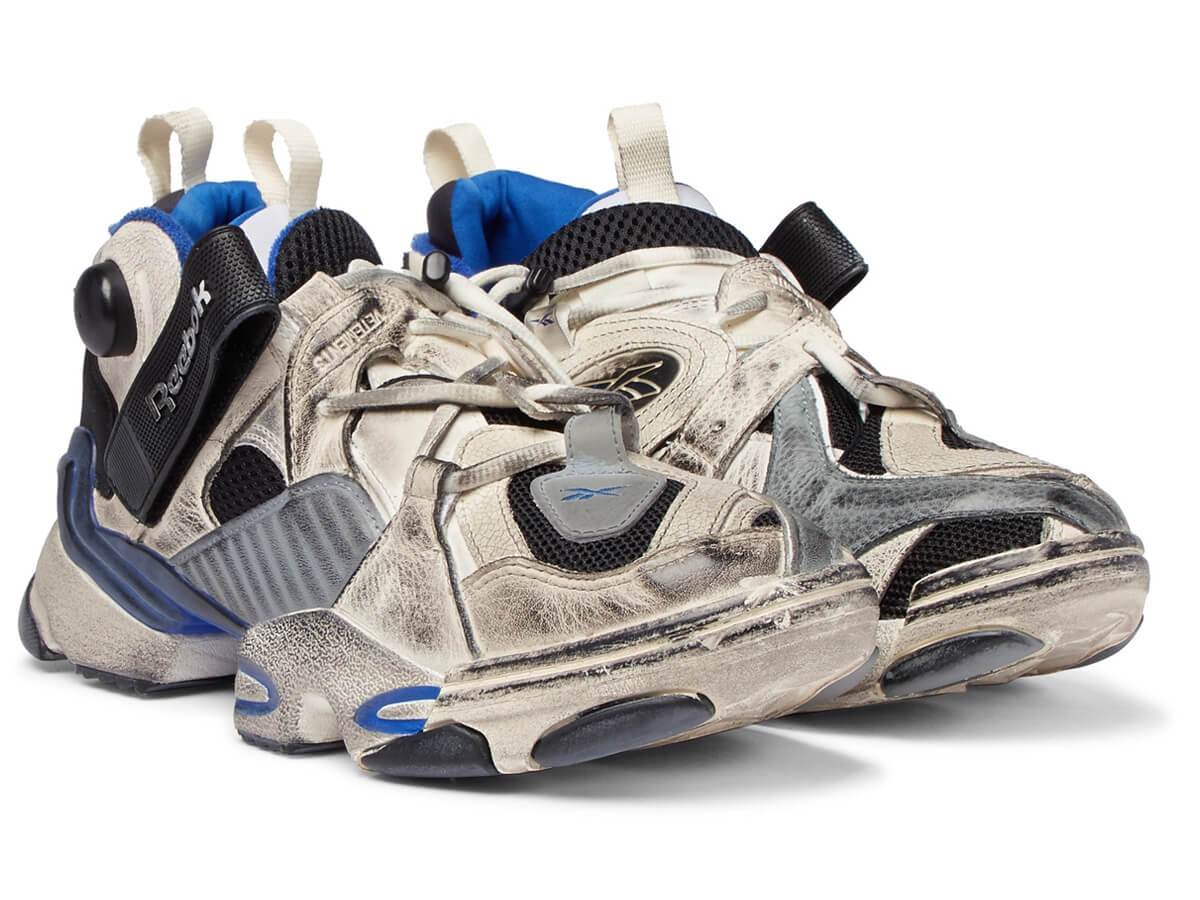 They're probably not being part of the hype circus, nor into the associations coming from the most recent trend, or going after opportunism to create dumb stuff just because is easy. Reebok offers genuine designs, damn far from those easy ones we see each day on our IG feed. Experimenting is a major part in the collaborative mentality of the adidas-owned brand. Their links with the most exclusive outsiders creators provides the Bolton guys a unique collection of sneakers worth of being analyzed and elevated to the icon category.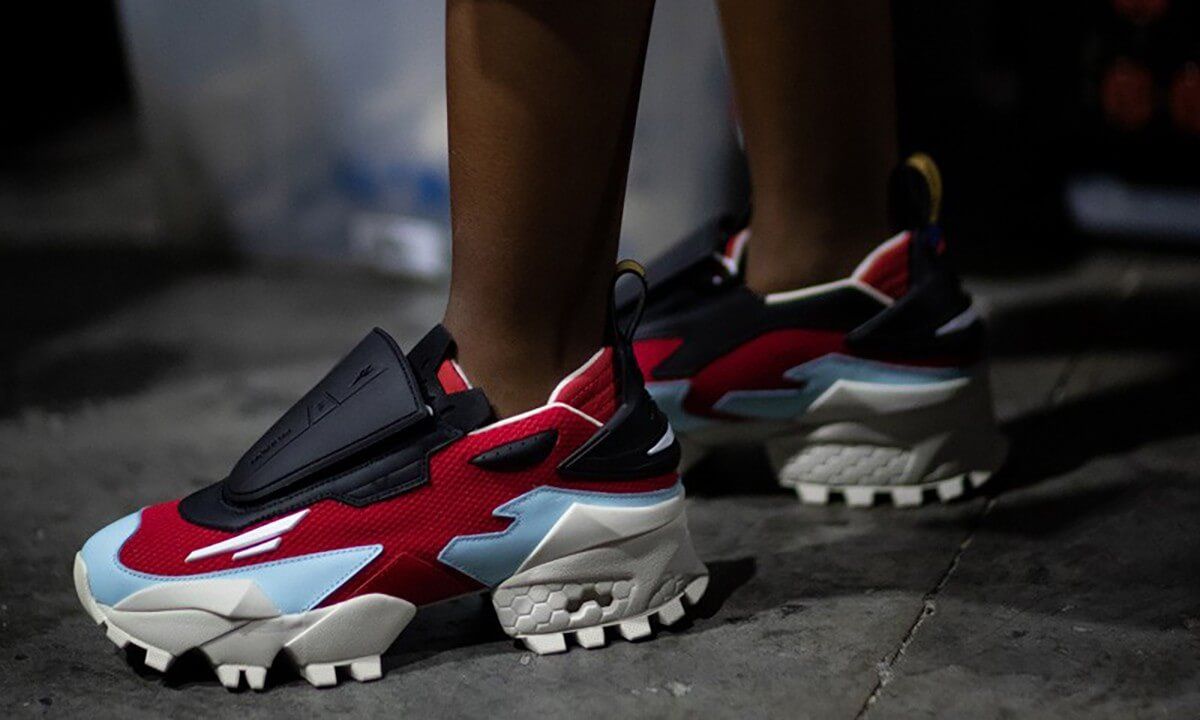 Names such as Vetements, Pyer Moss, Pleasures or even Victoria Beckham are just a few of the chosen ones to reinvent some of Reebok's silhouettes lately. Both with sportive purpose like the Spice Girl's or with the idea of presenting a disruptive designe like the ones brought by Kerby Jean-Raymond, what stands is the ability to amaze fashionistas and real advocates of the sneaker game.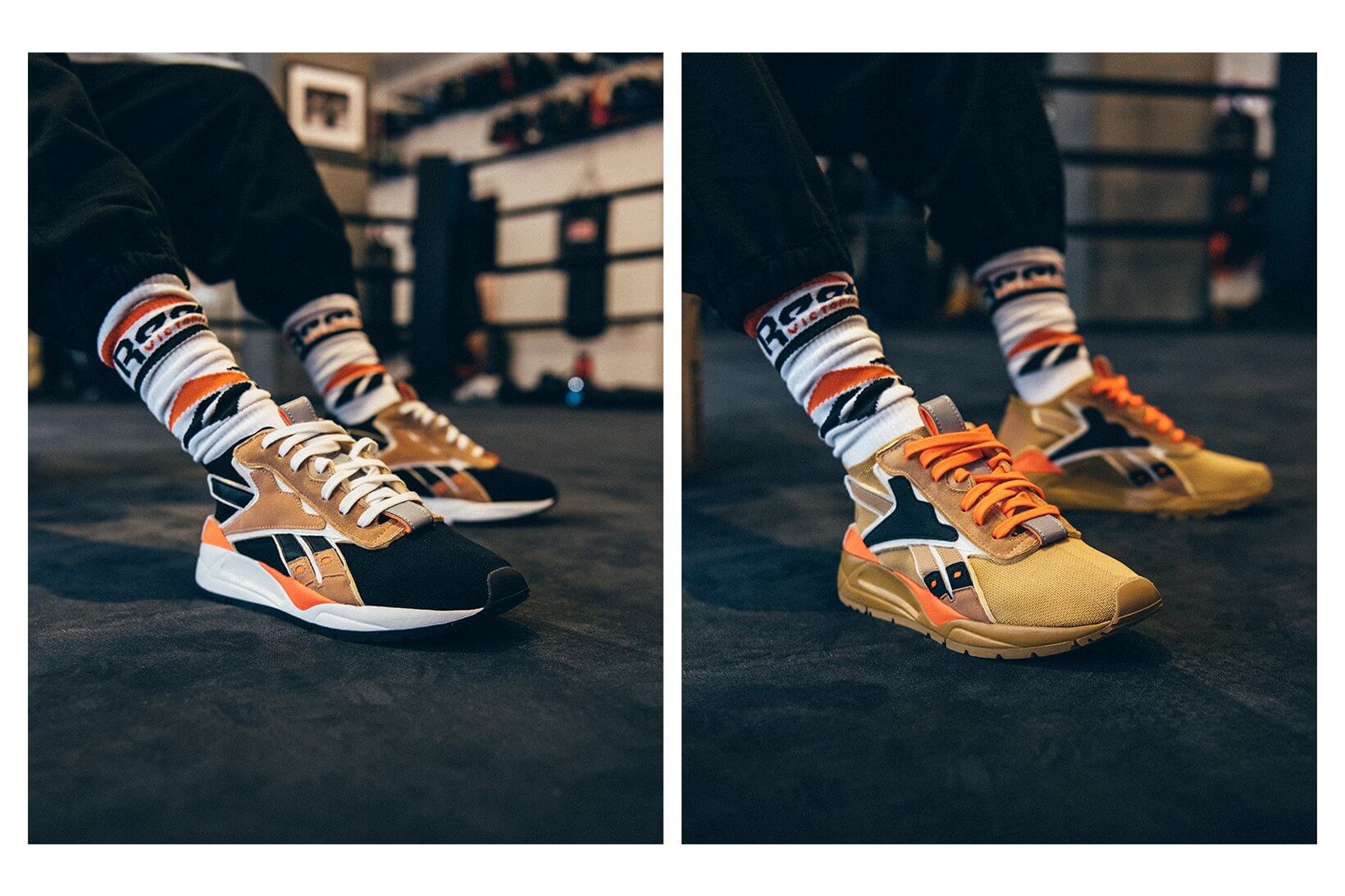 From Aztrek to Daytona DMX, Pump Fury or the Cottweiler Driving Shoes, Reebok allowed to the most varied creators to take over the regular version of their sneakers as they pleased, to create new silhouettes or to mix different existing ones.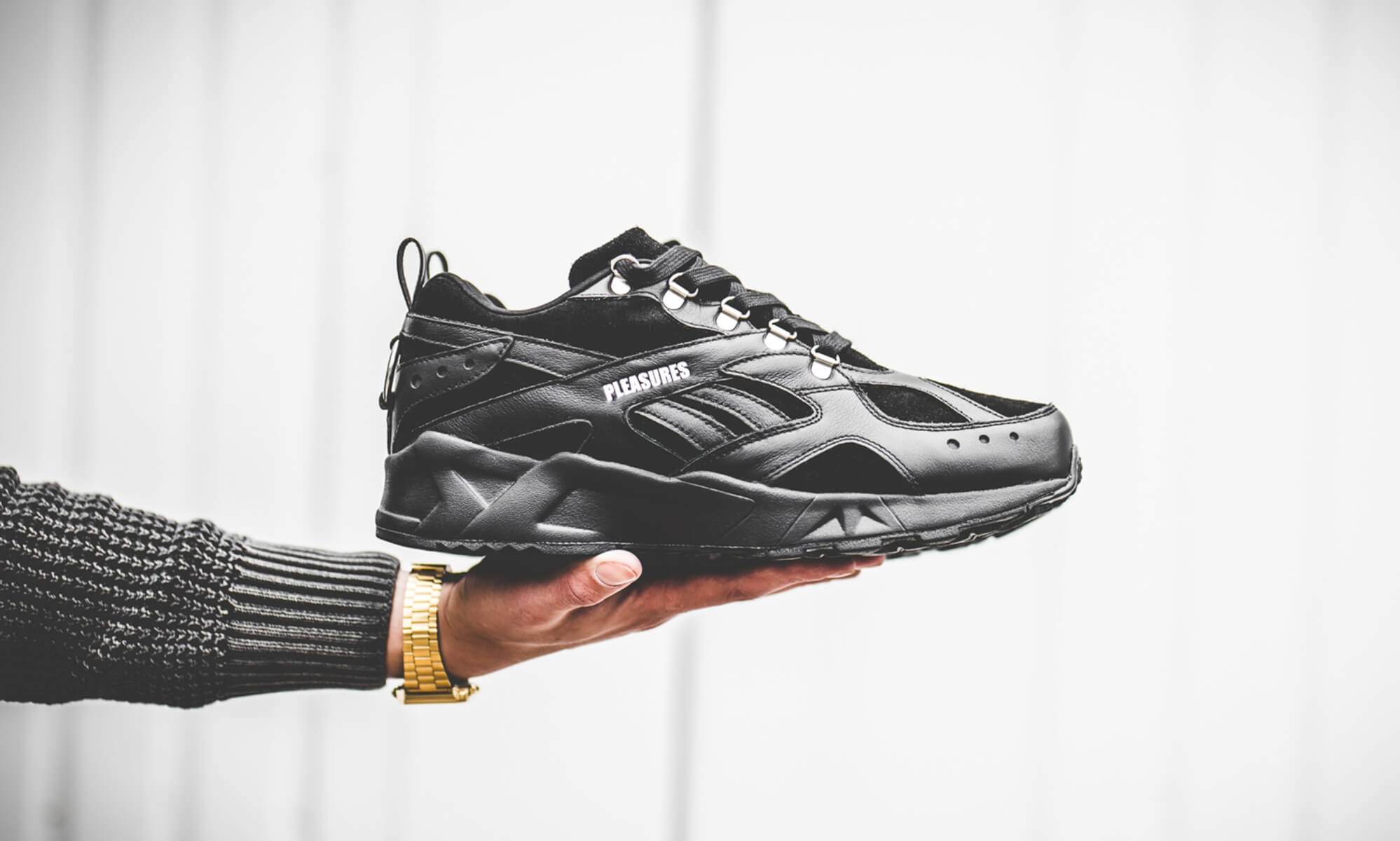 But over all this, Reebok (@reebok), has given the chance to unknown talents to reinterpret their kicks, specially to those coming from Asia. Korea's Ximon Lee (@ximonlee), Angus Chiang (@anguschiangofficial) or KANGHYUK (@_kanghyuk) had the opportunity to put their vision into the DMX Trail Hydrex, Zig Kinetica and Sole Fury SRS to name a few, respectively. In that part of the planet is where the creative proposals of the British sportswear company has earned a bigger relevance thanks to the singularity in the designs and the application of unusual materials.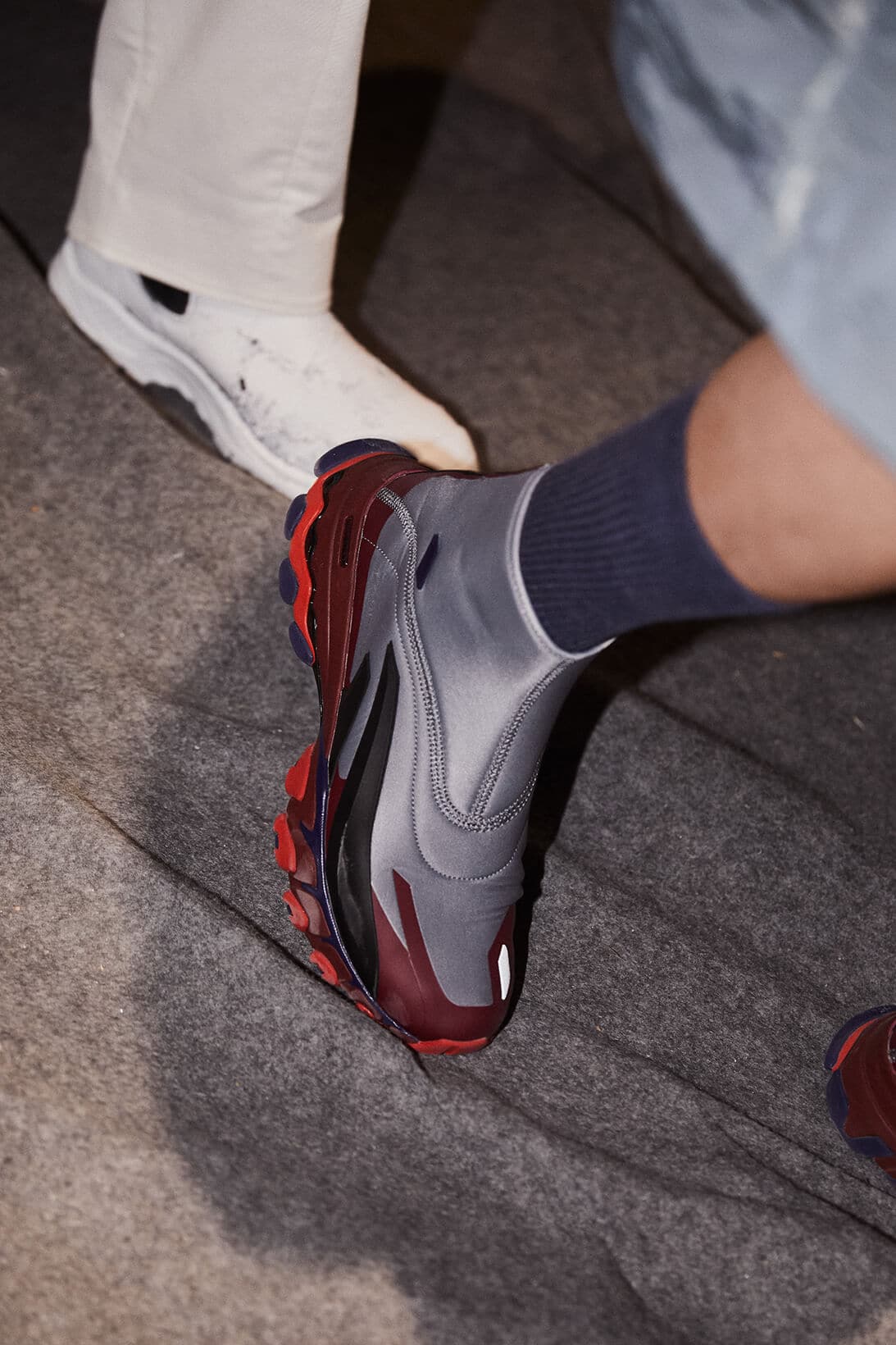 The last creation from Reebok alongside Billionaires Boys Club is the last example of spectacularity on the work they get to do with anyone coming into their facilities. Its lunar inspiration and the glow in the dark feature, together with the running design make of this Zig one of the most interesting shoes of what we've seen this year already. The collaborative machine never stops knocking down barriers.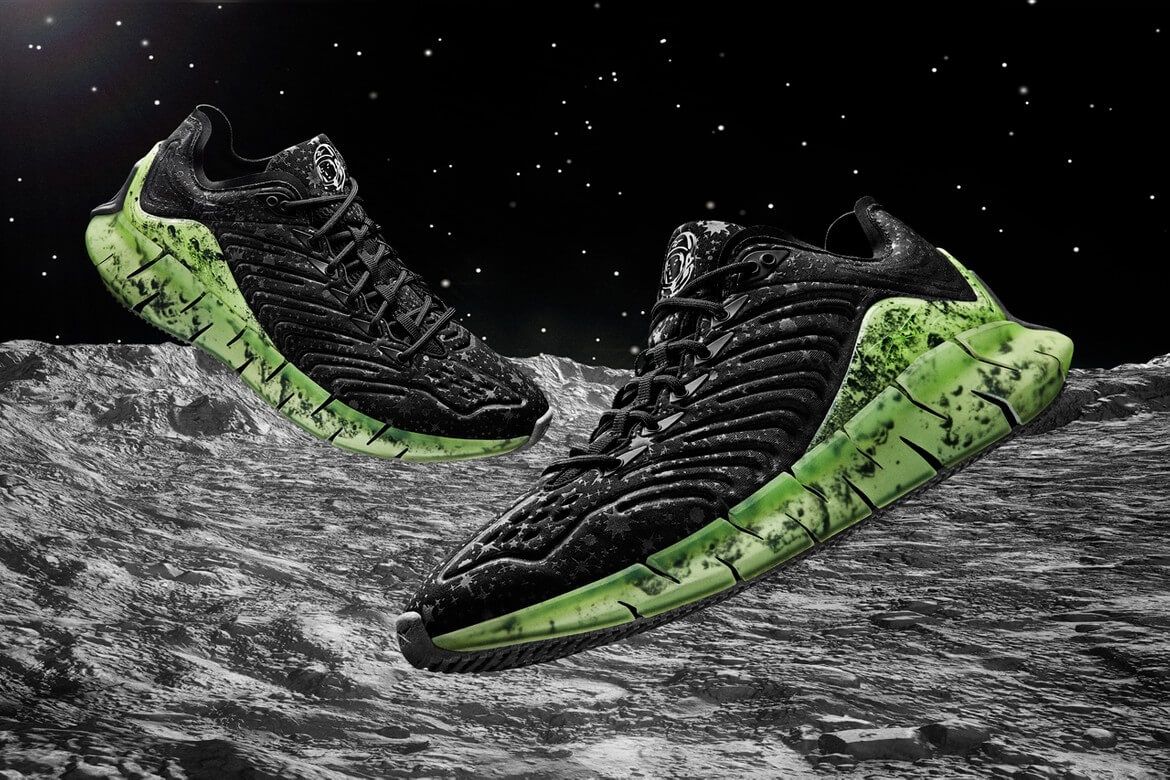 Now you can keep waiting for this week's Jordan I colorway or trying not to get an "L" in this month's Yeezy 350 raffle. We'll be counting the days for Reebok's new treasure.