READ IN: Español
Richardson's latest collection takes to the streets of Shinjuku and the Kumade Festival in the midst of a Japanese shrine.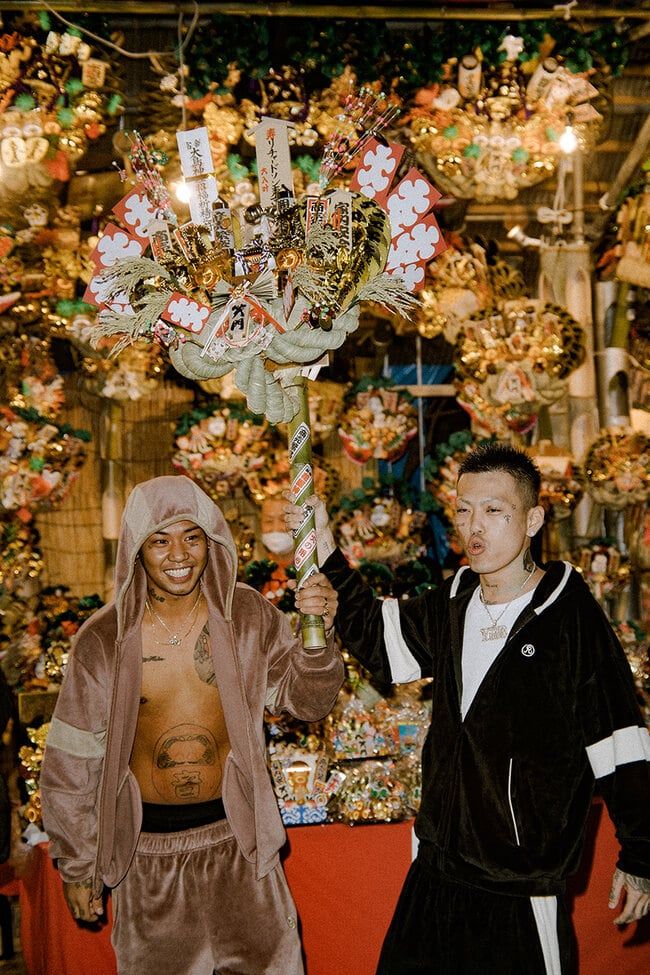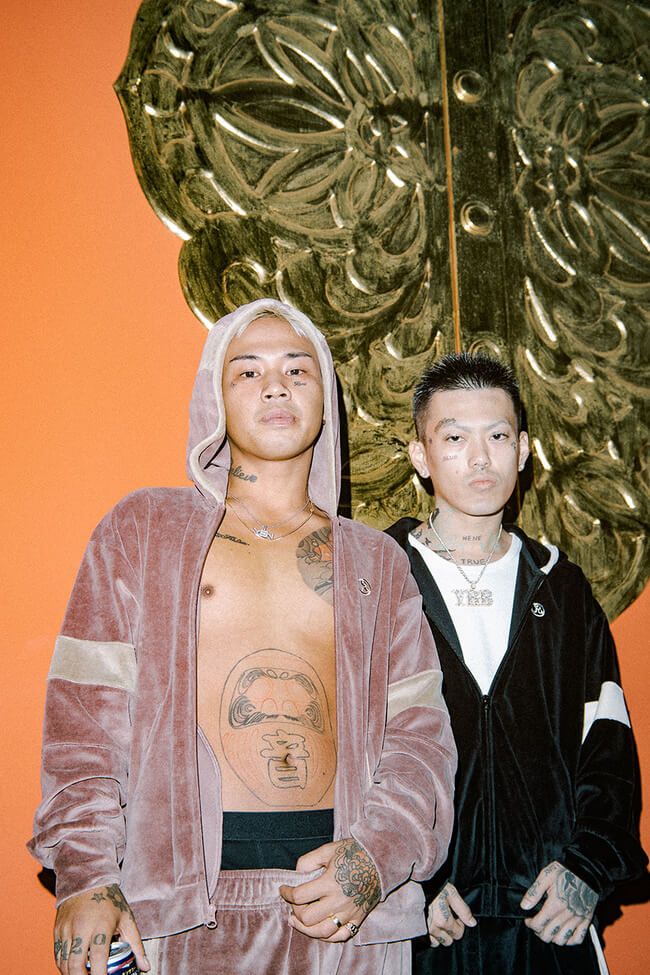 After last week's association with the anonymous design collective UNUSED, Richardson has presented the latest addition to its autumn/winter 2020 garments; with a collection inspired by velvet and workwear.
Richardson's latest proposal includes worker pieces in the form of a utility suit, Haymes jacket and also a pair of worker trousers. The brand presents two matching velvet tracksuits in beige, white and black.The photos were taken in the streets of Shinjuku and inside a Japanese shrine in the middle of the Kumade Festival. This event honours a traditional ornamental bamboo rake.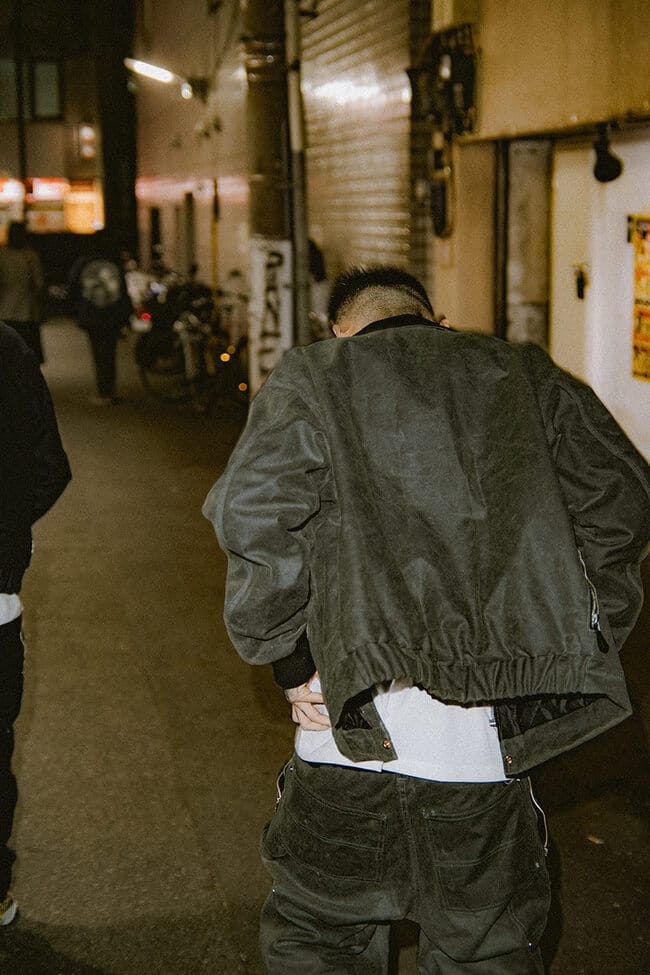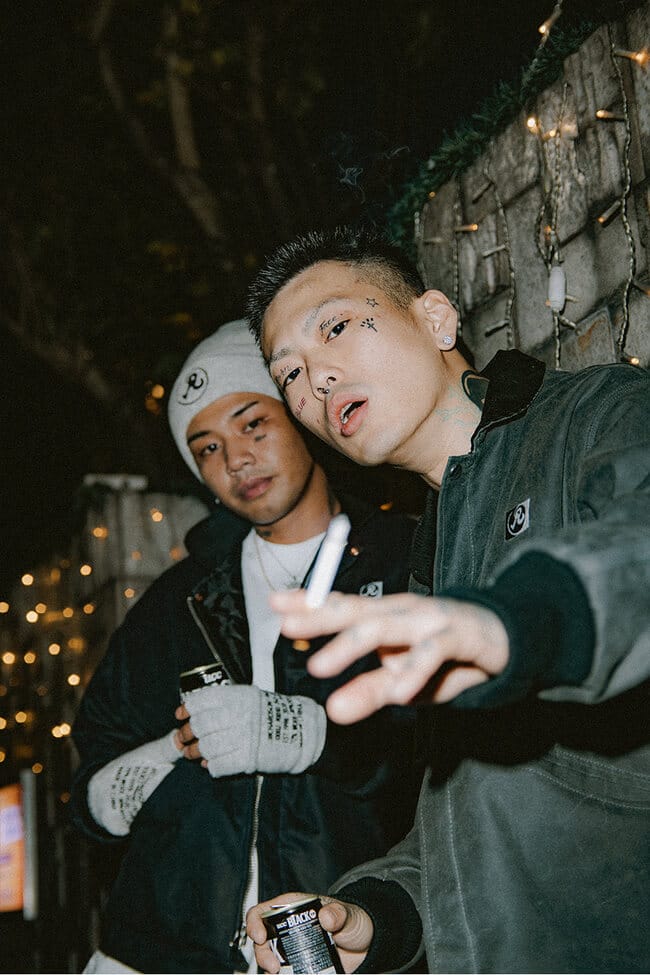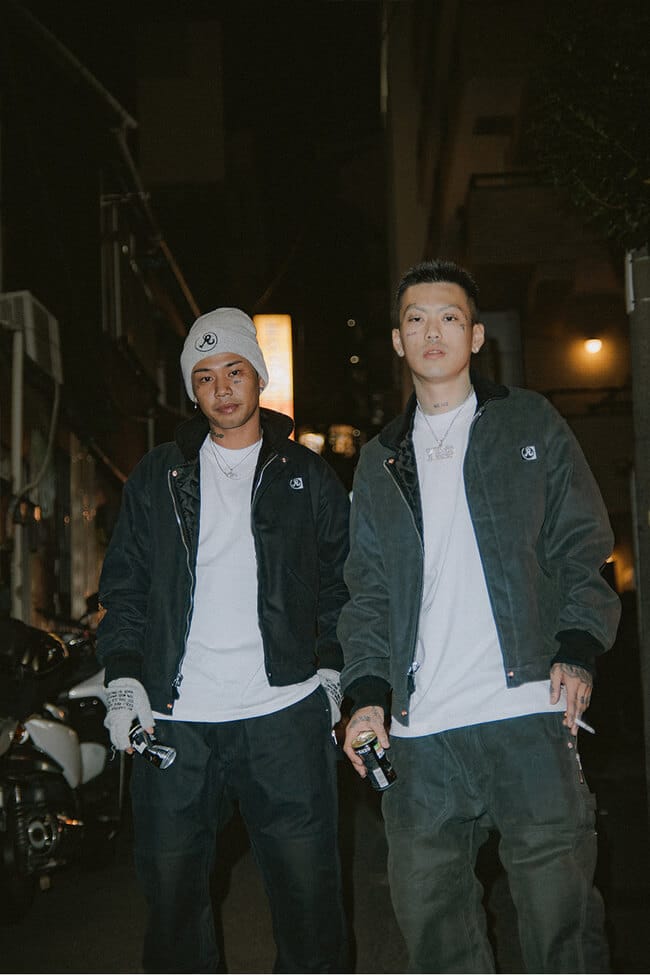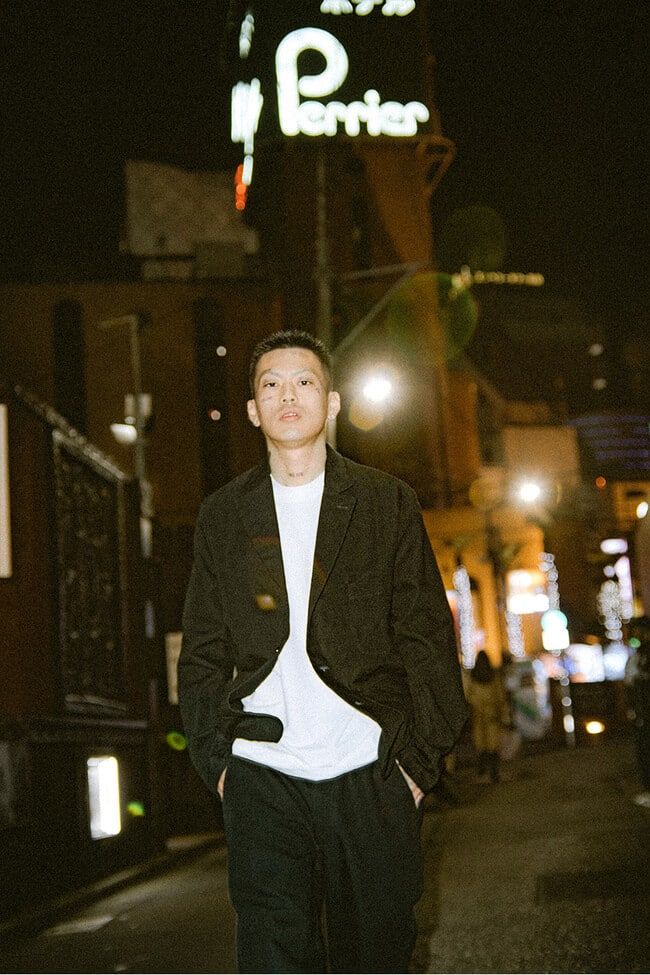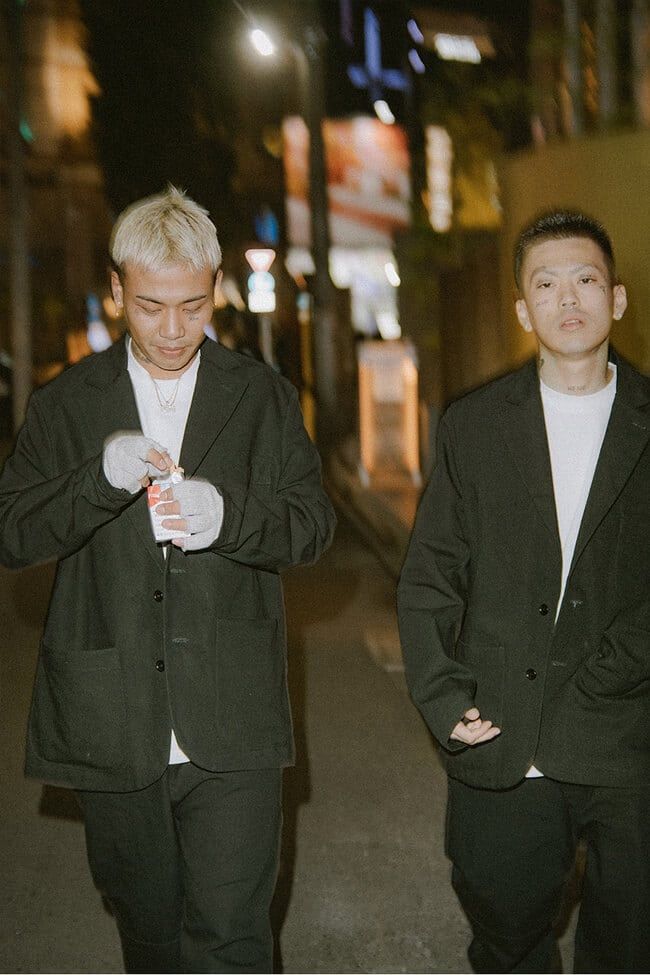 The collection is completed by a coat with a padded lining with thermal insulation, with zip and velcro closures. It is made of duck and waxed cotton canvas and is very resistant.
This latest collection by Richardson will be launched on November 19 through the official website of the brand.