READ IN: Español
ROKIT is back for the summer of 2020 with the launch of the Oh! Sweet Nuthin' collection, inspired by the famous 1970 theme by The Velvet Underground from their album Loaded.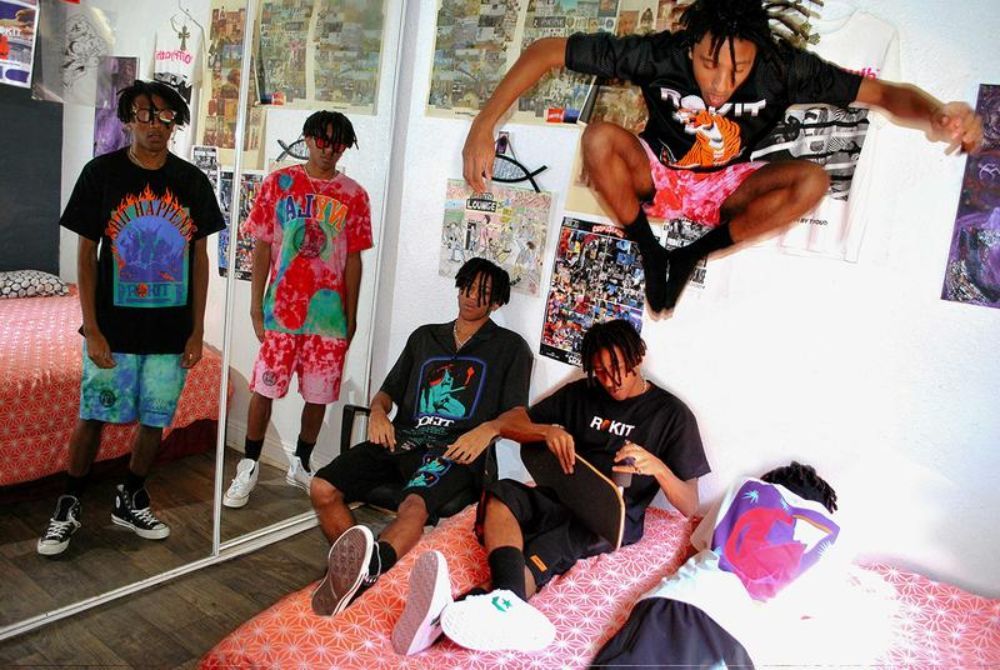 ROKIT's Oh! Sweet Nuthin' collection embodies the spirit of The Velvet Underground. It's a reference to the counterculture of the sixties and offers a range of retro-look essentials. The collection features a play of colours, prints, slogans and graphics that reflect the desire for escapism we're experiencing.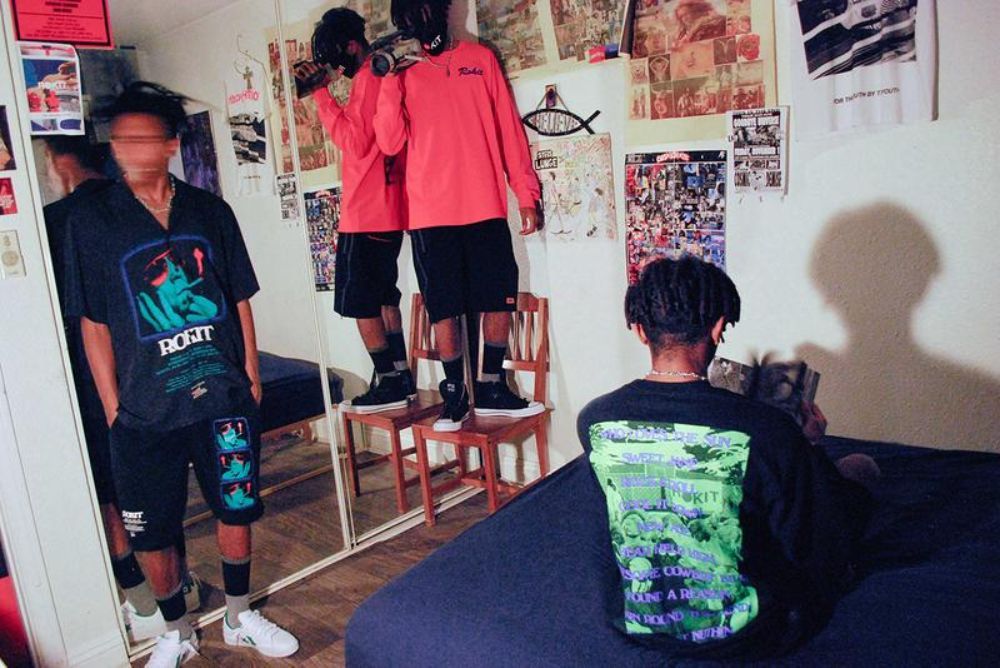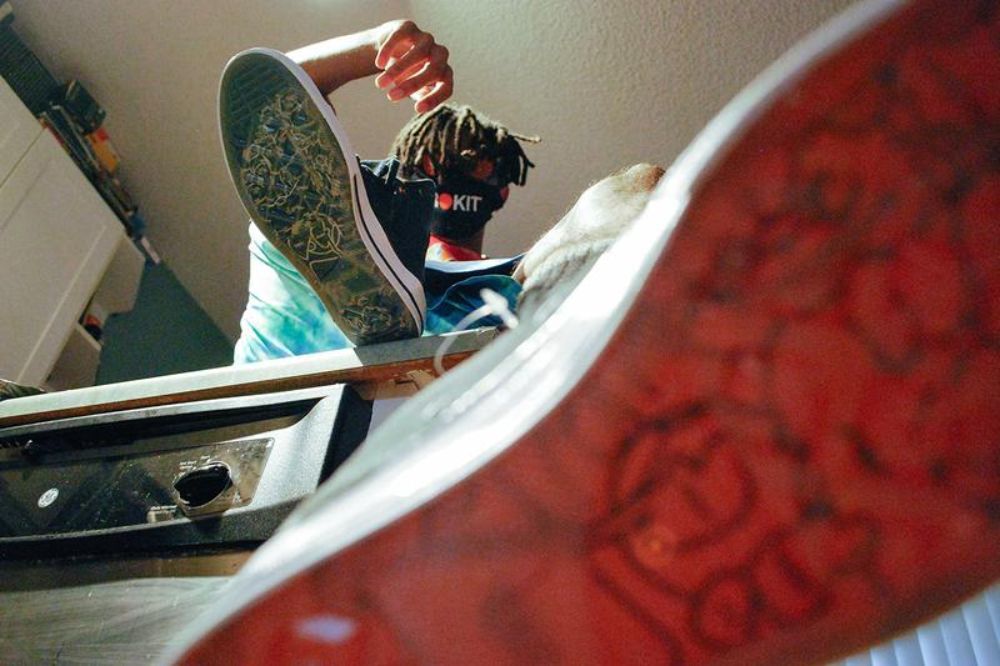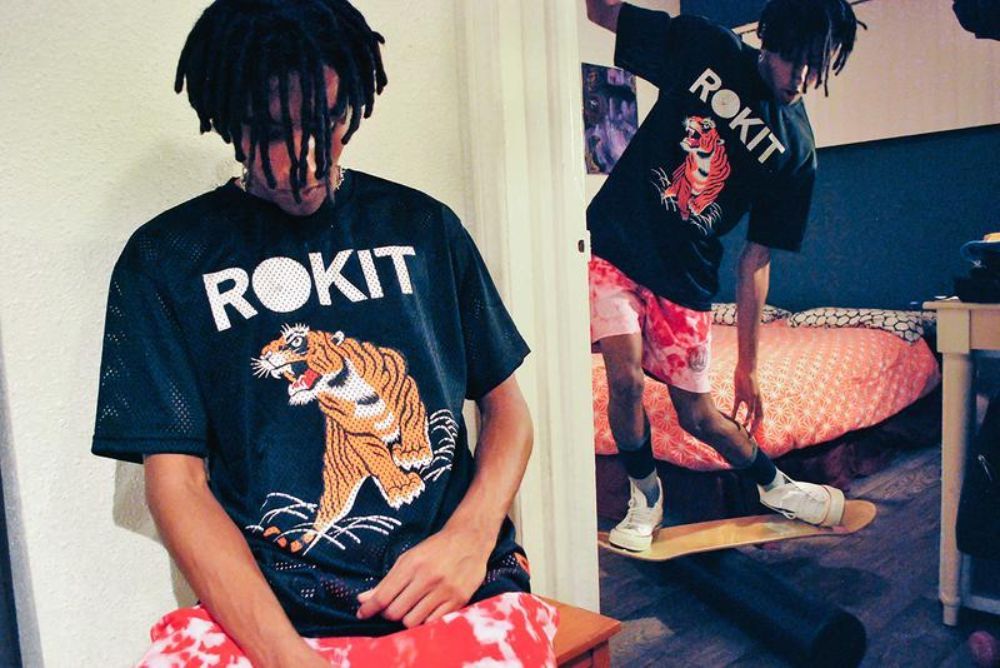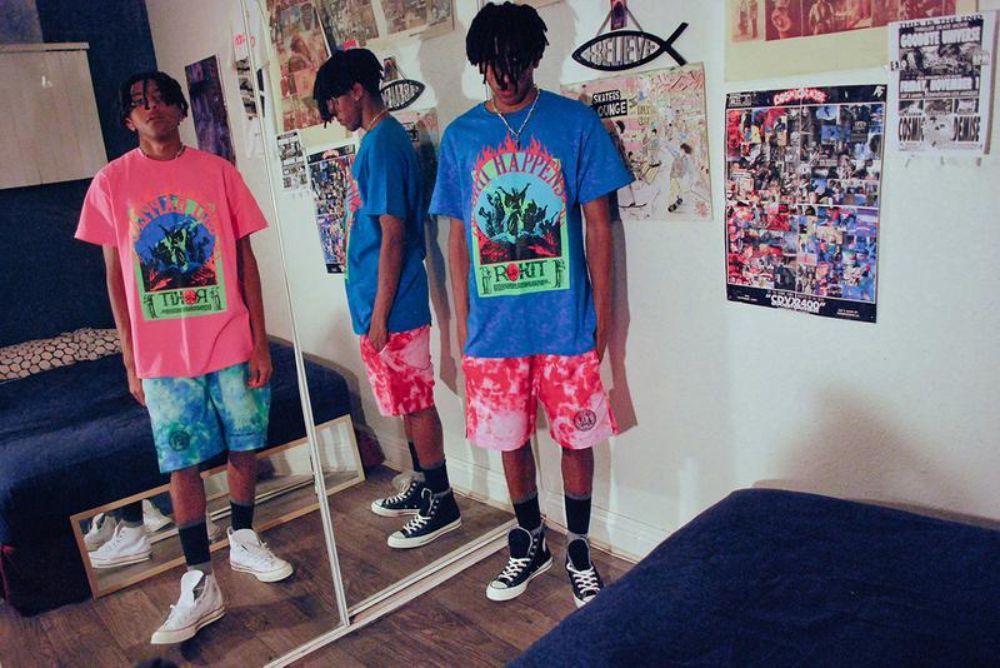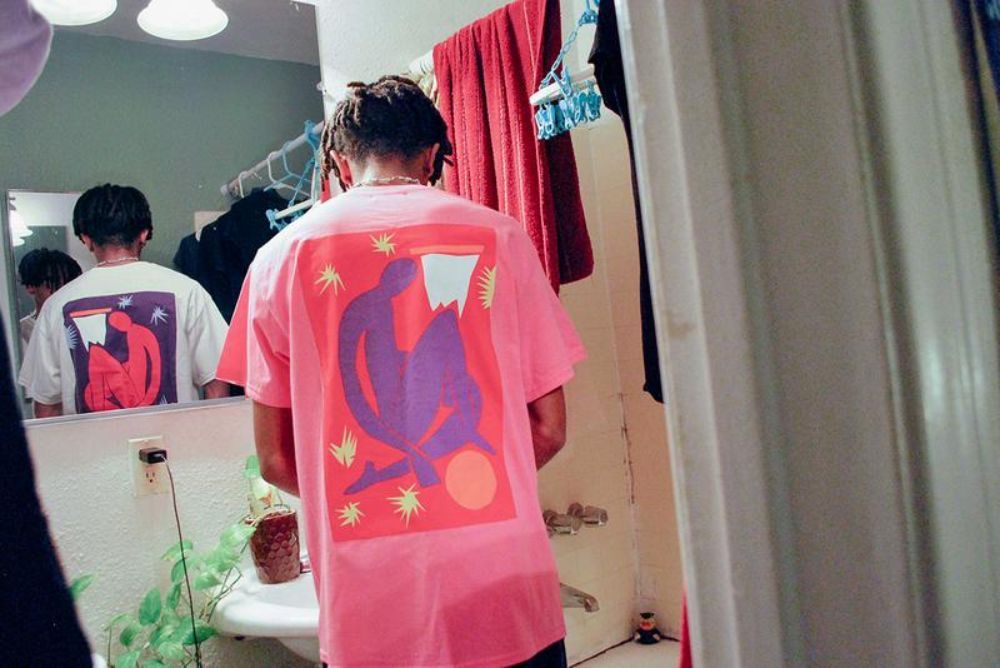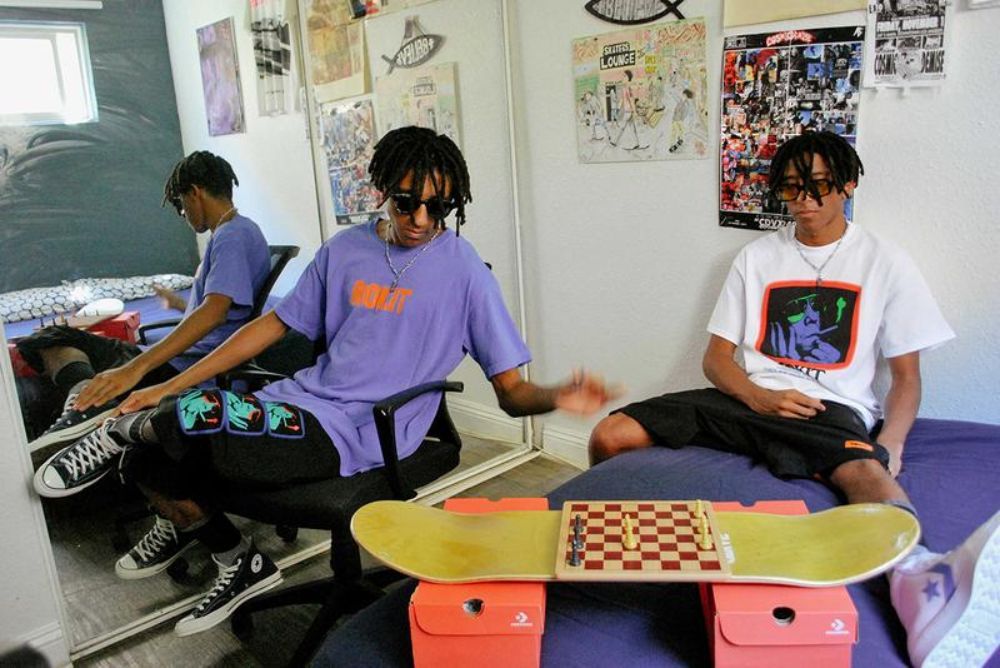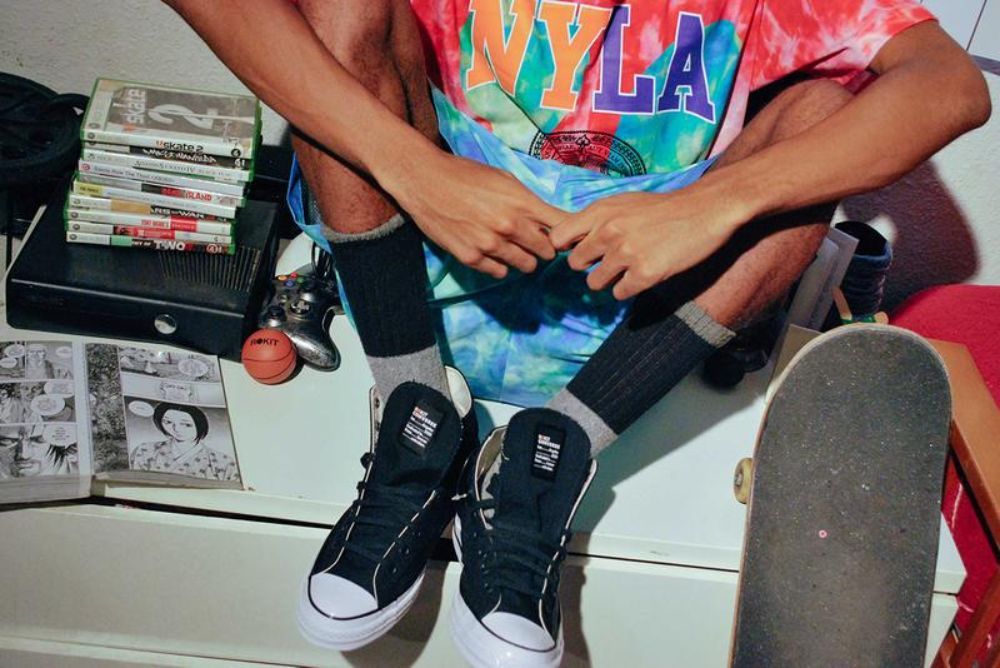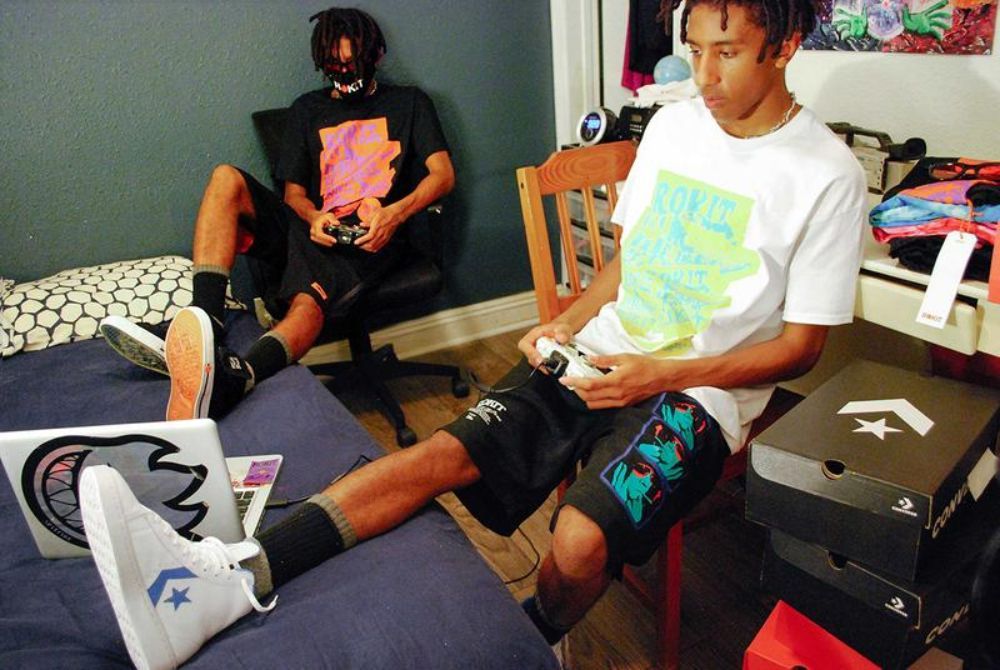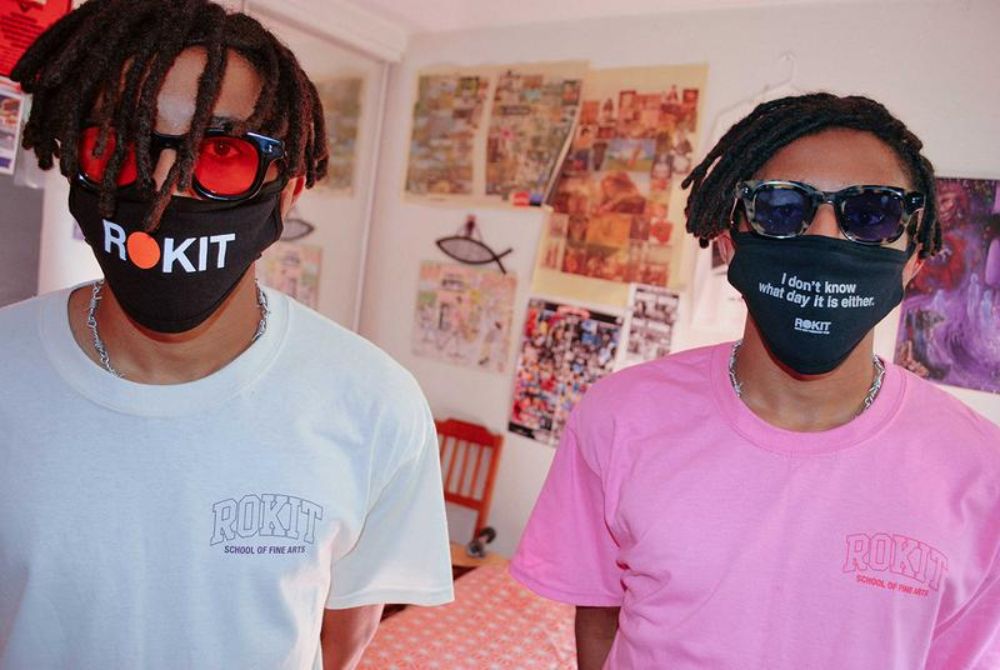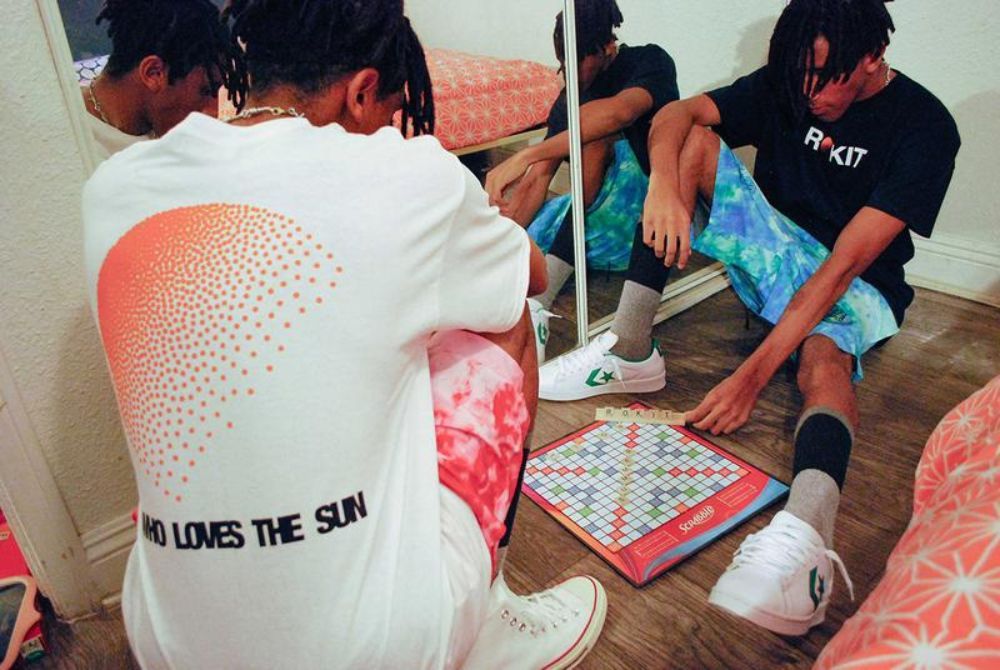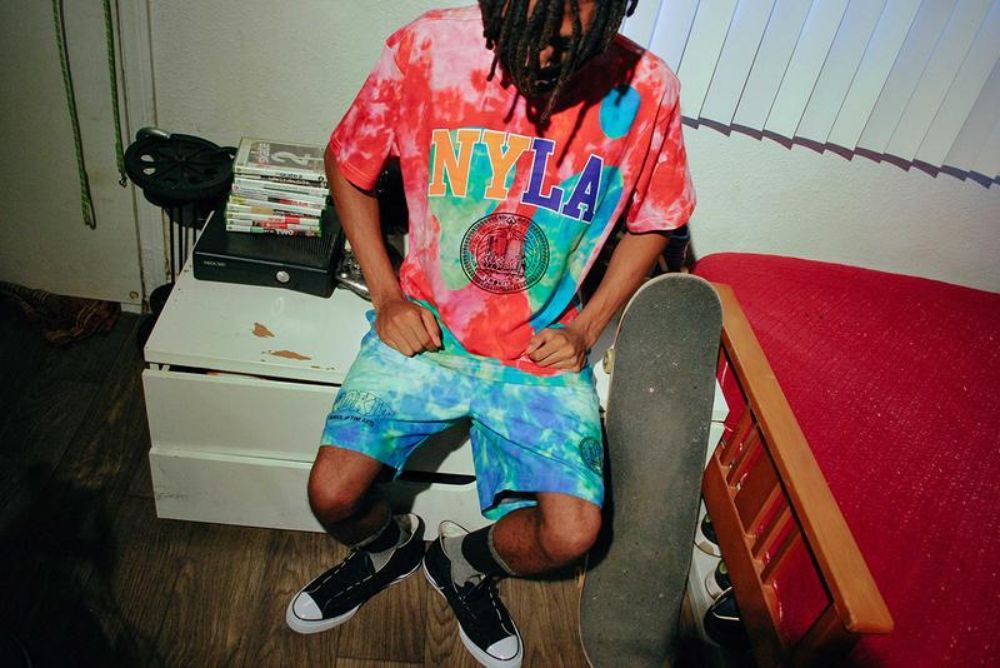 Among them, the Who Loves the Sun? t-shirt, a reference to the song by The Velvet Underground of the same name, masks printed with the phrase "I don't know what day it is either" or the t-shirt with the phrase "Shit Happens". There are also tie prints on relaxed T-shirts and some nods to Lou Reed.
Complete drop at rokit.one.