READ IN: Español
Relax, we're not talking about your sex, that's not coming back yet. Rather, we're referring to the desire and sexual tension that surface in some of the post-pandemic fashion campaigns. In that sense, Jacquemus, Diesel or Koché have been some of the brands that have bet on integrating the passion we have longed for in their imaginary.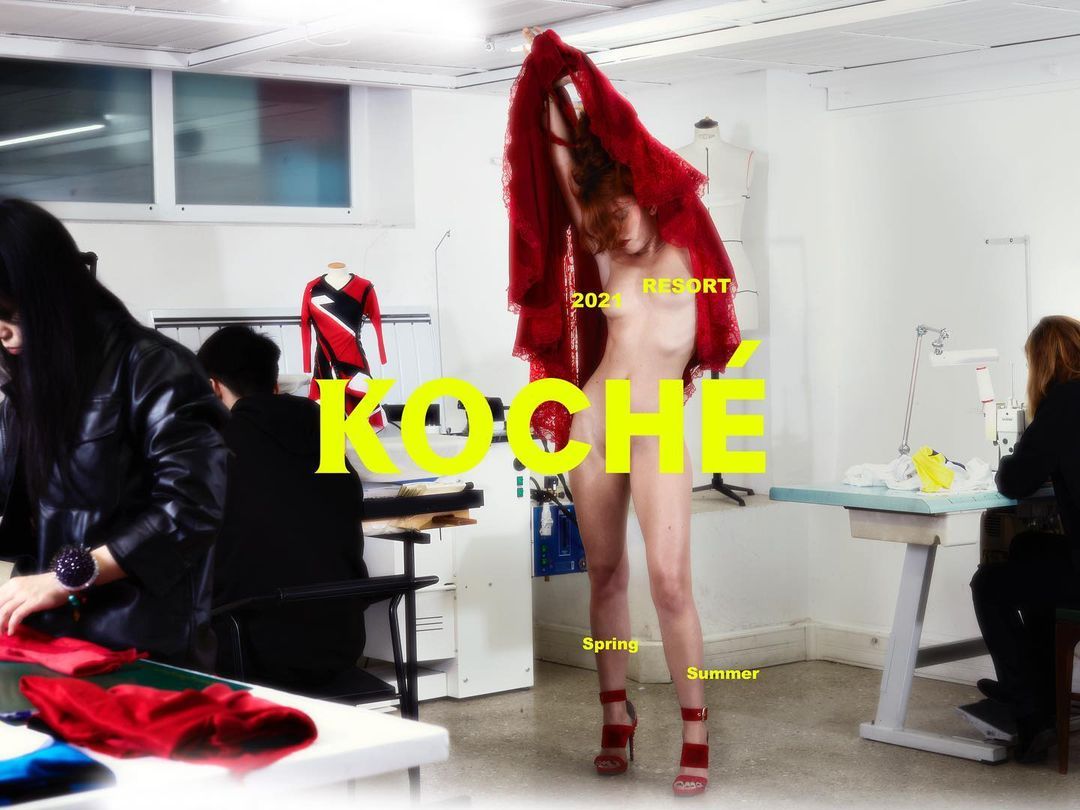 Thongs and desire, uncovered
After a year of restrictions in which we have deprived ourselves of human contact for longer than we could bear, it seems that the time to enjoy ourselves again is getting closer and closer. We are very clear about what we crave from now on and fashion brands know it. That's why sensuality, passion and touch are sneaking into the collections and campaigns presented for the coming seasons. Proof of this is the trend of the "exposed thong" that leaves the thongs in sight in the SS21 collections of Givenchy or Versace. Something that also happens on the covers, like the one that Beyoncé embodied for British Vogue wearing a design with crystals Agent Provocateur that peeked through her dress by Christopher John Rogers.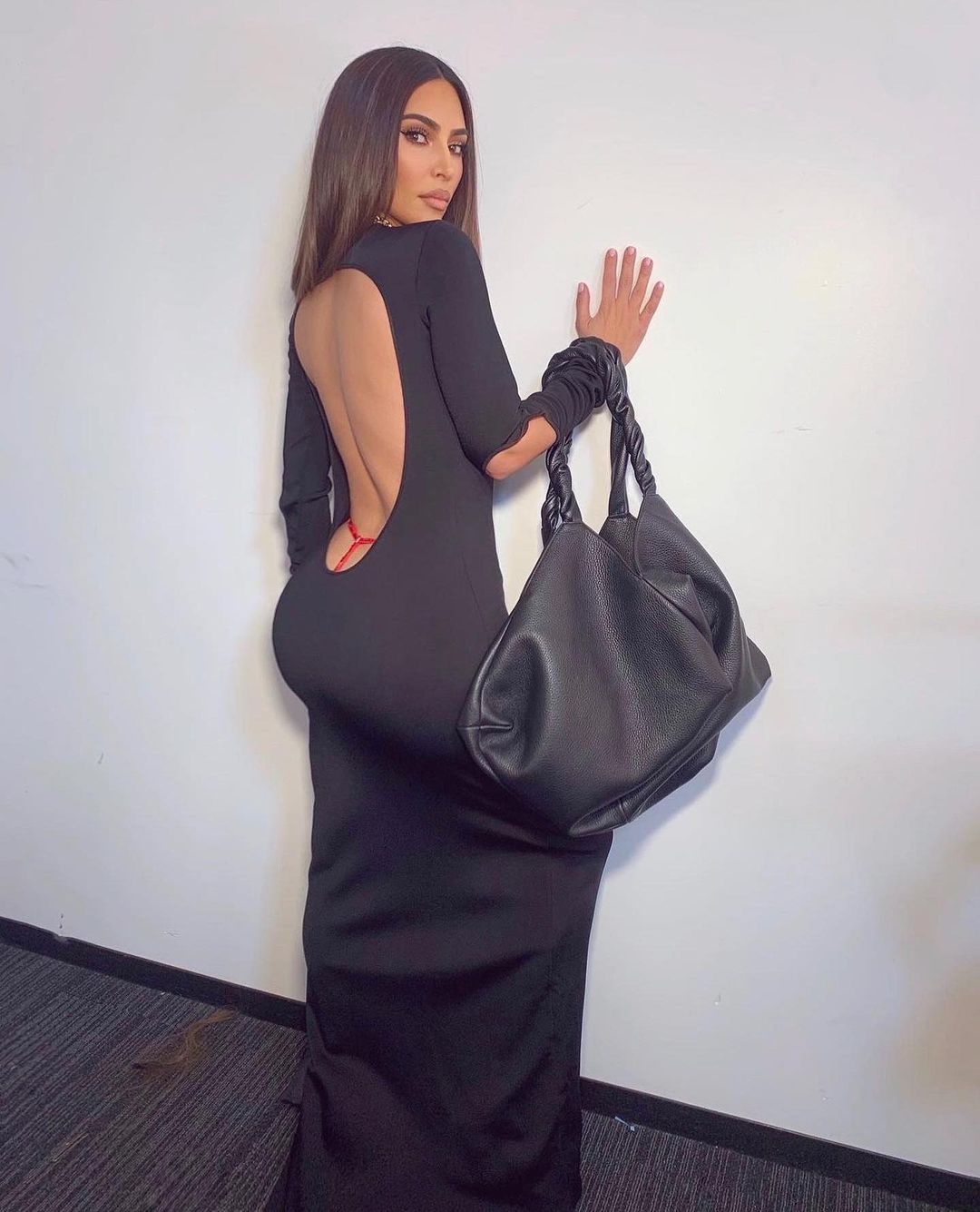 And the same happens in campaigns where sexual tension and friction are the protagonists. Something that unconsciously takes us back to the mythical universe conceived by Tom Ford for Gucci in the 90s, who reaffirmed through his provocative and controversial images that sex sells. For example, in Diesel's "When together", real lovers appear giving it to each other all over the house, to remind us a little more that we are on two candles.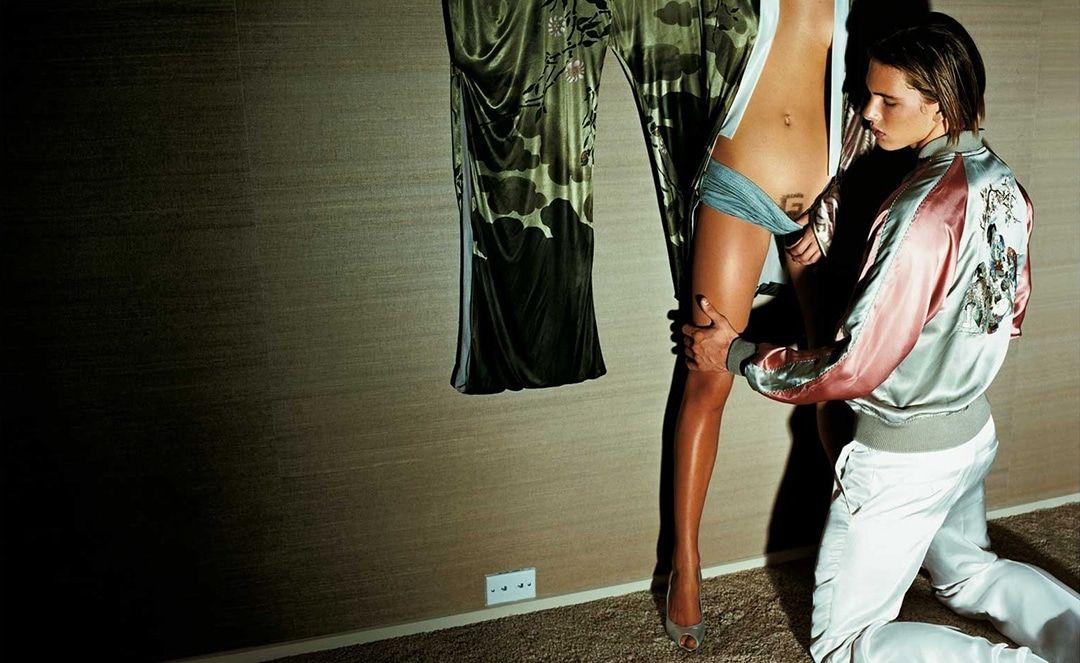 Also in Koché's latest campaign, which alludes to sensuality by presenting its models naked, with their nipples and genitals covered by the brand's logo and surrounded by workshop workers. Or in "L'Amour" by Jacquemus, where all types of love are celebrated through different couples, although in a lighter way than the previous ones.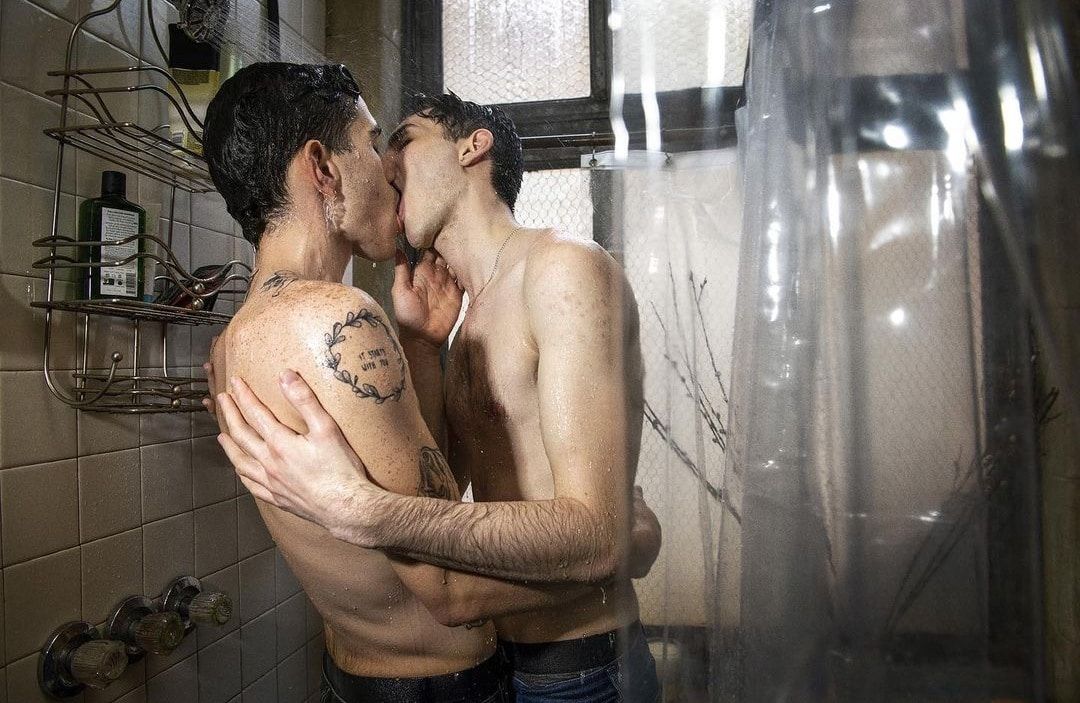 If sex sells, the figures speak for themselves
But the rise of sexy in fashion doesn't just make sense in material form, it also holds up in reporting results and figures. Trend forecasting agency WGSN revealed that sexy is an upward trend among consumers, especially among those belonging to Generation Z.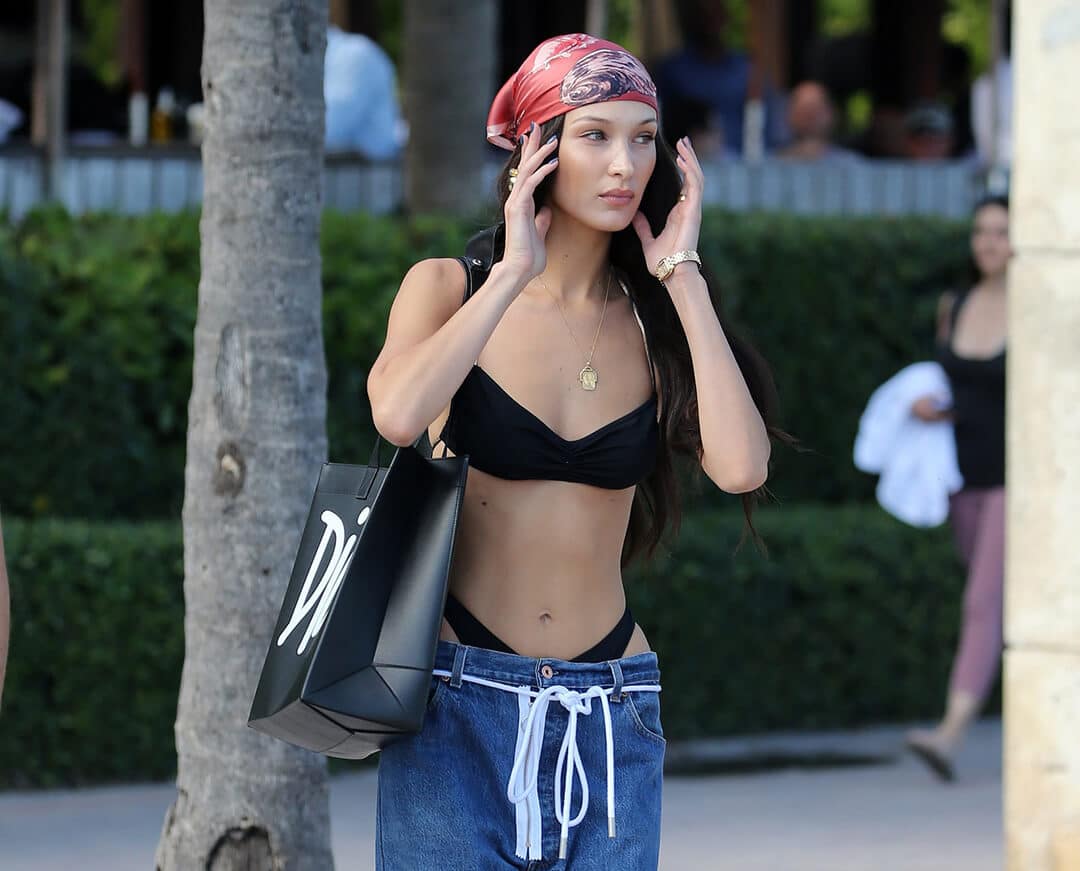 On the other hand, Edited, which specializes in marketing intelligence for retailers, concluded that 30% of the garments classified as "sexy" increased their sales in the last three months. In addition, they found that the supply of pants with thong on view has experienced a growth of 240%, so we can already get an idea of the summer that awaits us.
And you, are you ready for the return of (this) sex?