Today we want to introduce you a new brand on which we have put our radar few months ago. The concept brand is called: Some Ware.
Hoy os queremos presentar una nueva marca de las que llamamos de "concepto" y de la que nos hemos enamorado ya hace unos meses. Es raro, pero todavía no os hemos hablado de: Some Ware. 
Some Ware is one of the latest brands to join the world of concept fashion, we are sure many of you already know it and have seen their well known prints of "LATEX" and collaboration with No Vacancy Inn. For those who don't know it we explain you what we know about them…
Some Ware es una de las últimas marcas en sumarse al mundo de la moda de concepto, estamos seguros que muchos de vosotros ya la conoceréis y habréis visto sus conocidos prints de "LATEX" y la colaboración con No Vacancy Inn. Para los que no a continuación os explicamos lo poco que sabemos de ellos…
Some Ware, is a new Los Angeles based label founded by artists Brendon Fowler and Cali DeWitt that have teamed up on a new creative venture. The two LA residents have released a capsule range of long-sleeved tees emblazoned with heavy graphics including one which features the lyrics to the song "Ha" by rapper Juvenile. Additional pieces boast "LATEX" motifs and product specifications. Among their collaborations are the aforementioned No Vacancy Inn or more recently the collective of A$AP, VLONE.
Some Ware es una nueva marca fundada en Los Ángeles por los artistas Brendon Fowler y Cali DeWitt quienes se han unido en esta nueva aventura creativa. Han lanzado una serie de cápsulas con camisetas de manga larga con grandes estampados  que incluyen letras de la canción "Ha" del rapero Juvenile, motivos con la palabra "LATEX"y pequeños detalles de fabricación impresos. Entre sus colaboraciones están la ya mencionada No Vacancy Inn o más recientemente el colectivo de A$AP, VLONE.
In our opinion Some Ware is one of the upcoming "must", so if you are in Europe and want to buy something from them you can do it in Norse Store. If you are in the USA you can do it in UNION L.A. or directly in their online store. The price of each piece is 60€.
En nuestra opinión Some Ware es uno de los próximos objetos de devoción en el mundo de la moda underground, así que si estás en Europa y quiere comprar alguna pieza lo puedes hacer en Norse Store. Si te encuentras en EE.UU. puedes hacerlo en UNION L.A. o directamente en su tienda online. El precio es de 60€….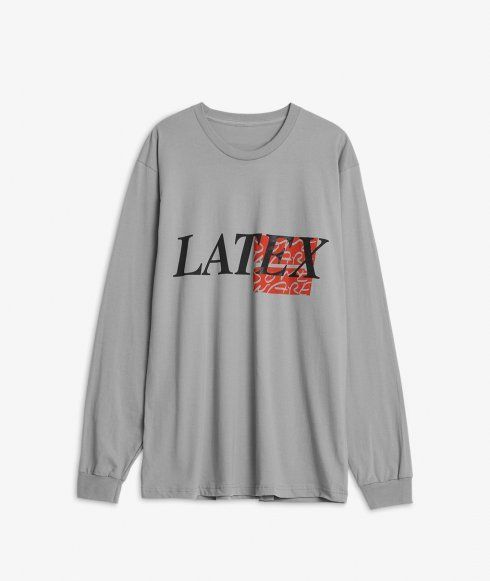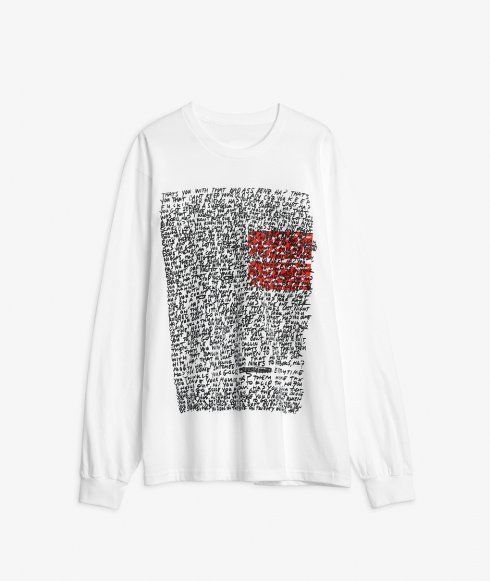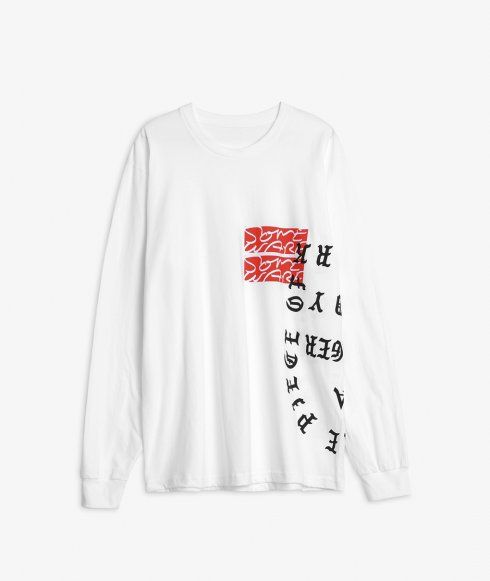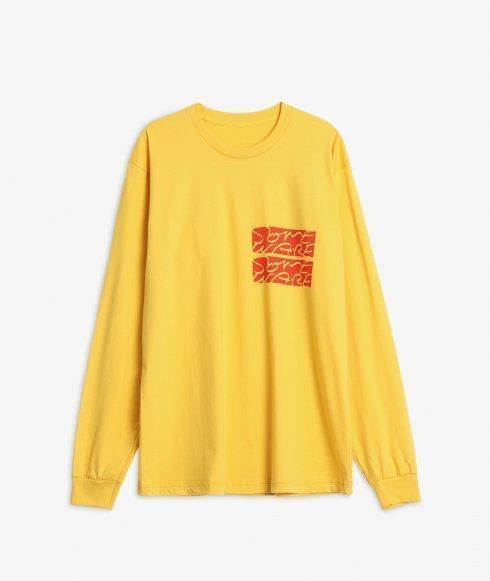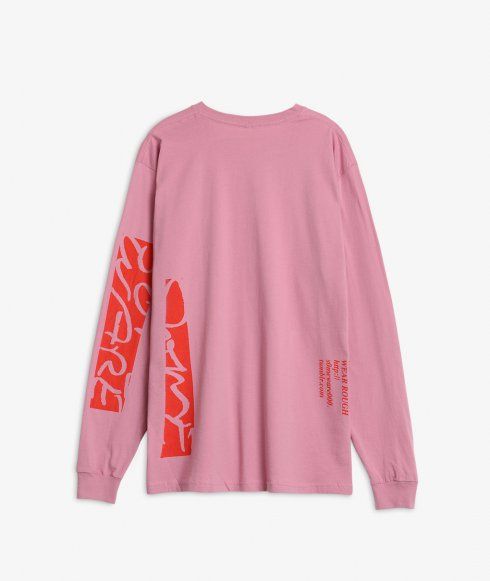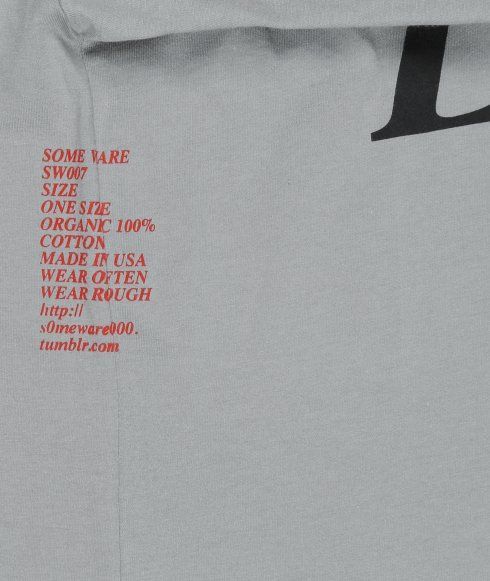 We will try to discover more about this new and fantastic brand. #musthave
Intentaremos descubrir más sobre esta nueva y fantástica marca. #musthave
Some Ware: @some_ware