READ IN: Español
One of this year's most awaited exhibitions arrives in the capital: Objects of Desire. Surrealism and design. 1924-2020, available until March 21, 2021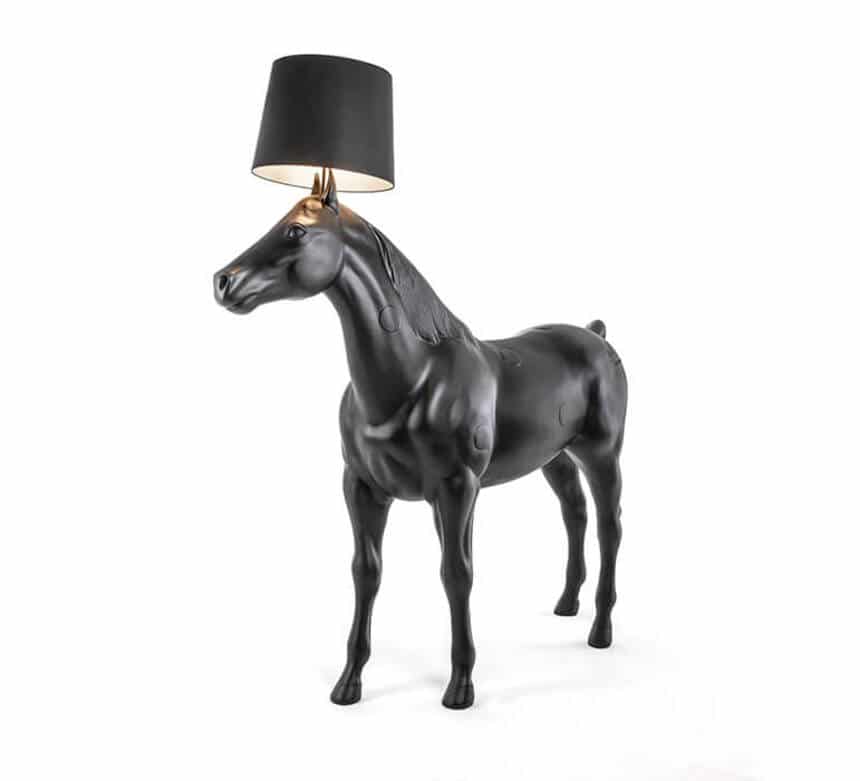 We all know that surrealism was one of the movements that revolutionised the world of art and design, moving the world with its dreamlike and arbitrary forms. This artistic current forms a creative and fascinating dialogue that reveals to the public parallels between the pieces of design and the works of art. 
Following the publication of the Manifiesto Surrealista in 1924, this new art became a political and intellectual movement that aimed to break the rules imposed by the conservative and retrograde world that limited artistic progress for years.
The impact of surrealism on design opened up a wide range of possibilities, filling it with abstract figures. All of them detached from any kind of mental control, allowing the subconscious to create without limits.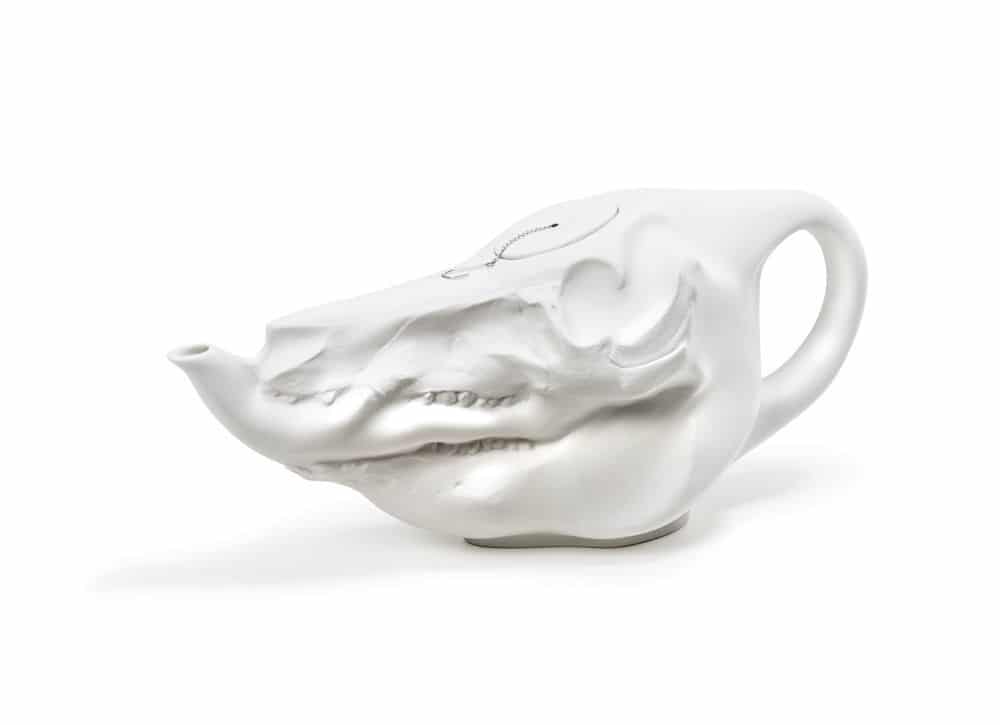 For this reason, this exhibition could not be without names such as Gae Aulenti, Björk, Claude Cahun, Achille Castiglioni, Giorgio de Chirico, Le Corbusier, Salvador Dalí, Isamu Noguchi, Meret Oppenheim or Iris Van Herpen and her iconic three-monthly dress from the Syntopia Fall/Winter 2018 collection.
The works of these and many other artists have left their mark on the surrealist movement. These names resonate within this beautiful space curated by Mateo Kries, director of the Vitra Design Museum and his assistant Tanja Cunz. You can't miss it! Buy your tickets now at the official website of Caixa Forum.