READ IN: Español
The Coronavirus outbreak has resulted in an estimated $1.5 billion in lost exports in the textile industry, according to WWD. The UN has estimated that the slowdown in manufacturing in China could result in a total loss of $50 billion in exports from the global chain.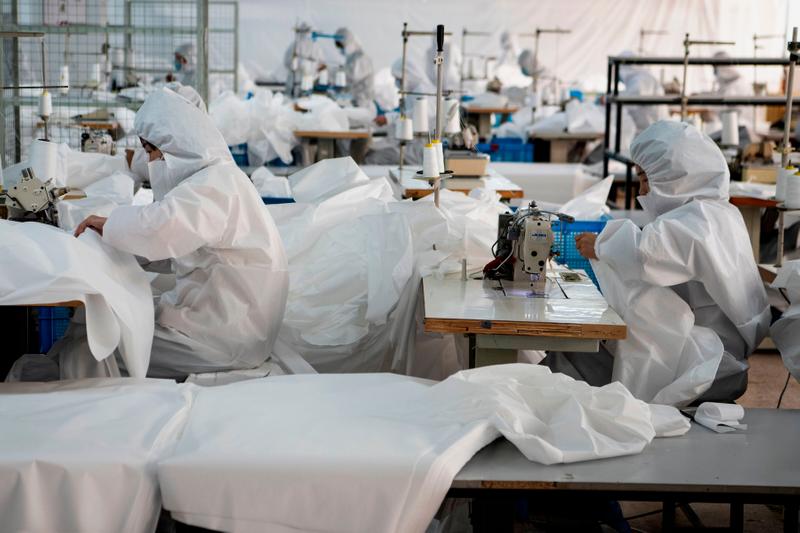 On Wednesday, Pamela Coke-Hamilton, director of international trade at the United Nations, said that the global effects of the Coronavirus are so significant that "even if COVID-19 had remained within China, which it has not, it would still have a continuing impact on global production value chains.
In particular, UNCTAD's economic analysis experts have estimated that the region most affected is the European Union, with a $538 million decline in textile imports. The EU is followed by Vietnam ($207 million), Turkey ($164.2 million), Hong Kong ($107 million), Taiwan ($102 million) and the United States ($80 million).
"If the virus outbreak continues to spread, it could be a disaster for the world economy". Nicita admitted that the Coronavirus could trigger a global recession. He said that if the outbreak is brought under control, however, the world economy would recover.