READ IN: Español
To remedy social distancing during quarantine (or to handle it in the best possible way), we bring you the best applications for group video calls. Give yourself a moment to resume your social life. It's right to pick up your cell phone more than ever.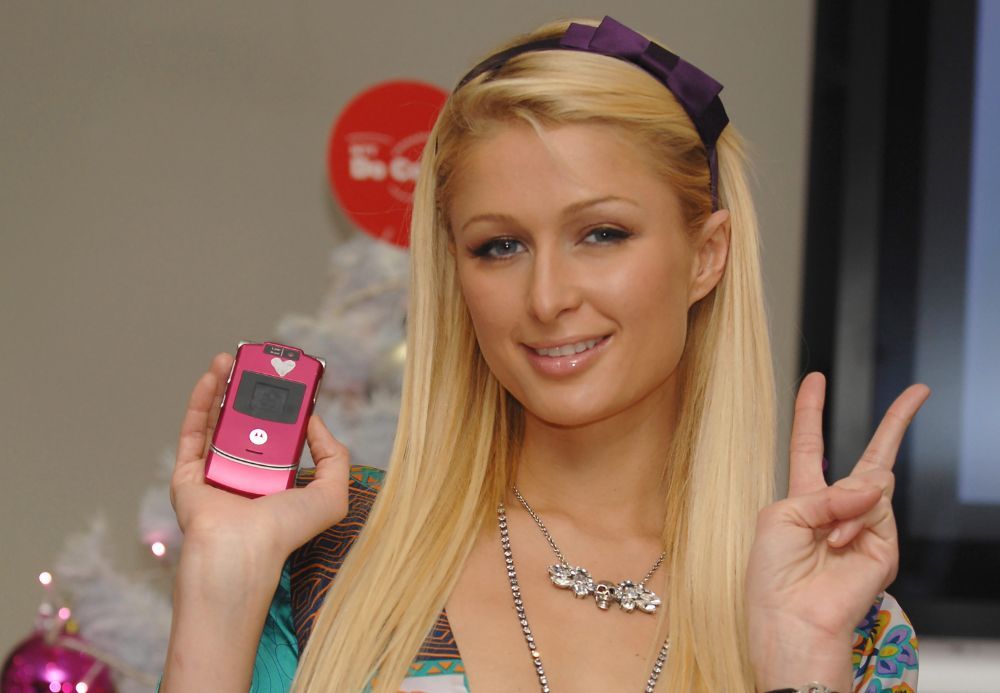 WhatsApp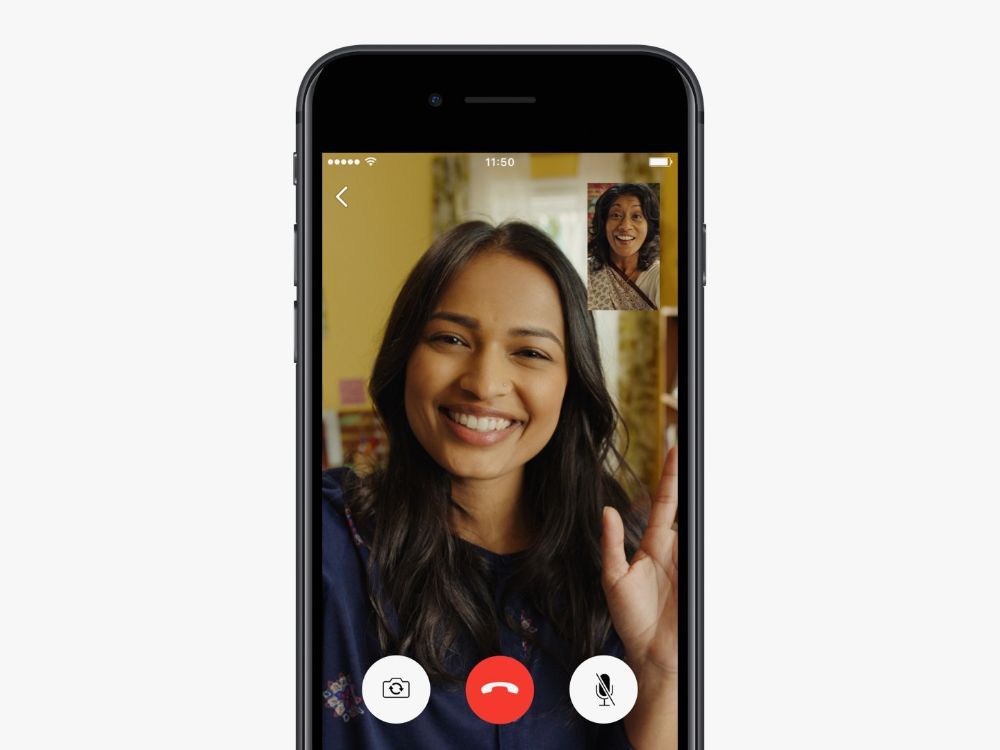 Ok, you probably already have it installed on your phone. It is more than known, but also so functional that it could not be left out of the list. WhatsApp allows you to make group video calls of up to 4 people. And it's likely that all of them have it already downloaded and more than active.
Houseparty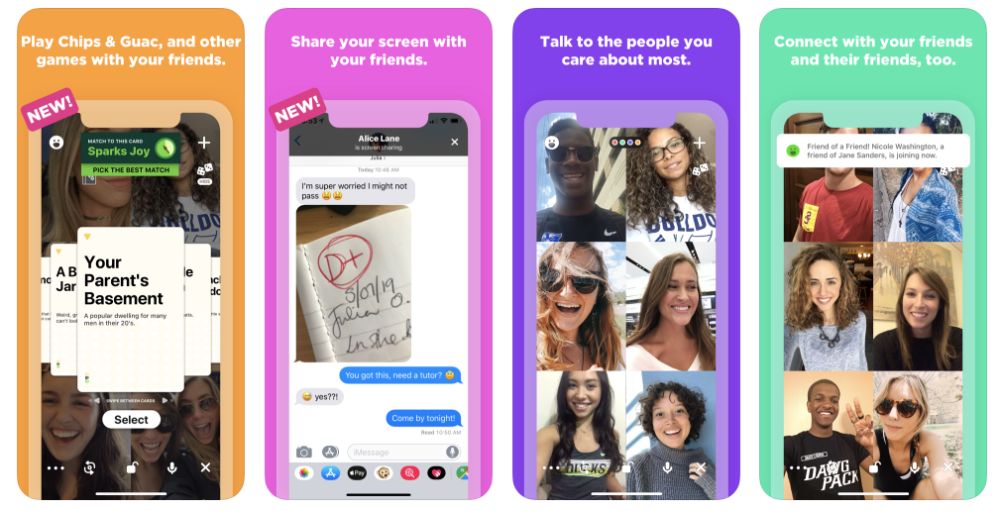 Houseparty allows up to 8 people to make video calls and includes different mini-games to make it more interactive and fun.
Hangouts
As far as allowed people are concerned, it's unbeatable. Hangouts, Google's video communications app, allows up to 100 simultaneous users
Skype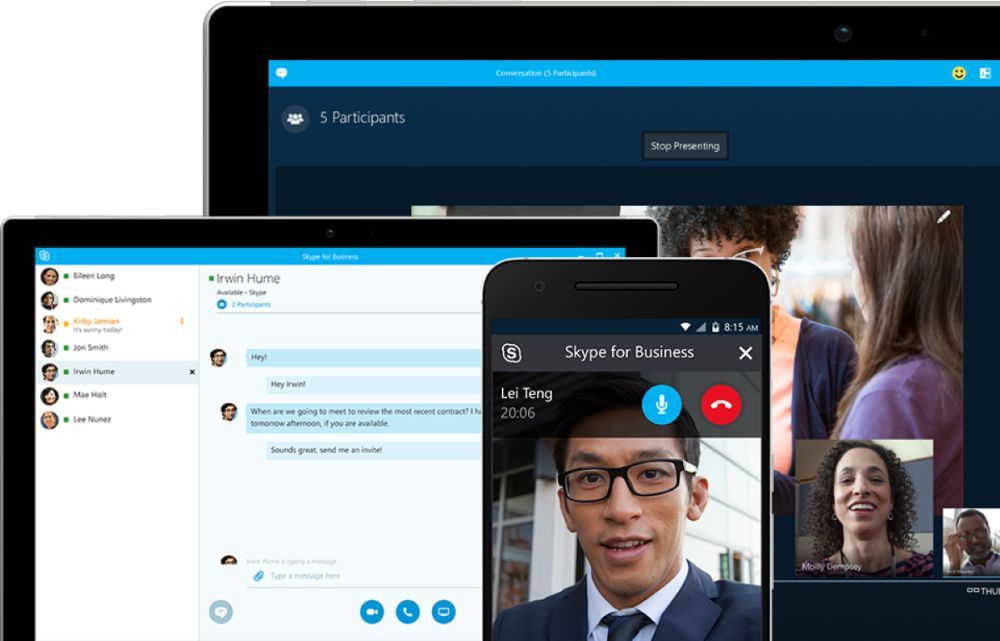 Since we started to get familiar with the emergence of the Internet, Skype has been an indispensable program in our lives and in our first contacts with virtual interaction. The app allows up to 50 people at a time, although the maximum number of screens shown is 4 (both mobile and computer).