READ IN: Español
Kamala Harris, the vice president-elect of the United States, creates controversy with her new cover for Vogue USA. Comments criticize her "too casual" dress and "lighter skin". We anticipate that she is not happy with the result either.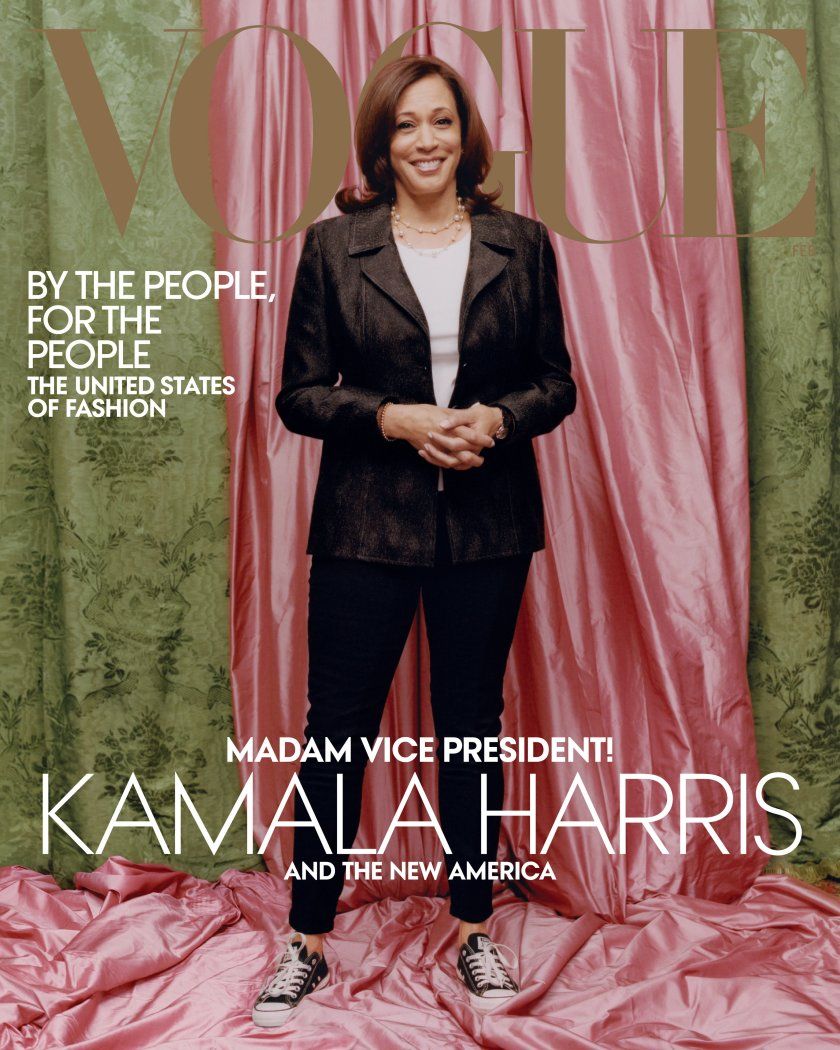 An avalanche of criticism is circulating around Kamala Harris for her recent cover of Vogue USA. In the photograph, the Vice President poses with a smile and wears a suit accompanied by a Converse.
The cover is being heavily criticized on the Internet and many cybernauts think that the style is too simple. "We love our Vice President elect. But this cover is a disgrace." "Love her, hate this cover. The photo, the set, the lightening."
It seems that not only is the network disappointed with the result, but Kamala has also expressed her opinion about it. According to a statement in the Daily Mail, the vice president says she is disappointed with the result and with the choice of the cover. It seems that she and her team had chosen a different one.
Coincidence? Let's remember Anna Wintour's legacy and her reticence about social inclusion. Maybe she would have chosen a completely different style if the cover had featured a white woman; maybe not. Only she knows that.