READ IN: Español
Browsing the Pull&Bear catalog we have come across this cropped top in pastel vichy plaid, which really only makes us think of summer. It also has a matching skirt and is also available in a fuchsia version.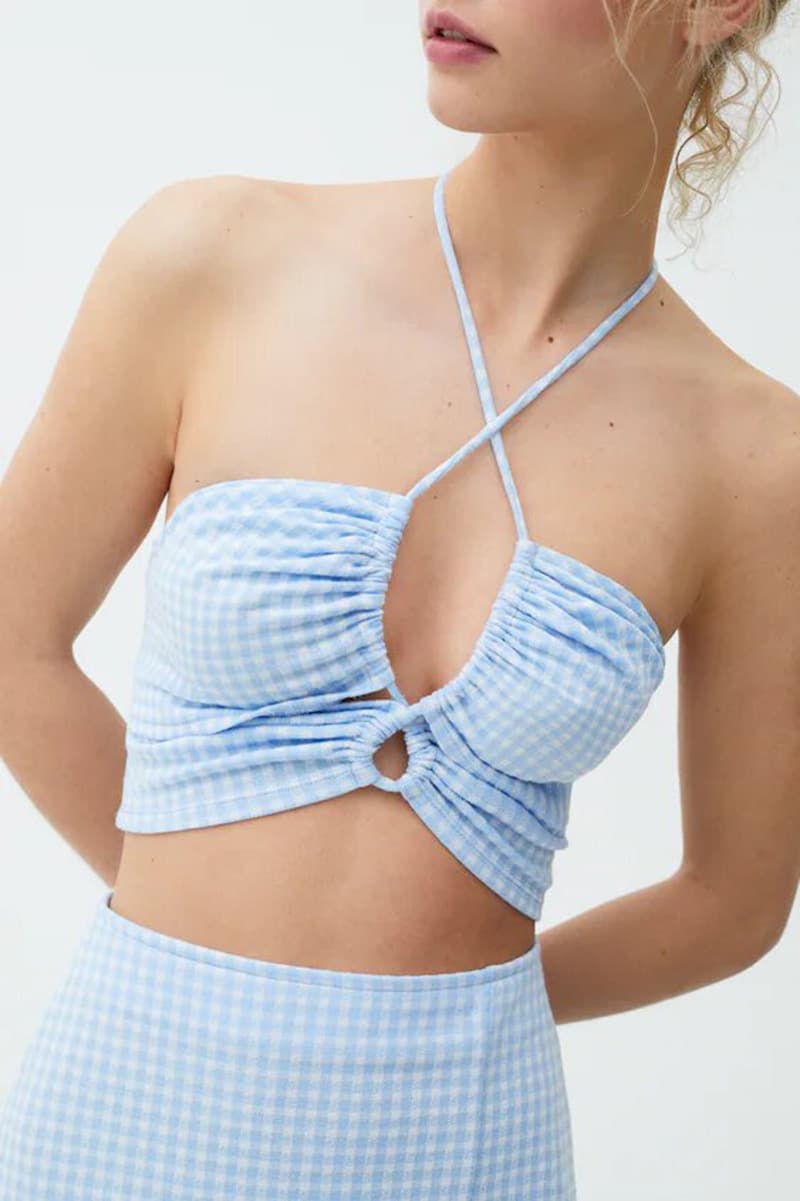 In 2001, Sonia and Selena were very clear in their anthem Yo quiero bailar that "when the heat comes, boys fall in love". But the truth is that now, in 2021, the only thing we want when the heat arrives is to show our belly buttons. With the arrival of good weather, many of us fantasize about the looks we will wear in the coming months, even though the plans are now a bit limited. And that's precisely what we were doing when we came across this top.
Exploring Pull&Bear's catalog in search of something suitable to our tastes and above all, to our budget, we have seen a cropped crossover top that has caught our attention. It ties at the neck with two straps that run across the chest giving rise to a plunging, gathered neckline. It is tight and adjustable, important, and its vichy checkered print in pastel blue is ideal for summer. And if you want to ask, it costs 12,99€, so you have everything in your favor.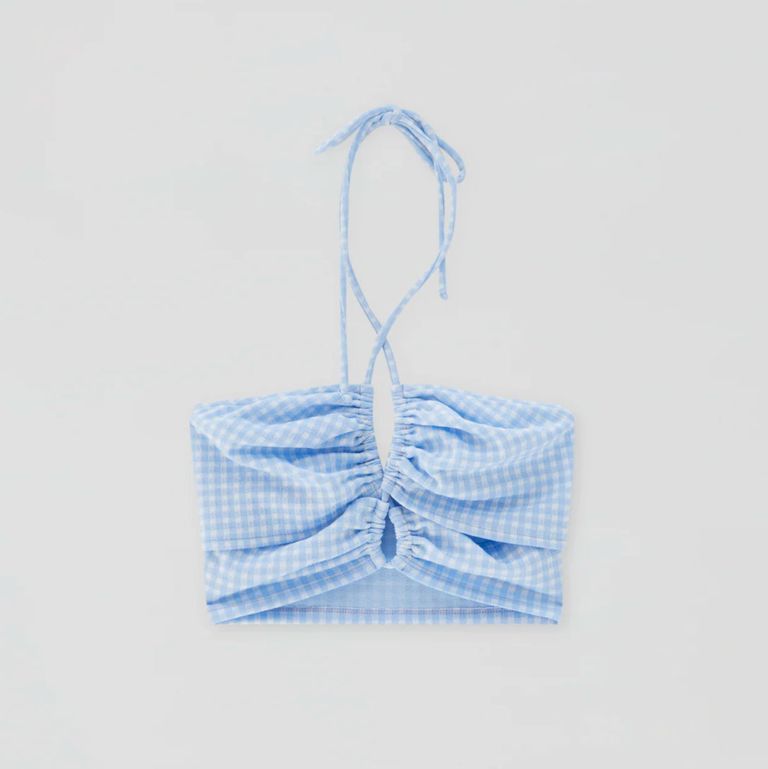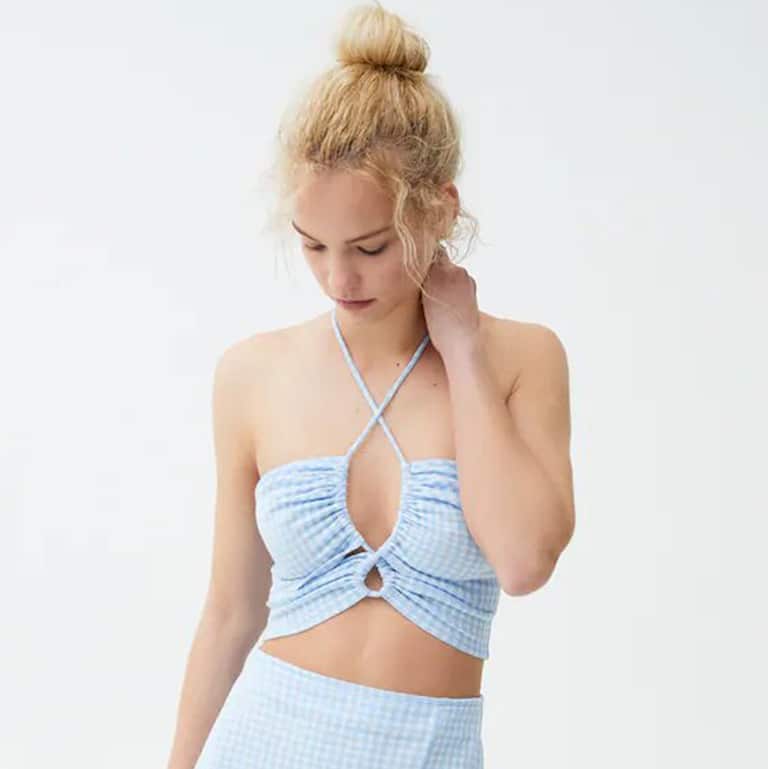 You can buy the vichy plaid top from Pull&Bear here. It also has a matching skirt and a fuchsia version.