READ IN: Español
The world of the metaverse and everything related to digitalisation has been one of the fields that has grown the most and that has gained the most presence in recent months. It is still developing and in process, there is no doubt about that, but in addition to all this, it continues to do its best to conquer us a little more every day. Why do we say this? Because of the latest project related to this field, presented by the world-renowned Spanish-American neo-expressionist artist Domingo Zapata and the fashion icon, stylist and techno DJ Sita Abellán. A dream team in every sense of the word.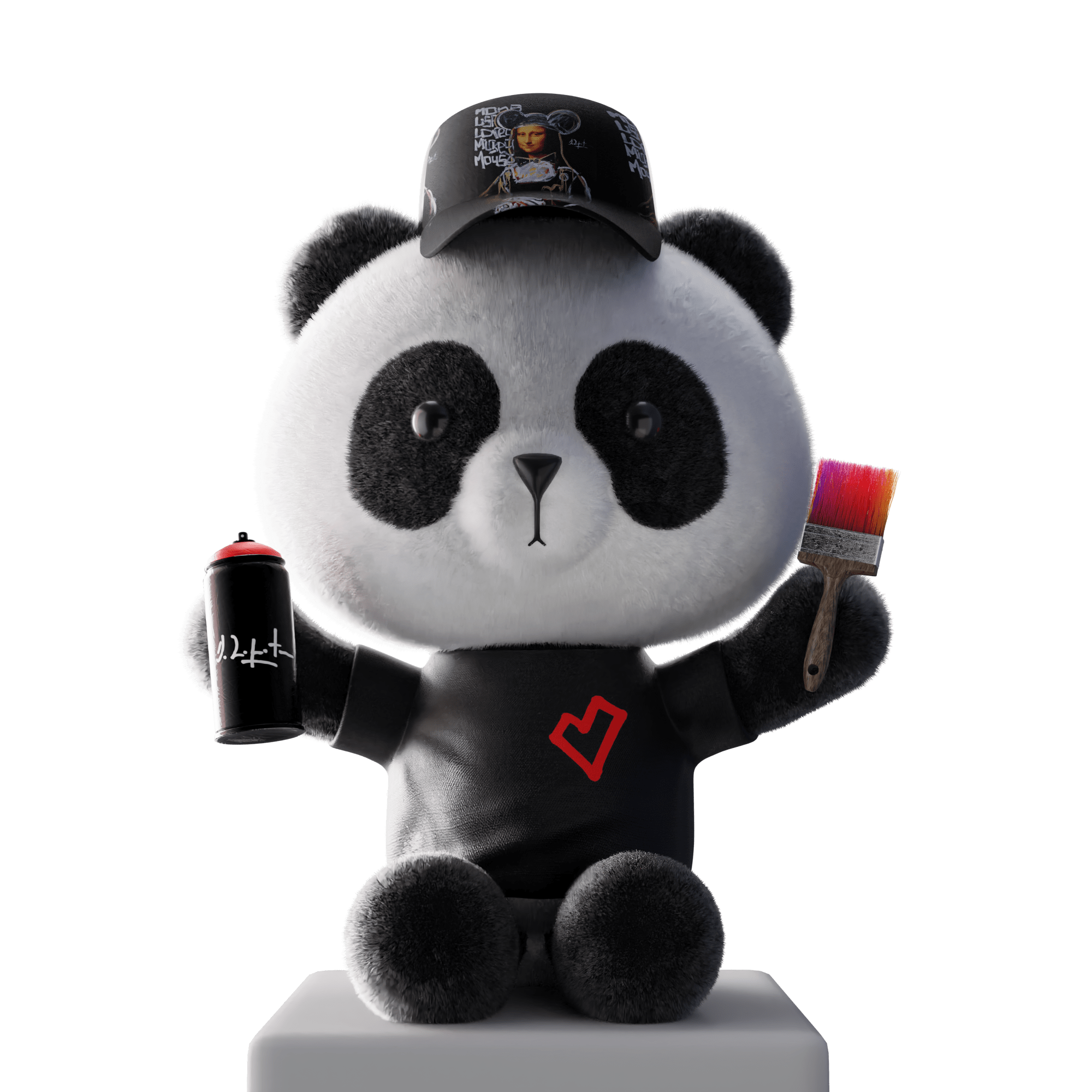 This project to which we refer has to do with Zapata's debut in the world of NFT, designing a series of 8888 pieces based on his iconic pandas, which will be available through an auction and in whose design Abellán has participated, thus giving her personal and unique touch to 50.
Considered to be one of Zapata's most iconic and recognisable collections, this acclaimed series of 3D Pandas is a unique and exclusive one for collectors and fashionistas alike, as these digital animals sport designer clothing and accessories that any real person could wear today, such as singers J.Balvin and Anitta, who have been invited by Sita to participate in the project and join the coin minting process, styling their own custom pandas.
Release dates for the Panda series will be shared on the Domingo X Sita website, as well as more information on how to purchase your own individual NFT. The metaverse is no longer the future, but the present.