READ IN: Español
There is a new generational wave in China that can be seen on the streets, with modern young people dressing one step ahead from the top ones from fashion capitals.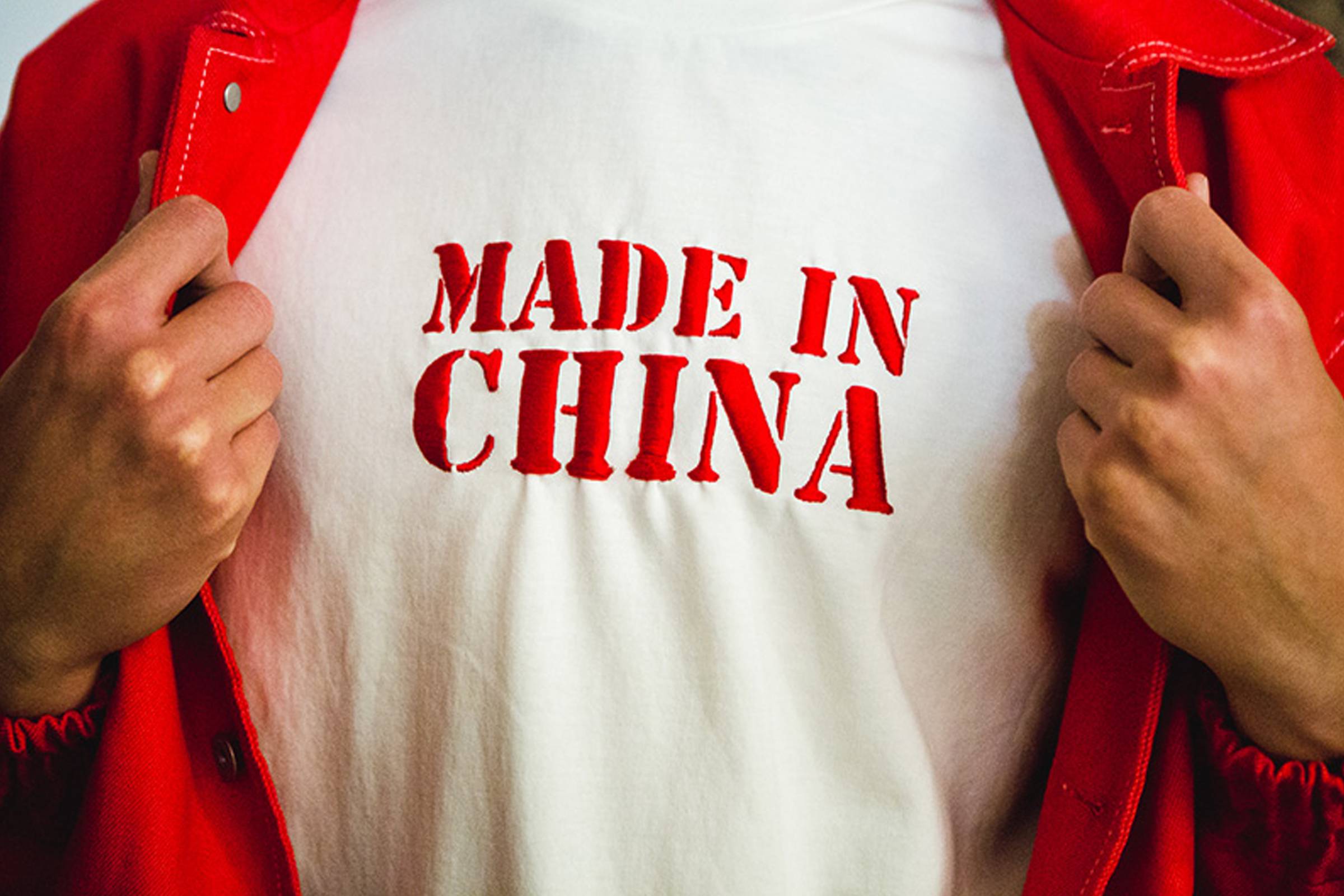 The explanation: the growth of the fashion industry in the Chinese capitals, with the focus now on Shanghai, which from 11th to 16th October celebrated the Fashion Week SS19, one of the most awaited in East Asia. This season has stood out for the use of logos and trendy sneakers.
There is a whole network of creatives, designers, brands and different cities to follow, but we have made you a guide with everything you have to know.
INFLUENCES
The street style that prevails in China has a solid base directly coming from the trends of the western world. However, the weight of the country's extensive fashion history is maintained, which leaves its mark on the most modern looks.
THE PROTAGONISTS
These are creatives who reach the category of "genius", because before turning 25 they have showed in Paris, Milan, London or New York. In addition, most of them have studied fashion in one of these cities, which translates into a clear influence on Chinese fashion of the trends that are breathed in the Western world.
The key names to bear in mind: Angel Chen, Xander Zhou, Feng Cheng Wang and the essential brands are Masha Ma, Ryan Lo and Ximon Lee.
THE CITIES: BEIJING AND SHANGHÁI
The battle for Fashion Weeks in China is fought between Shanghai and Beijing. Both put all their effort twice a year to be the focus of international fashion attention and to be THE referent of the original Chinese fashion.
The Shanghai FW has a history of 15 years in which it has evolved from a fair dedicated to fashion to a fashion week that is a clear reflection of the most relevant catwalks in Europe and the United States. Its speciality is to look for emerging talent and turn it into the next reference on a world scale.
Beijing Fashion Week, better known as Beijing Mercedes Benz China International Fashion Week, puts the focus on sales, being a space more designed for buyers and brands exclusively.
All you need to do is take a look at the Instagram accounts of the most daring influencers in the Asian country to realise that the Chinese industry is and will be giving a lot to talk about. And who knows, perhaps in a short time the influence of this market will be ahead of the western.