READ IN: Español
Sometimes sophistication is not found in grand futuristic and minimalist home décor designs; or maybe you just need a dog lamp to cheer you up every morning when you wake up. French artist Jean Julien presents together with Case Studyo the "Billy the Lit Companion" edition, the first of 2021. This is a simple porcelain lamp in the shape of a dog.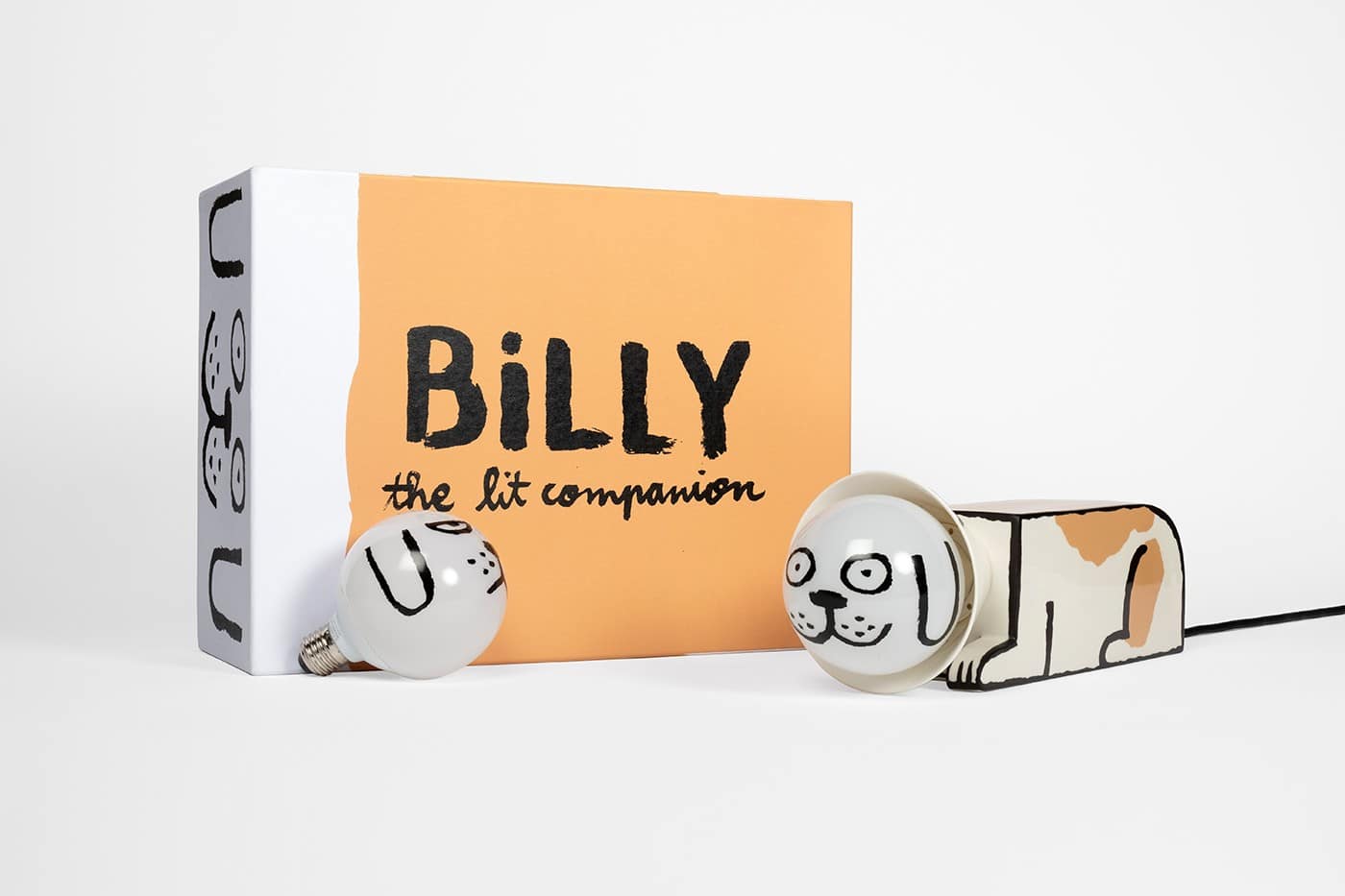 The piece measures 34 by 8 by 13 centimetres, perfect for any space where you want to add a touch of grace. The porcelain body includes an interchangeable bulb with different moods of Billy the dog, "Happy" and "Moody". The whole piece is hand-painted by the author; despite the simplicity of the design the more you see it the more you will like it. You can't help but want to get your hands on one.
In a statement Case Studyo said, "Billy is a playful dog with a porcelain body, a light bulb for a head and a radiant personality. Welcome him into your home and you'll notice this dog will light up every room."
Each unit is hand-signed and numbered and comes with a certificate of authenticity. A total of 100 Billys will be released, and the collection also includes ten of Jean Julien's tests before the final design was created. "Billy the Lit Companion" will be available for purchase on the official Case Studyo website.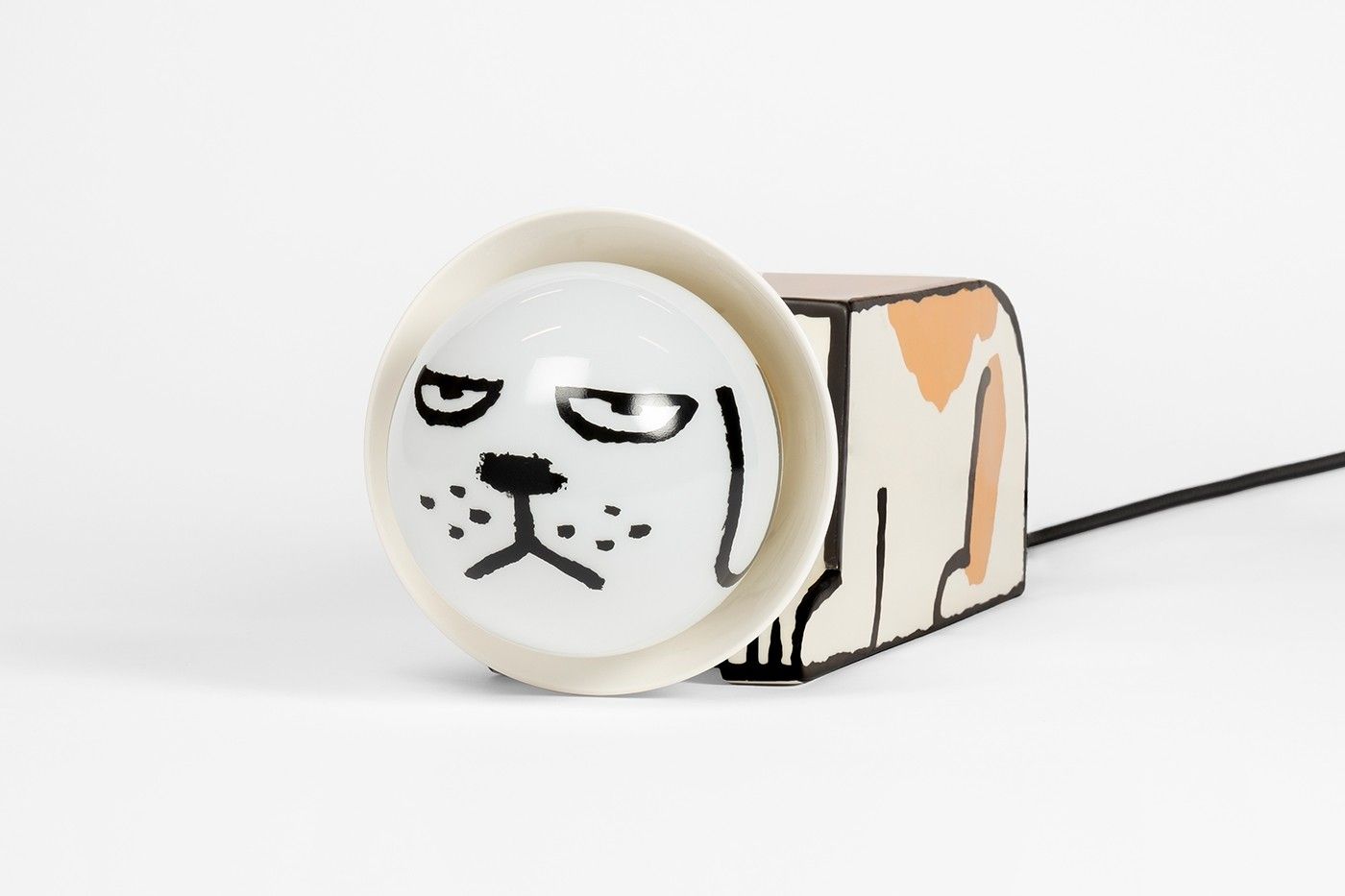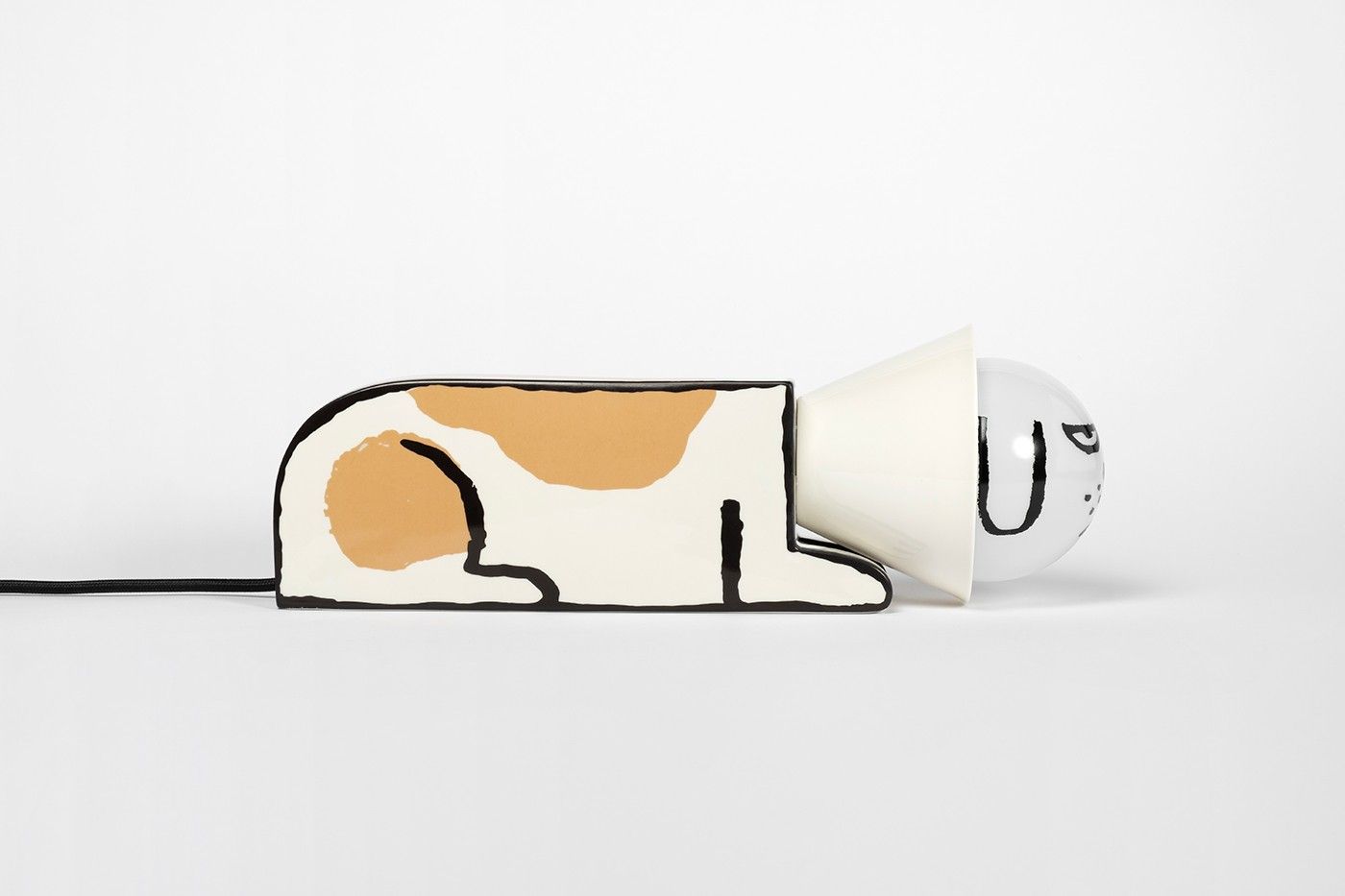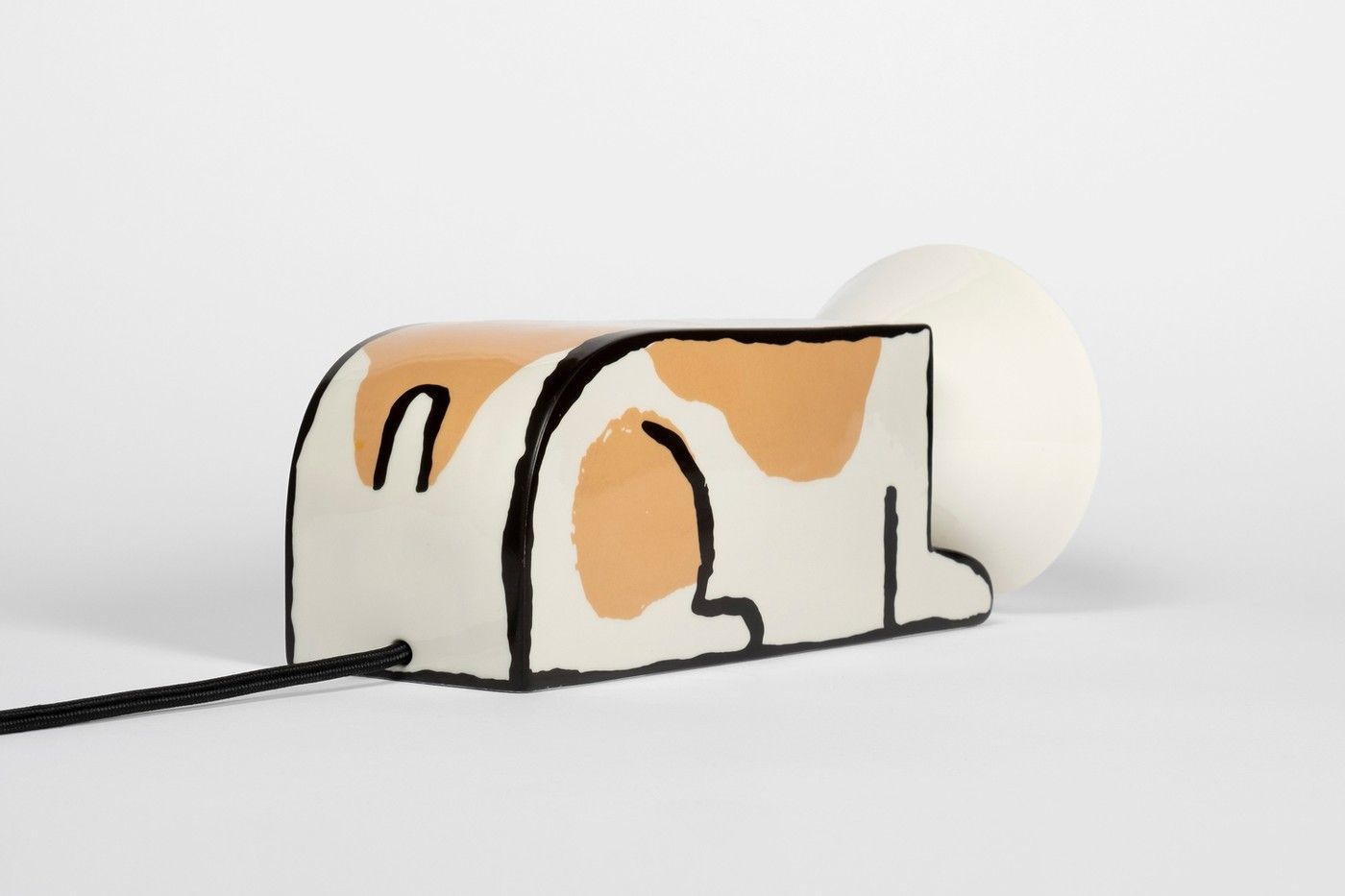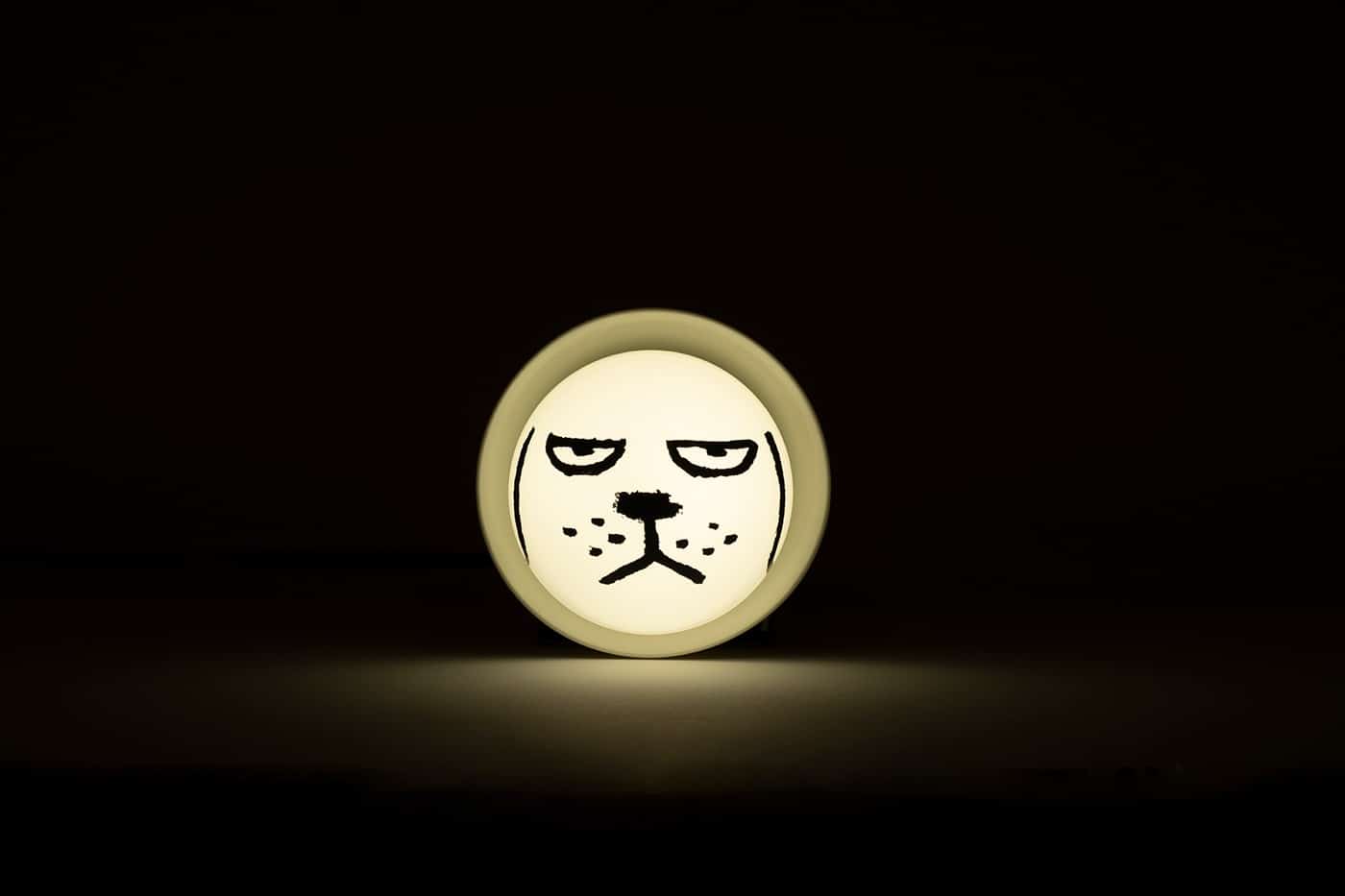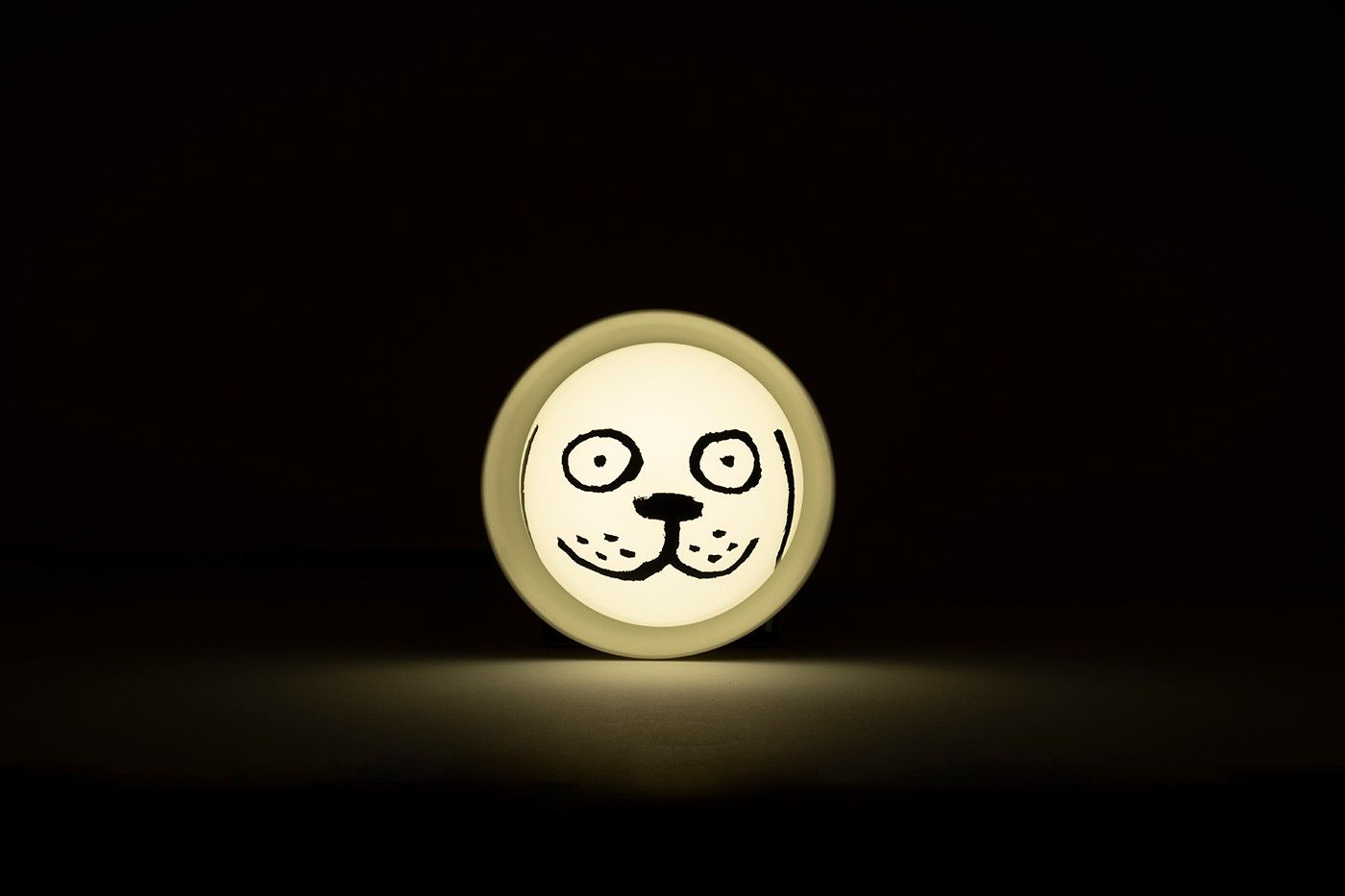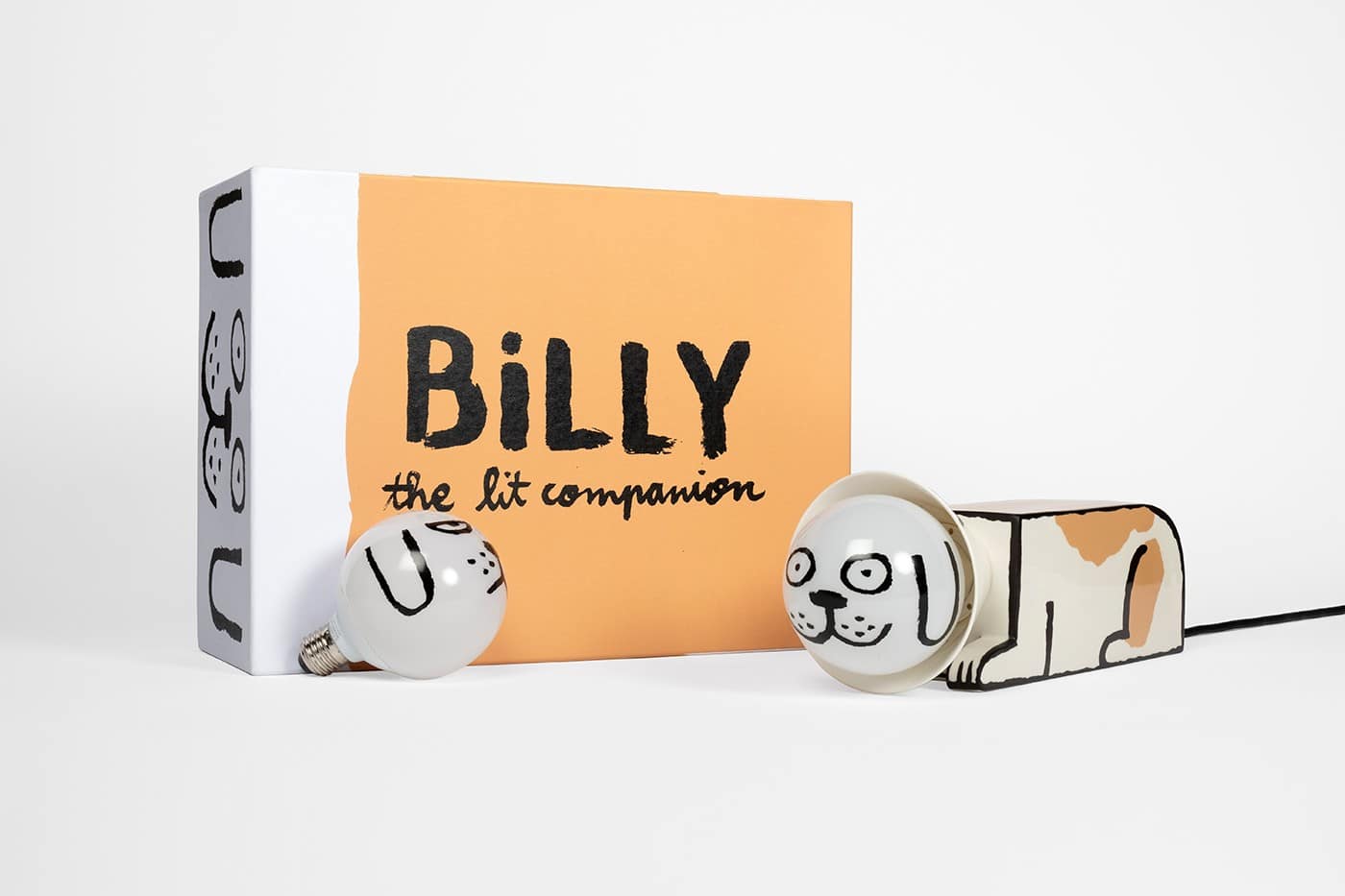 If you liked this content, don't miss Louis Vuitton's great imaginary for Pedder Building.