READ IN: Español
Japanese streetwear cult Cav Empt have unveiled their SS20 collection. The selection of clothes features graphic prints. Founders Sk8thing and Toby Feltwell base their new collection on the brand's retro-futuristic origins.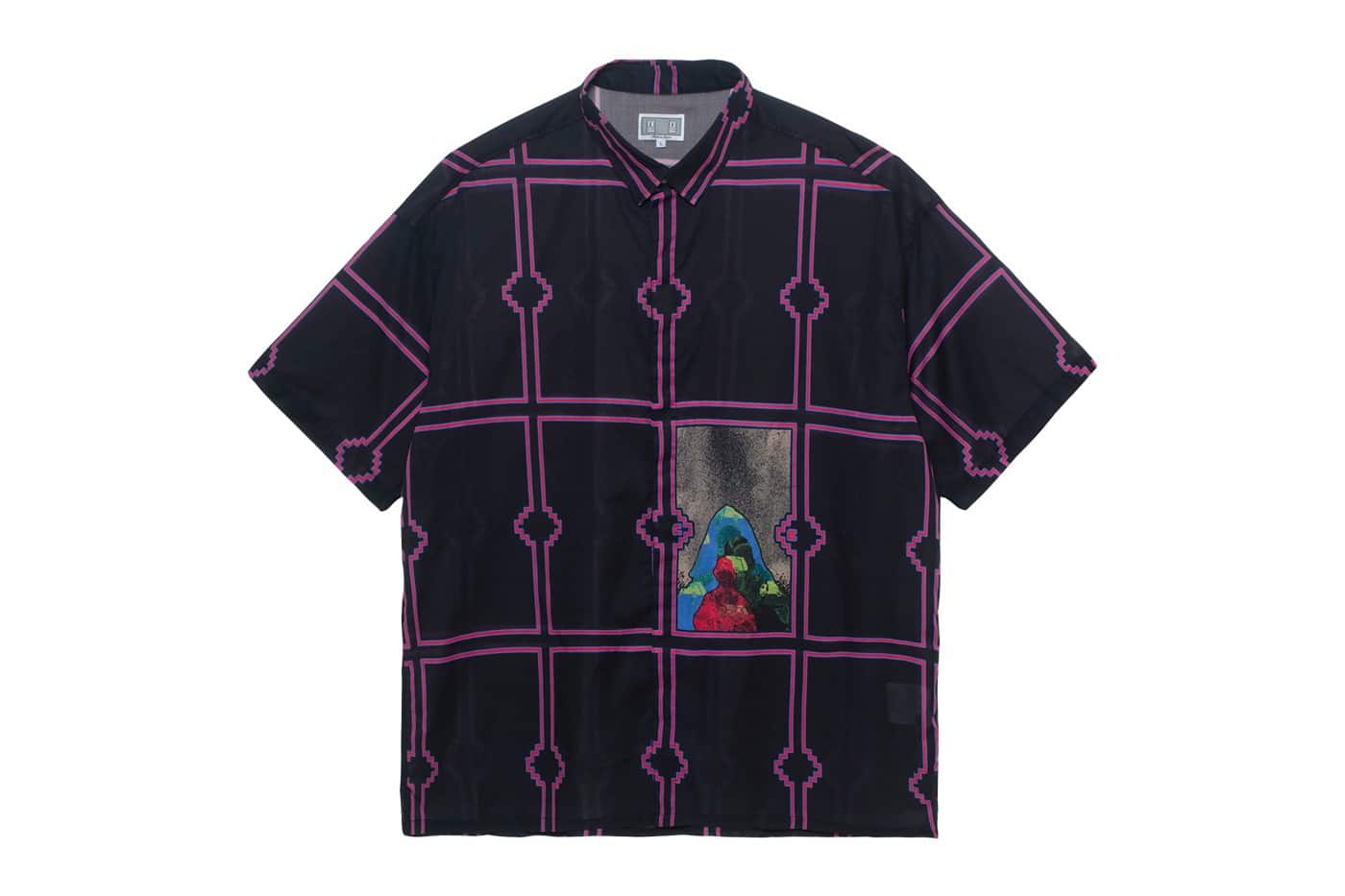 The show gives a twist to the rectangular and traditional sizing of their top pieces. The T-shirts have a more square structure. All products are designed for better perspiration now that high temperatures are coming.
The key piece of their fifteenth collection is their Overdye Chemistry buttoned shirt. Manufactured under a lightweight cotton base in black, it features Aztec-style patterns in fluorescent pink tones. It also features a graphic detail on the front.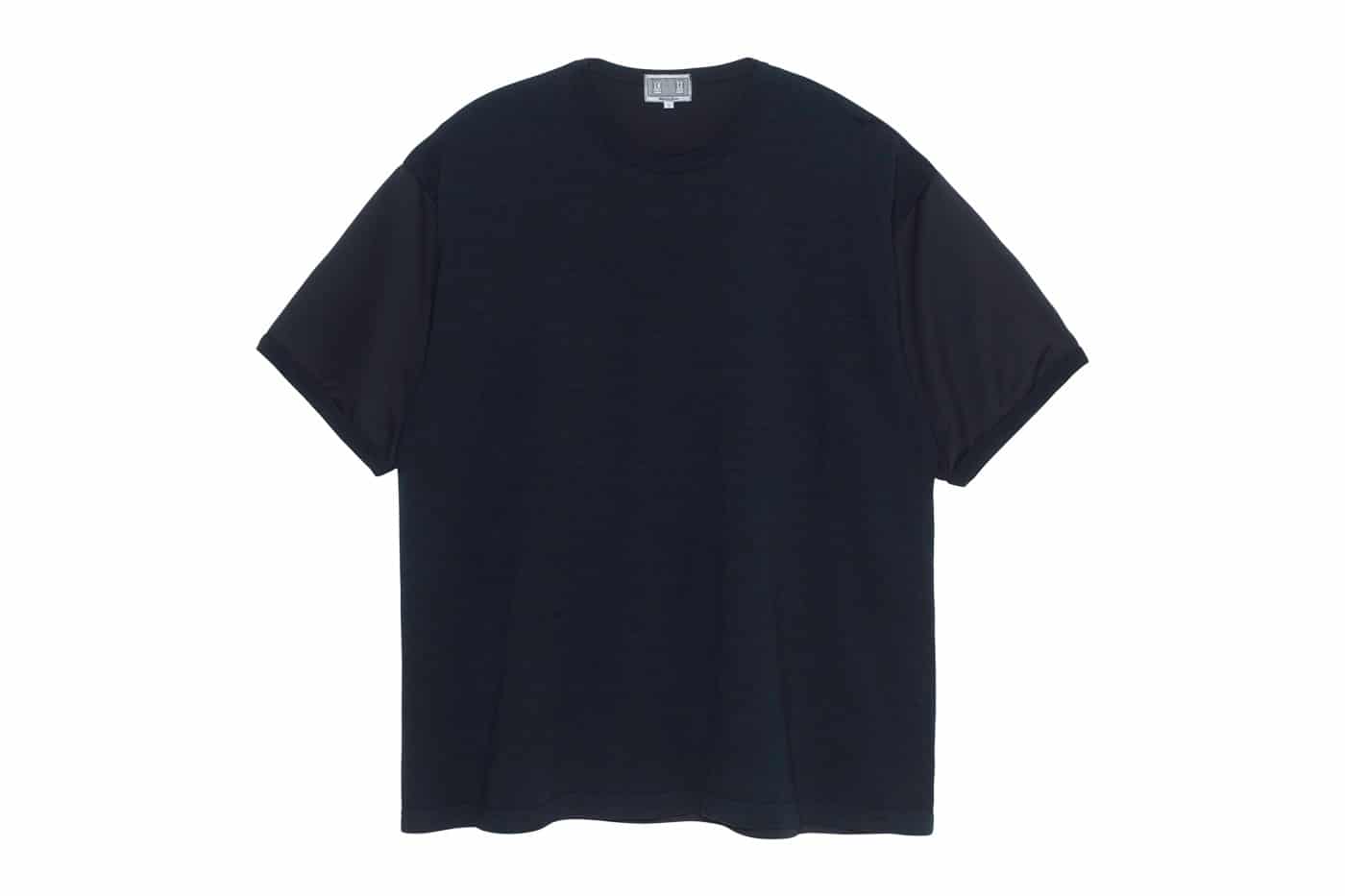 Also included are his Black View T-shirt in black and white and his recognizable Taped Light Shorts. Of course, the breathable Overdye Mesh T-shirt is also included.
To complete this SS20 proposal, Cav Empt adds a backpack with navy blue patches and others with embroidered graphics. The accessory has three storage compartments.
Cav Empt (@cavempt) is already available on its official website and pieces will start to reach global retailers in the coming weeks.