READ IN: Español
The design agency LAYER has designed some models of the possible seats of the cinema with characteristics to help to reduce the propagation of the COVID-19.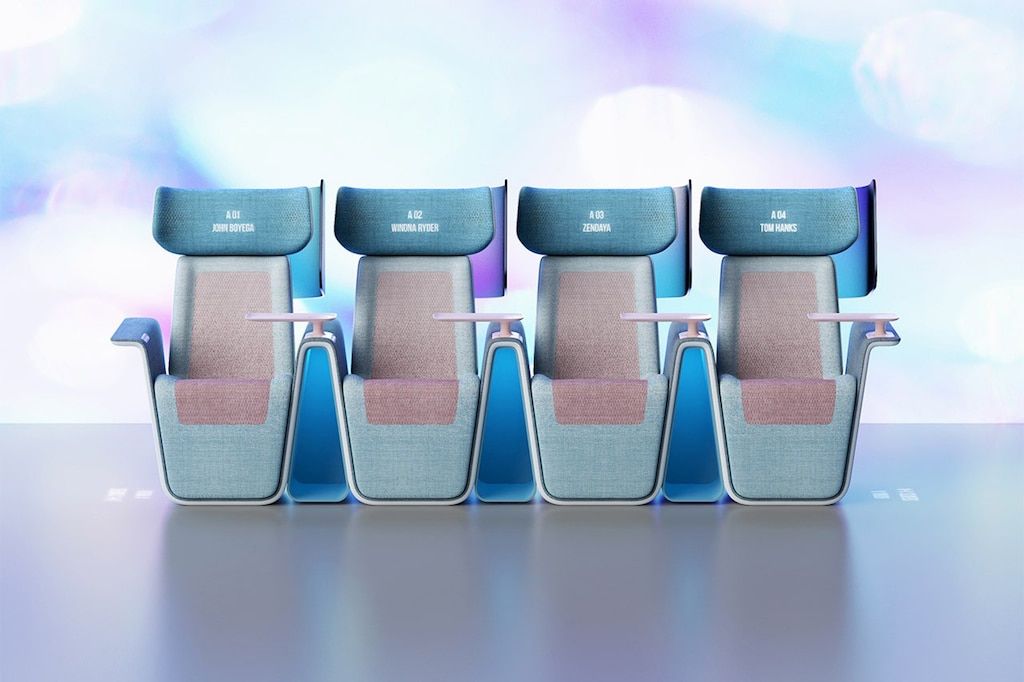 Little by little we are returning to normal. However, many things we used to do are now forbidden or restricted. That's why this agency has decided to design the ideal cinema so that we can enjoy a movie and forget about the virus – even if it's only for a while.
In the era of COVID-19, upholstery would be woven from copper oxide threads, which have antibacterial, antifungal and anti-viral properties. The seat is constructed without cracks to prevent it from trapping dirt and other unsanitary debris.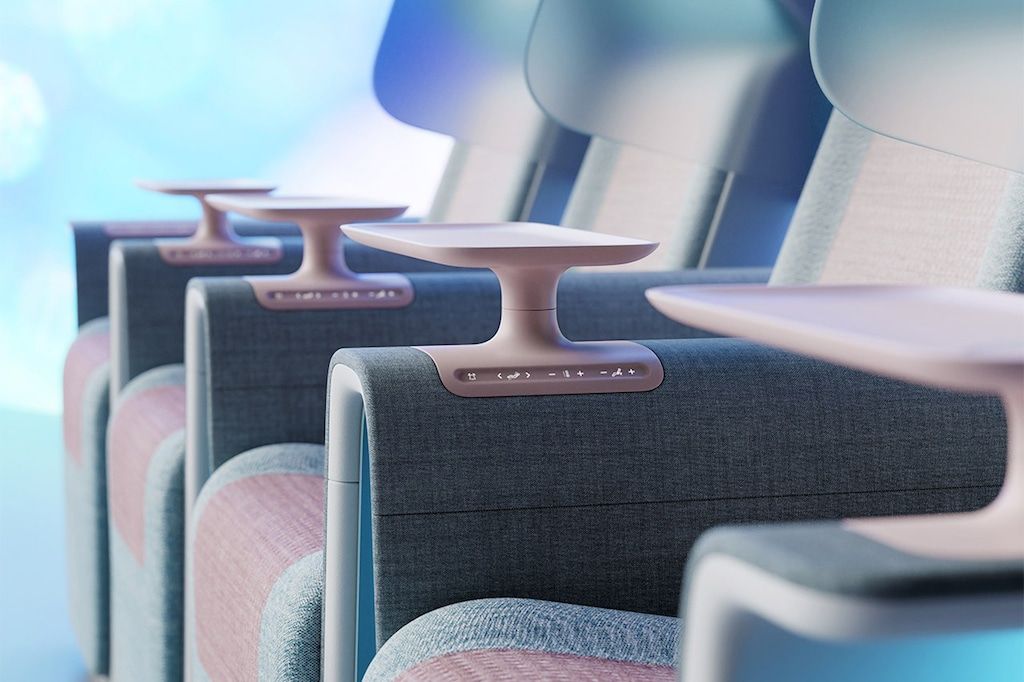 In addition, to facilitate the seating process and help avoid confusion, the LED lights display the seat row number on the headrest and project it onto the floor. These headrests are also wrapped with protective screens that create a barrier between each person in the room. No more peeking.