READ IN: Español
Lyst reveals the most important fashion trends of the last 12 months in The Year in Fashion 2019. Do you know which has been the most coveted bag or the most powerful sneakers? We present you the results of the report.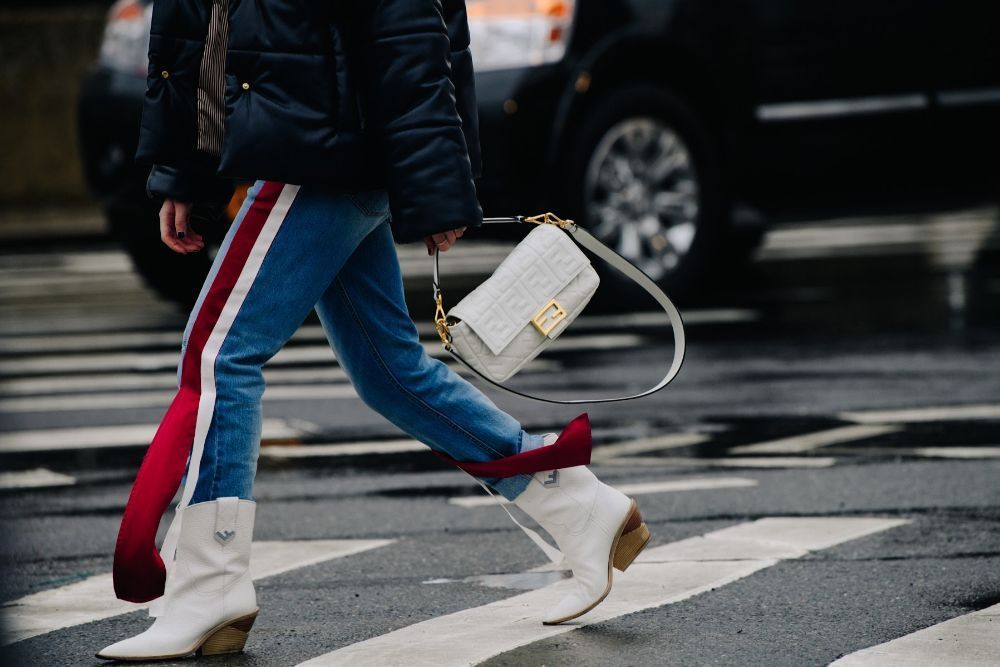 Meghan Markle has positioned herself as the most influential person in fashion. Also on the list are Harry Styles, Timothée Chalamet or Billie Ellish, breaking traditional roles in their fields and fighting conventions. And of course, there's always space for what we expected: Kyle Jenner doesn't leave her throne.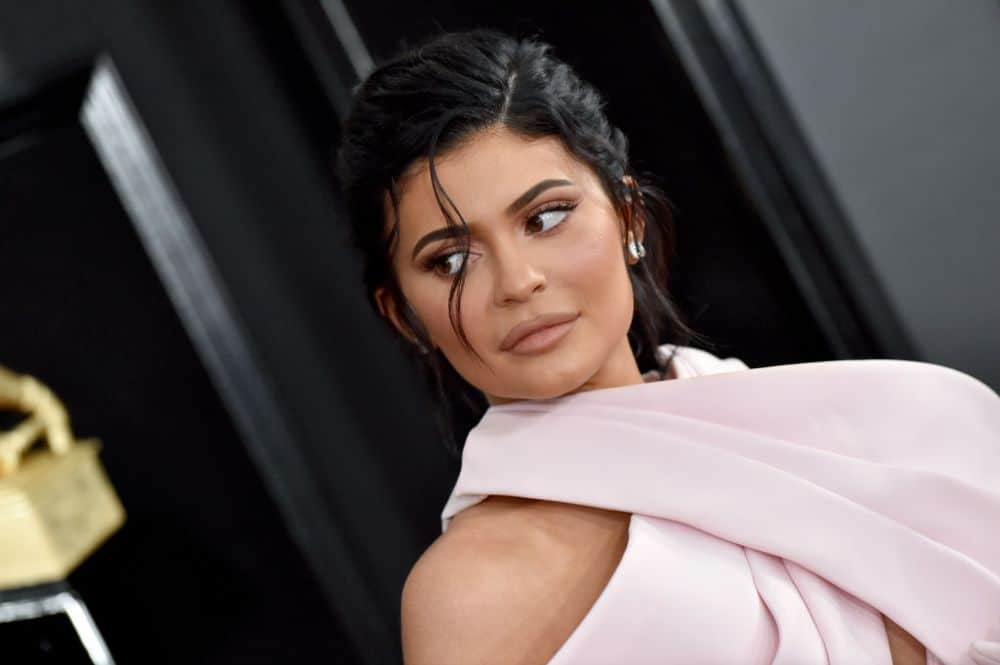 Among the results, there is no doubt that there has been a boom in aesthetics typical of past decades. The 90s, in particular, have marked the trends of current fashion, with revivals of handbags such as Baguette by Fendi (a brand that, by the way, has won the prize for logo of the year) and footwear such as Dr Martens boots or Teva sandals. And in this field it is inevitable to talk about sneakers. The top #1 for the sneakers of the year goes to Oversized by Alexander McQueen, a mixture of vintage and maximalism that embodies very well the fashion of the present.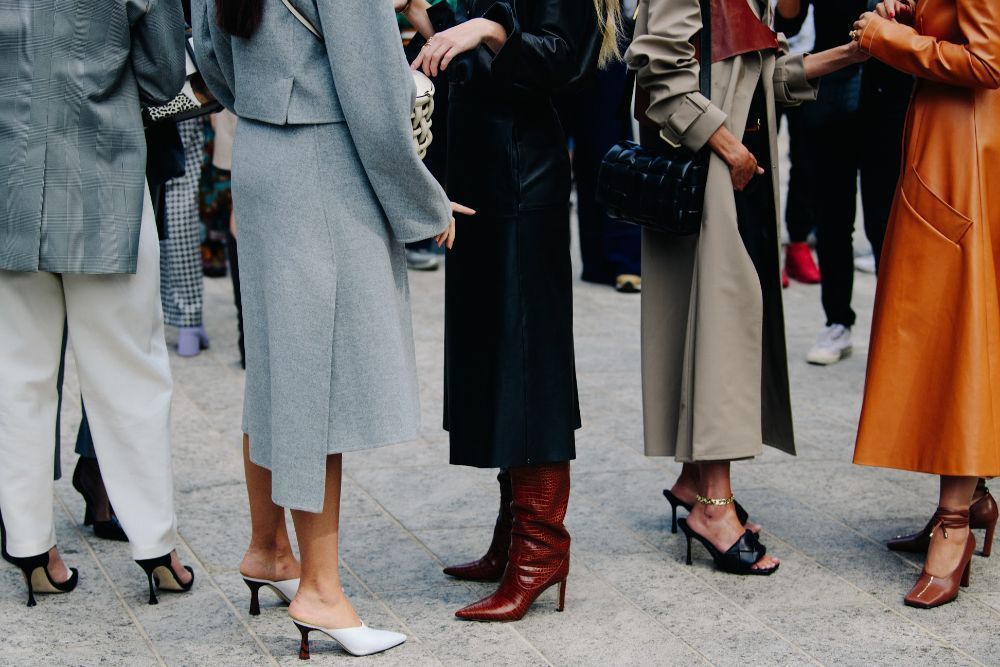 If we talk about brands, the unstoppable start of Bottega Veneta with Daniel Lee at the front is undoubtedly the top of the year. It is followed by Pyer Moss, Jacquemus (how to forget Le Chiquito) and Paco Rabanne in the first positions.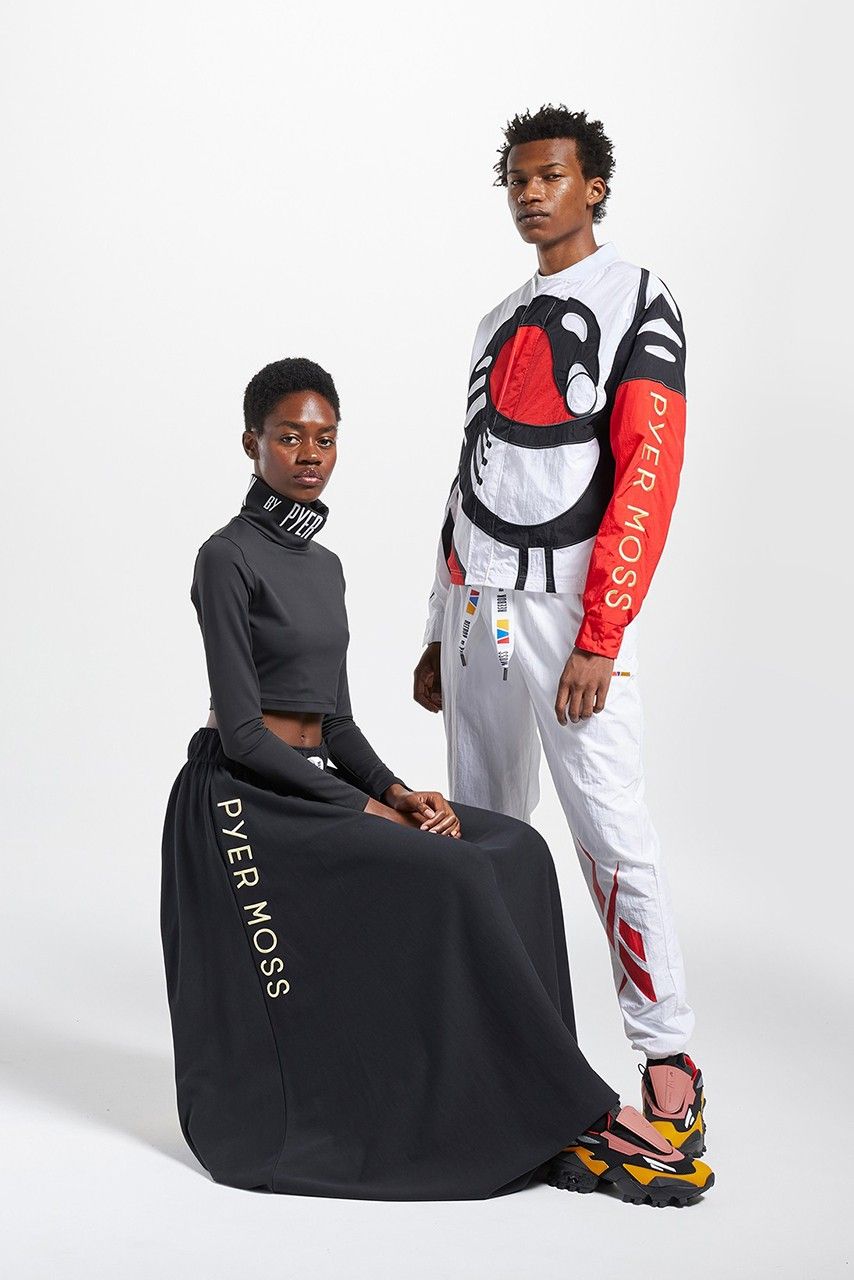 In streetwear, we live in an era of collaboration between brands. It doesn't seem easy to stand out from so many alliances every week. They've done it Off-White x Ikea, Sacai x Nike, Supreme x Stone Island and Rick Owens x Birkenstock, among others. Urban fashion embraces the aesthetics of athletics and outdoor. Cycling tights with tailoring blazers have become the most commented, eclectic and representative trend of this phenomenon.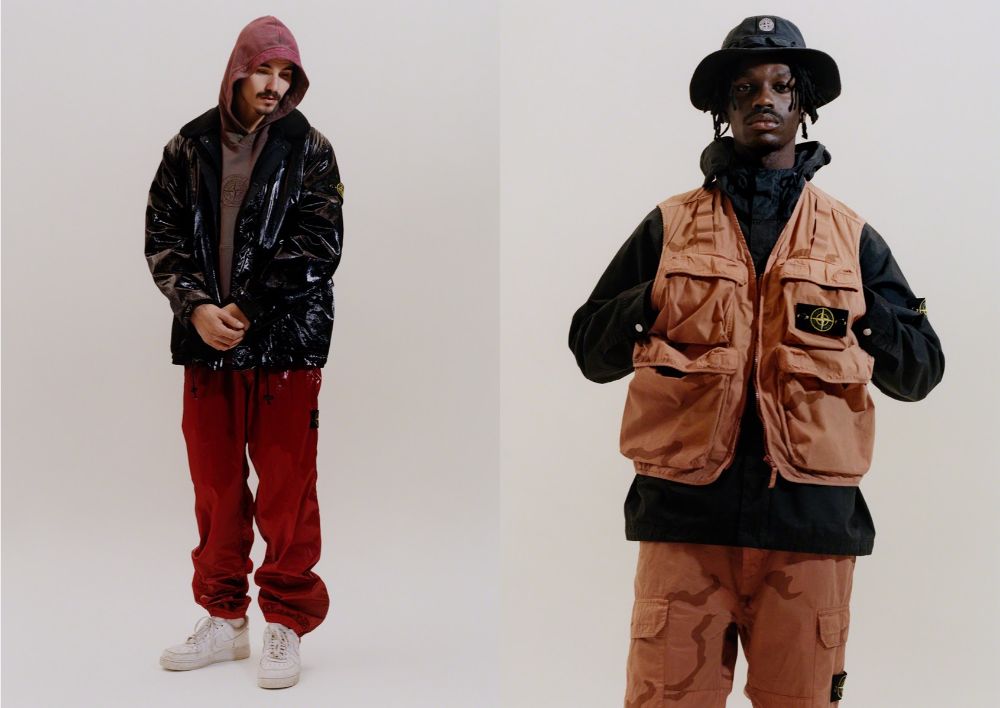 Apparently, we increasingly tend to buy second-hand luxury and prioritize sustainability, focusing on eco-materials and projects that respect the environment on the part of brands. Inclusiveness has been another of the values on the rise, demonstrating a panorama that increasingly attends to diversity and boasts greater social awareness.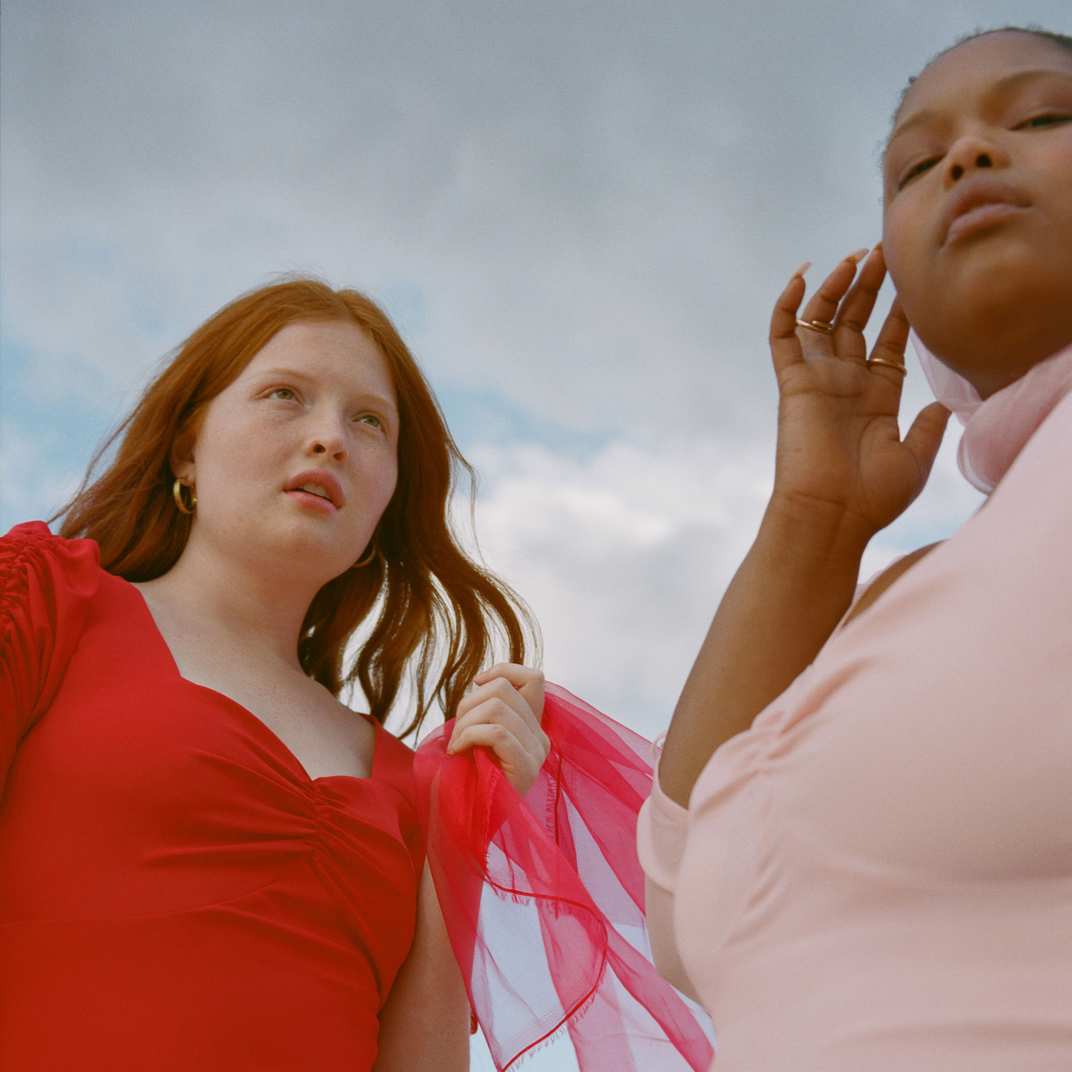 What awaits us for the future? According to Lyst, the futuristic clothing of the space age, Japan's ague as a trend, the comeback of XL bags and an immersion of politics in fashion: politicians will be style prescribers. Do you like what's coming?
Check out the complete Lyst: The Year in Fashion 2019.