READ IN: Español
The Korean brand UFU (Used Future) – @usedfutureofficial, founded in 2009, brings us another dose of streetwear that combines the concerns of youth with a strong and concept-laden aesthetic.
As part of their SS18 season, they have just released a capsule entitled "City Project – Tokyo, Japan". A proposal that gathers under t-shirts, sweatshirts and accessories the inspiration of the Japanese capital. A further step in UFU's intentions to implement its project and its own vision of streetwear in the neighbouring country.
UFU | City Project > Lookbook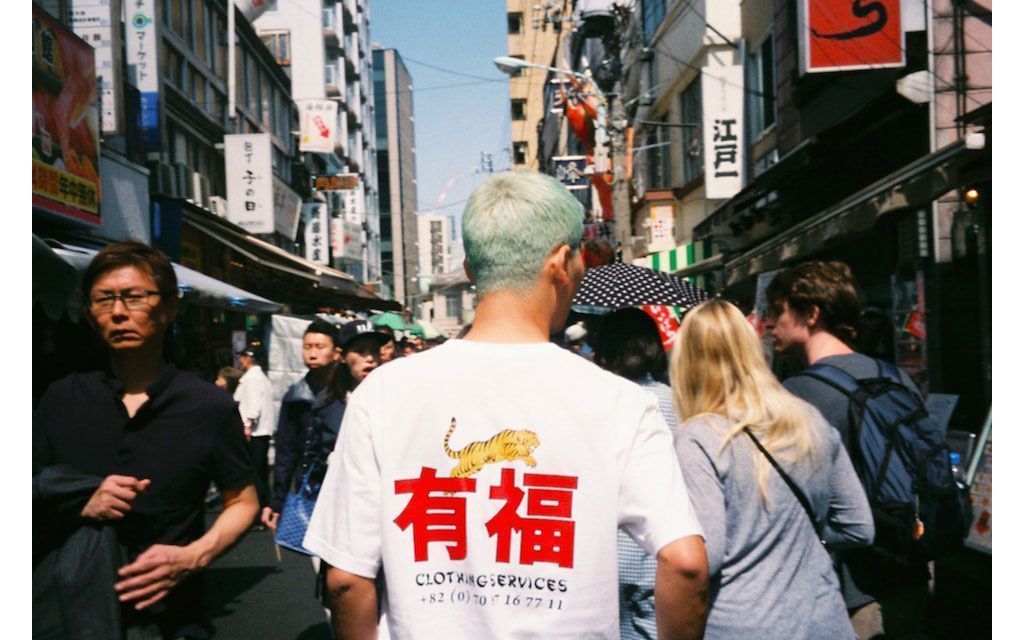 Highxtar_Used_Future_City_Project_10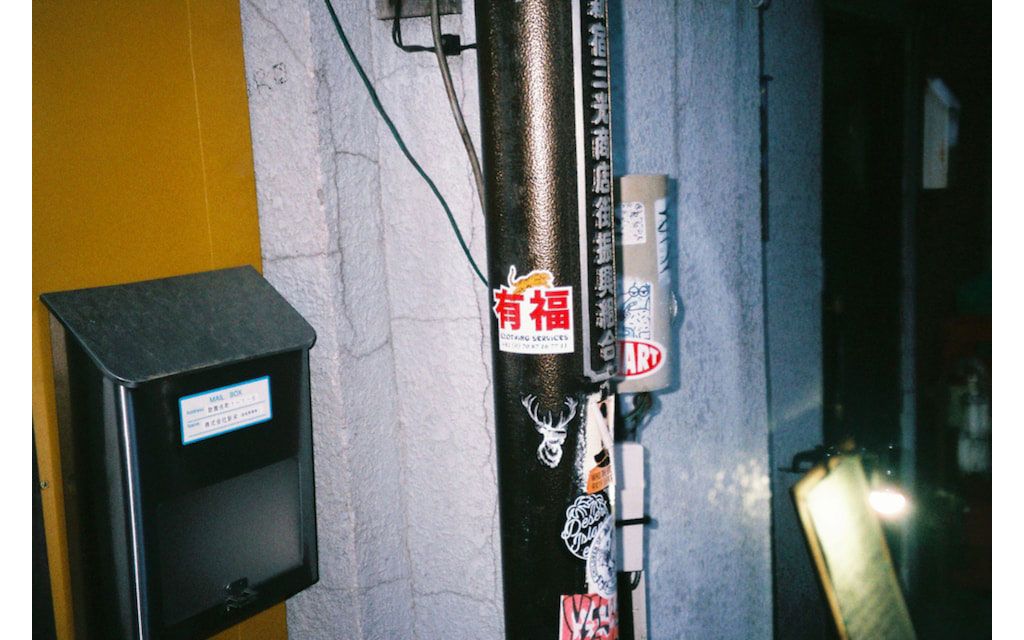 Highxtar_Used_Future_City_Project_09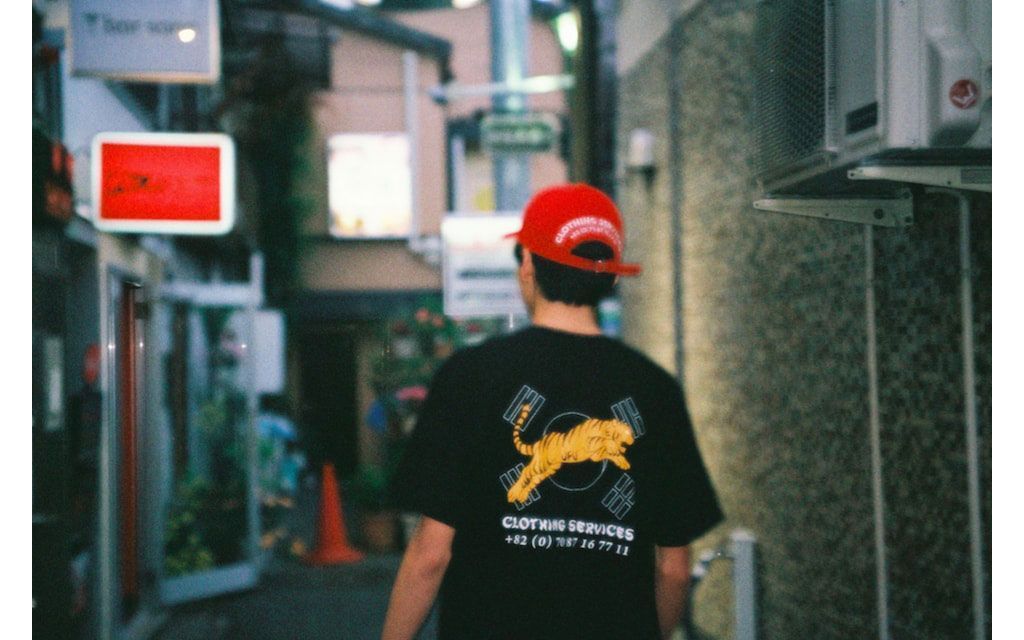 Highxtar_Used_Future_City_Project_08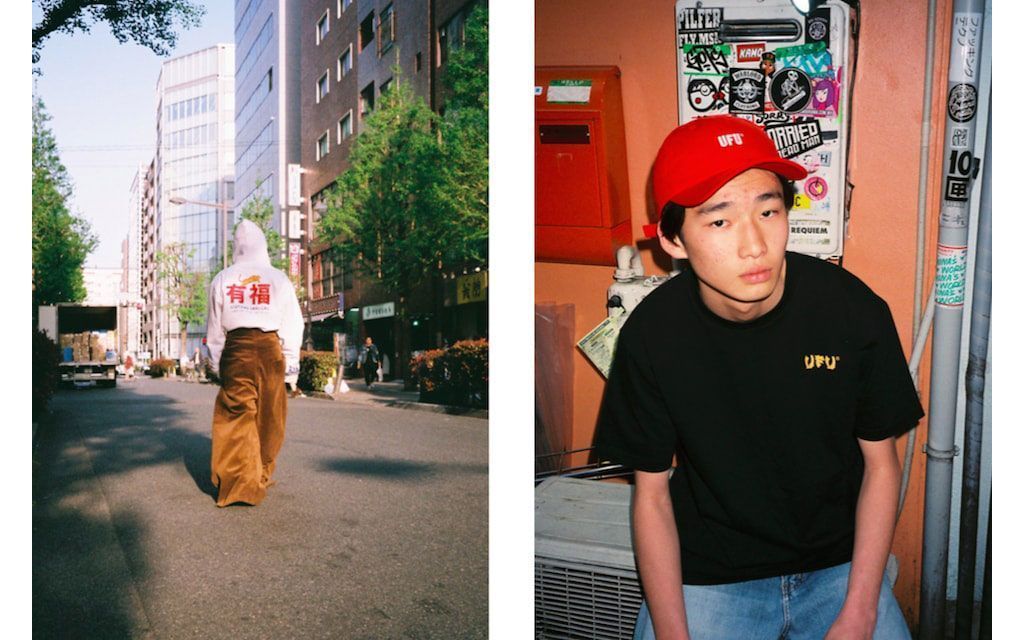 Highxtar_Used_Future_City_Project_07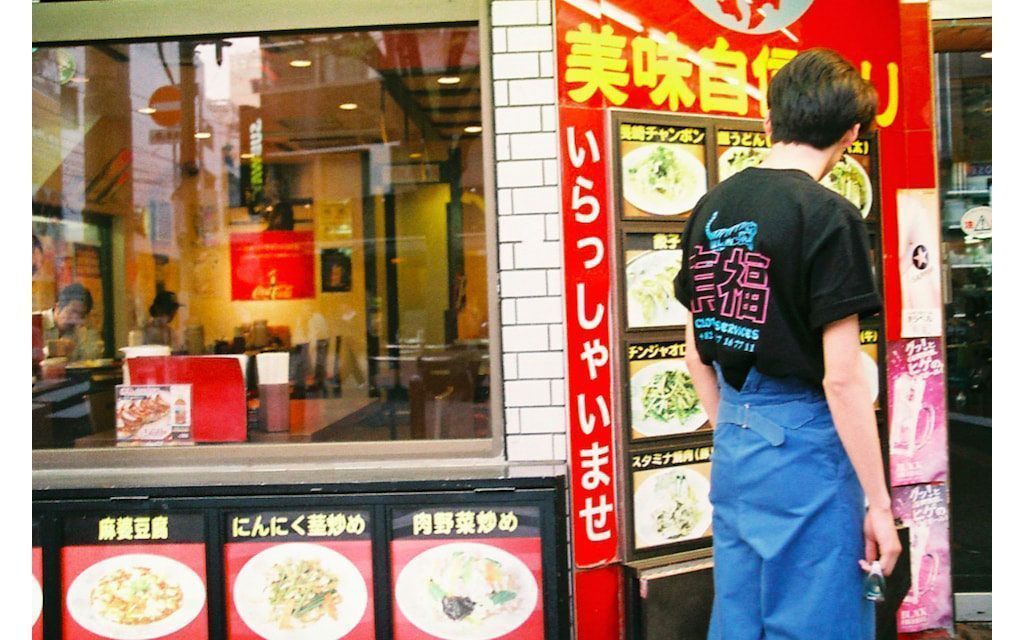 Highxtar_Used_Future_City_Project_06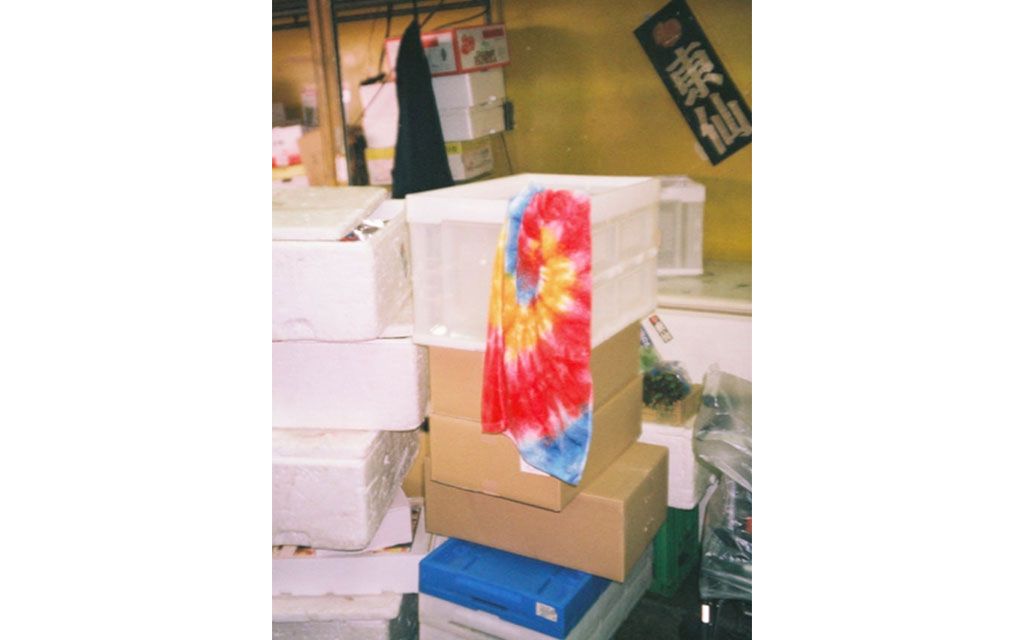 Highxtar_Used_Future_City_Project_05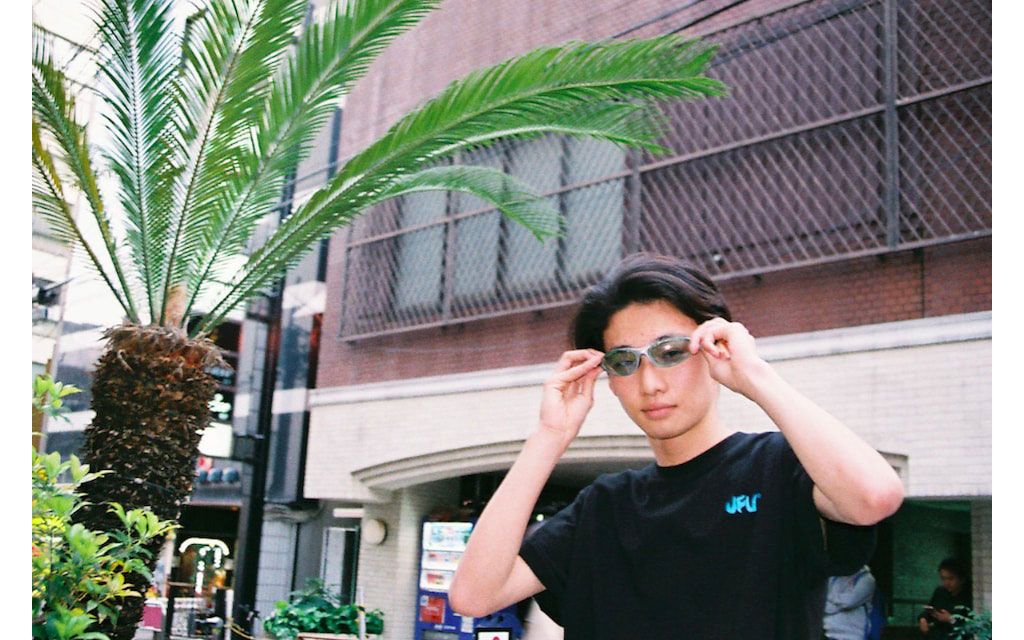 Highxtar_Used_Future_City_Project_04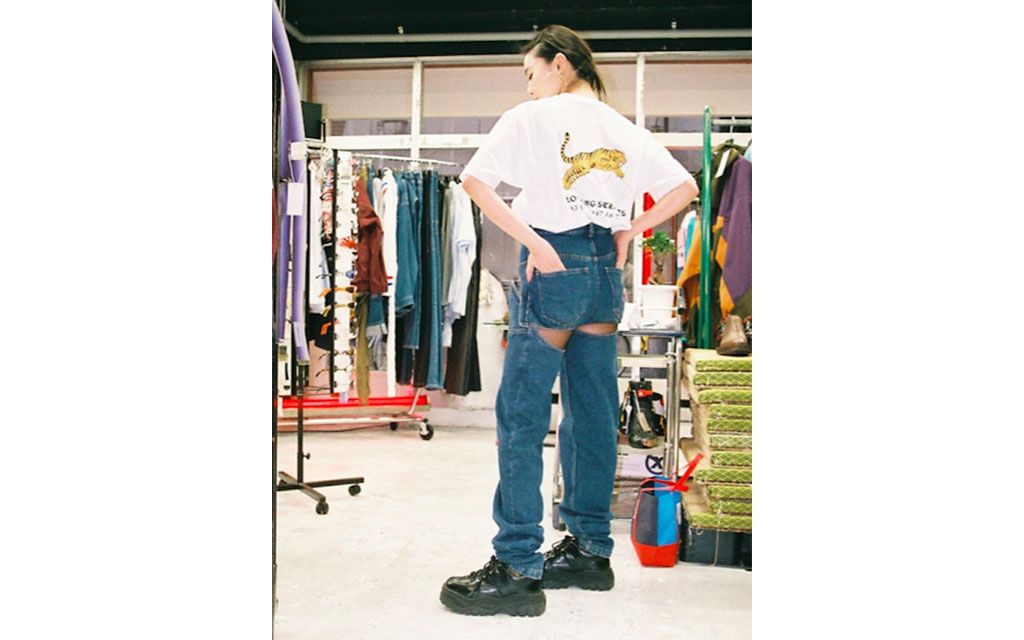 Highxtar_Used_Future_City_Project_03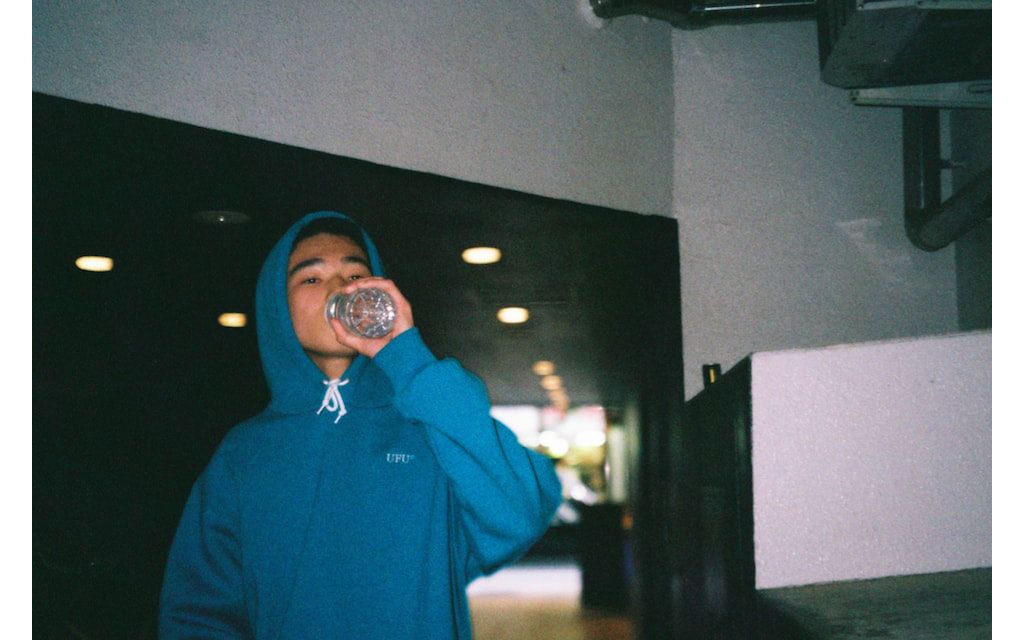 Highxtar_Used_Future_City_Project_02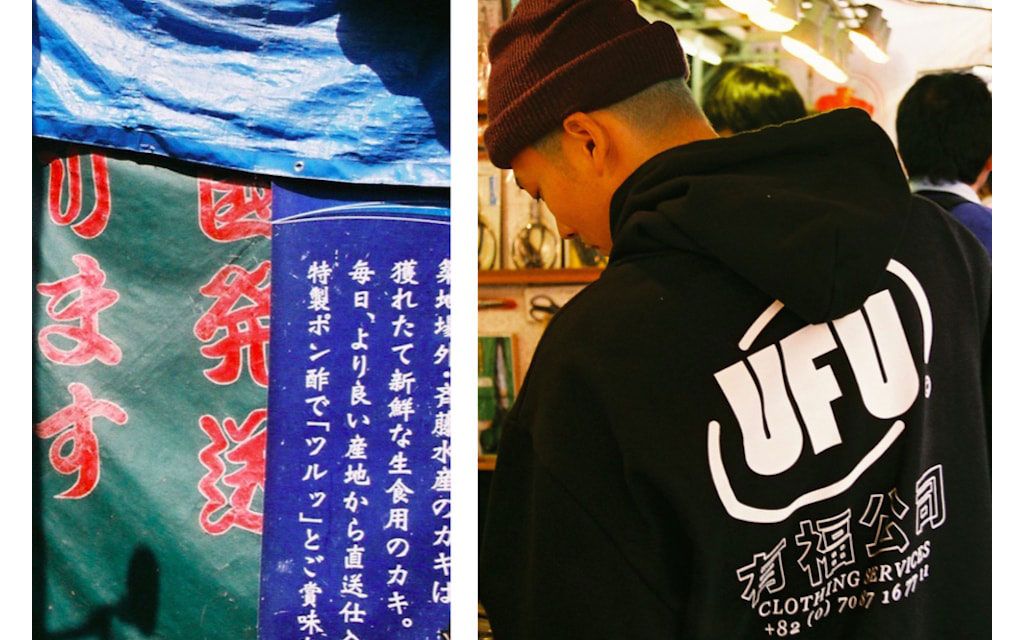 Highxtar_Used_Future_City_Project_01
With this new drop, UFU promises to continue expanding its project and consolidating its particular vision of streetwear.
"City Project – Tokyo, Japan" is now available through its online store.