READ IN: Español
The Berlin artist Timo Helgert, known as "Vacades", has conceived an imaginary of very striking contrasts. Inspired by his travels and the current situation he has recreated some cities of the world conquered by the flora and fauna. The inadvertent stop due to the Covid-19, has not interrupted that life continues to make its way without us. Madrid, Milan, New York, Berlin and Agra have been chosen for this window to a possibility, now, not so impossible.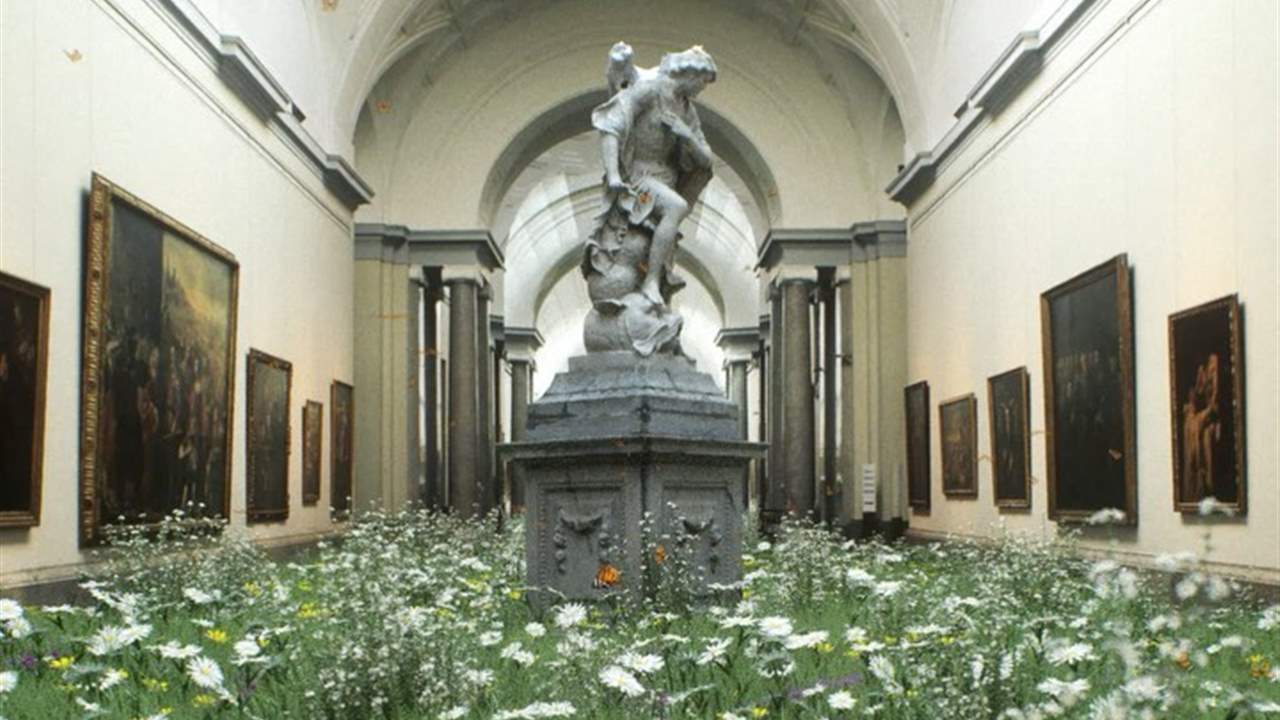 The first in the Return of Nature series was the Berlin subway. The truth is that this project, which did not begin as such, went ahead thanks to (@vacades) Instagram's appeal, received more than a million visits in two days. Timo claims that he designed the car weeks before it was published. On March 23, he decided to share it after "feeling the loneliness and isolation for the first time and thinking that there were people in other countries who had been doing this for weeks", he said.
Vacades continued this wild inspiration and flooded Milan's famous Galleria Vittorio Emmanuele II with daisies and a growing herb. The existence of these two required continuing what he started without planning. A work with a digital and futuristic character of a unique vividness and beauty. The uncertainty of an immediate freedom poses us with situations like those of Herlgert.
Continuing on the route to Southern Europe, the German set his sights on our country. Flowers and butterflies coexist with the works of art in the Prado Museum. A mixture of treasures and an antithesis between the past and the future. A joint panorama of the gallery and the illustrious Botanical Garden of the Spanish capital. Crossing the pond, we travel to the Big Apple.
Perhaps one of the most recognizable snapshots is the narrow street of New York with the Brooklyn Bridge behind it. Perhaps, of all those in the Return of Nature series, this is the least shocking. On many occasions it has been the setting for fictional films of catastrophes that destroy the human being and all that remains is the memory and the imposition of nature.
Finally, the Taj Mahal Palace in Agra. One of the nerves centres of world tourism, Timo replaces its visitors. As in the previous ones, the beauty of nature dominates the perspective of a possible future. Helgert says he wanted to reproduce places with a certain aura around them. The artist leaves the door open to the possibility of continuing to reproduce more cities in the world.