READ IN: Español
I'm sure that many of you will smile and we will ipso facta take you back to your childhood when we mention the centenary Spanish shoe brand Victoria, right? We would expect no less, as that is the feeling we ourselves had when we were able to see first-hand their new sustainable facilities located in the Maja National Park in Arnedo (La Rioja).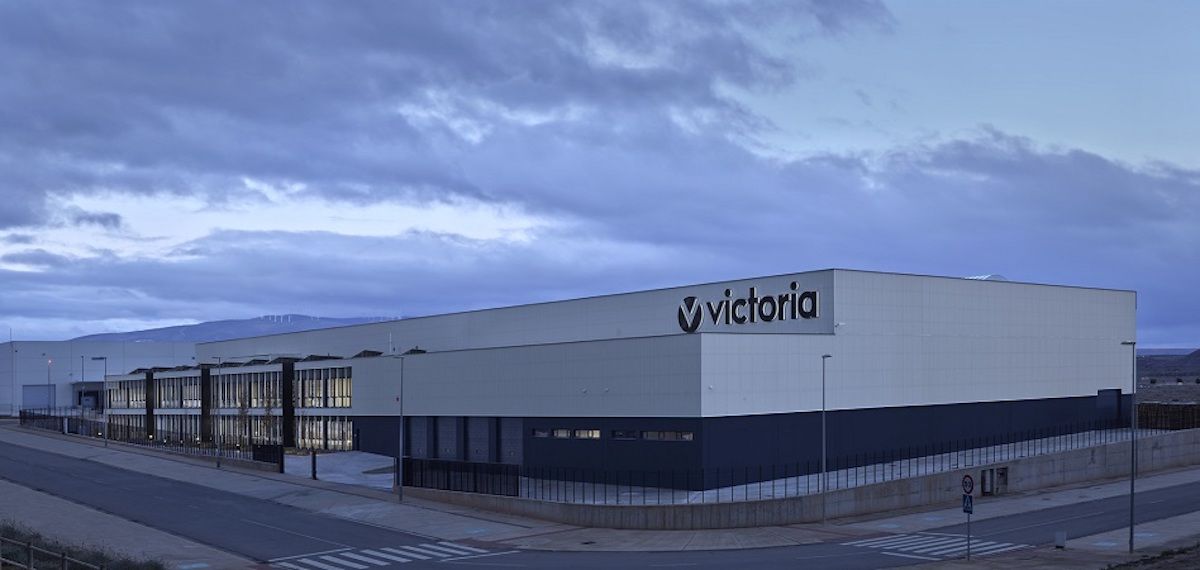 Pioneers in owning "Passivhauss" facilities, present in 54 countries and characterised by being one of the few that continue to bet on handcrafted work, the brand belonging to the company Calzados Nuevo Milenio, continues to be a clear reference in the "made in spain" industry, thanks in part to the fact that 82% of its production is carried out in Spain. In addition, we must also highlight the important feminist work that the brand carries out and the contribution it makes to this movement, given that it can boast of having 4 women at the head of some of the most important management positions within a fashion company, such as: design, finance, export and creative direction.
On the other hand, and completely changing the register, we not only travelled to La Rioja to discover its new facilities, but also to be able to know in exclusive its next Spring/Summer 2022 collection. This collection is characterised by sustainability and ecological fabrics, which combine perfectly with the urban design of the sneakers and the new volumetric sole. Our favourites? Undoubtedly the COSMOS model with Nylon details.
Finally, we also have to make a special mention to the Berlin ankle boot model, as it is positioned as the perfect ally for Autumn/Winter 2021. Take a look at the gallery and visit Victoria's website to get your hands on some of the models.