READ IN: Español
Enough is enough. There are some points in life where your body and mind tell you that from there, it will be no turning back. Louis Vuitton's Mens Creative Director and Off White founder appears to be almost surpassing that line according to recent news about his health.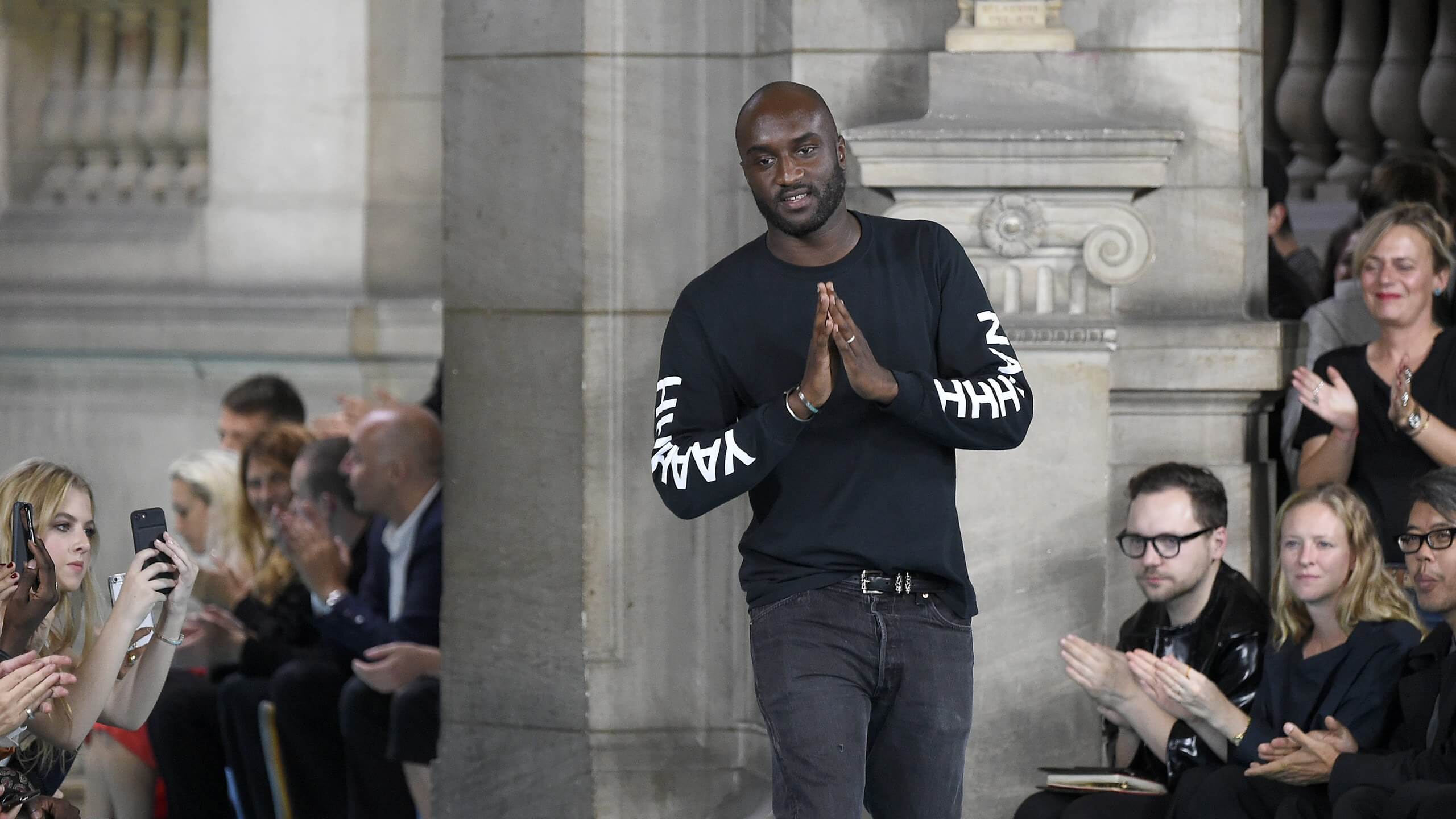 It was a matter of time. We were all shocked by the ludicrous amount of work Virgil was handling recently. It's out of doubt that his talent is one of the most prolific ones in the industry and that his input in anything has became highly common lately due to the expectation everything the American designer/architect/consultor/artist/DJ/visual engineer/collaborator/CFDA board member... provokes in everything he put his hands on.
Apparently, Abloh is going through a rough time and exhaustion is pushing him to take a break. For the next three moths, LV's designer, Off White's leader, IKEA's and Nike's collaborator, RSVP Gallery (@rsvpgallery) co-owner and "Figures of Speech" frontman, among other projects, will have to stay away from his hectic traveling pace, amount of work absorption and frenetic creative process.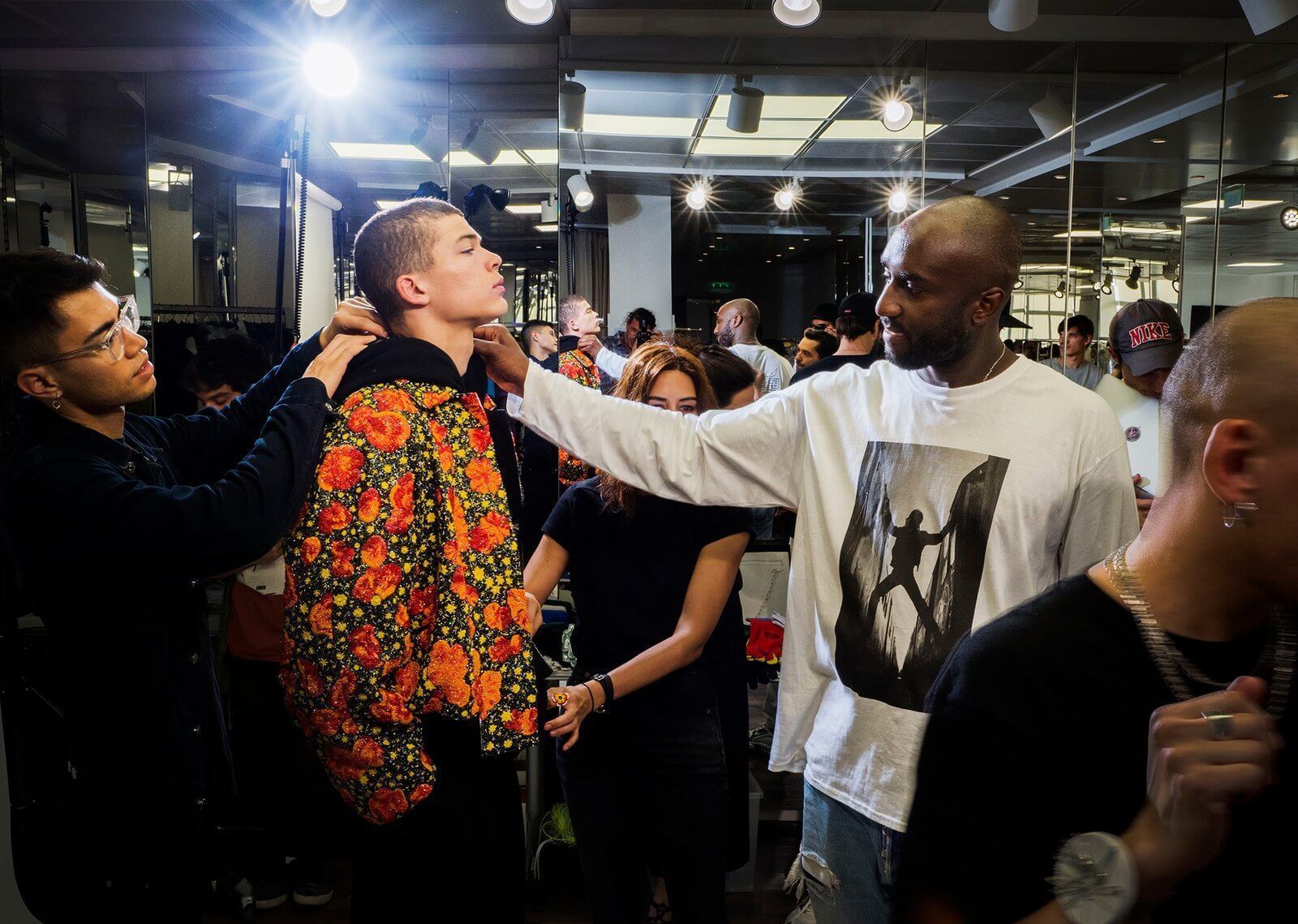 His upcoming Off-White Women's show in Paris will be designed by him from home and handled by his team. This presentation will have a new artistic approach and will include crowd  participation.
His eight international flights weekly and crazy busy public schedule led into a hard recovery from one of his trips in August. That situation concerned the doctors that recommended the Norfolk-born creative to rest. Besides his Off White's PFW shoe, he'll miss Vogue's Forces of Fashion Conference next month and "Figures of Speech" inauguration in Atlanta's High Museum of Art. Such a bummer.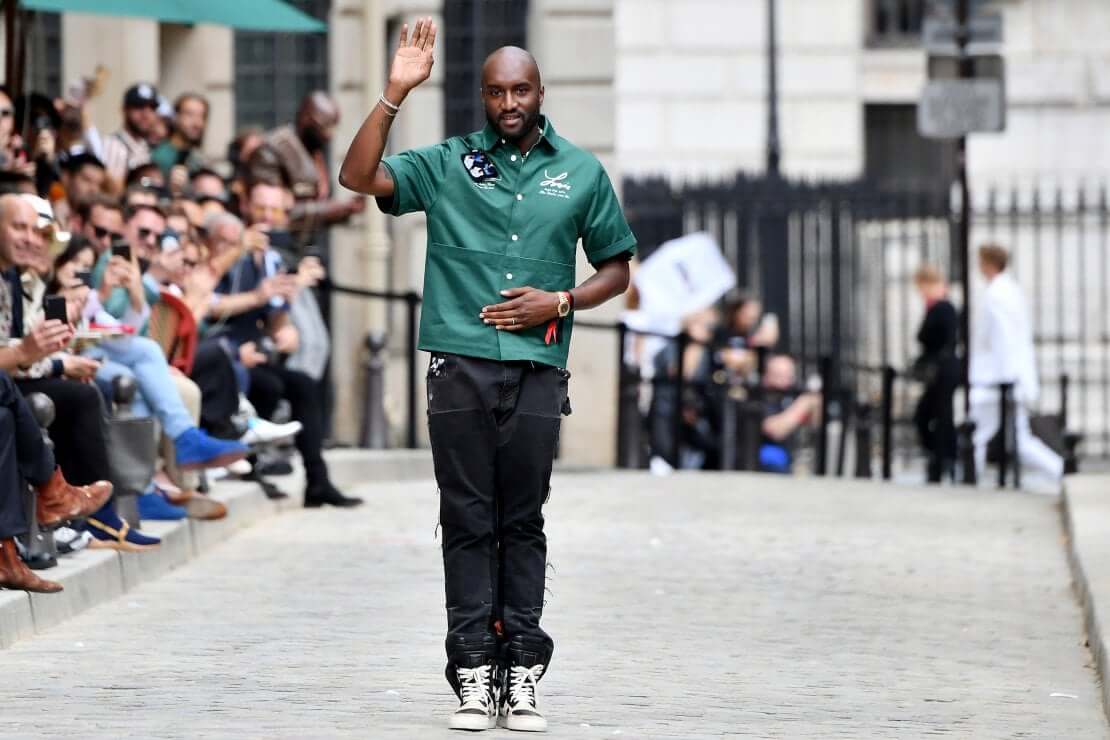 He better take it serious or he'll be definitely OFF.