READ IN: Español
The headline sums up very well the work being done by a Spanish company based in Barcelona: Visionario (@visionarioshop). The eyewear store has always been committed to competitive prices, quality designs and commercials. However, lately, we have seen a change in strategy, betting on the more underground trend and the concept… and the truth is that they are doing really well.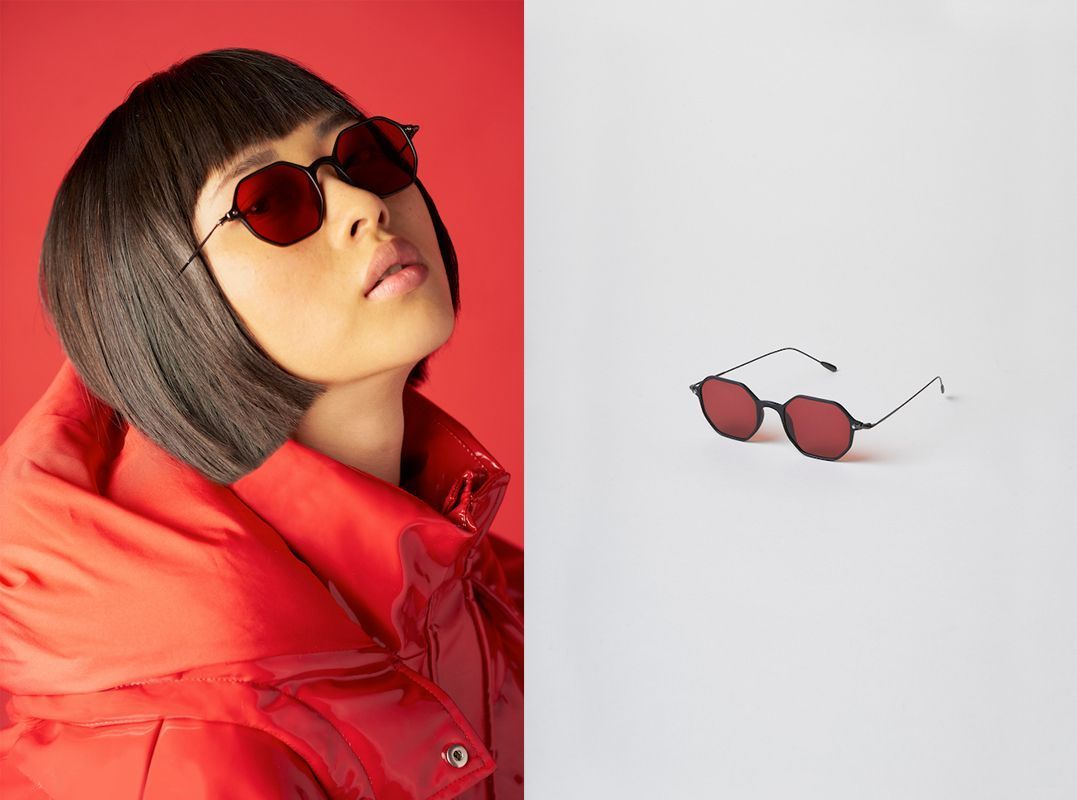 Now they are betting, as they have always done, on competitive prices and top quality materials but this time they are adding: concept, history, limited editions and avant-garde; all at a price that ranges between 49€ and 79€ the most limited 🙂
Visionario | Fire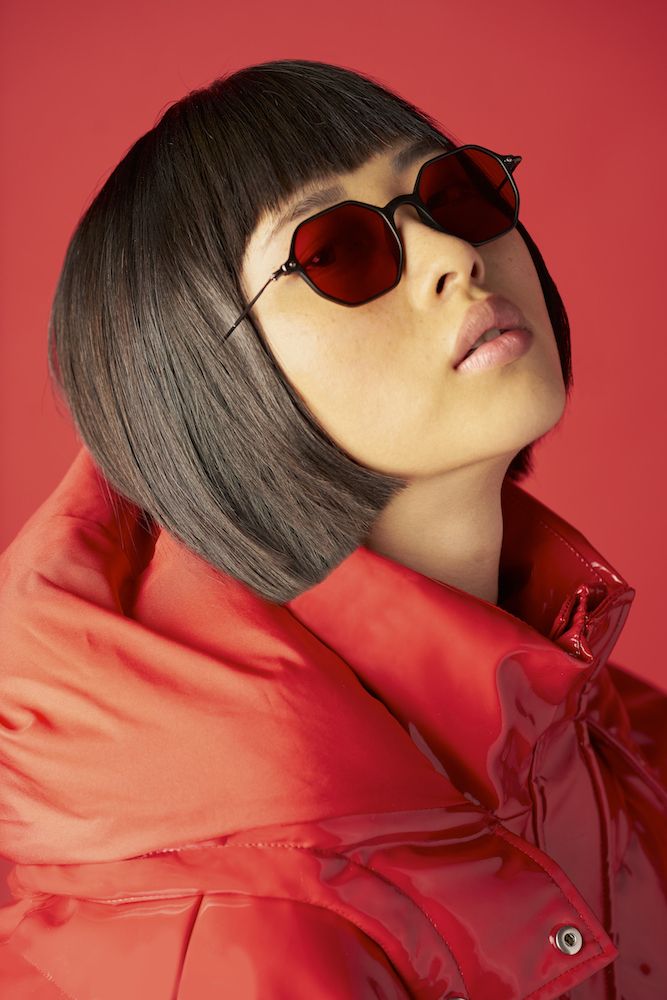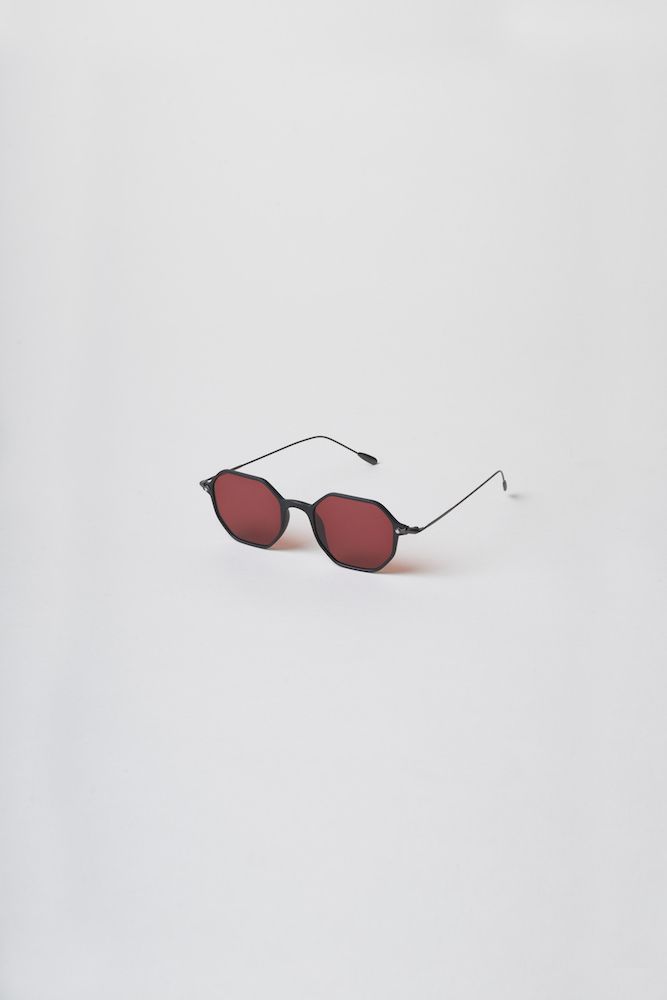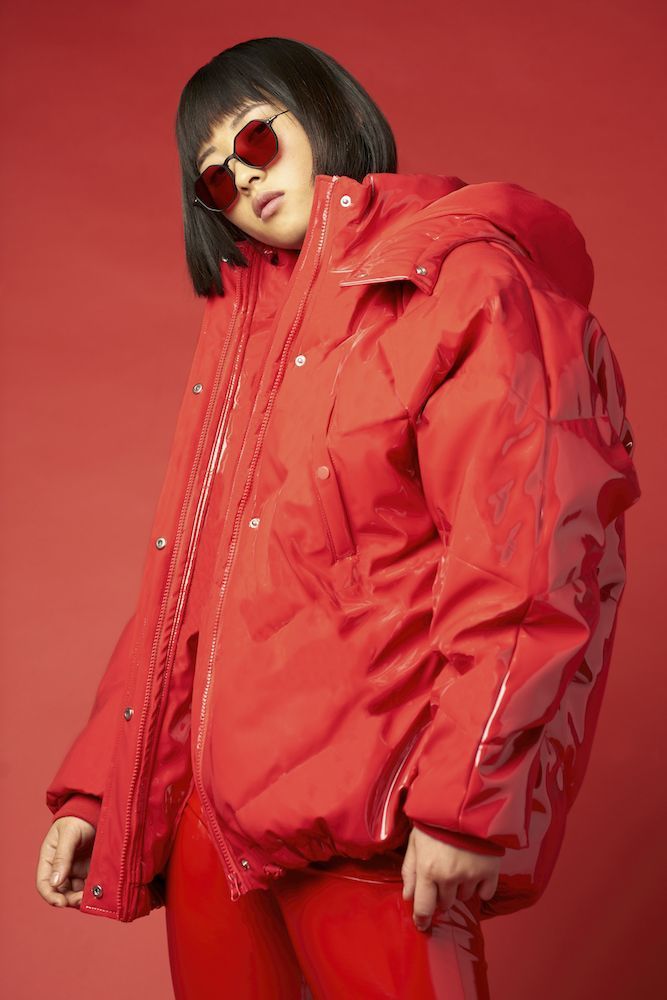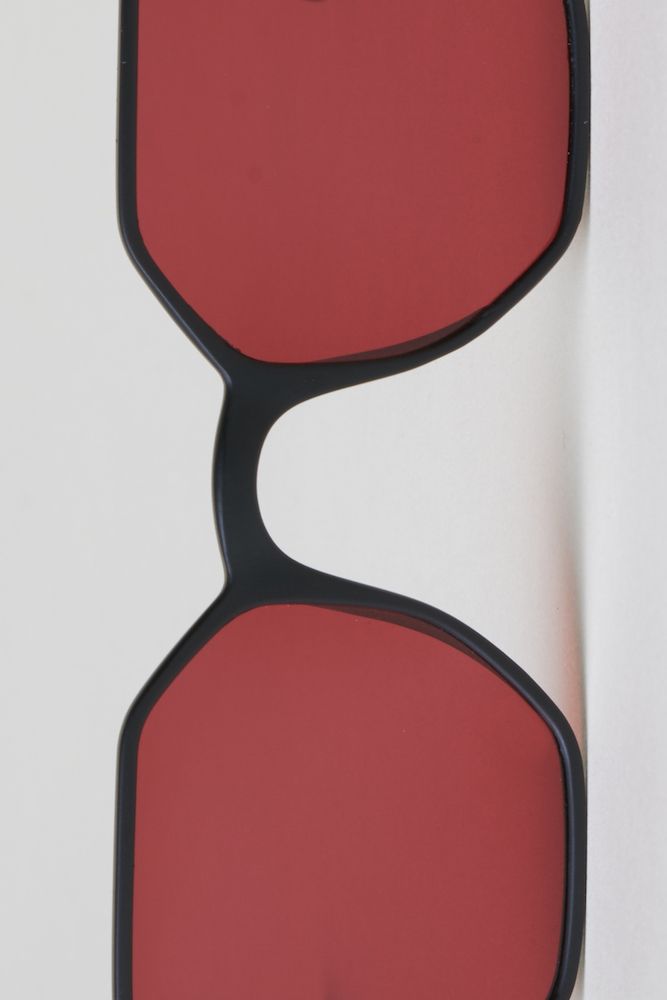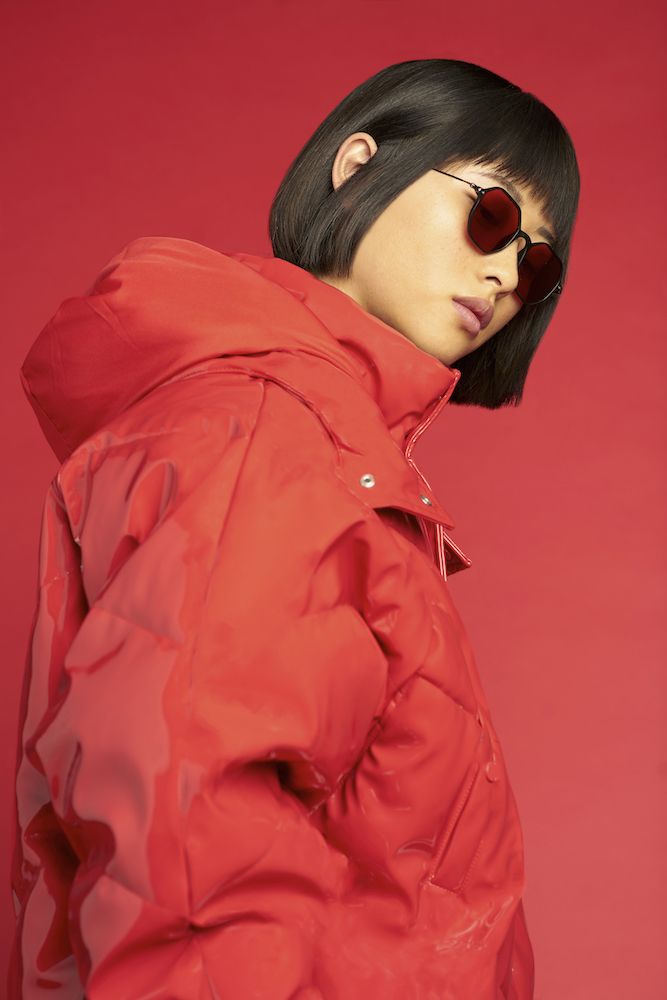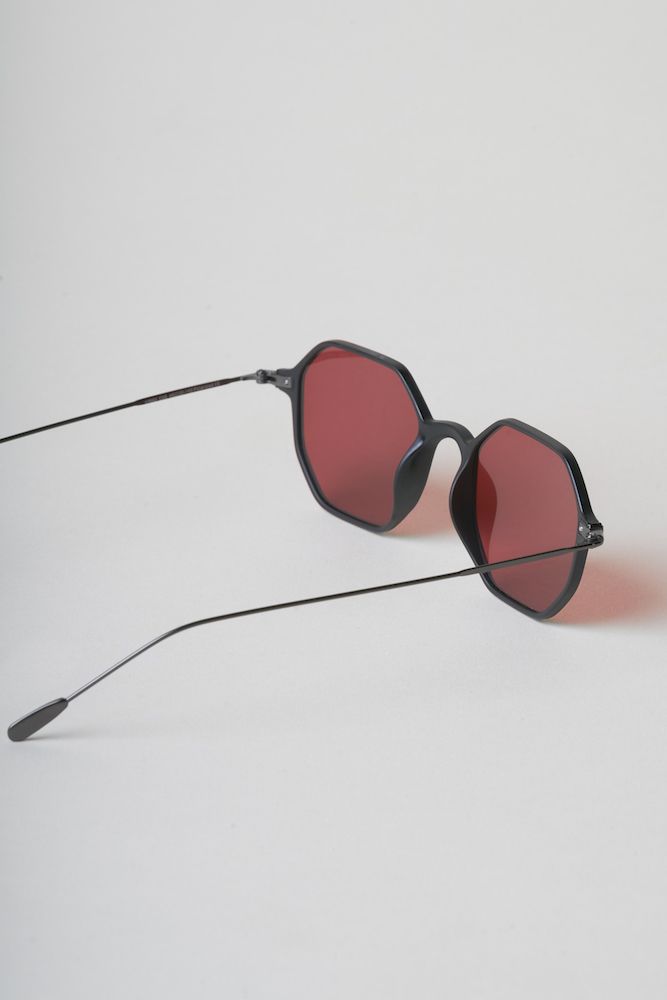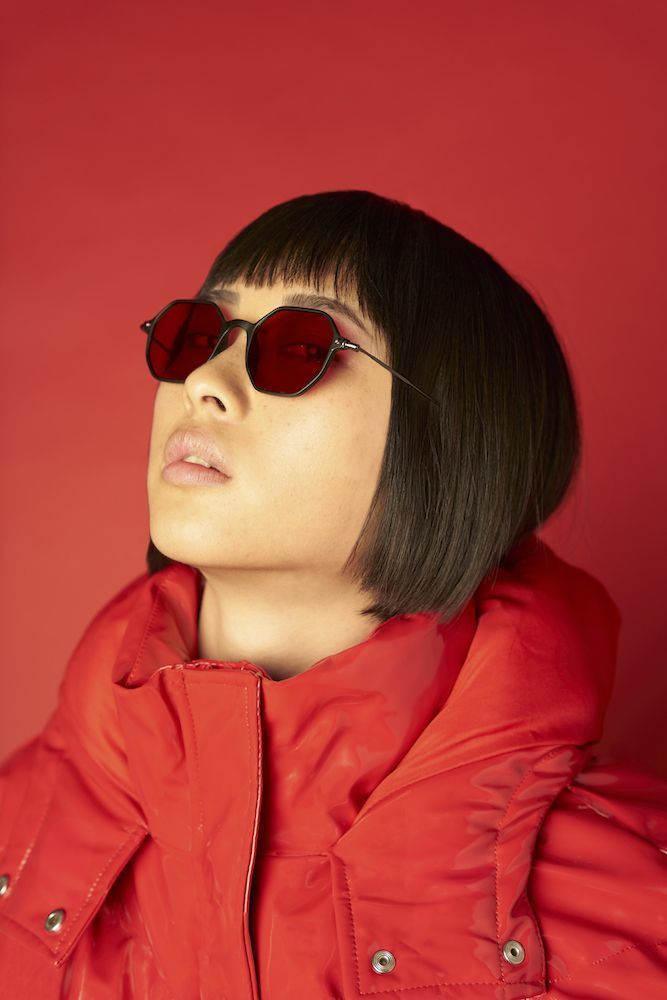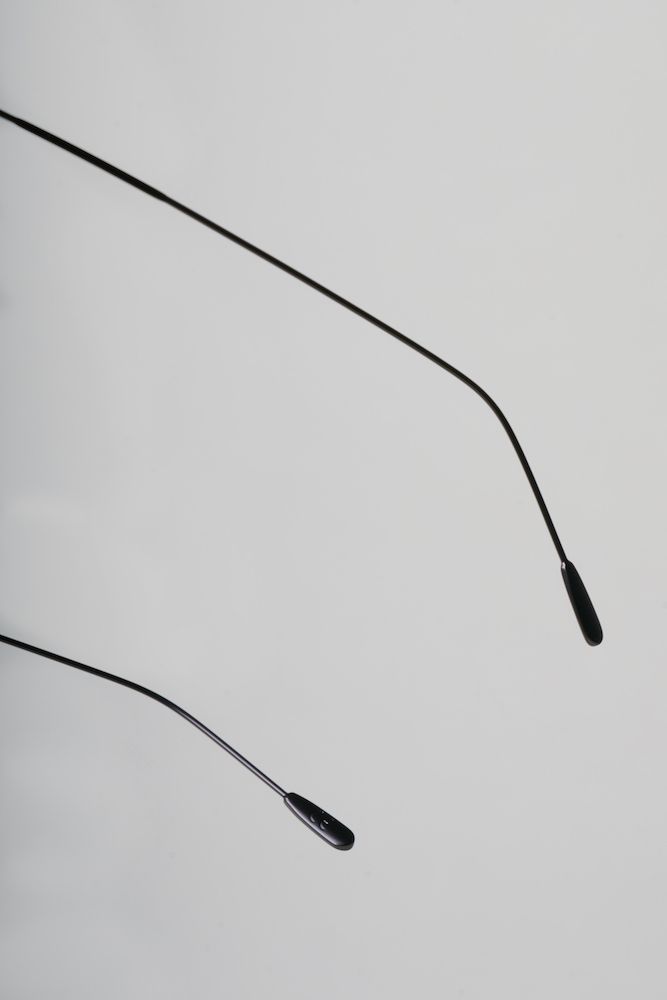 Based on the elements of nature,@visionarioshop, offers us a capsule that consists of one pair of glasses per element and that we will know month after month and in very limited quantities.
At this point the fire glasses are already available and, the last one to be presented (last Thursday), the air one. Two designs that have surprised us in quality and design. In addition, the photos that accompany each launch (© @faketopia) connect with the concept to perfection to create a product destined for success.
Visionario | Air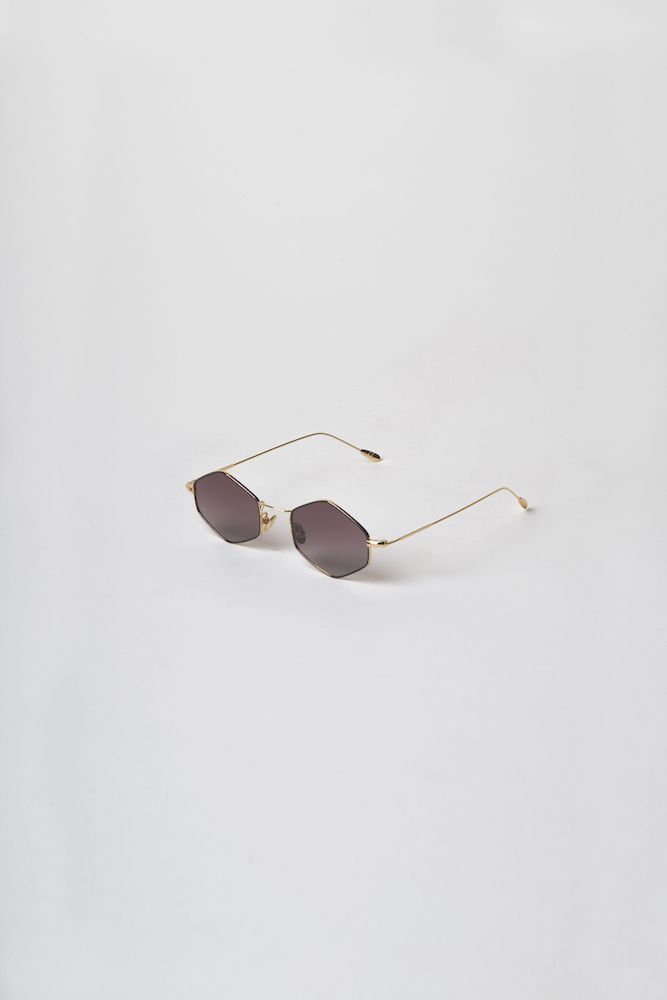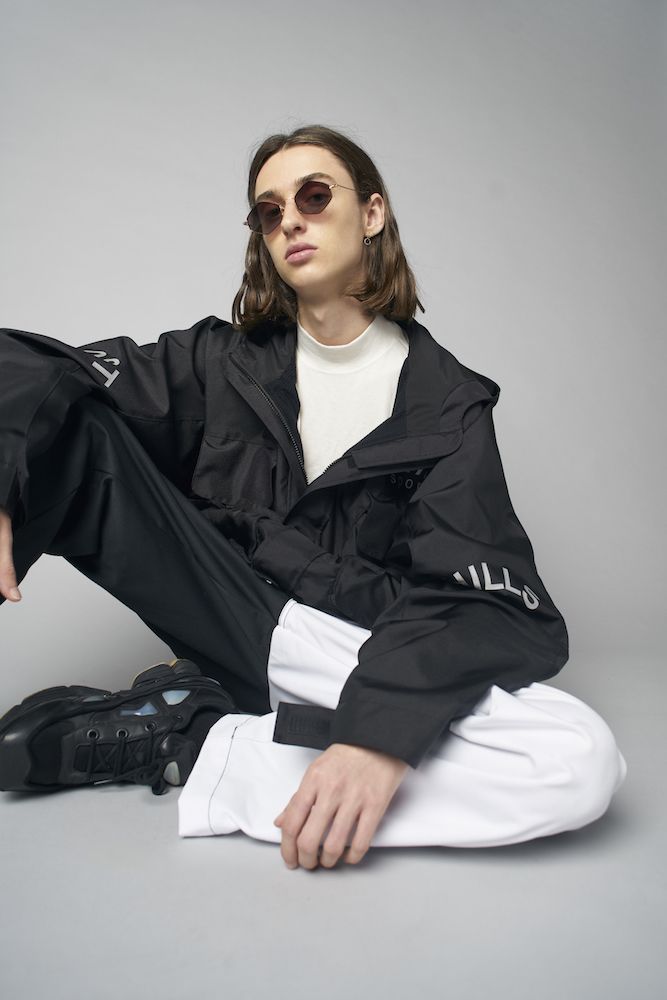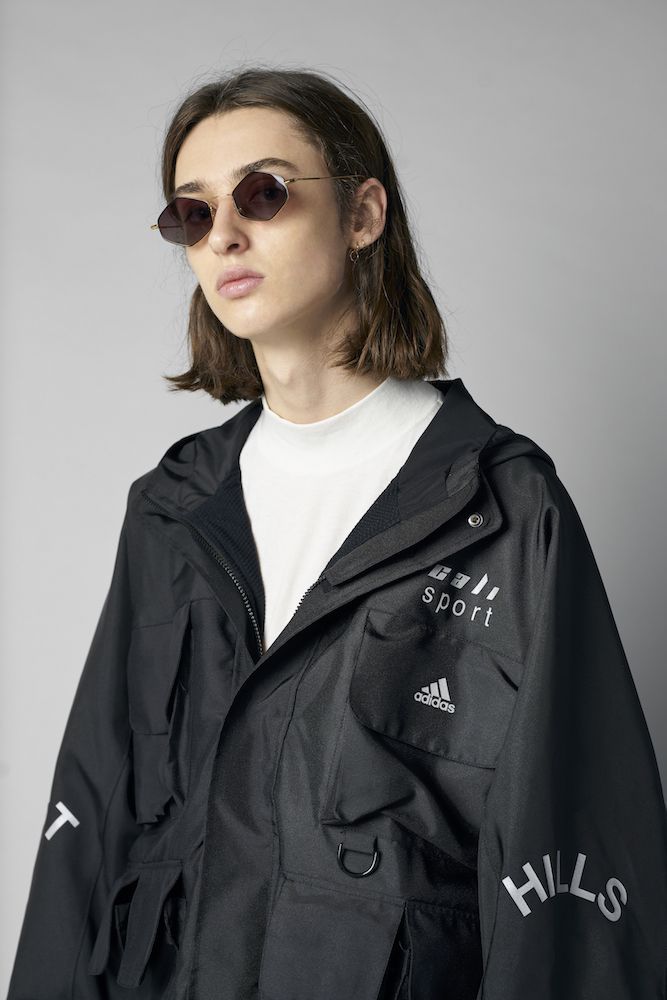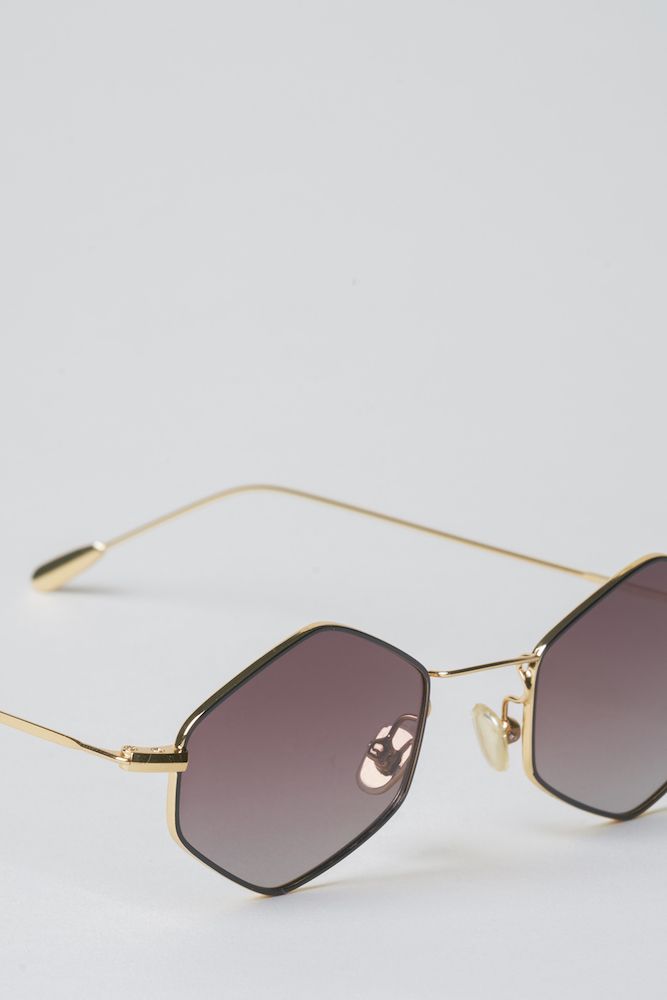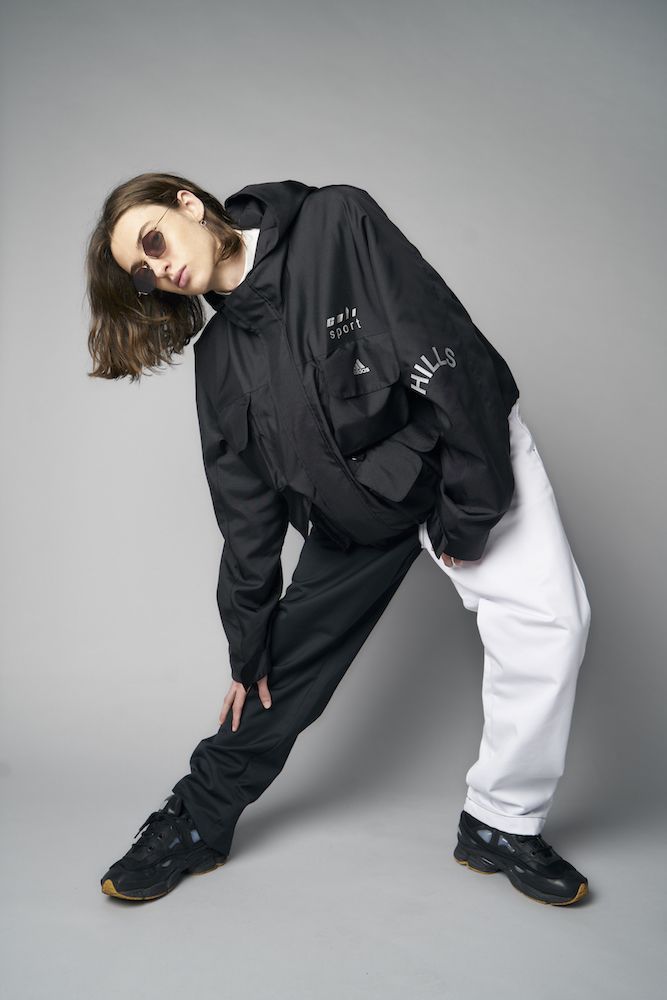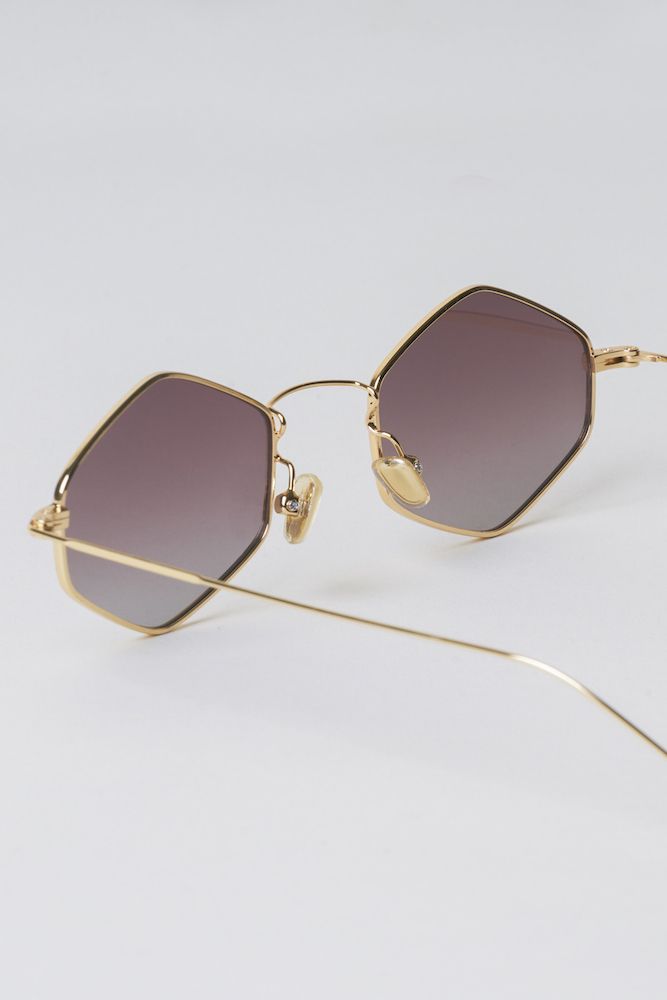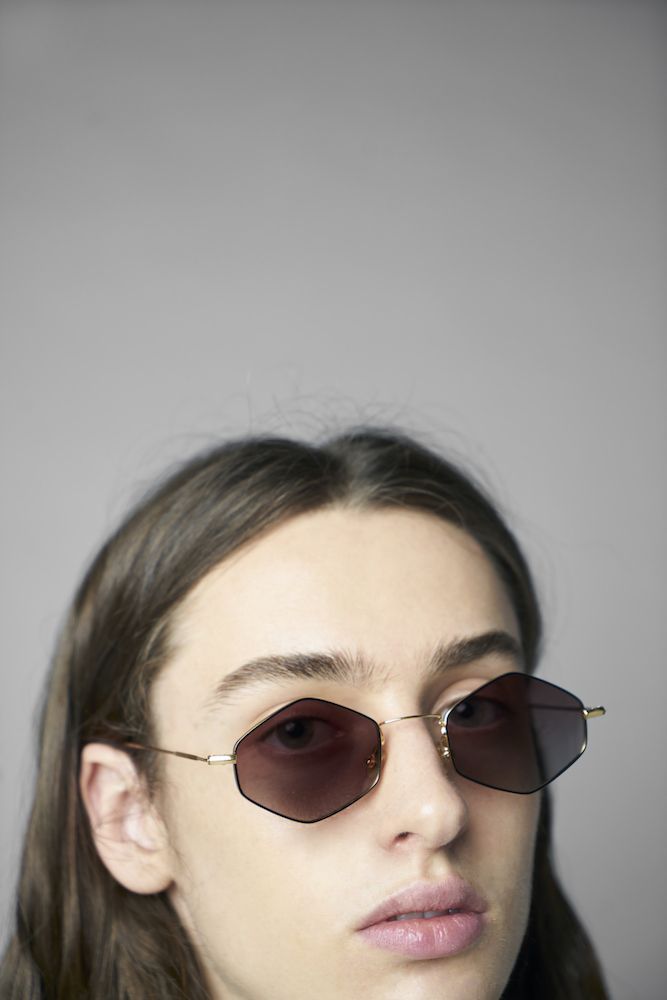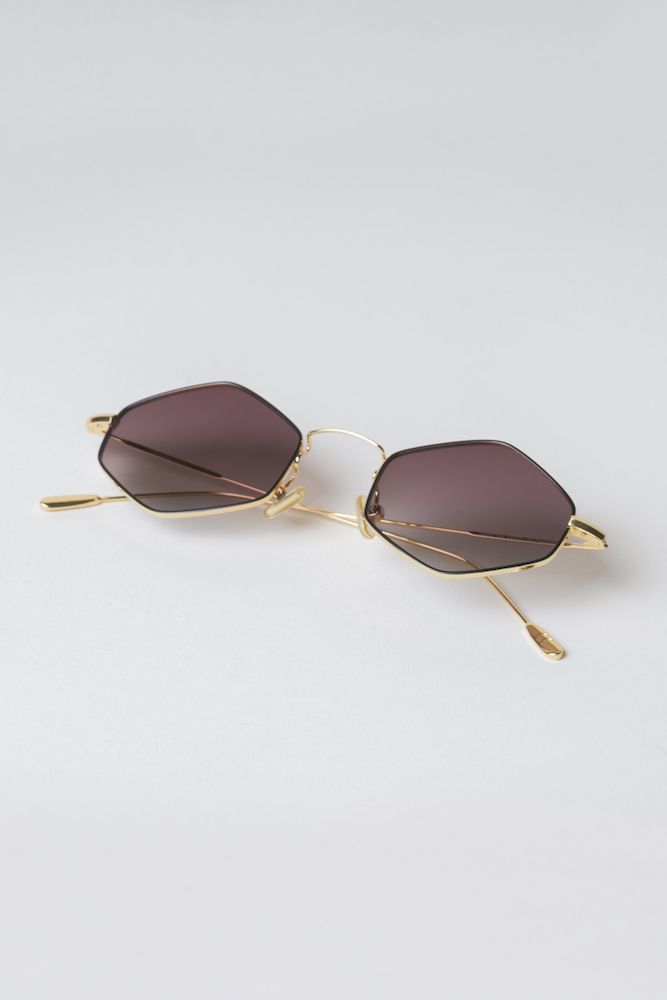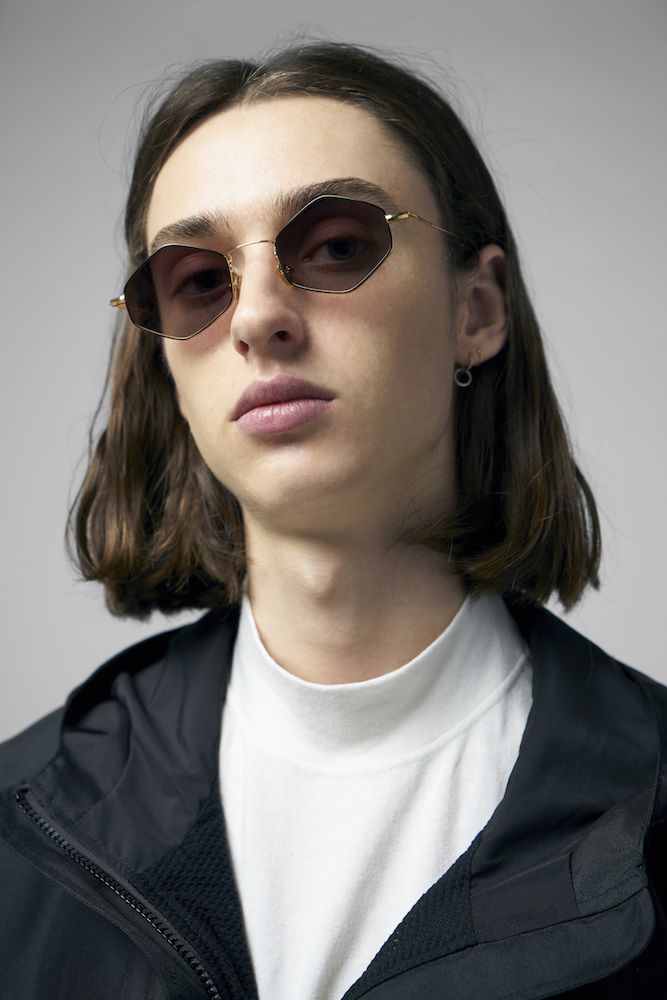 With only two models that make up this new bet and project management, it has become clear to us that Visionario (@visionarioshop) is ready to revolutionize the low cost of eyewear by betting on high quality and big concept. We are sure that the collaborations will not be long in coming.