READ IN: Español
After being postponed due to the pandemic, the Paris Photo New York exhibition has made its entire catalogue available online, offering access to more than 1,200 impressive photographs.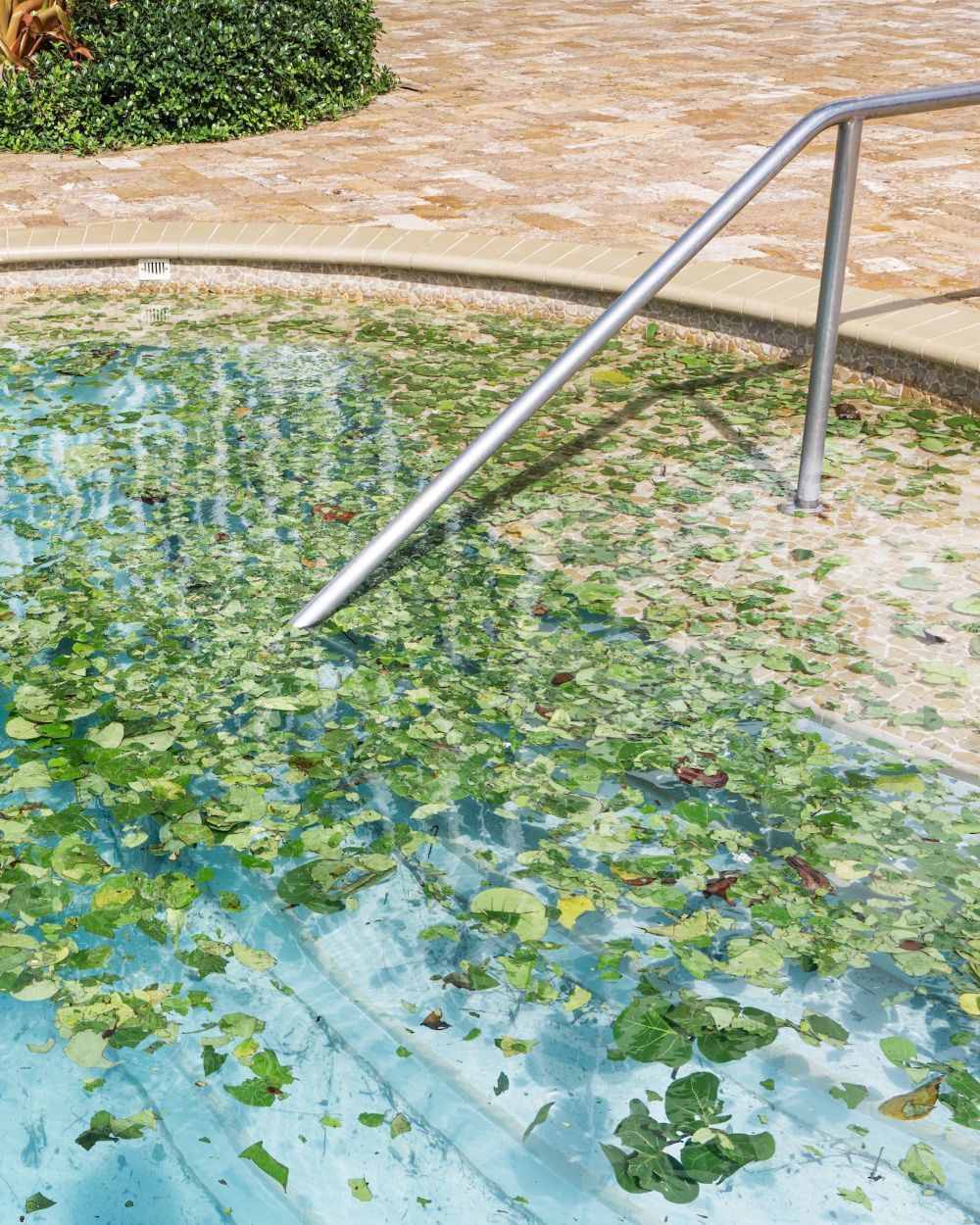 The Paris Photo New York exhibition that was scheduled for this month could not take place due to the pandemic. Its programme included exhibitions, awards, debates and events, among other activities. Now, its organizers have decided to turn the entire exhibition catalogue into a digital format, to make it available to all the public who want to enjoy the exhibition without leaving home.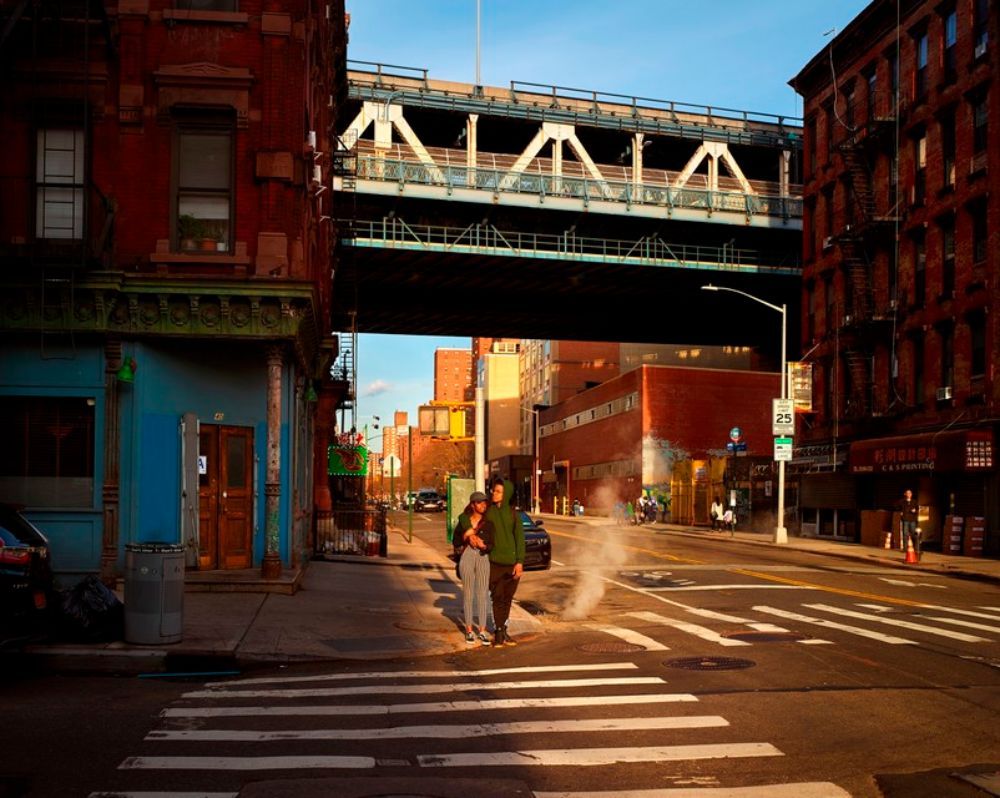 This was the inaugural edition of the Paris art fair, the largest in the world dedicated to photography. With pieces from 173 different galleries, the online fair will be open to the public until April 30. This online showroom provides an alternative for both photographers and institutions to continue presenting their work during the Covid-19 crisis.
Among the works of the expo are those of Diane Arbus, Sally Mann, Nan Goldin, Andreas Gursky, Paul Mpagi Sepuya and many other artist.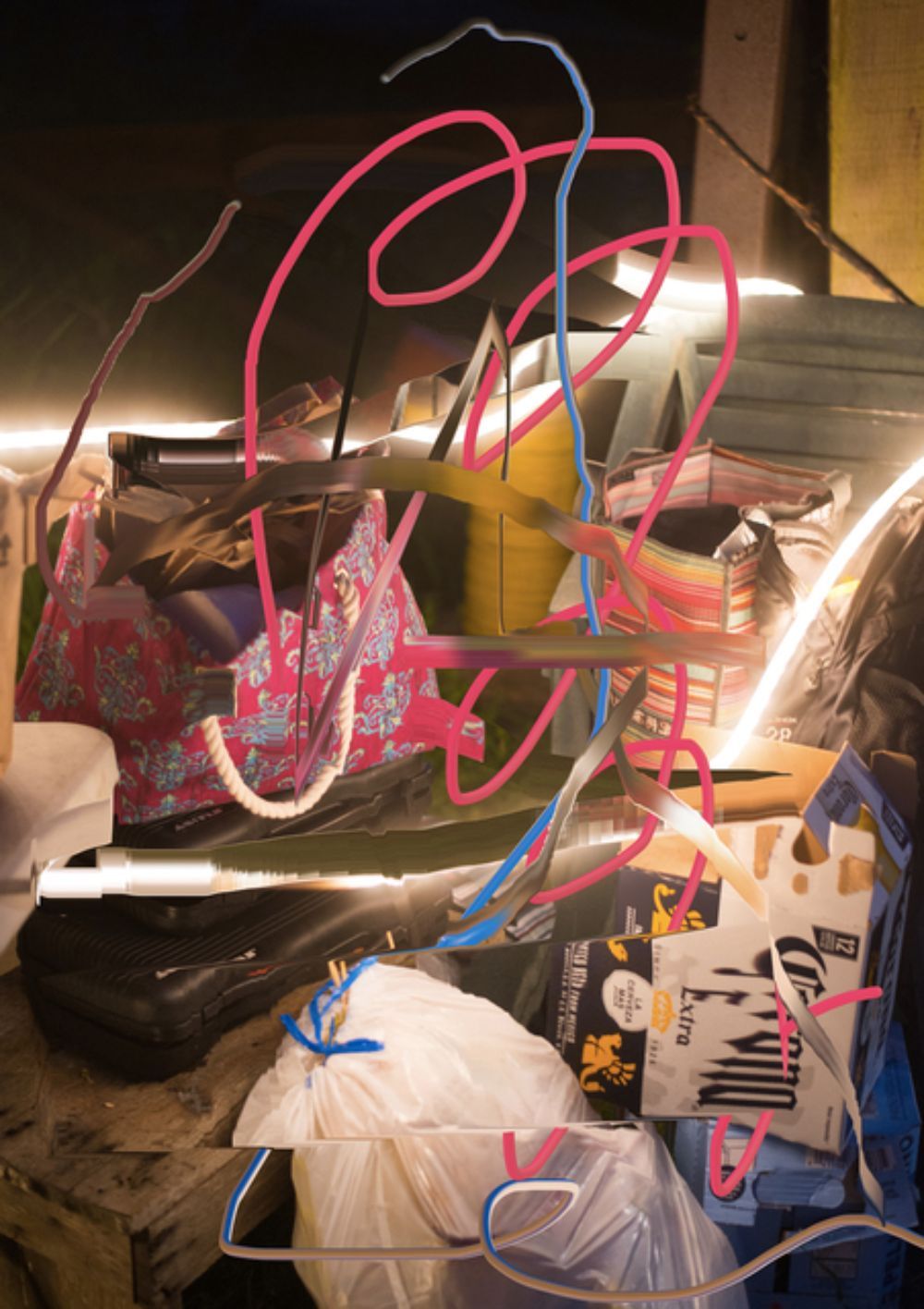 You can enjoy the complete catalogue at parisphoto-newyork.com.