READ IN: Español
We removed your post… by Stéphane Gizard (@stephanegizard) is a work protesting against the censorship of platforms like Instagram. The volume gathers several photographs in which the artist claims the freedom of expression from images that can be removed by certain websites or social networks.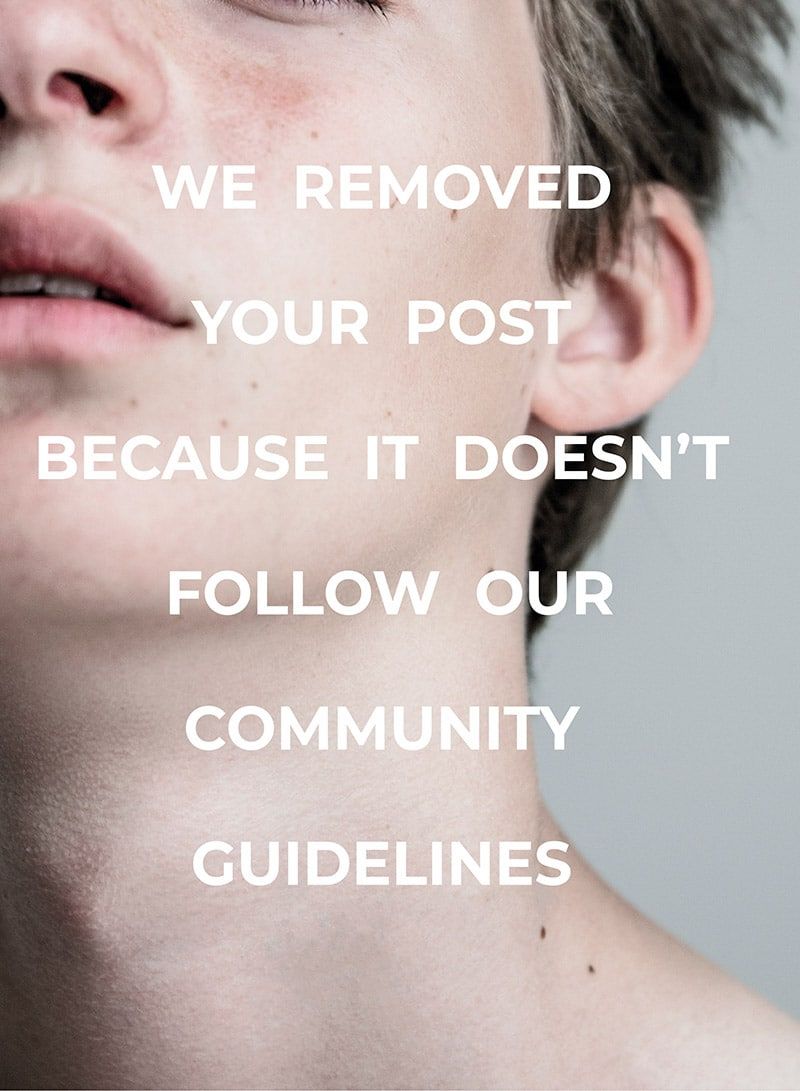 After the publication of the series Modern Lovers, the French photographer now dares to send a warning message about the excessive restriction of the publication policies of some of the social networks with the largest audience. "The body is not a source of happiness, the latest trendy sneakers, yes. Be happy with it and accept. Big Bro wants it. He is right". In this book we'll find images of teenage sexuality, young people's nudes, and an exaltation of the beauty of the body.
"Everything is politically correct. Boredom."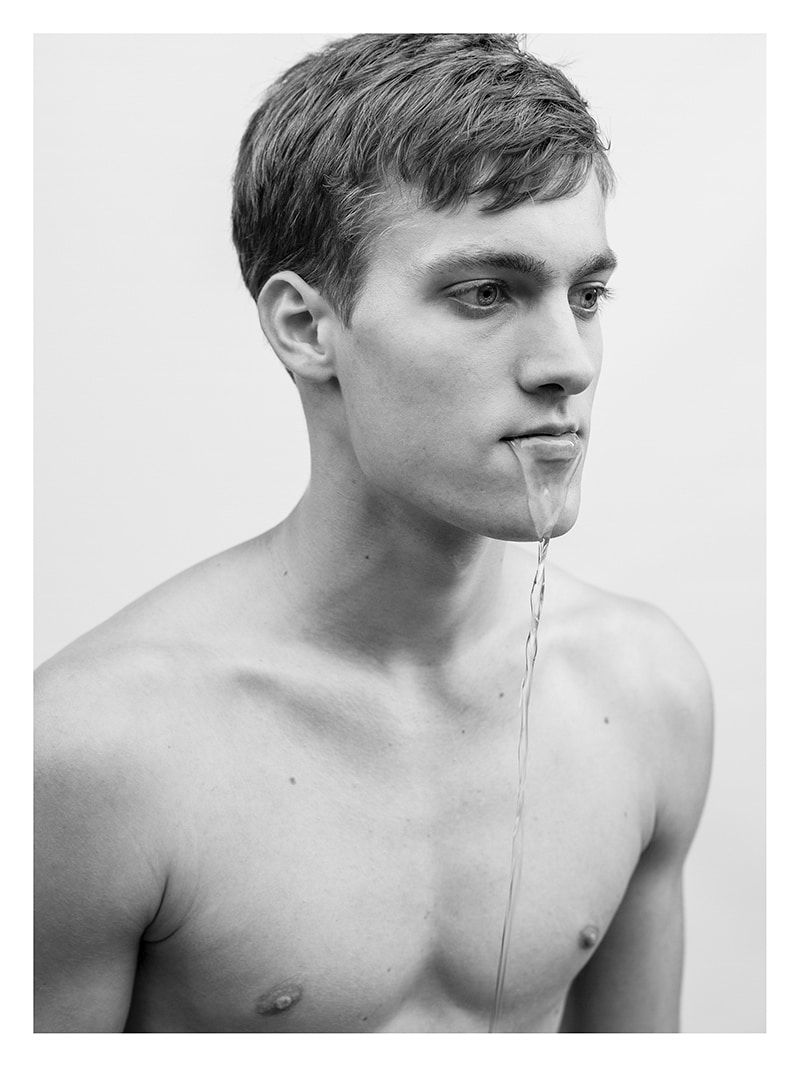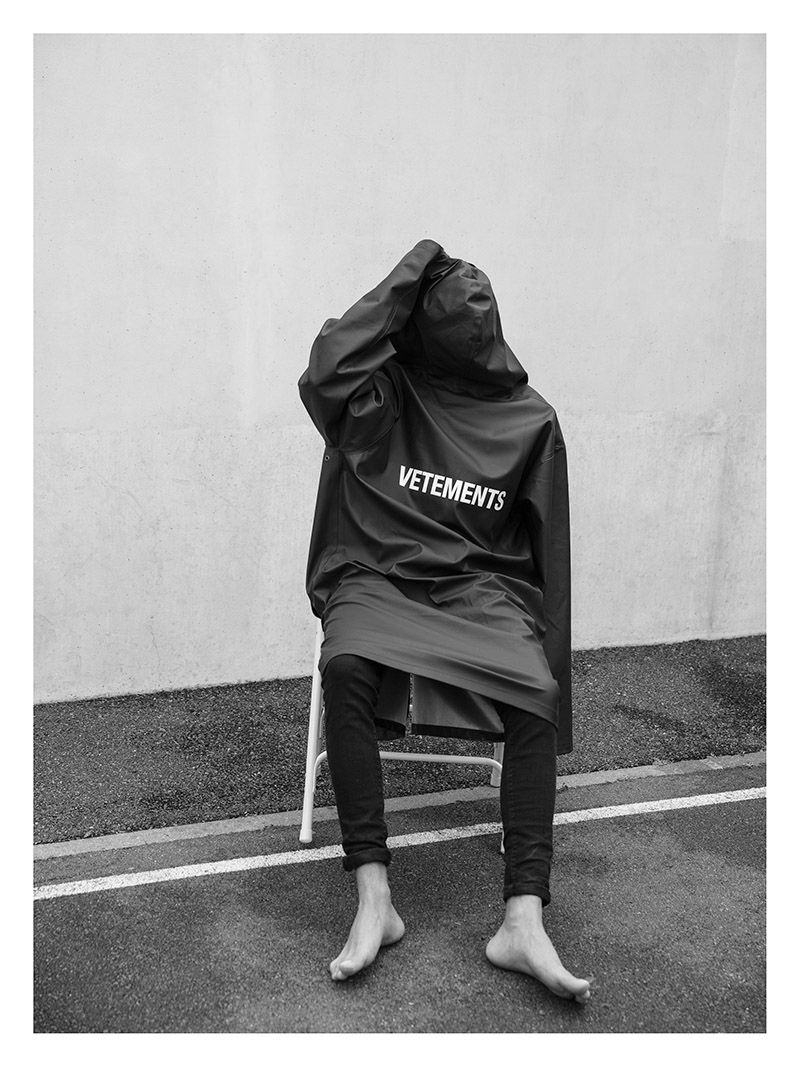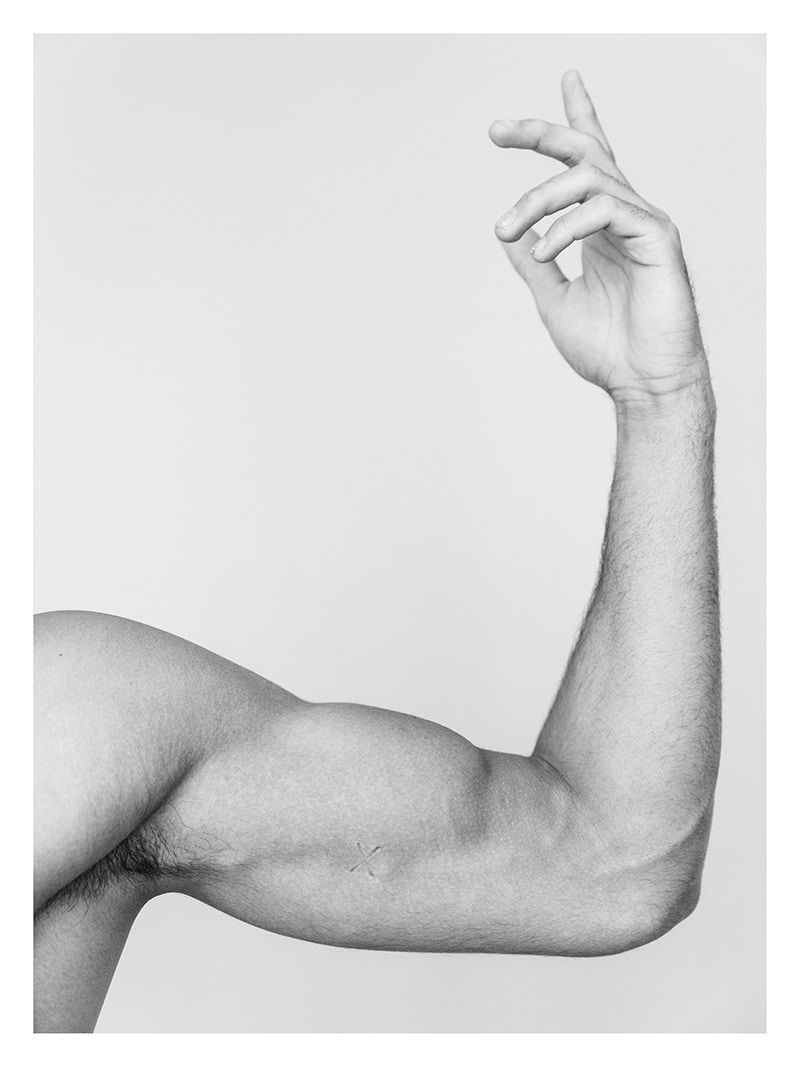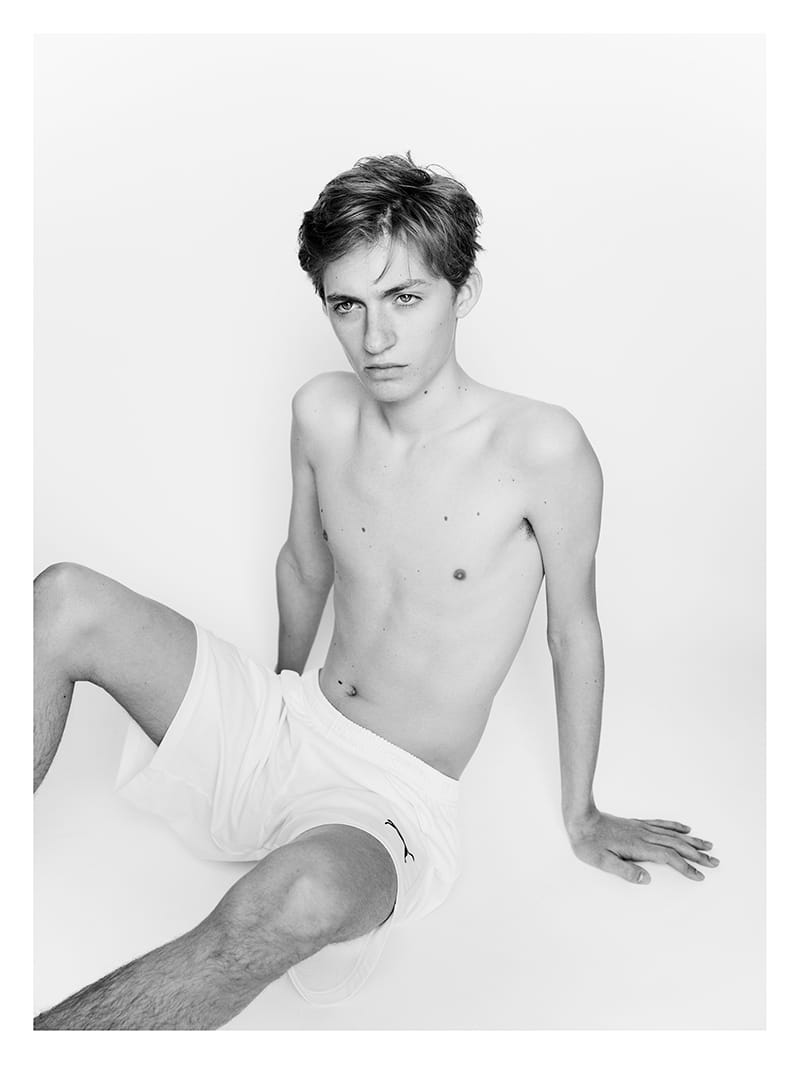 You can buy We removed your post… here.