READ IN: Español
Considered one of the fathers of our country's trap, Lil Moss (@le_petit_brioche) distils elegance and tranquility with a style that shows that urban music is much more than aggressiveness, drugs and egocentrism. From Damed Squad to triumph alone, he has a background of collaborations with the biggest of the national trap scene. His latest work undoubtedly consolidates him as one of the most admired figures of the genre.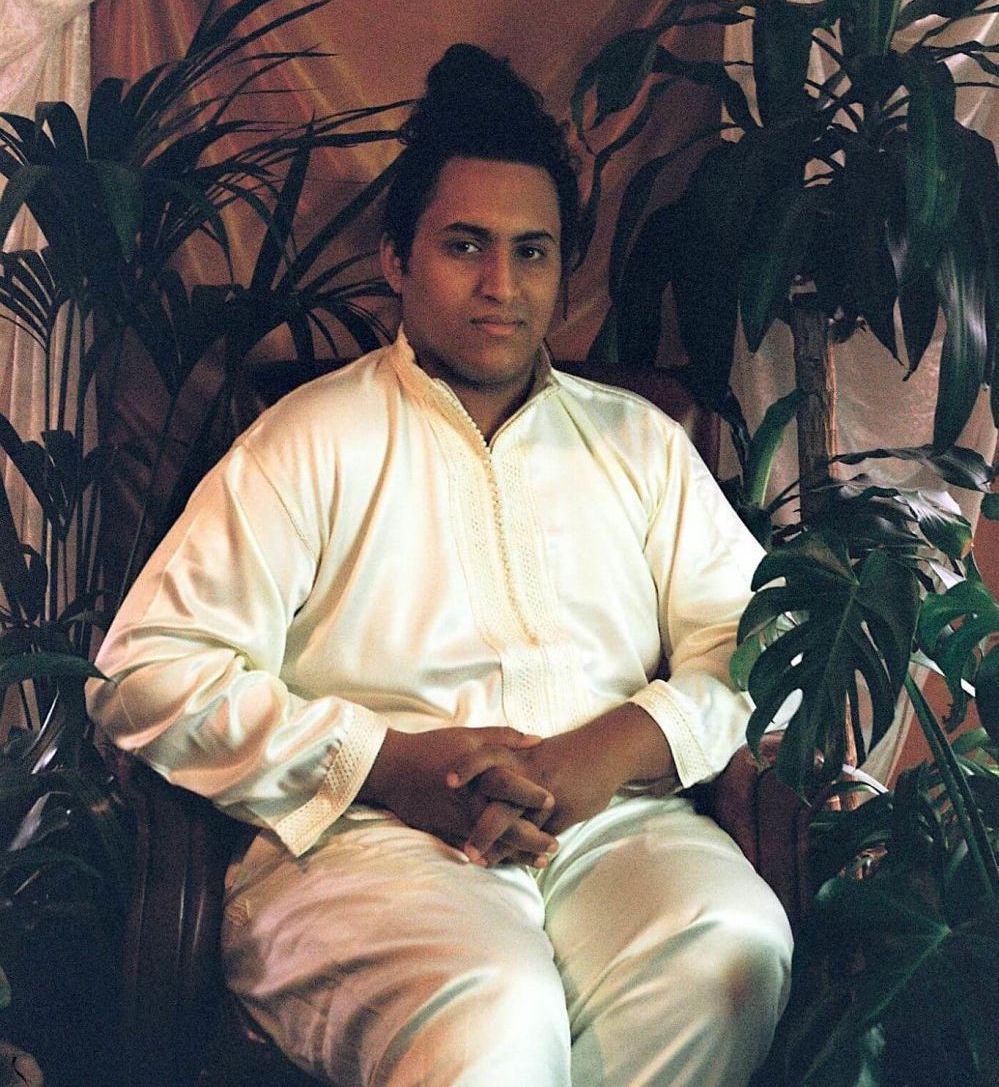 In "TITU", Lil Moss brings together the talent of the national urban scene of our time. An extensive album where more than twenty artists unite under the unmistakable style of Le Petit Brioche. "TITU" dances between genres such as pure trap, reggaeton or r&b, sounds that expose the musical trends of the moment making the album a showcase of the top.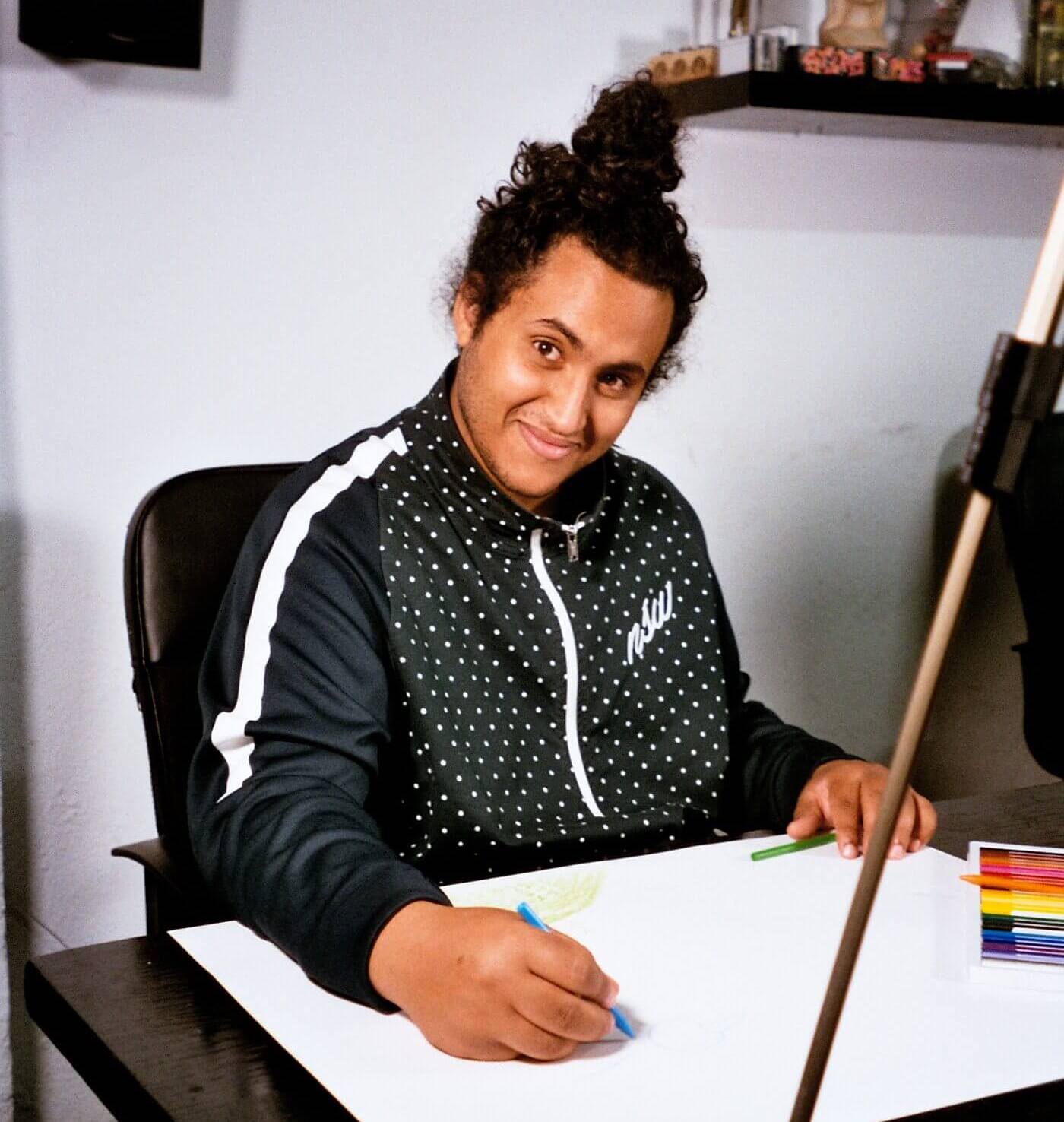 We talk with him to see what's cooking in the scene – and to make it clear that we still have a lot of Lil Moss to enjoy.
H.- In trap you were one of the pioneers. Considering that you have lived the movement from the beginning, what changes have it experienced?
Lil Moss (LM) – I think in the beginning everything was very "badly done", between quotation marks, very trash. And although this is still going on in the Spanish urban scene, I think it's becoming more professional. And it's not just a few people listening to it anymore, but it covers a much bigger field. We don't just have the trap of selling drugs and "I sell more than you", now there's a little bit of everything.
H.- And in that process, do we lose purity or do we gain innovation?
(LM) – I think we win innovation. Losing purity would happen if it were something that is not in accordance with the person who sings it. It's not just someone singing, it's all that surrounds them, and as long as the person does what they feel and what they believe, purity is not lost. 
H.- So, it's still authentic?
(LM) – Yes, I believe that as long as that person is faithful to his principles and reflects it in his music, purity is not lost.
H.-  Would you criticize anything from the Spanish trap scene? Some approach, some trend you don't agree with.
(LM) – I think the only thing I don't like about the Spanish urban scene in general, not just the trap, is that people try to make Spanish music by imitating music from outside. Instead of taking things from outside and making music from here, our music, we copy what is from another place. We have to try to make Spanish music sound like Spain and not American music with Spanish lyrics. Let it be noticed that it's from here, that it doesn't remind you of anything else.
H.-  The trap mixes a little mainstream and underground. Which of the two facets do you stay with?
(LM) – With a mix. Half-and-half. I think that anyone who wants to succeed in this world, even if they say they don't want to be mainstream, no matter how much they started with an underground audience, because ends up being mainstream as they grow, even if they don't realize it.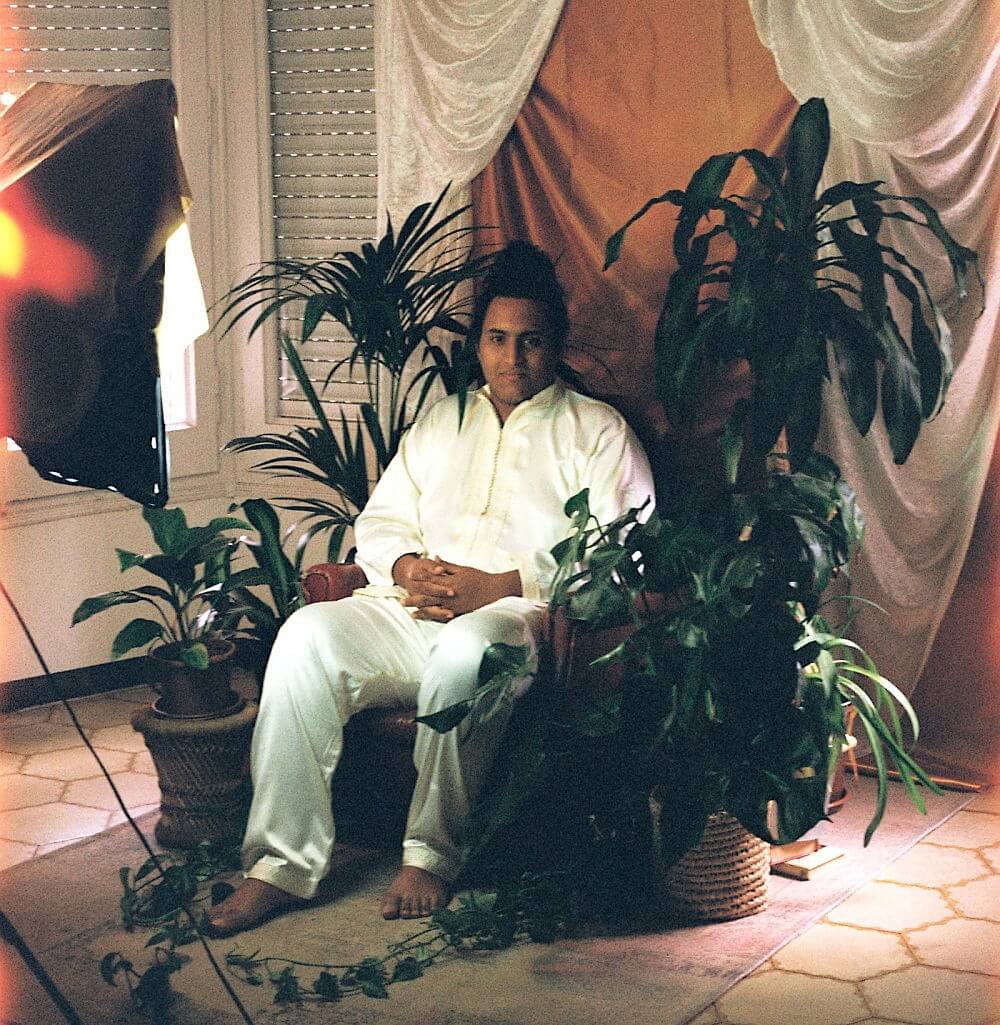 H.-  In "TITU", for example, you mix both: more underground artists of the pure trap with more consolidated ones. The fact that there is a record of so many urban artists together in the same album calls attention because there doesn't seem to be much union between artists of this style… Is the beef being exchanged for doing things together?
(LM) – It is true that there was more rivalry before than now. There still is, let's say there are "groups", but I hope that in the Spanish scene more and more artists are joining. And not as I have done, to make a collaboration with an artist, but of several. Now it's done, but only in very closed groups. 
H.-  Would you have put someone else on TITU?
(LM) – Yes and no. It's not like I'm missing anyone, although if I'd had more time, more people would have come in. But it was a job I had been doing for a long time and I wanted to get it out now. I'm very happy with the people who are there, and the people who are also happy with the project.
H.-  Do you see an emerging artist in the scene who needs to be kept an eye on, someone who is not yet consolidated?
(LM) – I'd say my colleagues. Actually, I'm not consolidated either, so keep an eye on me. Also to my group Damed Squad, to Le Rue Boys… They are the ones I would like them to climb, and they are good.
H.-  Mishii, Enry-K and you. What does each bring?
(LM) – I don't think it's what everyone contributes, but when we get together we create something that very few people can create. It's like a milkshake: everyone has their own cool things, but when we get together something much better comes up.
H.-  From Damed Squad to solo success. How was the process?
(LM) – The process was a bit difficult, because we didn't look for it. It just came up, but I wouldn't feel like we've stopped being together. Although we have put it aside, the three of us have in mind to activate it again and we hope that by the end of the year we will be able to teach you things.
H.-  Tell me a little about these future projects, what are we going to see…
(LM) – For the moment, after "TITU", a little relaxation. This Friday I will perform at Sonar… and then more things will come, but it is yet to be revealed.
Photography: Sofía Suárez (@sofisuars)