READ IN: Español
The US elections have kept us on tenterhooks for four days. The Americans exercised their right to vote on 3 November, but it was not until the 7th that we knew the name of the winner. Joe Biden, the Democratic candidate, won the election over his Republican rival Donald Trump, becoming the 46th president in American history. He and his right-hand man Kamala Harris (@kamalaharris) will be sworn in as president and vice president on 20 January in an event called Inauguration day.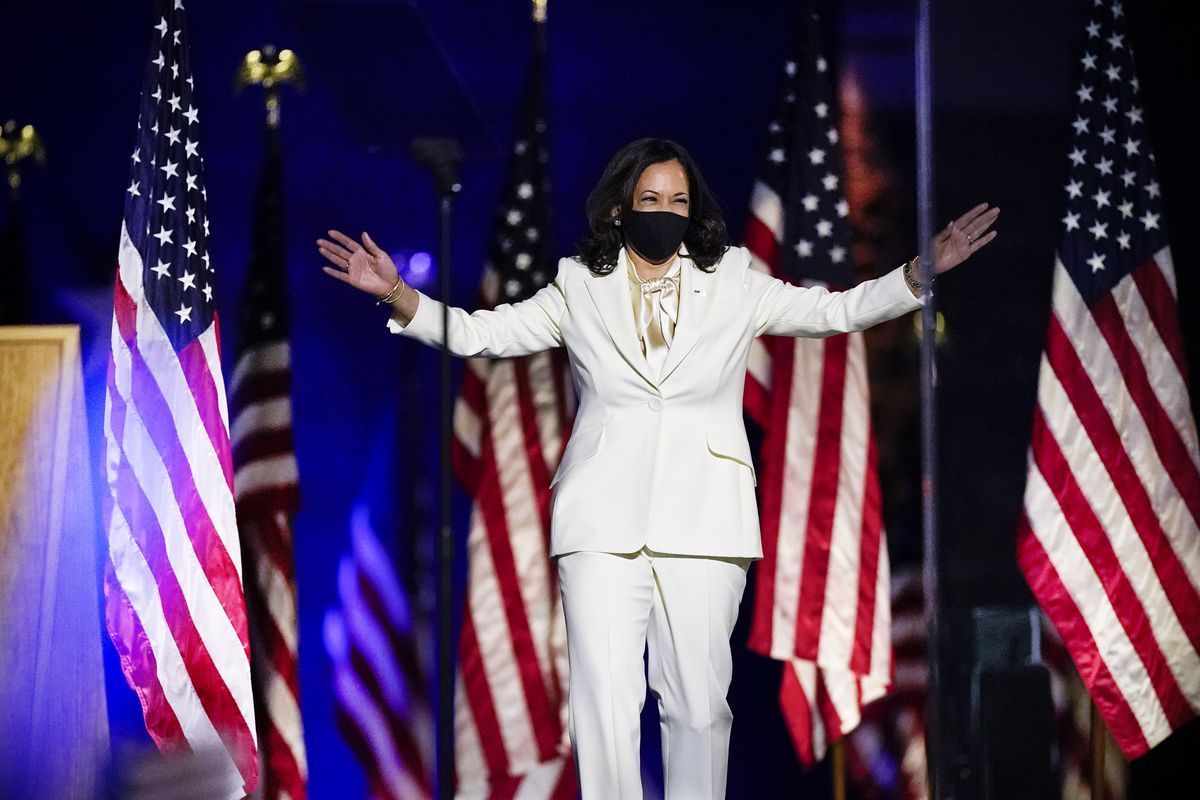 Although Joe Biden has been the most voted president in the history of the United States, it is the second in command who is receiving the most praise. Kamala Harris has become the first woman of mixed race – of black and Asian origin – to hold high office in the US government. Harris is a graduate of Howard University in Washington and Hastings College of the Law in California, but it was not until the early 2000s that she began her political career.
Twenty years later she became the first African-American woman and the first South Asian woman to serve the United States as vice president-elect. Kamala's first post-election speech has captivated the whole world. Her message of hope, unity and emancipation for the future of American girls and women has made a mark internationally.
Kamala Harris: "While I am the first woman in the vice-presidency, I will not be the last"
In addition, Harris wanted to go further, he chose a design by Wes Gordon for a monochromatic Carolina Herrera that paid tribute to the country's first female suffragettes. The colour white is linked to this socio-political women's movement. Inspiration also came from Shirley Chisholm, the first black woman elected to Congress in 1968; she wore the same shade in her first speech.
In short, Kamala Harris sought to connect the women who fought in the past, those who have challenged the country's political expectations today and those who will break all barriers in the future. In addition, the bow on the blouse is a clear allusion to Margaret Thatcher's dress that sought to create a metaphor with the tie of her male colleagues.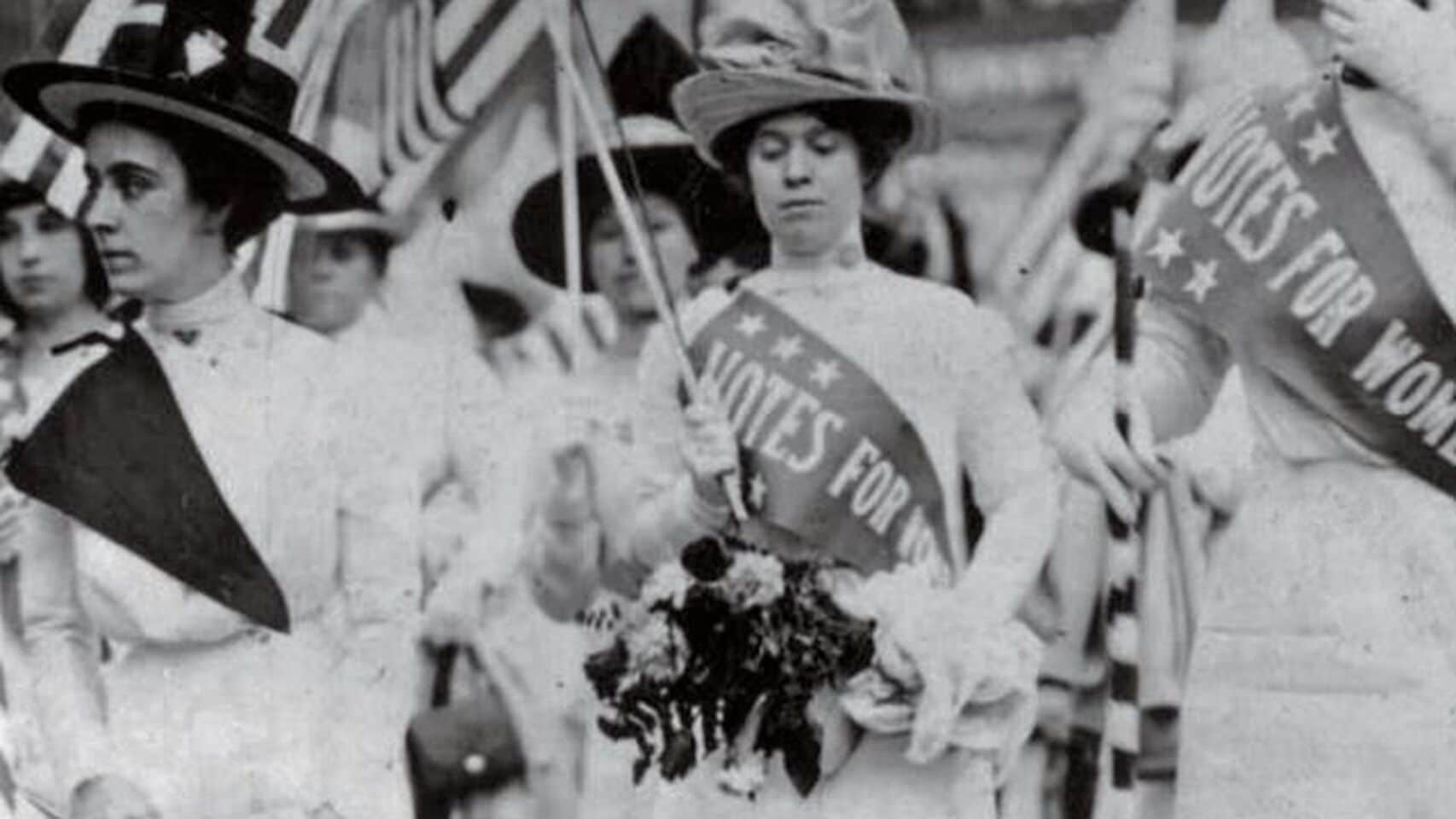 Likewise, Kamala Harris not only opens the door to great opportunities for women, but also to groups such as Black Lives Matter, one of the most battered during the mandate of Republican Donald Trump. Let us hope that her much more social ideology can bring together the American population which has become more polarised in recent years.