READ IN: Español
The success of the festivals was completely assured by the end of 2019. The range of independently promoted musical entertainment was expanding year by year. On the other hand, the most consolidated ones were expanding their borders and dates. But 2020 arrived and with it a catastrophic pandemic; together they pushed the first tab that gave way to a domino effect of losses, in some cases insurmountable for the industry. Will festivals as we know them return?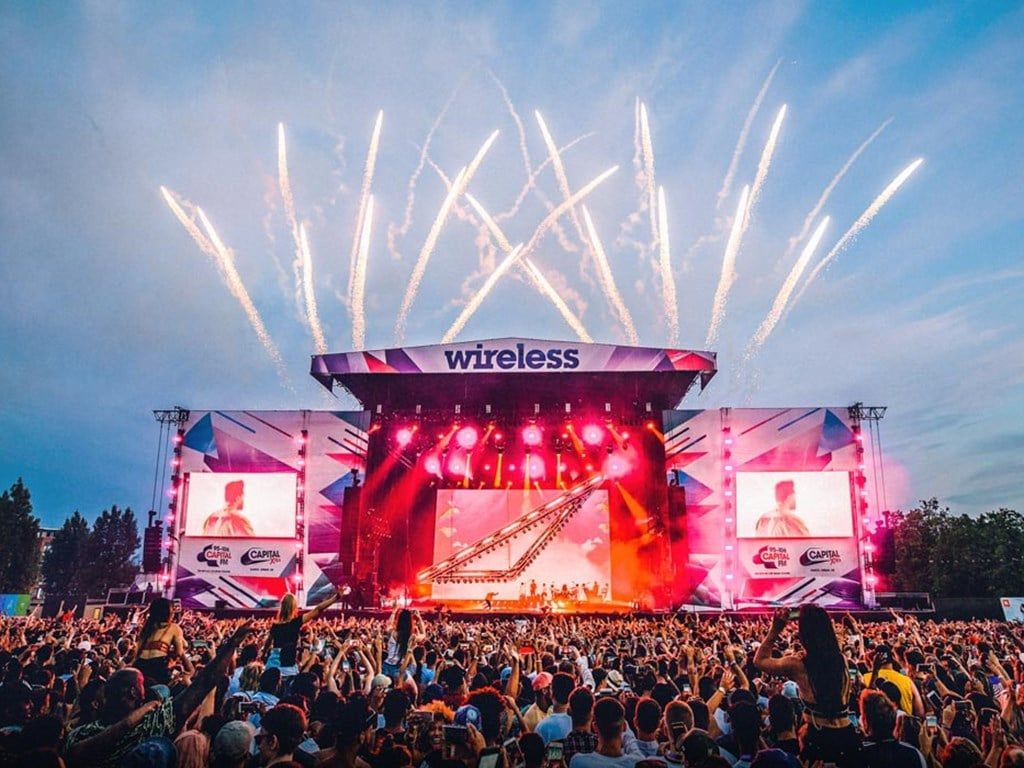 For example, Tomorrowland added one more weekend of music in Belgium, but many were left without a ticket; so the organisation presented a project in the French Pyrenees during the winter season that was a great success. 2020 was the beginning not only of a new decade but also of opportunities for the artistic sector that was looking forward to the summer. Rolling Loud landed for the first time in the peninsula coming from the United States; as well as Ultra Beach, of electronic music visited for the first time the Costa del Sol of our country.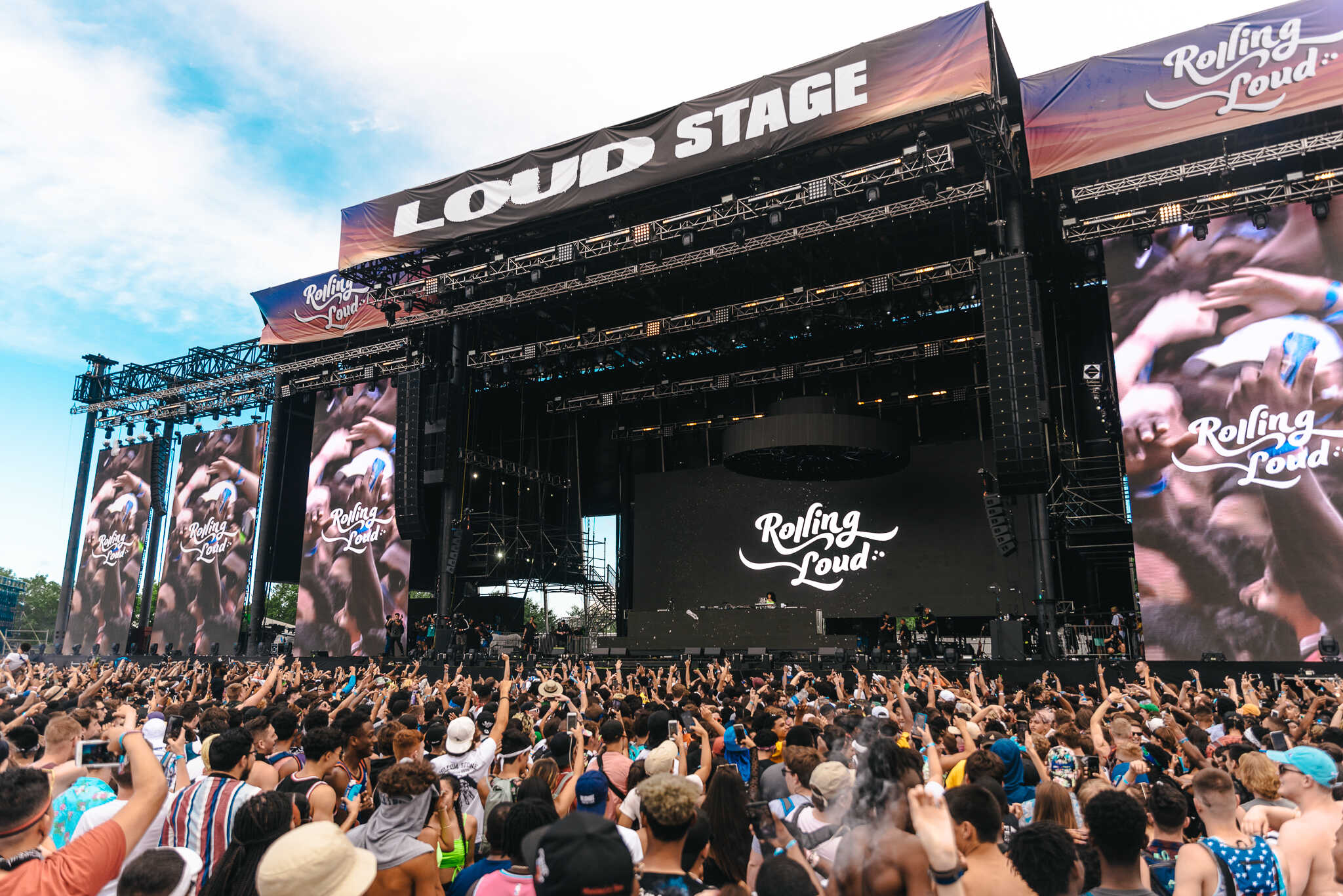 Thus, thousands of examples all over the world, the growth was exponential, but each one of them were announcing their cancellation and/or relocating them to new dates that also ended up being cancelled. The Covid-19 advanced indirectly proportional to the decrepit path that the destiny of the festivals took. Despite the magnificence of the cost of a festival, these also drag other sectors such as advertising, so the loss of money has led to the disappearance of many festivals without any option.
Will the festivals say goodbye for good?
The much desired Belgian festival proposed a new format of virtual experience where, buying your ticket you could enjoy your favourite music live from home and safe. Many showed their support by buying the ticket, but to what extent will the clientele continue to spend the money on an event diametrically opposed to the fun, crowds and excitement of sharing a traditional festival?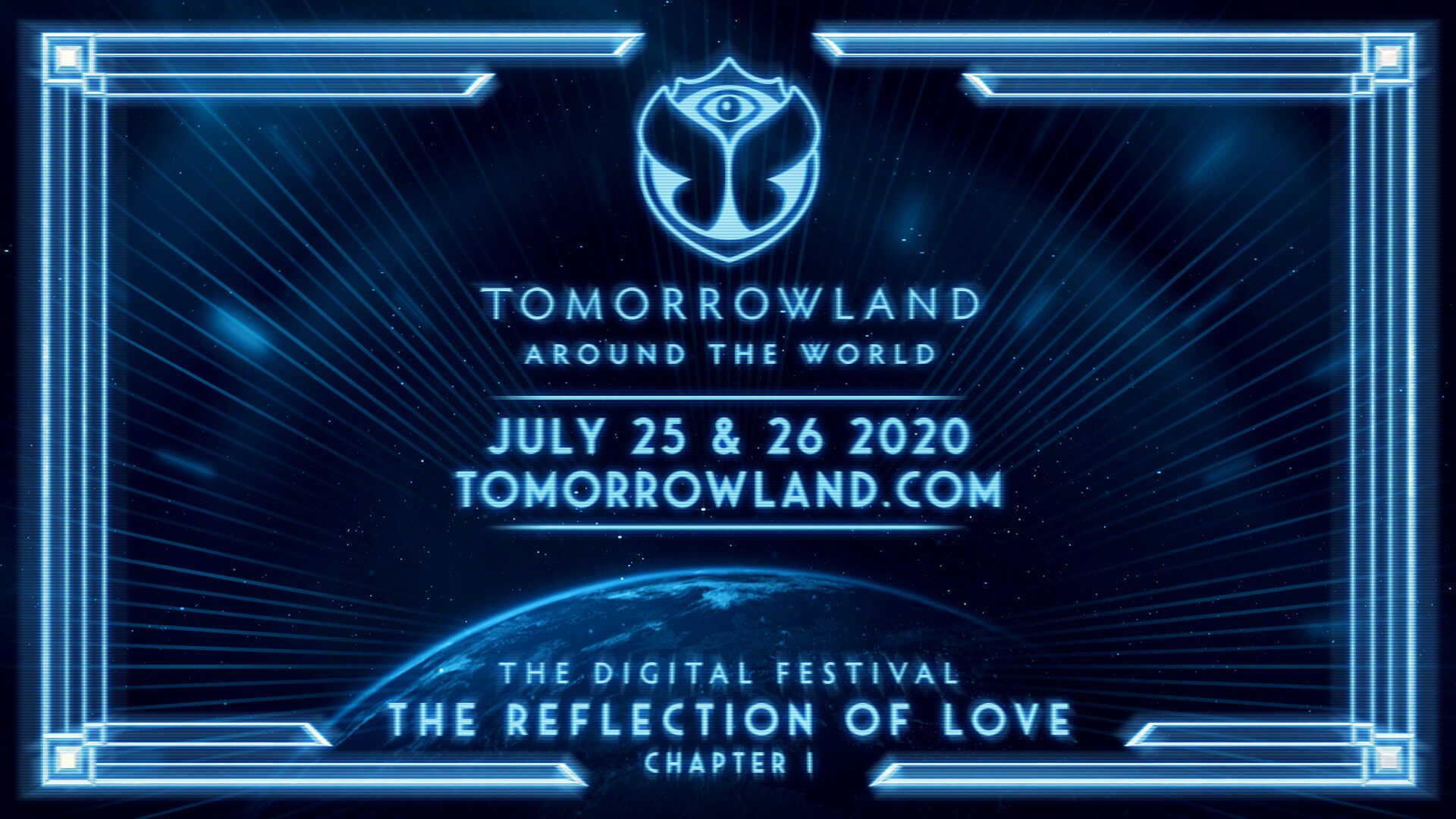 The prospect of another summer without musical events for many will mean the end of a story. The vaccine is a small ray of light at the end of the tunnel. This hope could give life to a new festival season in autumn 2021, although the number of people attending and vaccinated would have to be very high. Spain has been a pioneer in setting up a "post-covid" concert test. The organisers of Primavera Sound successfully managed to get 1000 people to enjoy a concert without any of them being infected with the virus.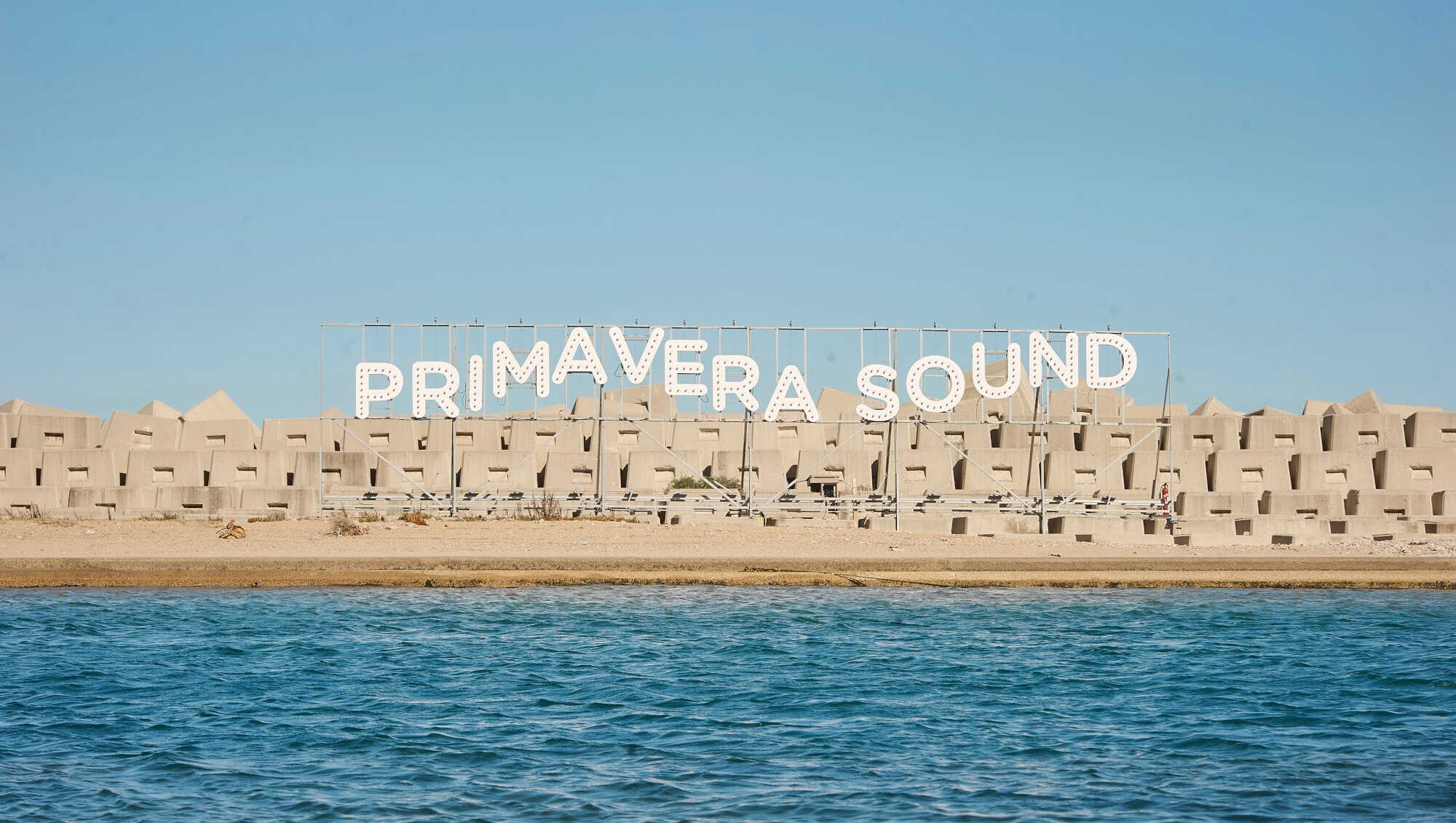 The pressure that the industry is experiencing is equivalent to the desire that we live music lovers have for it to return. I wish it could be assured that 2021 will be remembered as the end of a silent cycle, but the prognosis and the future are uncertain.